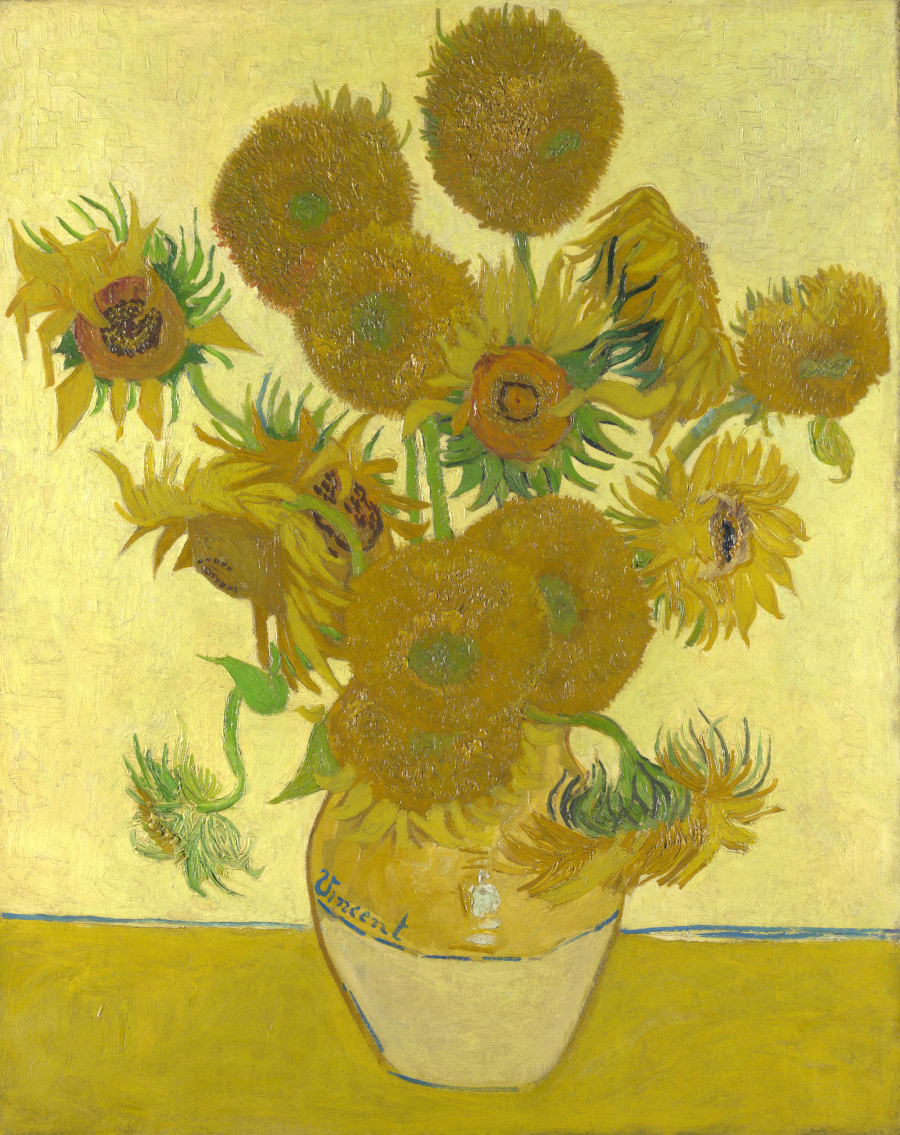 Lay your eyes on a Vincent van Gogh masterpiece like his radiant "Sunflowers" and you'll notice the way paint is so generously layered onto the canvas, thick and spiraling, like an amply frosted cake that's remarkably true to life -- maybe more so than we can even understand.
A special program at the Van Gogh Museum in Amsterdam is helping visitors who are blind or visually impaired experience the singular sensation that is encountering the artist's work. The interactive guided tour is called "Feeling Van Gogh," and, basically, it's exactly what it sounds like.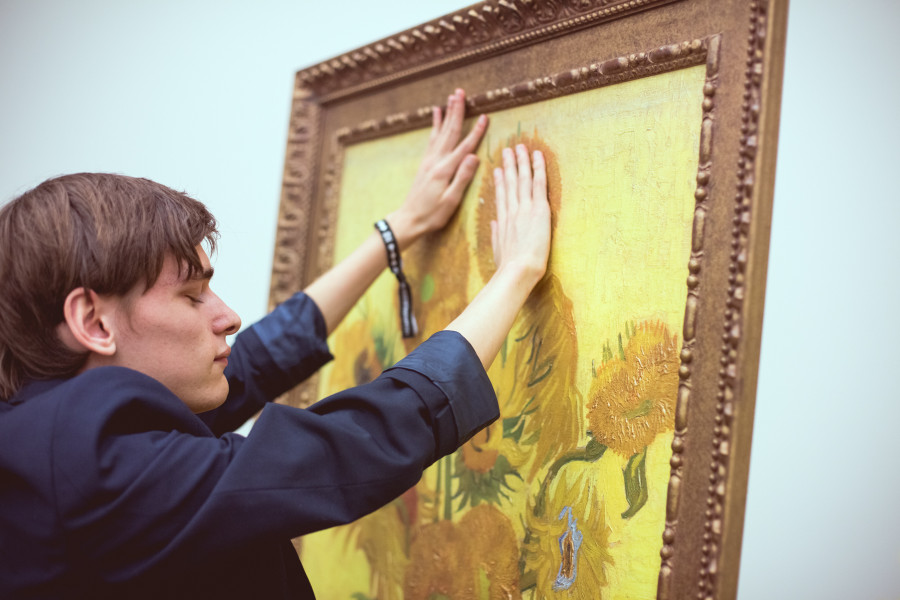 Four times a year, guides will tour visitors through the museum, explaining the history of the works on view, and their relationship to the artist's life, as they go. Then the group will participate in a workshop, in which they'll be permitted to touch remarkably accurate 3D reproductions of van Gogh's paintings, referred to as the Van Gogh Museum Relievos.
The replicas, which were previously developed by the Van Gogh Museum, translate the painter's iconic impasto style from one sense into another, thus expanding the ways we think about processing art. Visitors will also be able to explore a model of van Gogh's "The Bedroom" and enjoy a whiff of lavender transported from the South of France.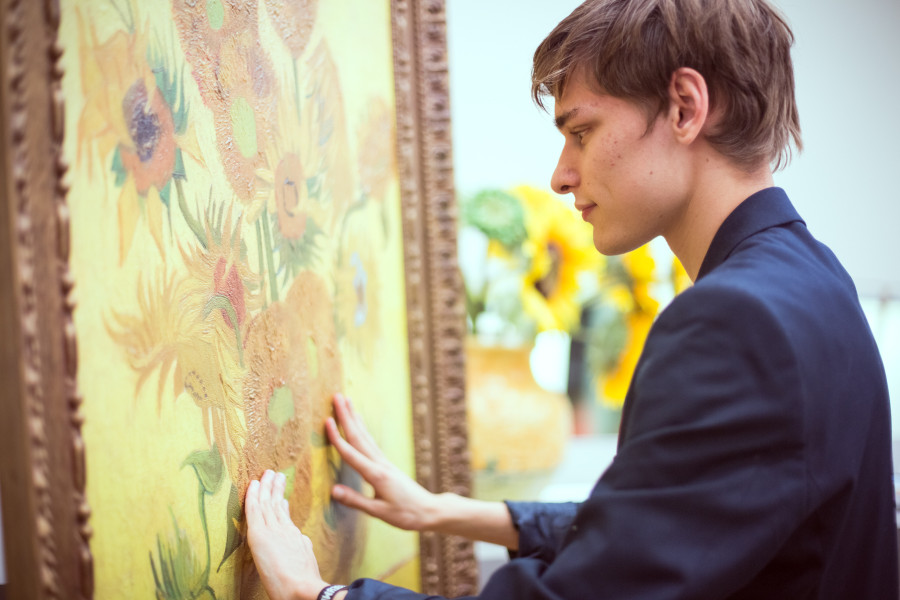 The Louvre, The Metropolitan Museum of Art, and London's National Gallery are among the other institutions that provide touch-friendly programming for people who are visually impaired. The Van Gogh Museum joins Madrid's Prado Museum in utilizing 3D-printed technology for their programming.
"It's an unbelievable sensation," Prado visitor Pedro González, who has been blind for over 40 years, told The New York Times after touching an El Greco. "I'm feeling this painting down to the detail of each fingernail."
Before You Go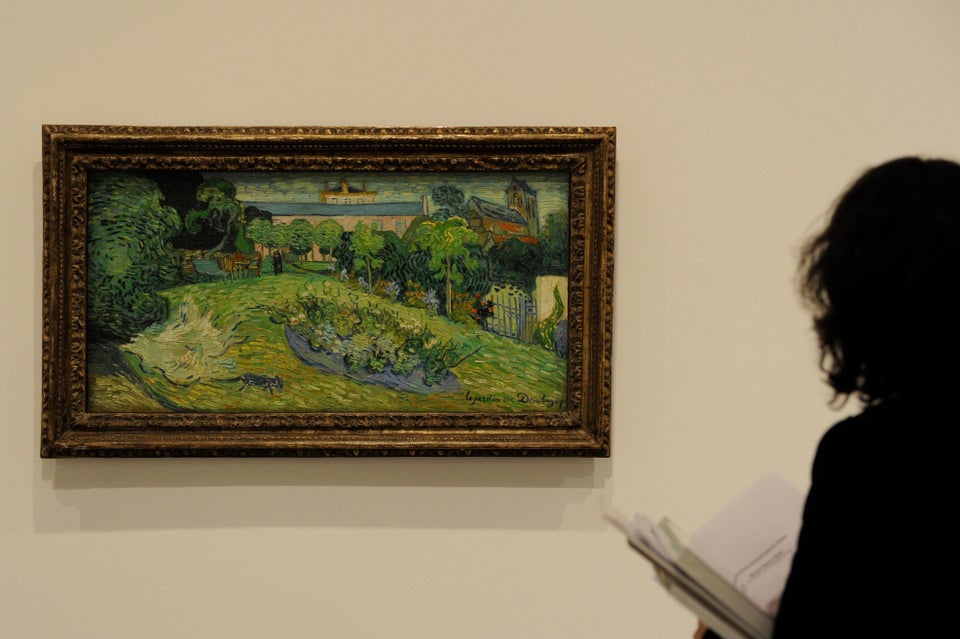 Vincent van Gogh
Popular in the Community