We do a lot of things with our feet. We squeeze them into heels, we buff them and decorate them with polish, and we burden them with our weight as we make our way through life. But one thing we don't do too often is talk about them ― namely, how we feel about our own feet.
Feet are pretty polarizing. They are fetishized by some, repulsive to others. So we set out on an experiment to see how the women around us view their own powerful, impressive and visually fascinating pair.
The responses from the women we interviewed were all over the map, but there was a general appreciation for all the things our feet allow us to do.
In getting up close and personal with these 17 women and their feet (literally), we can all learn a thing or two about self-love from head to toe.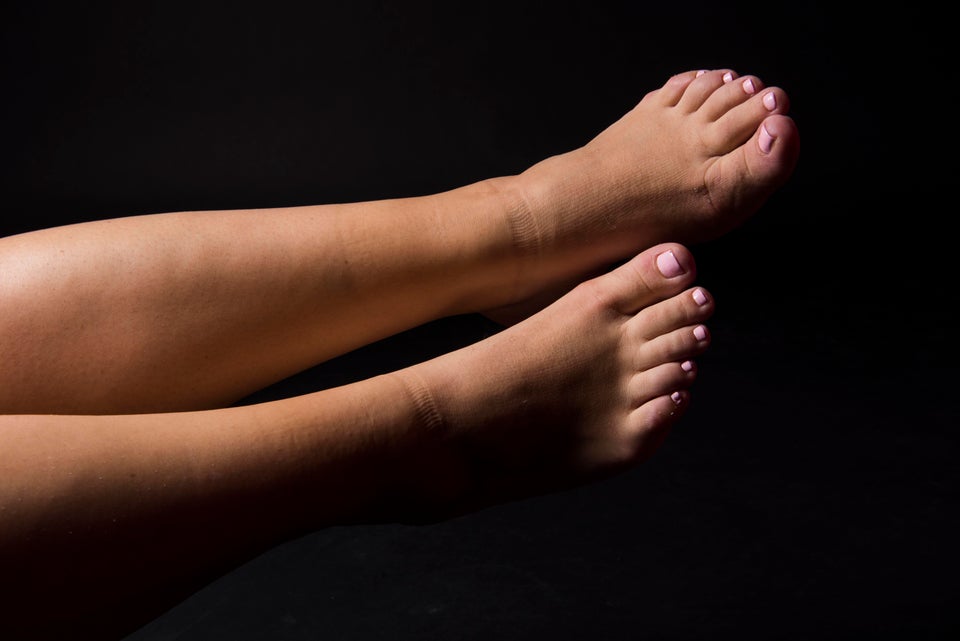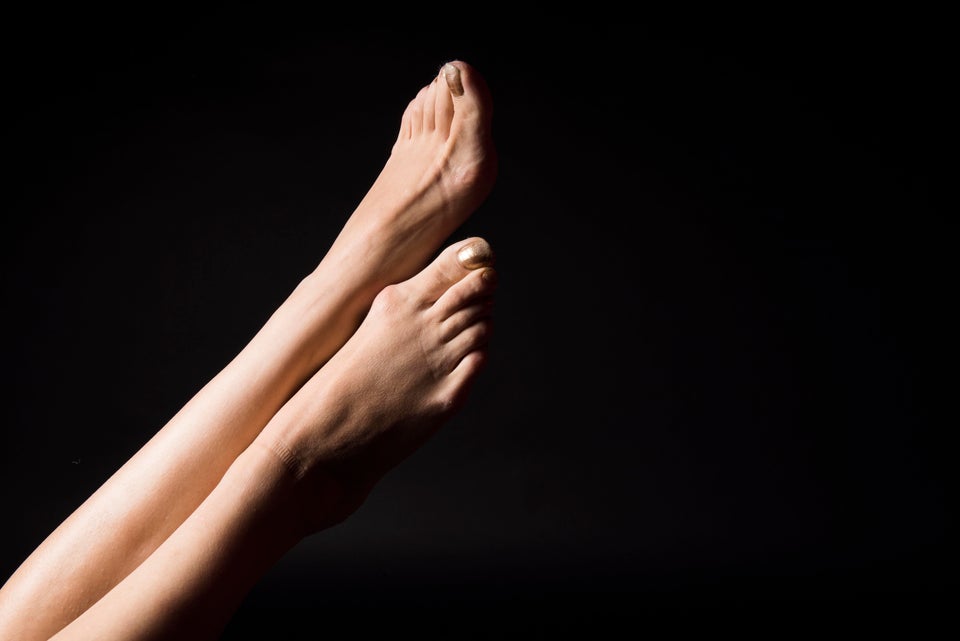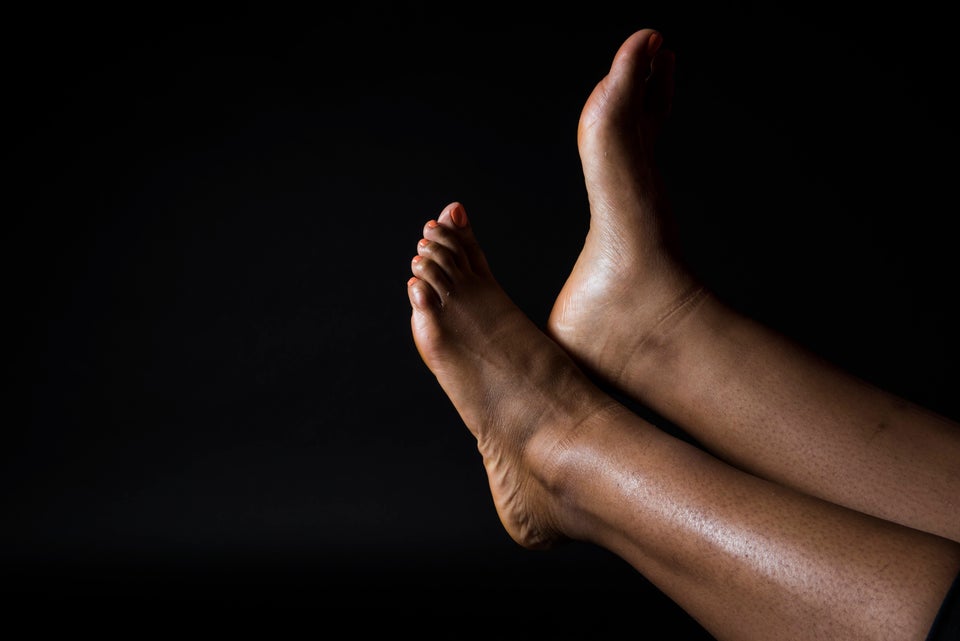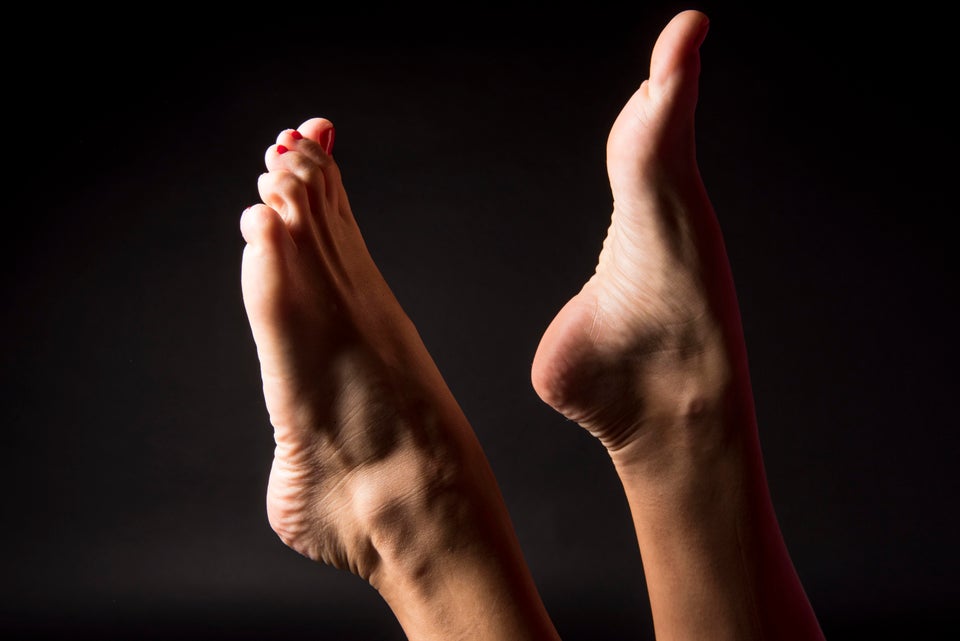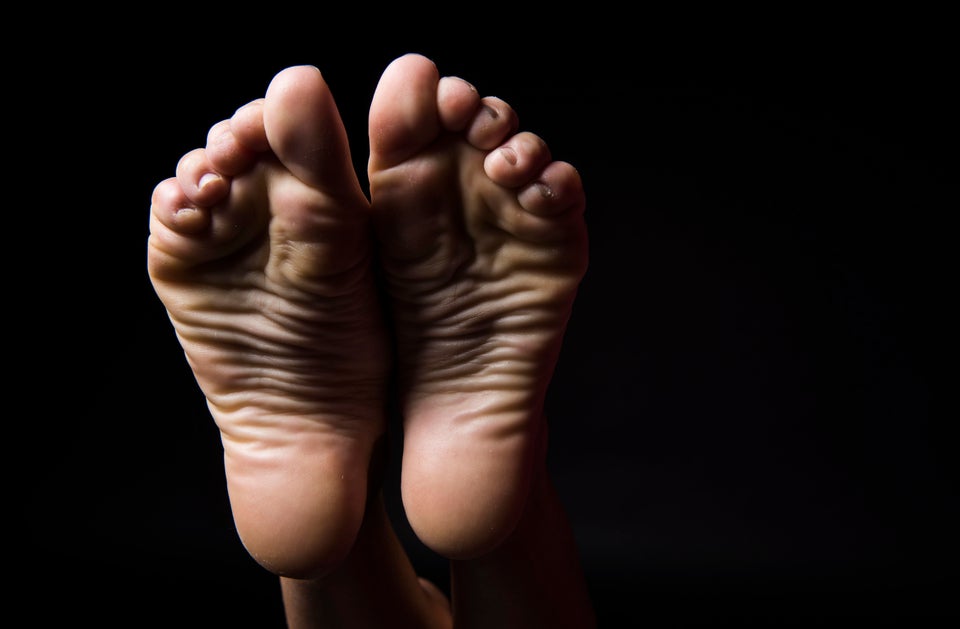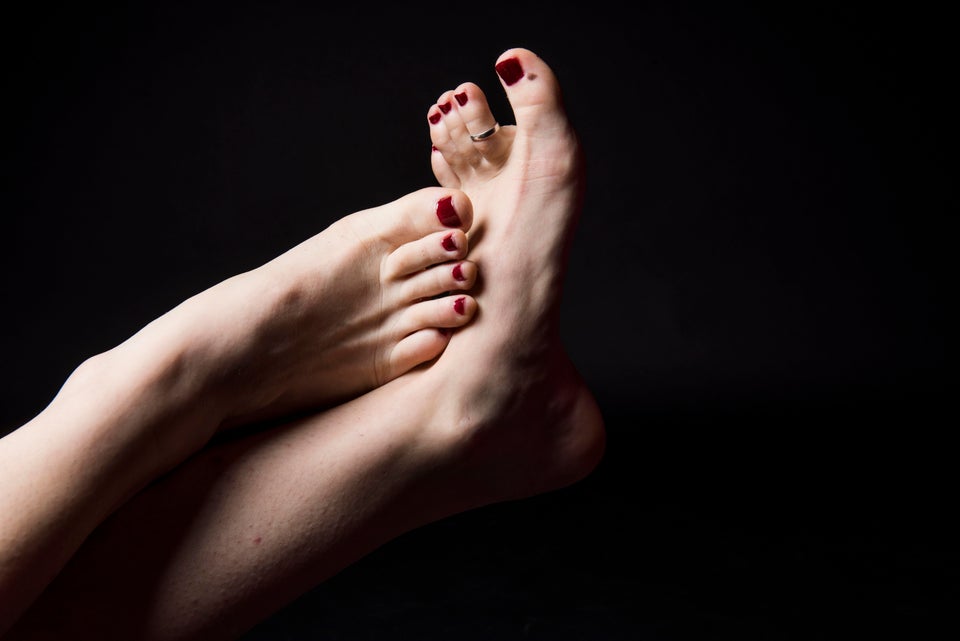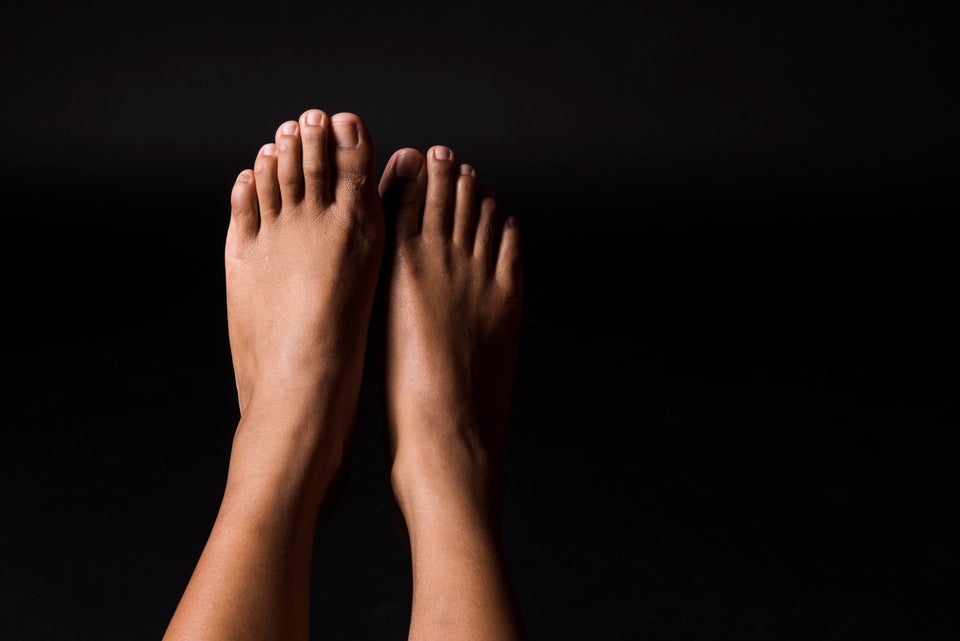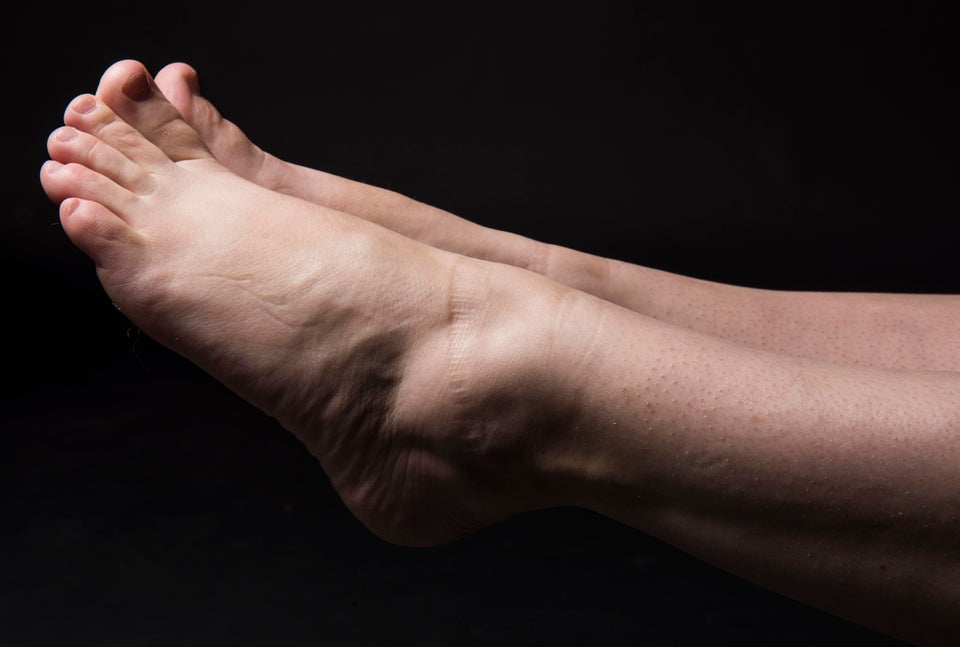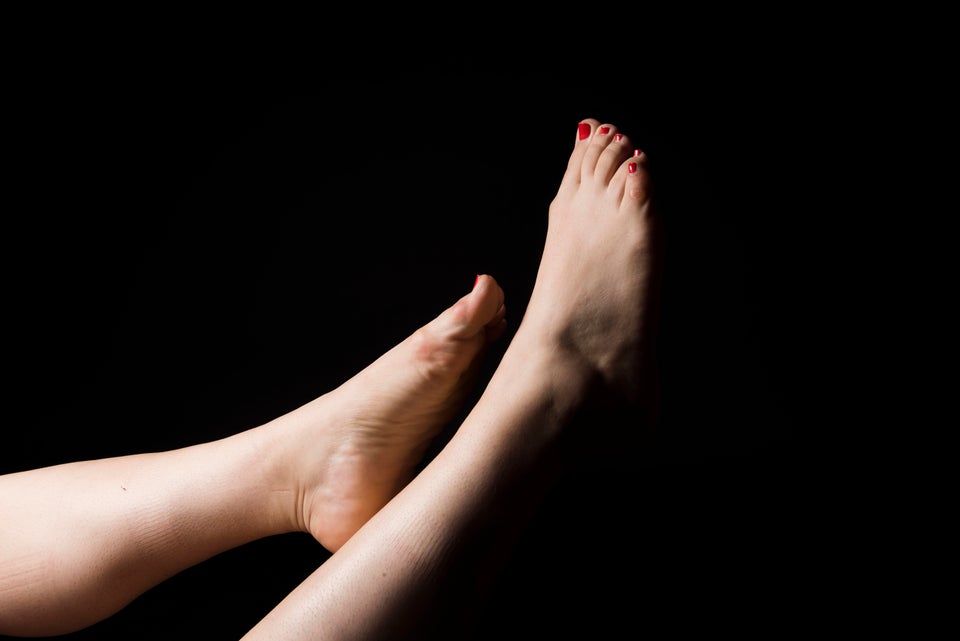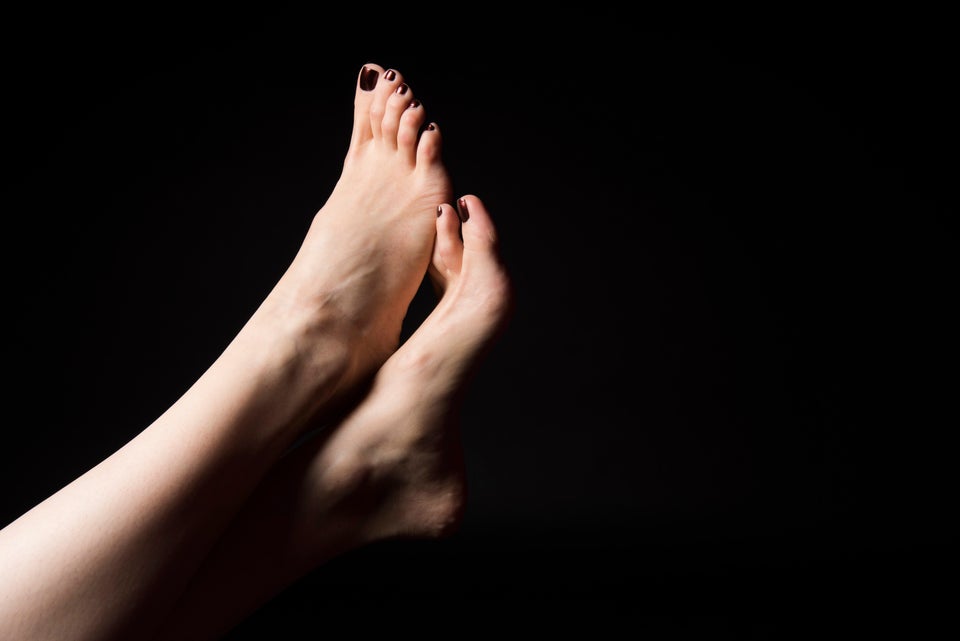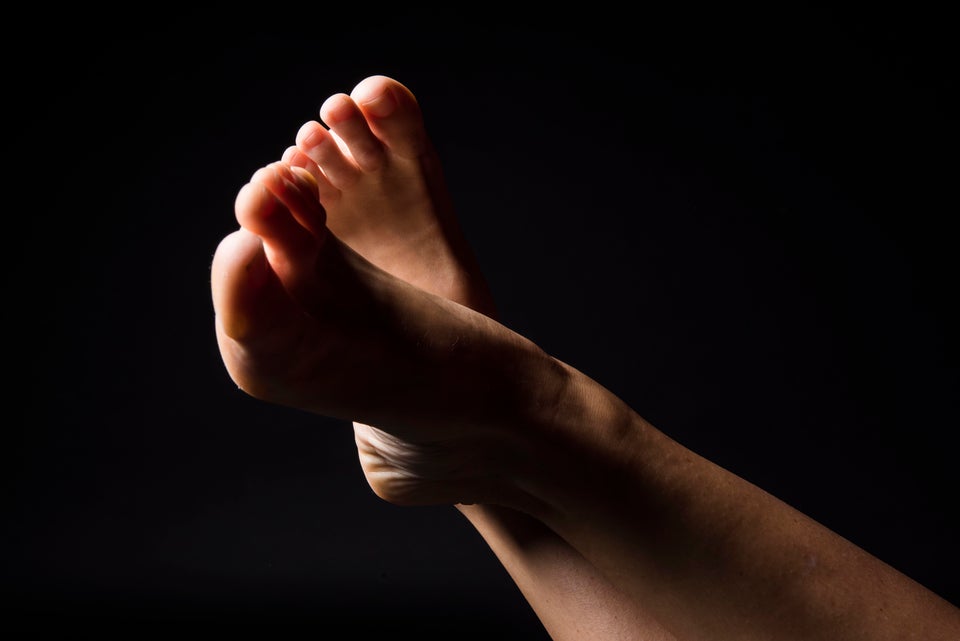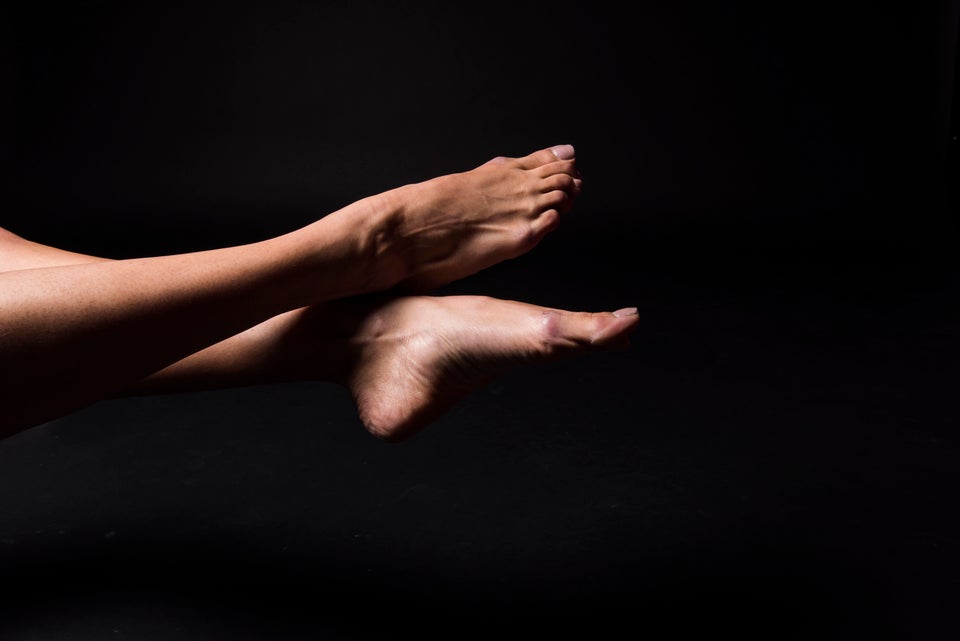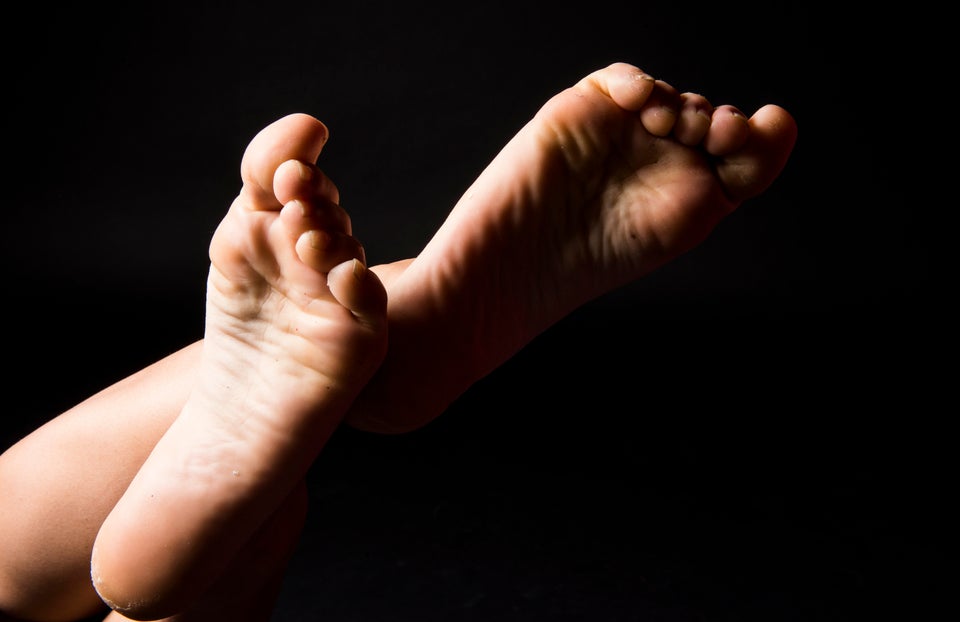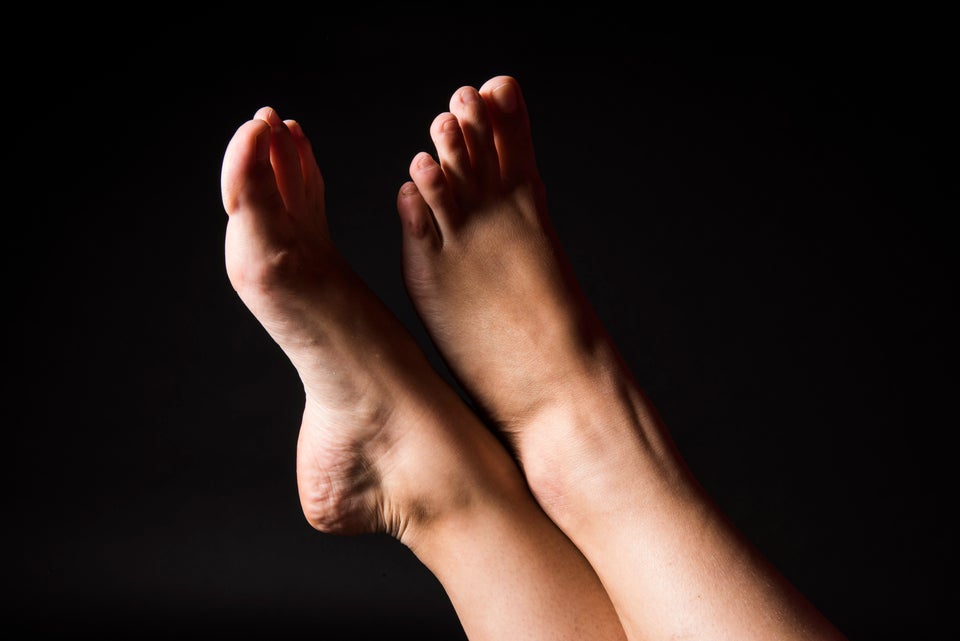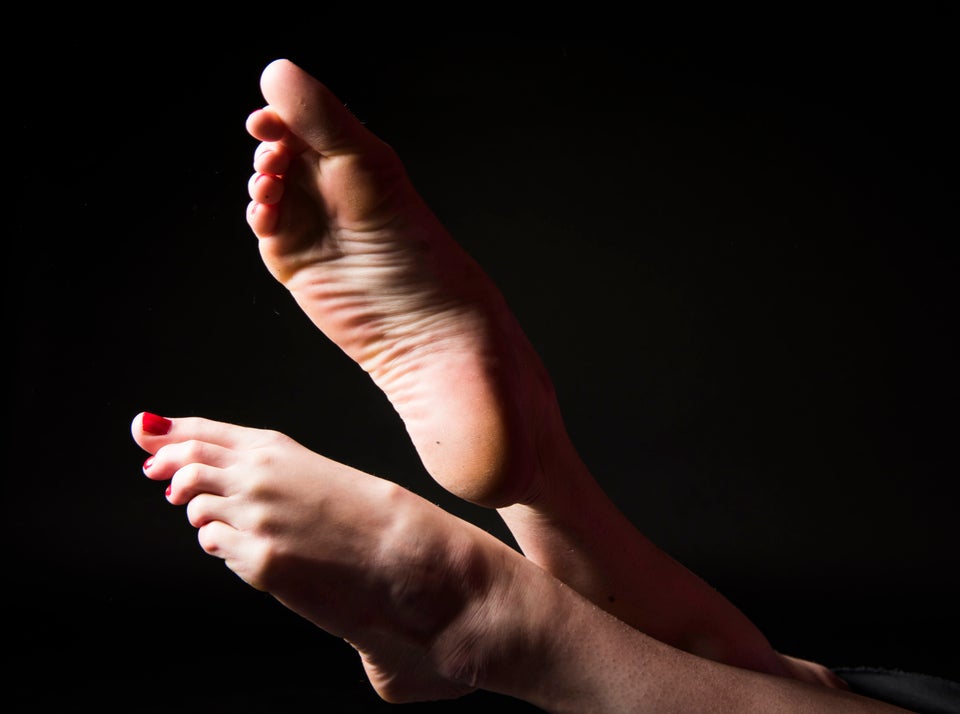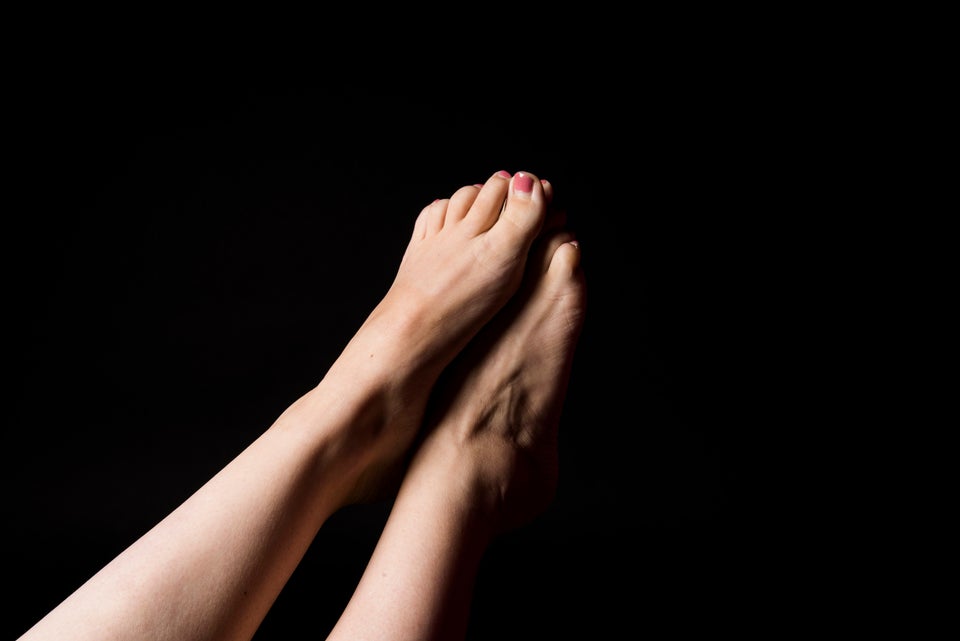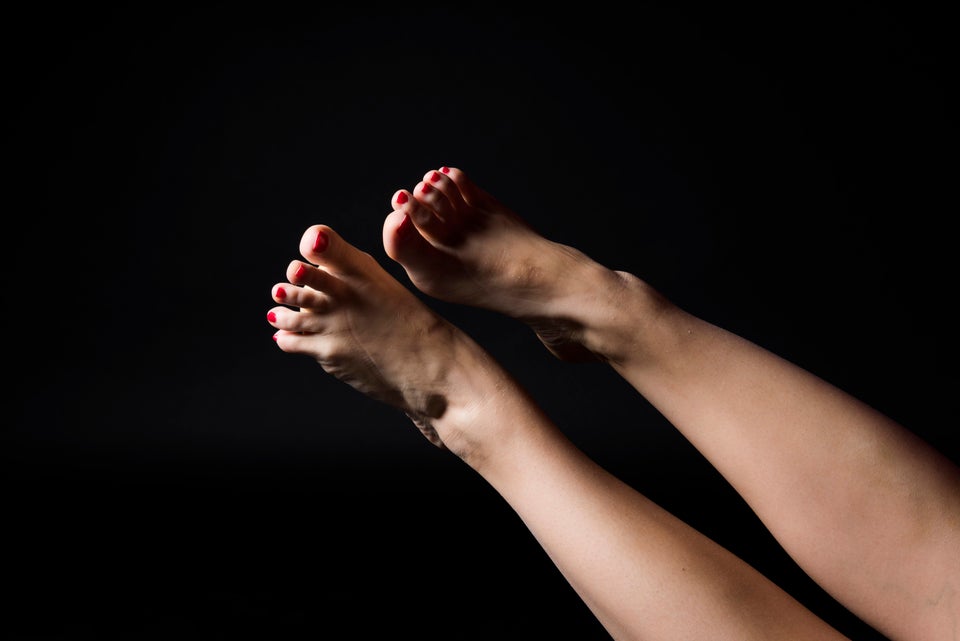 Before You Go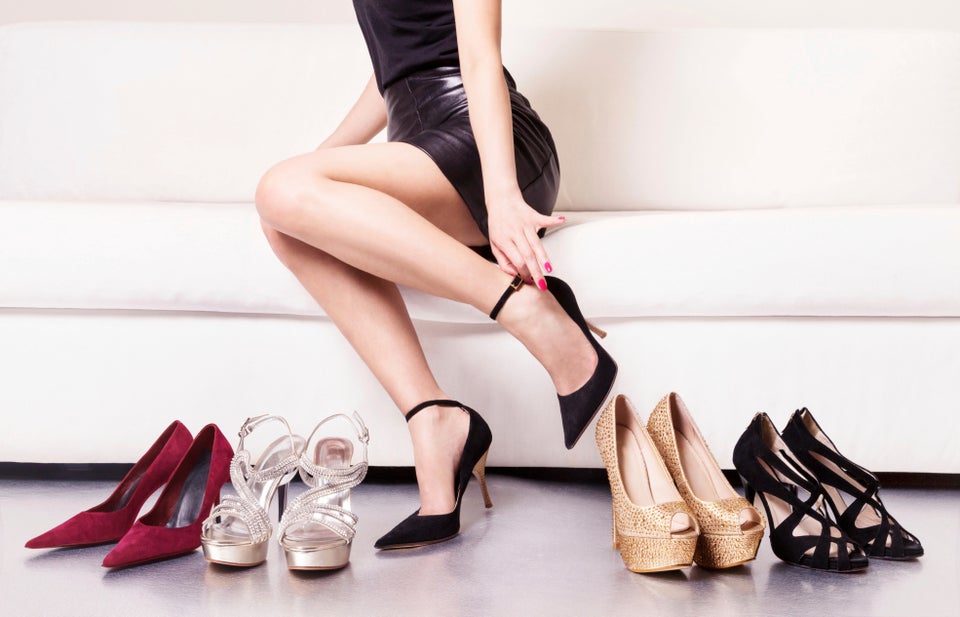 How To Have Healthy Summer Feet