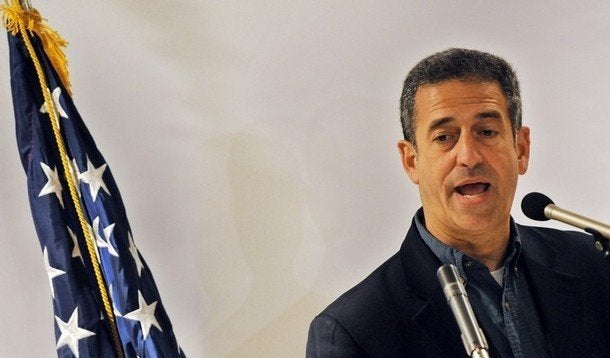 Senator Russ Feingold became one of the first elected officials to criticize Barack Obama for his reversal on releasing of detainee abuse in a statement Wednesday afternoon. Saying he saw no "compelling reason" to object to the release of the images, the Wisconsin Democrat said:
"I am generally opposed to keeping the American people in the dark for no other reason than to shield misconduct, avoid embarrassment or other reasons not pertaining to national security. From what I've heard so far, I'm not convinced there is a compelling reason these photos shouldn't be released."
The remarks come just hours after the White House explained that it would be exploring an additional legal avenue to delay or potentially block the release of the detainee photos. Spokesman Robert Gibbs explained, during Wednesday's briefing, that the administration had not sufficiently explored the extent to which the publishing of these images could do damage "to our troops and our national security."
"That is the case that the legal team will now make," he added. "The Department of Justice will now seek to look for different avenues and, as I said earlier, will likely seek a stay."
Advocates for the release of the photos scoffed at the argument, noting that the administration had agreed to their release as recently as late April.
"We are extremely disappointed," said the ACLU's Alexander Abdo. "Understandably we believe this change in position is inconsistent with the promise made by Obama at the end of April. It is also inconsistent with his promises of transparency."

Calling all HuffPost superfans!
Sign up for membership to become a founding member and help shape HuffPost's next chapter