Sen. Dianne Feinstein (D-Ca.), chair of the Senate Intelligence Committee, may be too "emotional" to have produced a fair report on the CIA's use of torture, former CIA Director Michael Hayden said Sunday.
Speaking on "Fox News Sunday" about a Senate Intelligence Committee report which criticizes the CIA program as excessive and ineffective at fighting terrorism, Hayden said Feinstein "wanted a report so scathing that it would ensure that an un-American brutal program of detention interrogation would never again be considered or permitted."
"That motivation for the report may show deep emotional feeling on the part of the senator, but I don't think it leads you to an objective report," Hayden said.
Hayden claimed a lack of knowledge about the report itself, but admitted that key information in the hunt for Osama bin Laden from a detainee who was later tortured by the CIA was actually attained before he was ever turned over to the CIA.
Still, Hayden said he believed that "the totality of information, including information from this program" led to finding bin Laden.
The Senate Intelligence Committee voted last week to declassify the report, though the declassification will be delayed for a security review conducted largely by the CIA itself.
Before You Go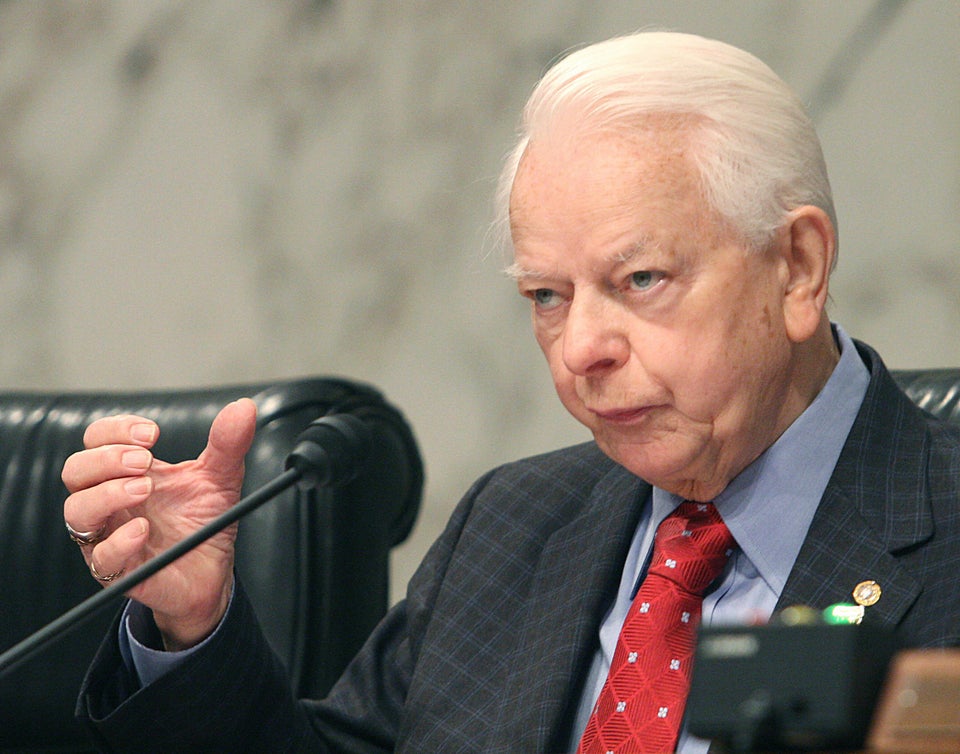 Longest Serving Senators In U.S. History
Popular in the Community