Nineteen-year-old Felande Ross from Richmond County, Georgia is being hailed as a local hero for an unbelievable act of bravery he performed yesterday. At around 3 a.m. on Monday morning, Ross broke a window to get into his neighbor's burning house and save a four-year-old girl who was trapped inside, according to the Augusta Chronicle. But despite his best efforts, Ross was unable to save her father from the deadly fire.
On Monday morning, two children in the house -- a seven-year-old and a nine-year-old -- were awoken by a fire alarm and ran across the street to Ross's home for help.
Knowing that the four-year-old still stuck inside the home might not have made it if he waited for the firefighters, Ross made the quick decision to take matters into his own hands, the Augusta Chronicle reports.
After breaking the window, feeling around for the girls' hand and pulling her out of the house, he went back in to try to save her father. At that point, the roof was caving in and there was nothing else he could do.
The children are safe now with their mother, who was at work at the time of the fire, which is thought to have started in the kitchen.
Last weekend, another young Southern hero, 19-year-old Lamar Weldon from Manning, South Carolina, used what he learned in a volunteer fire fighting class to save a woman from a burning car.
"God blessed me, I just knew God had me, on my side," Weldon told KLTV. "I knew he wouldn't let me get hurt trying to save another person."
Related
Before You Go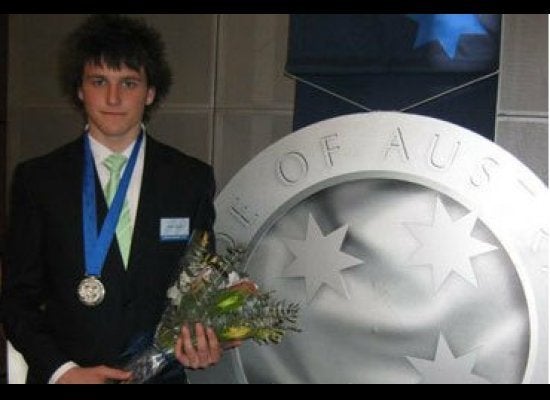 Young Life-Savers
Popular in the Community