During his heyday in the '80s, Corey Feldman experienced the extreme highs and lows of being a child star in Hollywood. The actor stopped by HuffPost Live to discuss his just-released memoir Coreyography, and revealed details about his friendship with Michael Jackson, who reached out to Feldman when he was at his lowest.
"I don't know a lot of things that happened in the years I wasn't around, but all I can tell you is remarking about the person that I know, the person that was my close friend, that was like a brother to me. He was not that guy," Feldman told host Ricky Camilleri.
"He was a guy who was so innocent, so kind of sheltered, you couldn't even swear around him. You couldn't talk about drugs, you couldn't talk about nude women, you couldn't talk about sex. You couldn't talk about anything, because he was a very religious man for much of the early stages of his life and career."
Following an arrest, Feldman was afraid Jackson would abandon him to preserve his own reputation. "When I got arrested, I was afraid, to be honest with you, that he'd never talk to me again because he had such a clean image -- that I really expected that he'd just be like, 'see ya!' you know? And that really showed me the value of what type of person he was."
"The fact that when I did get arrested, even though his image was still squeaky clean and by all rights he could have stepped aside and moved me back, but he didn't," Feldman continued.
"He called me. I got that message on my answering machine, which said, 'Hi Corey, it's Michael. Is everything ok? Call me if you need me.' You know, he was a friend. He was supportive. And thank God for that."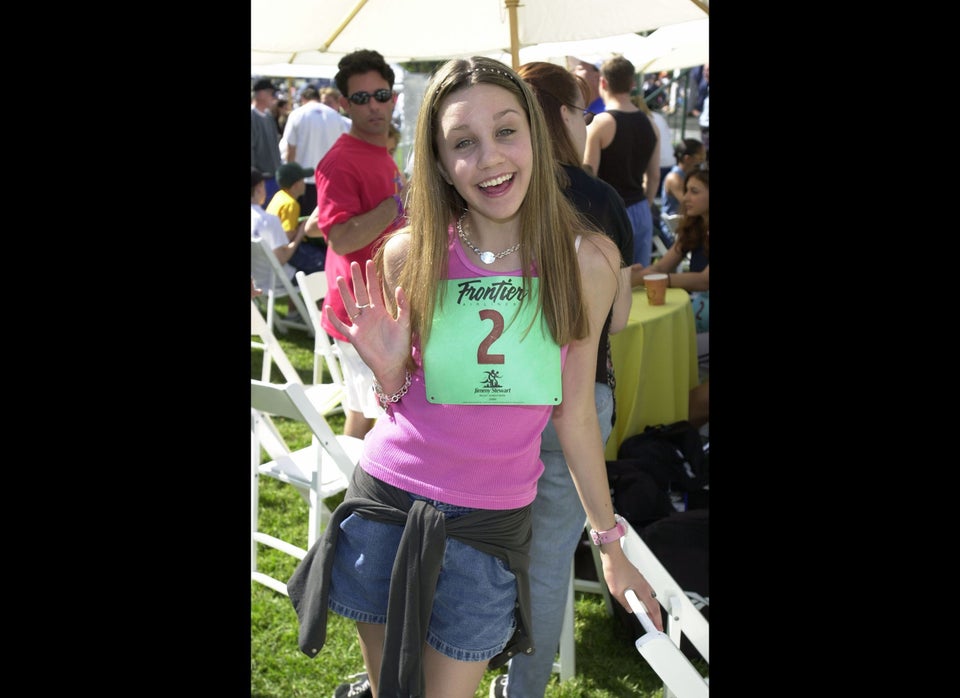 Child Stars: From Mild To Wild
Popular in the Community