"As far as I know, my son and his friend were just walking down the street. They were laughing and joking and they were actually ambushed. They never seen the shooters even coming," she told The Huffington Post.
"It's days that I just can't handle it. It's really days that I just can't handle it," she said of the months since her son's death. "Some days I just can't even get up. Some days I can't sleep. For the first two months I didn't get sleep at all... Sometimes I sleep on my couch because I still wait for my son to come home."
Pendleton, who spoke out about gun violence among the youth at a city council hearing in March, urged parents to play a role in preventing gun violence by keeping an eye out for illegal firearms at home. It's an issue that resonates in Philadelphia, where there has been an uptick in homicides since 2014. She also said that society's obsession with guns and violence is a learned behavior that starts at a young age and suggested that parents think twice about buying toy guns for their kids.
"Do away with the toy guns. Do away with the cap guns because it goes from cap guns, toy guns, to real guns," she said. "It's so easy to pull that toy gun trigger ― just as easy as it would be for a 15-year-old to pull the trigger [of a real one.]"
Hear more from Pendleton in the video above.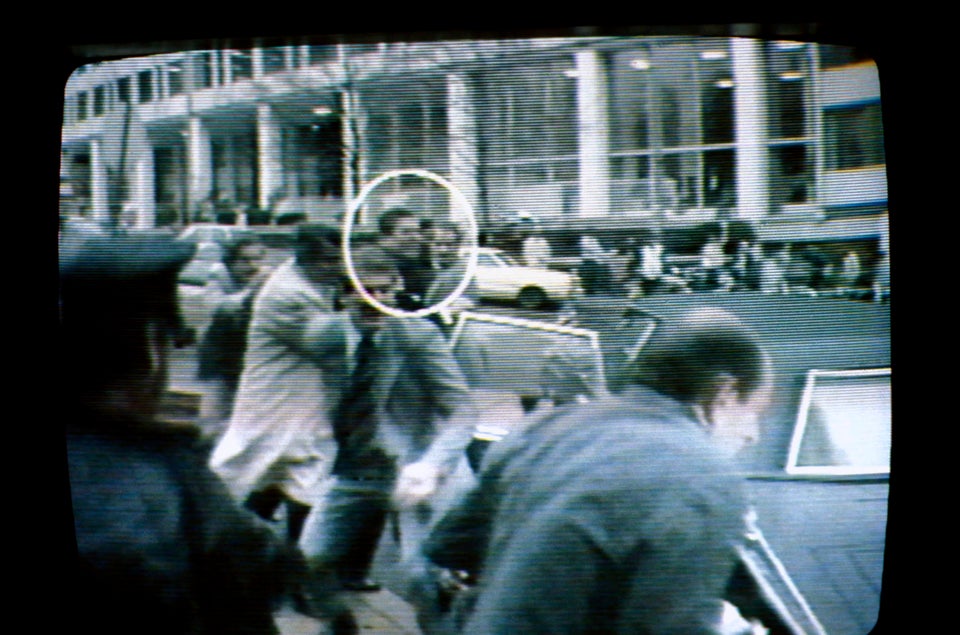 Pivotal Moments In The U.S. Gun Control Debate