A pair of lesbian teenagers in Texas have alleged their high school's yearbook staff is discriminating against them because they are gay.
Rivera said a classmate tipped her off to the alleged discrimination, according to the site. The picture would have been run on the yearbook's Valentine's Day page.
"You shouldn't be discriminated against just because you're gay," Rivera told KENS 5. "You shouldn't worry about people bashing you or talking behind your back just for you to be you."
Meanwhile, Northside Independent School District spokesman Pascual Gonzalez denied Rivera's sexual identity had anything to do with the decision, telling the Express-News that the snapshot violated school rules on public displays of affection.
"The Northside School District prides itself on providing the most high quality education for all students, and we welcome all students, as well as a safe and welcome environment," Gonzalez said. "It's important to know that the students are safe at Brennan High School."
The teen's father, Felix Rivera, says that's just not true.
"They were fine with it until they realized it was girl-girl," Felix Rivera told KENS 5. "It got placed, it got set and it was going to print and then it got pulled."
Felicia Rivera has since started a petition to get the picture put back on the Valentine's Day yearbook page.
Rudolpho Tribulio and Anna Carmichael, both students at Palmer High in Colorado Springs, said they were kicked off the yearbook staff after protesting the decision, according to KRDO. School district spokesman Devra Ashby disagreed, however, claiming that the display of affection and not sexual identity was the problem.
The issue of what you can wear, or who you can cuddle with, in yearbook photos has been a source of controversy for a while.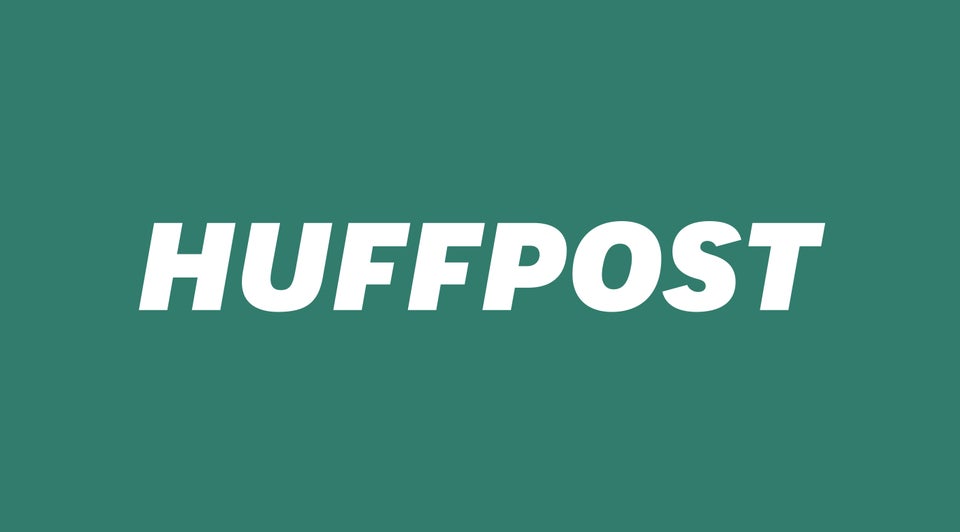 Unusual School Suspensions And Cases
Popular in the Community