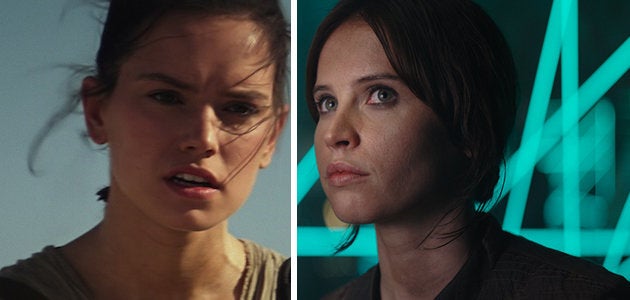 Jyn Erso is not the mom you're looking for.
Unfortunately, the Force is not with this one.
In a video for MTV, Jyn Erso (aka actress Felicity Jones) makes it clear:
"Rey and Jyn ... not related," she says. "Were C-3PO and Boba Fett related just because they have metal exoskeletons? I don't think so."
It doesn't get more blunt than that.
Despite having similar sounding accents, and both being characters who are apparently in tune with the Force, Rey and Jyn are not related.
So, who are Rey's parents?
At this point, we're probably not finding out until the release of "Star Wars: Episode VIII" in 2017. The wait may be worth it. Daisy Ridley, who plays Rey, said she'd "love to see the look on people's faces" when the secret is revealed.
All we know for sure is that Jyn Erso is not Rey's mama. Though nothing is really certain until Maury says so ...
Yeah, he's just as shocked as us.
"Rogue One" hits theaters Dec. 16.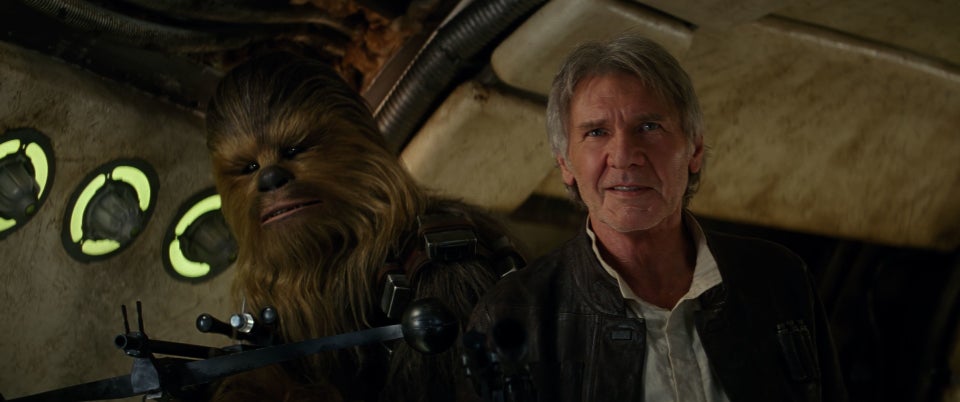 'Star Wars: The Force Awakens'