The owner of the cat featured in this YouTube video has no need for an alarm clock. That's Boo's job.
The appropriately named fury feline uses his paws to slide and ping the door stop each morning to wake his owner. Over and over again, he just can't get enough.
No matter how annoying, this attention-seeking cat's flexible paws are pretty impressive.
Can't get enough cuteness? Check out the best animal videos of 2011: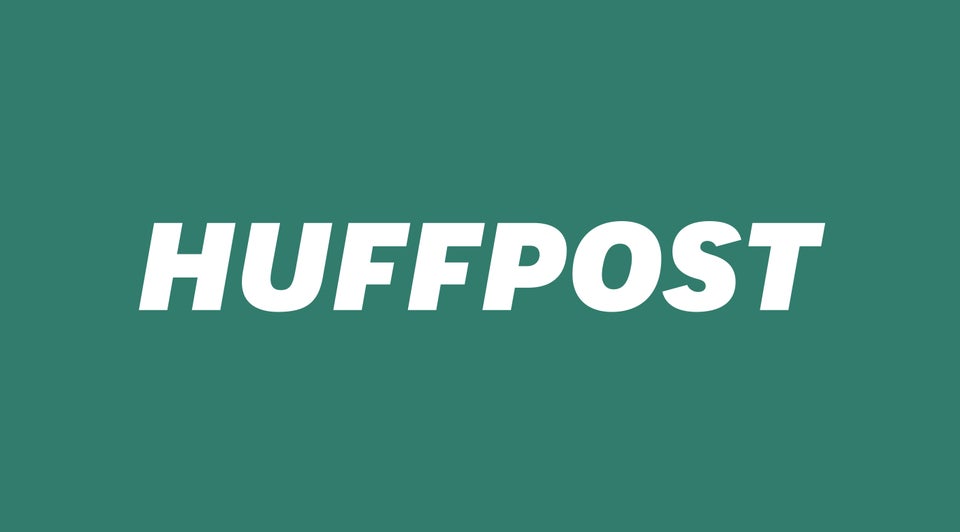 Cutest Animal Videos Of 2011(CLONED)
Related
Popular in the Community