A great portrait is more than just a frozen reflection of the subject's appearance. It's a chance moment, blanketed in natural light, in which the subject's authentic self is visible in her expression, her stance, her aura. A great portrait blurs the line between a subject and her surroundings, all contributing equally to the overall impression of a singular human being.
Photographer Barbara Yoshida captured not one great portrait, but 100. And to make it all the more glorious, her subjects are all female artists, groundbreaking in their own right.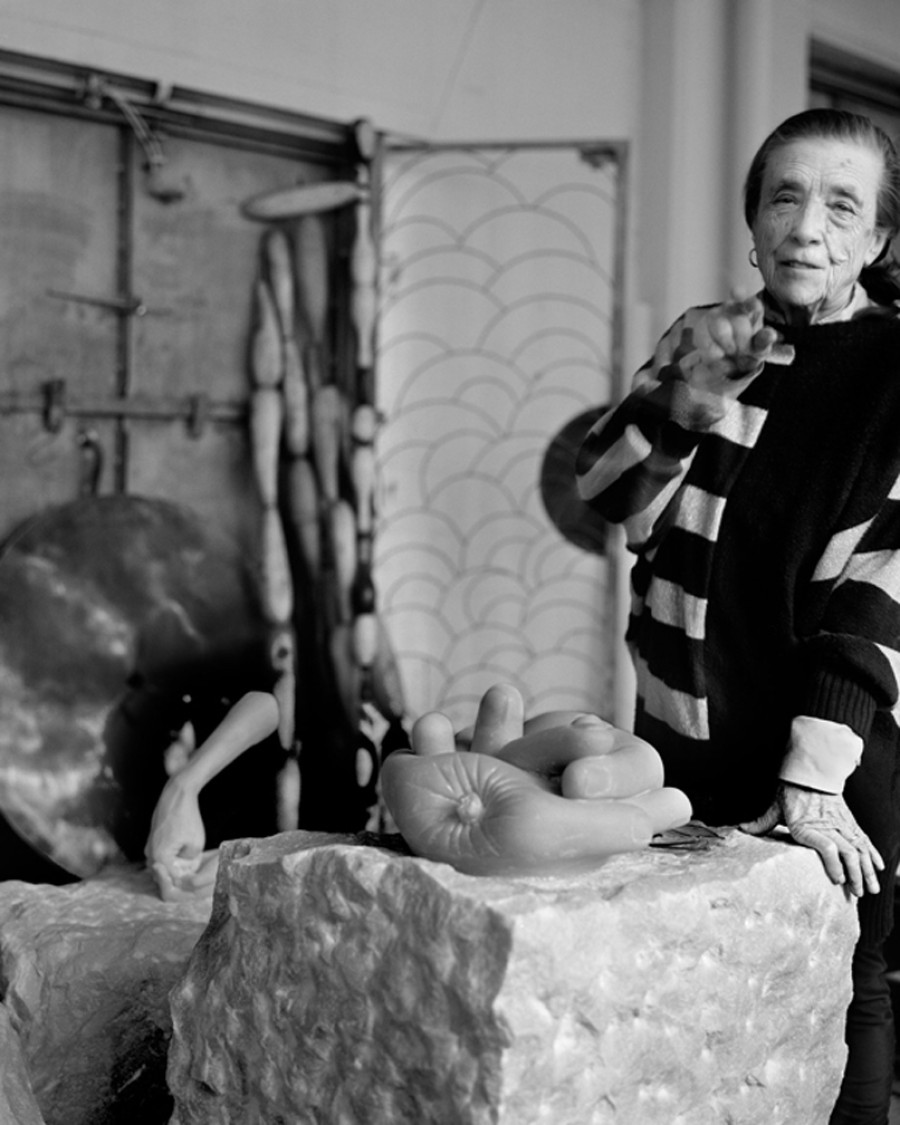 Louise Bourgeois, 1911-2010. Photographed 28 February 1992. Sculpture, installation art and painting, France © The Easton Foundation/Licensed by VAGA, NY.
Beginning in 1990, the Portland-born photographer began documenting female artists, ranging from well-known art stars to emerging newcomers, those working in feminist performance, biomorphic sculpture, found object assemblage and West African textiles. Yoshida travelled to destinations around the world, from Tunisia to Gambia, entering these women's studios and homes, incorporating their natural habitats into their very essences.
With each woman, Yoshida would engage in conversation with the artist, discussing details and memories of her life and work. She then, using a 4x5 large format camera and black-and-white film, would snap a particular moment of the interaction, a genuine encounter when the artist's spirit comes to the surface for a split second, a spontaneous moment. Whether it's Louise Bourgeois pointing a finger at the camera, her clenched fist coincidentally mimicking the clamped hand of the statue behind her, or Kim Dingle possessively holding one of her "Priss" statues as if it was her own child, each subject is draped in her life's work -- an extension of herself.
Finally, Yoshida always asks for her subjects' permission before publicly releasing the photographs, believing strongly that every woman should have control over which of her images are spread throughout the world. With a process as respectful as it is revealing, Yoshida documents the pioneering, and all too often under-acknowledged, female artists of our generation. Her trusting and intimate portraits document the inner worlds of the art world's greatest female heroines, some of whom are no longer alive today.
Yoshida's "One Hundred Portraits: Women Artists" will be on view from March 3 through March 27, 2015 at the Salena Gallery at LIU Brooklyn, in honor of Women's History Month. See a preview of the exhibition below and stay tuned for (way) more coverage in honor of our favorite month of the year.
Hannah Wilke, 1940-1993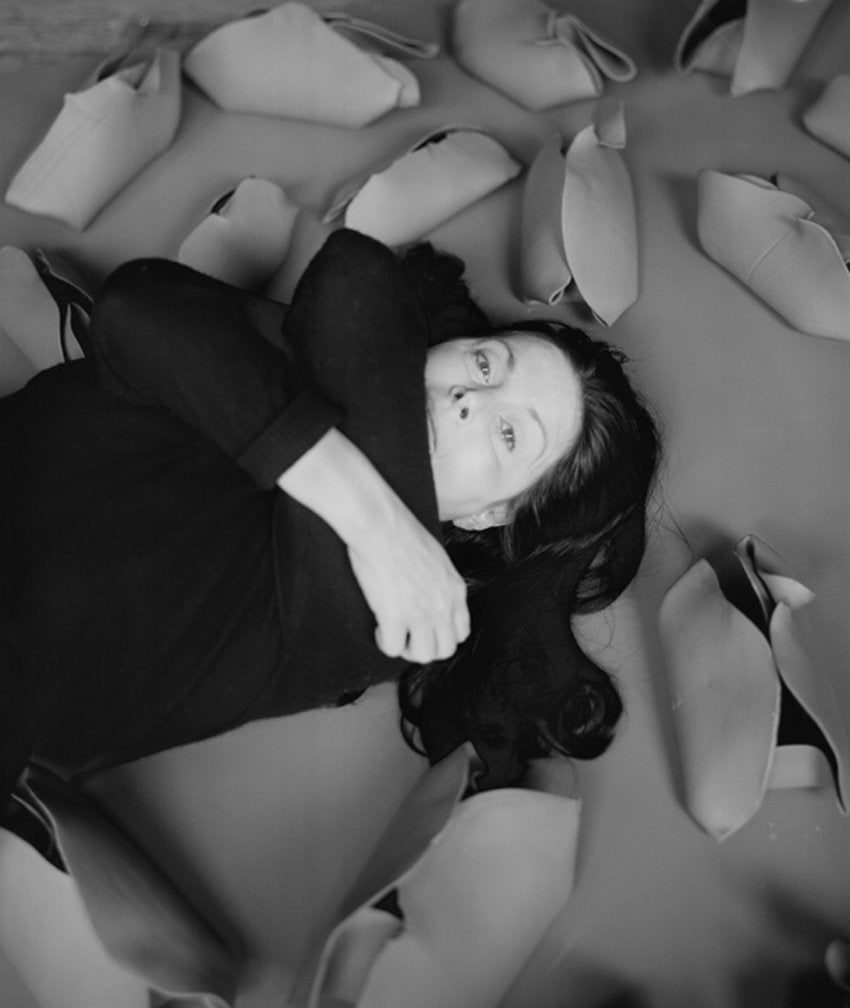 Copyright ©Barbara Yoshida.
Judy Chicago, b.1939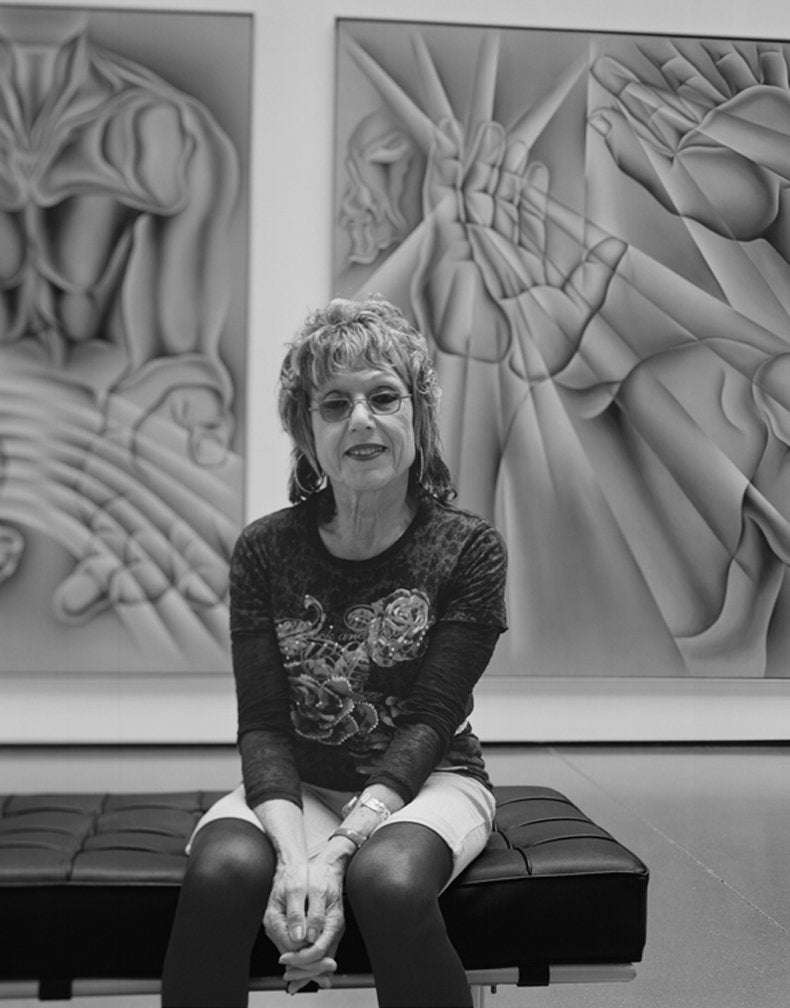 Copyright ©Barbara Yoshida.
Malado Camara Sidibeh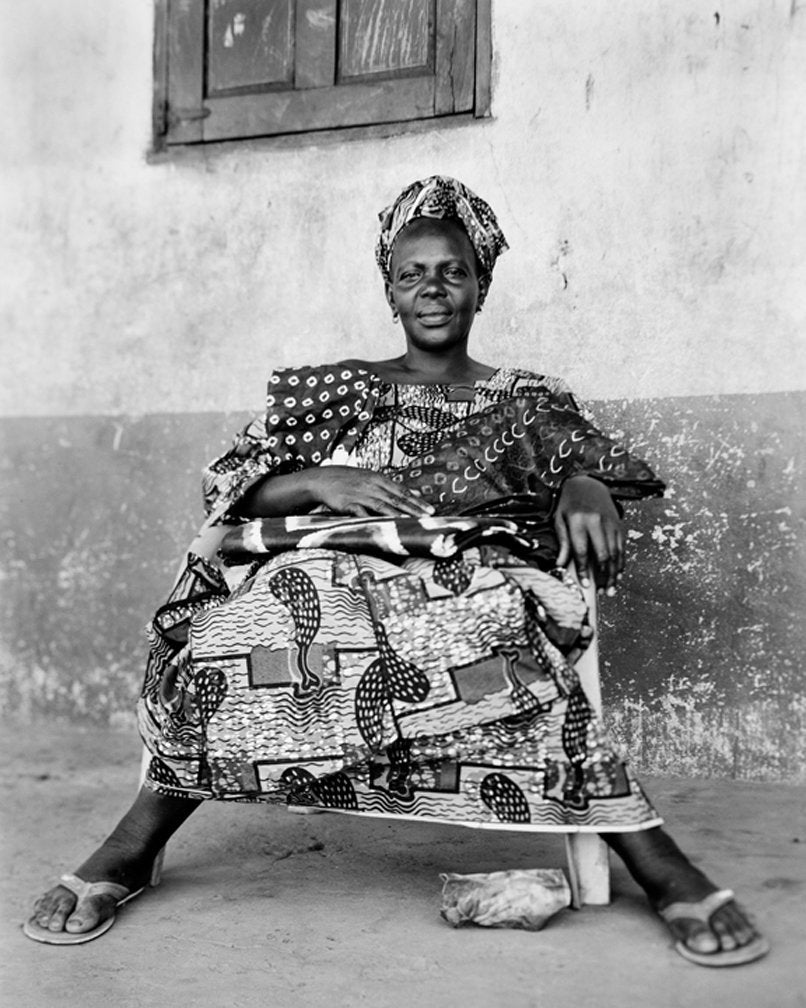 Copyright ©Barbara Yoshida.
Lynda Benglis, b. 1941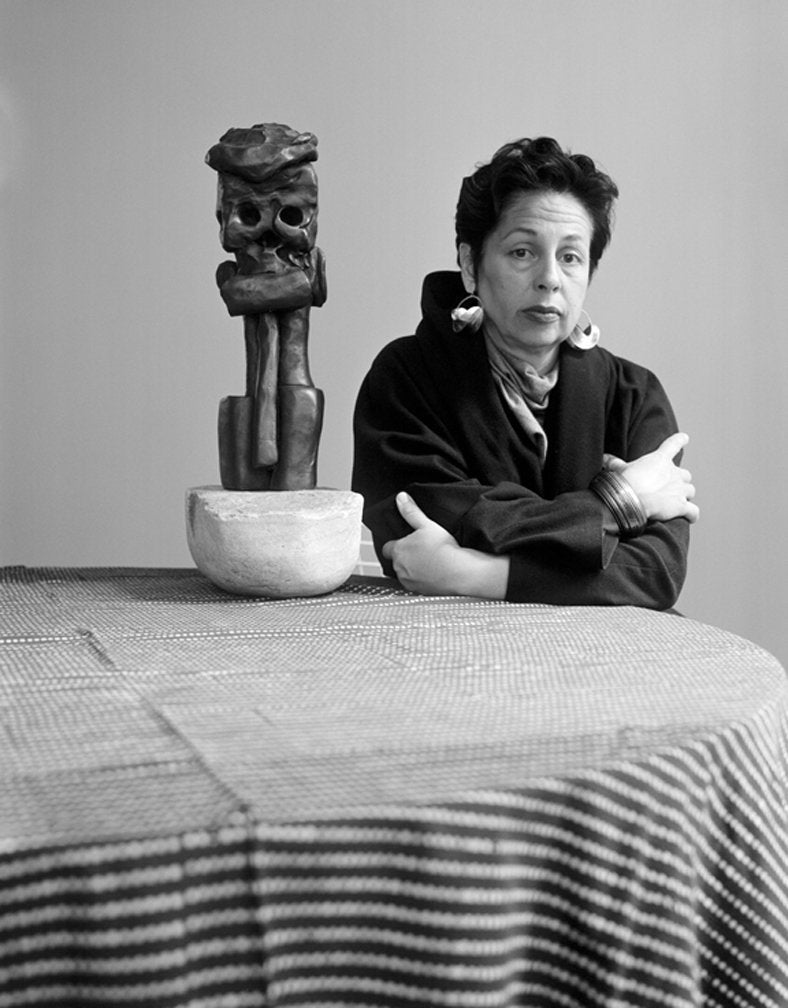 Copyright ©Barbara Yoshida.
Colette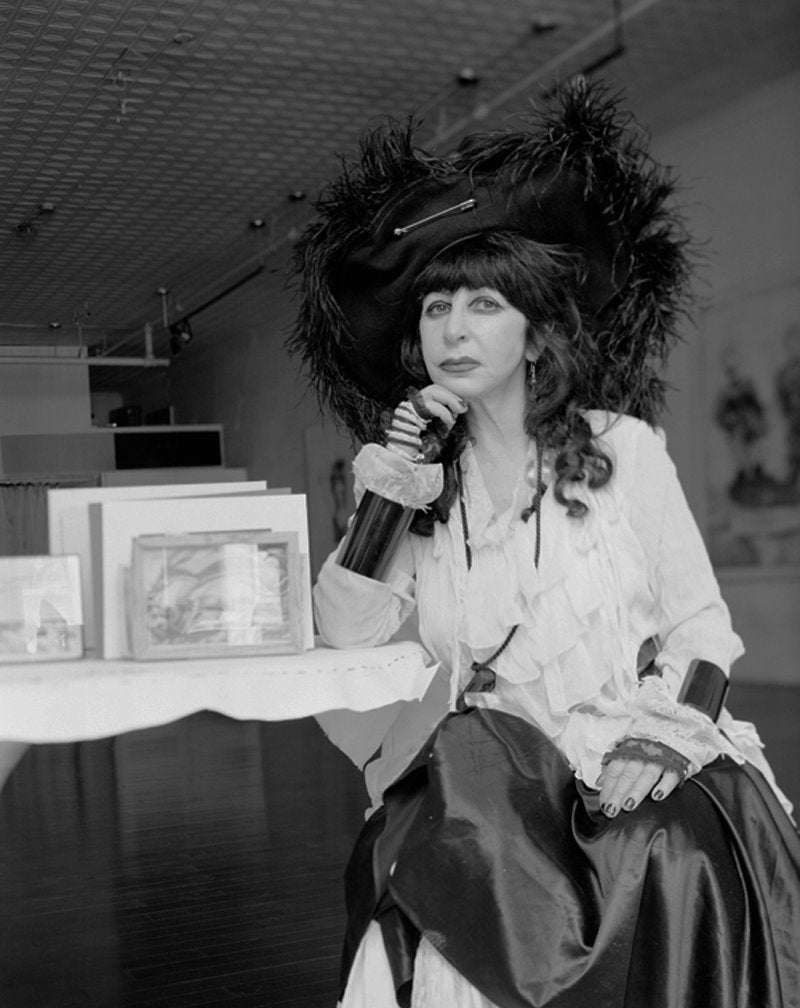 Copyright ©Barbara Yoshida.
Kim Dingle, b.1951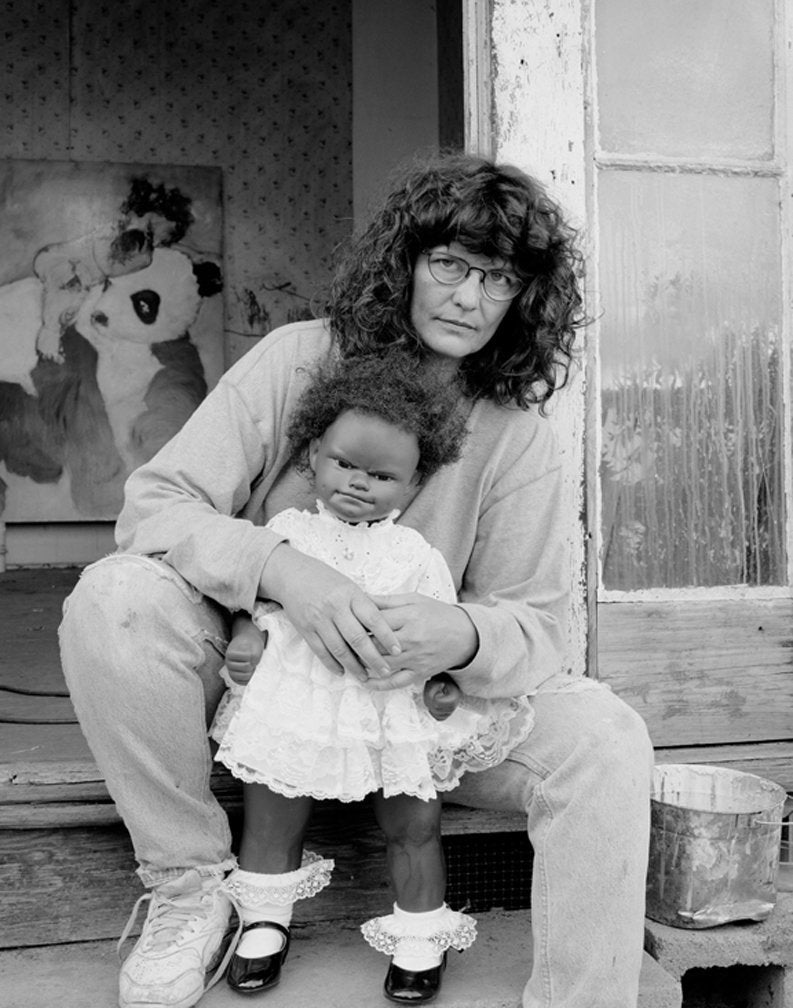 Copyright ©Barbara Yoshida.
Julie Heffernan, b. 1956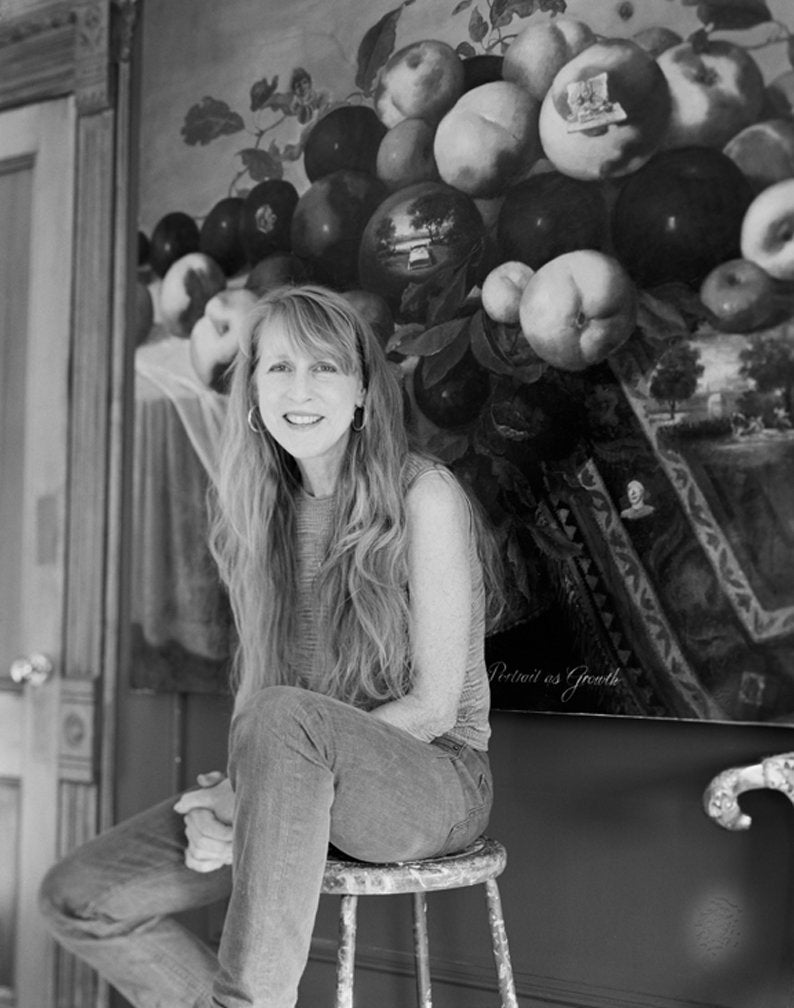 Copyright ©Barbara Yoshida.
Elizabeth Murray, 1940-2007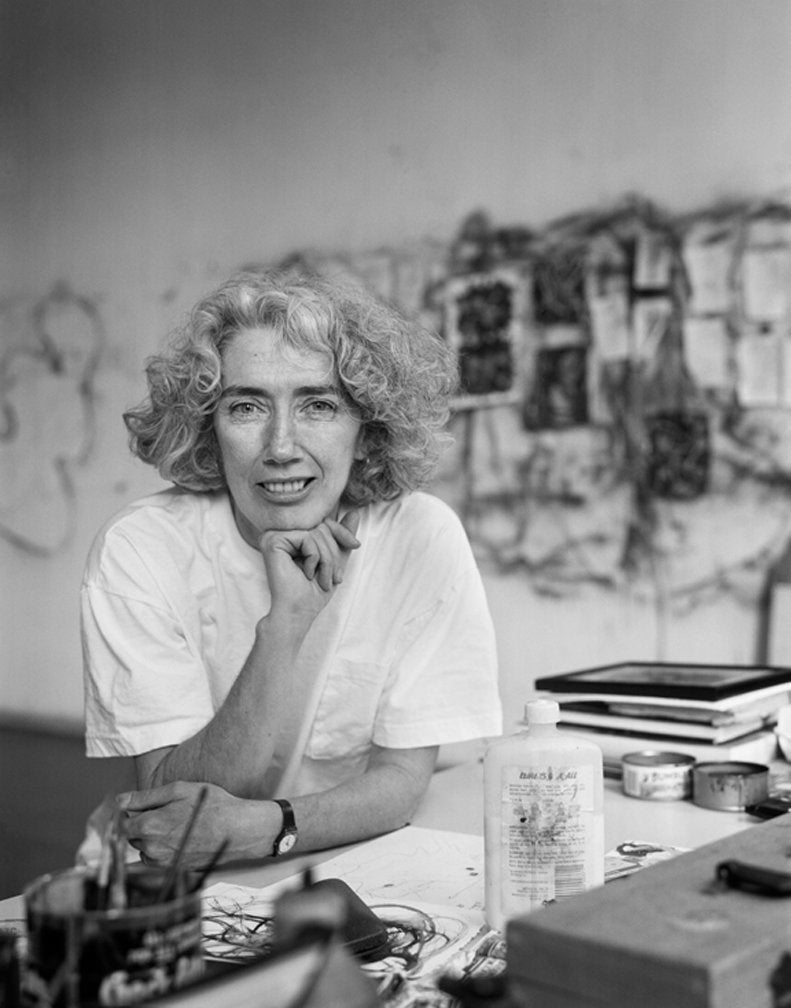 Copyright ©Barbara Yoshida.
Betye Saar, b.1926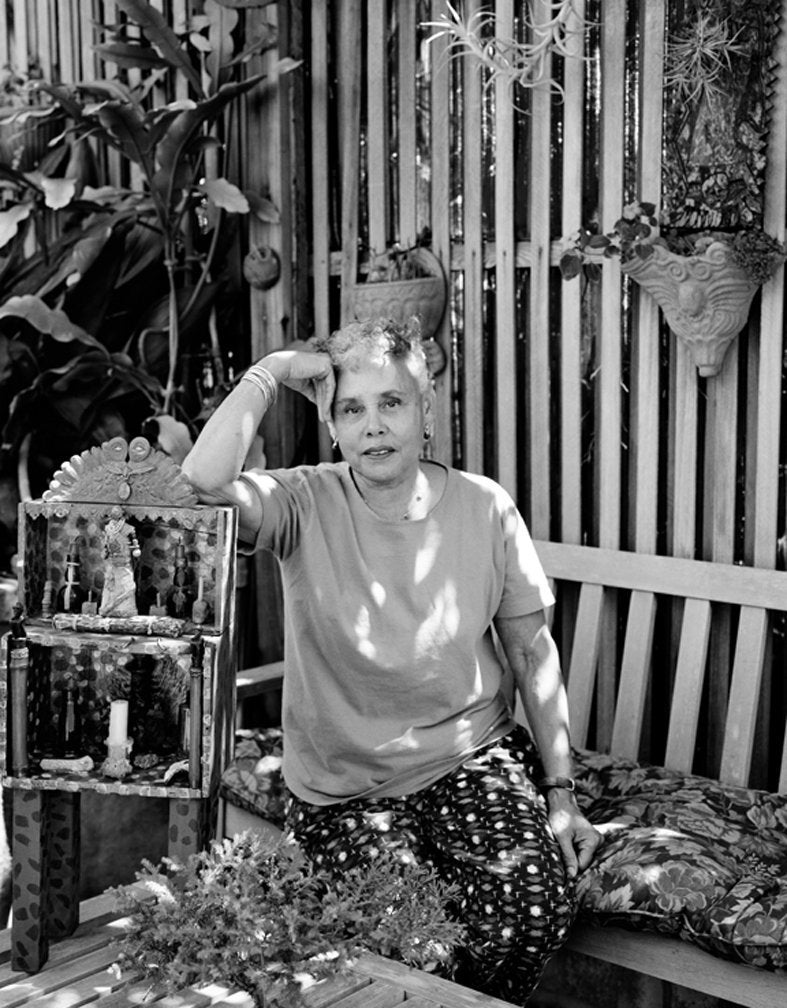 Copyright ©Barbara Yoshida.
Louise Bourgeois, 1911-2010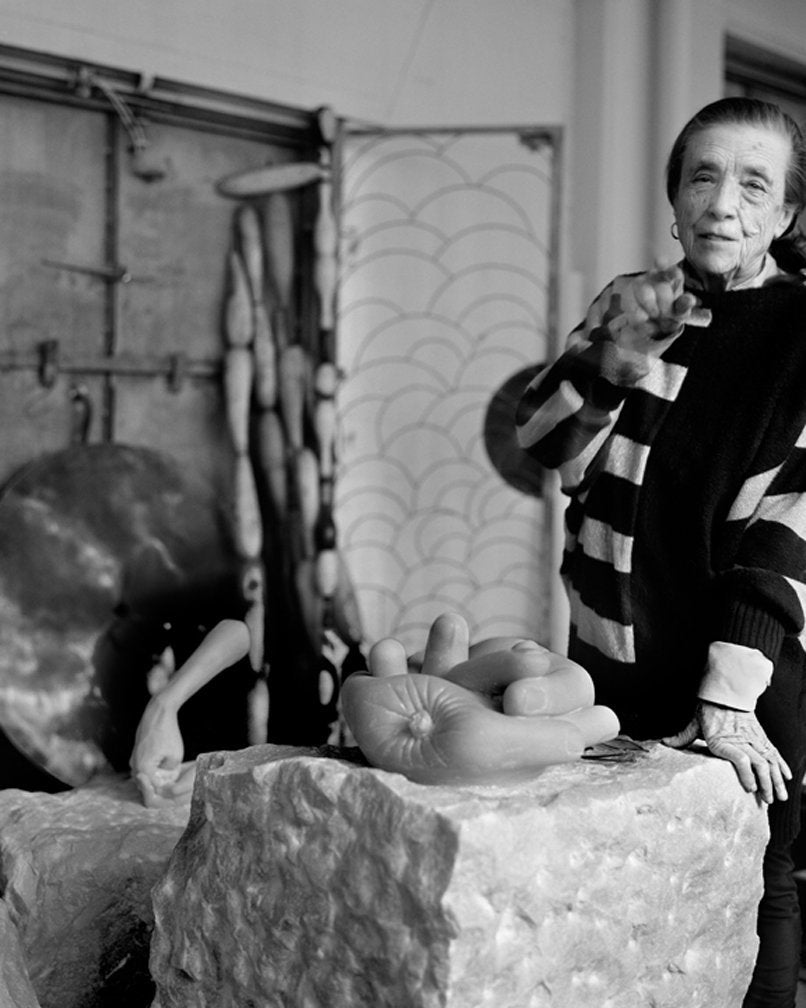 Copyright ©Barbara Yoshida.
Before You Go
Alexia Webster presents compelling portraits of women taken in street studios in the Democratic Republic of Congo, South Africa and Madagascar.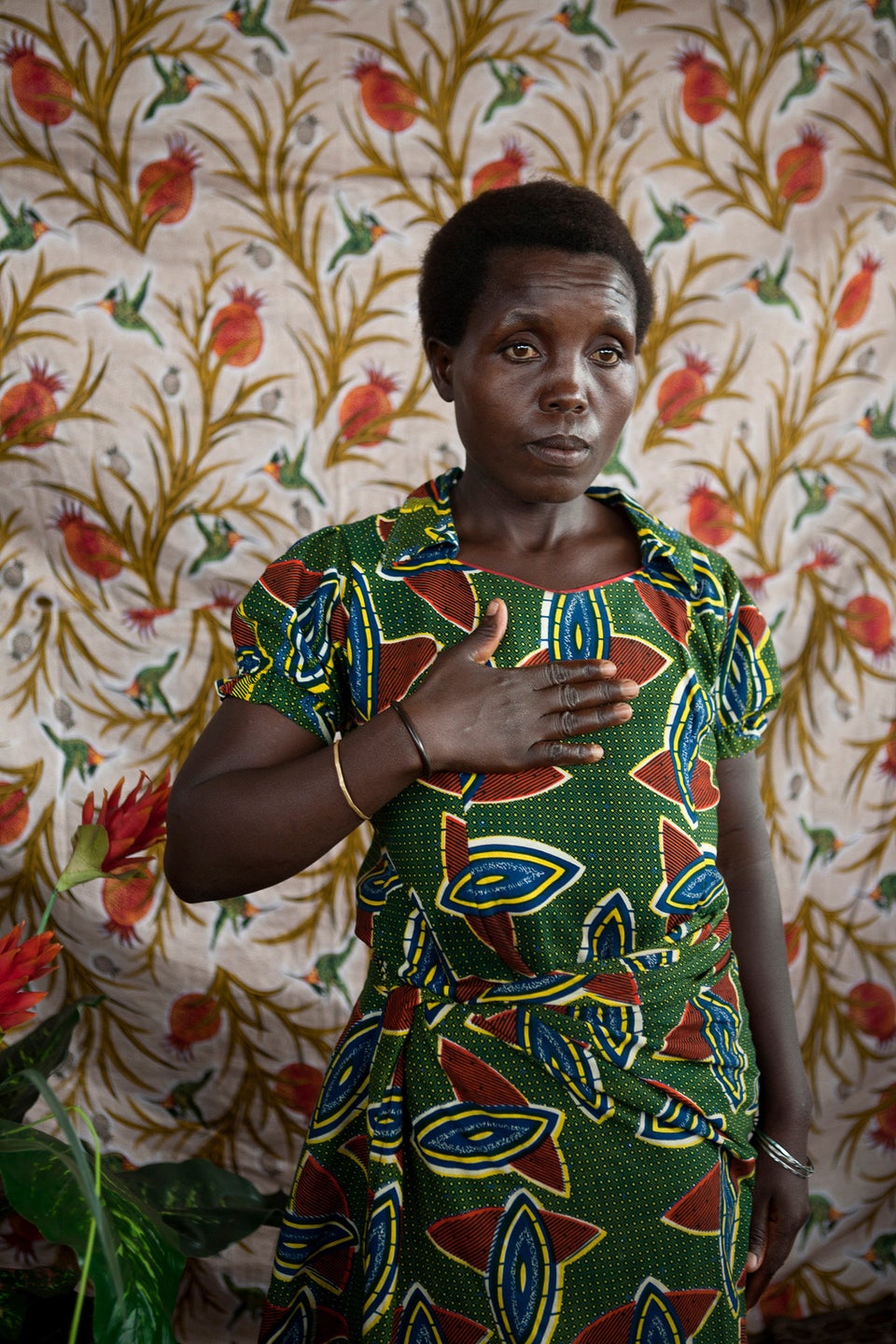 Annie Ling takes a painterly approach to sex trafficking in Moldova and Romania while addressing issues of memory.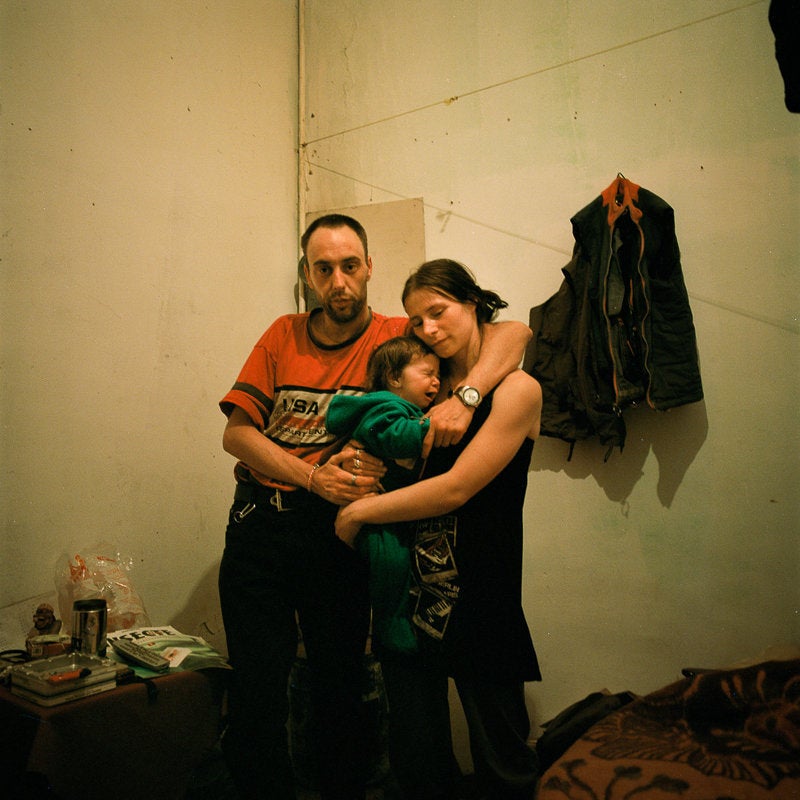 Giulia Bianchi's coverage of women who have been ordained as priests but are not recognized by the church takes us into their work with the marginalized of all faiths.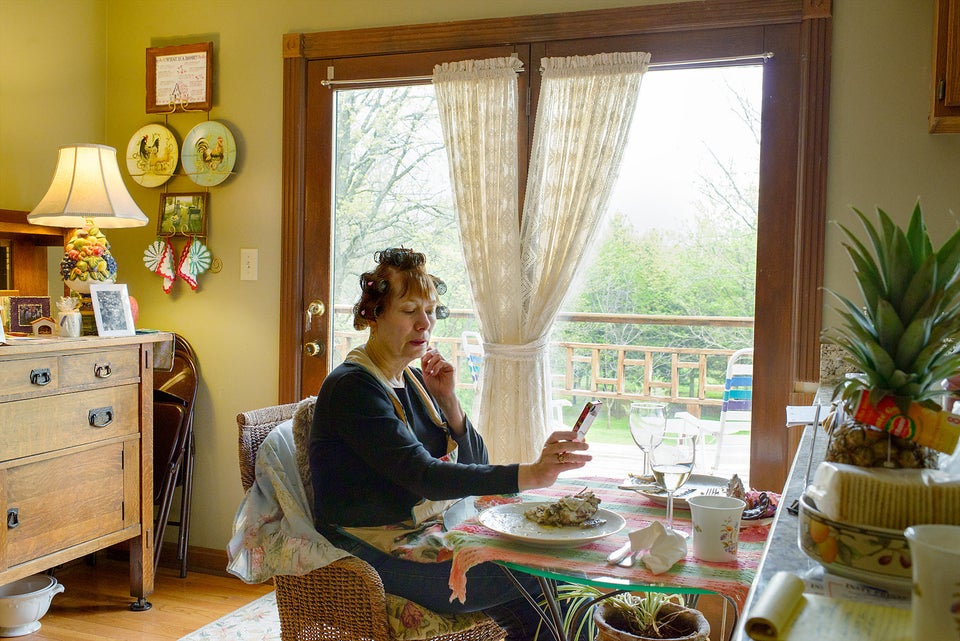 Ilana Panich-Linsman's photographs of child beauty contests contextualize a $5 billion industry.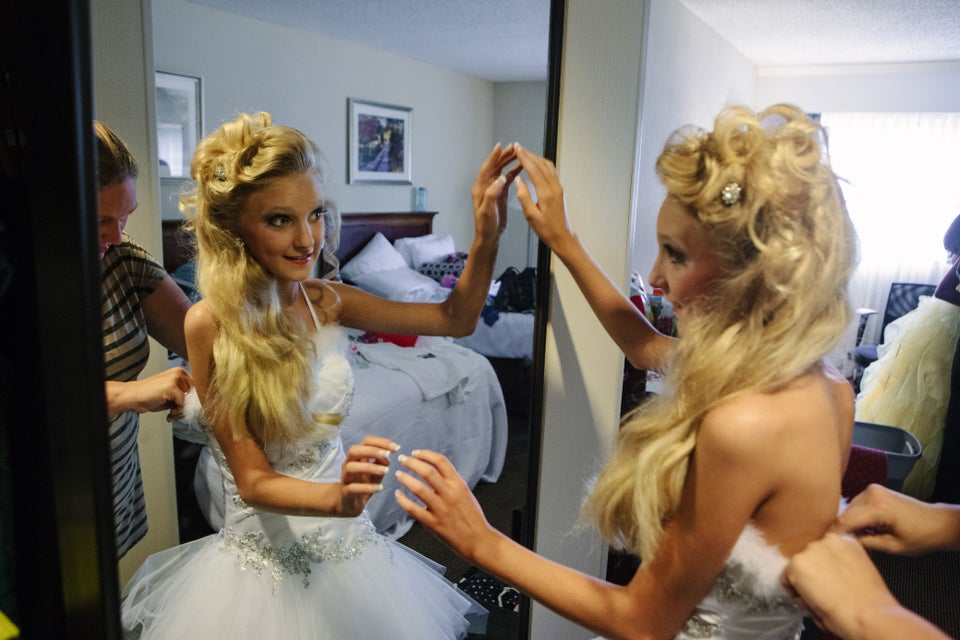 Julie Nyman speaks about her inner life as she puts herself under a microscope for all to see.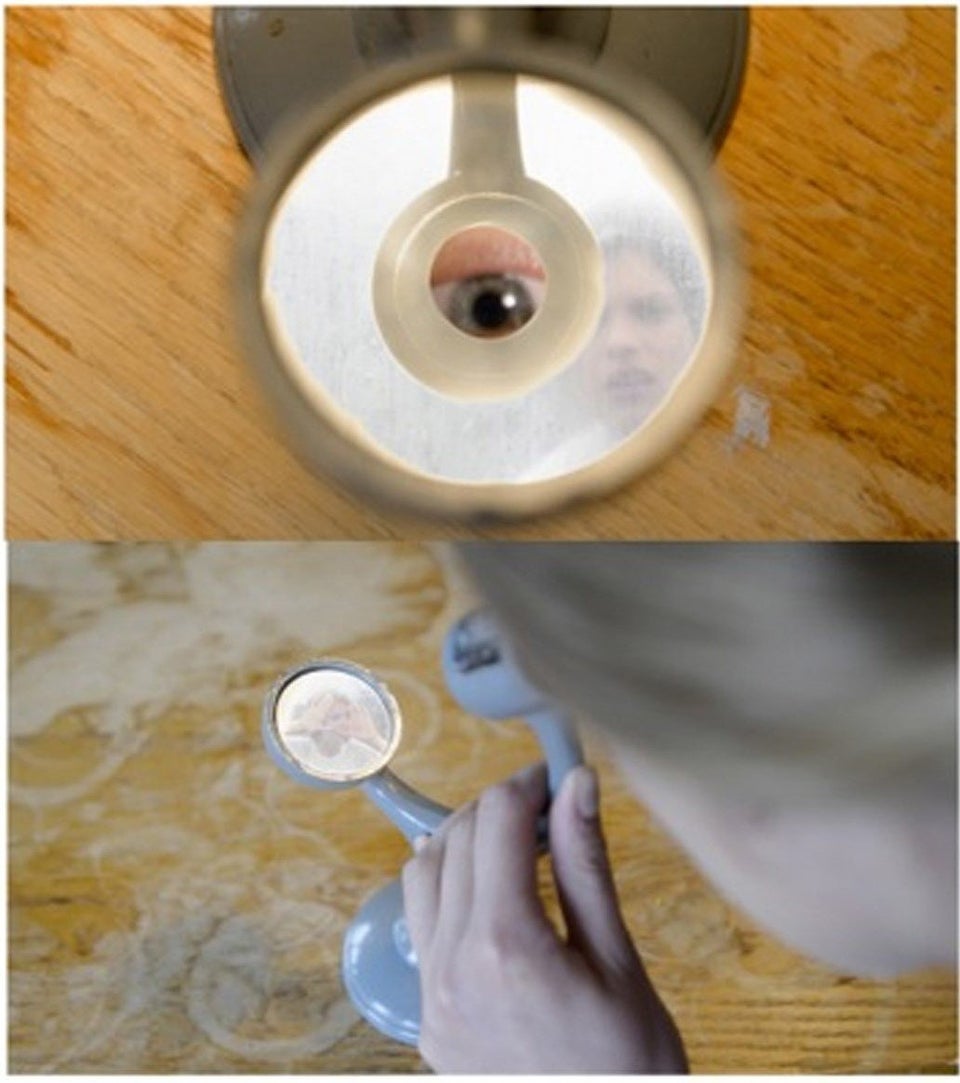 Laís Pointes presents phony Facebook profiles of herself and the silly replies elicited by her amusing digital identities.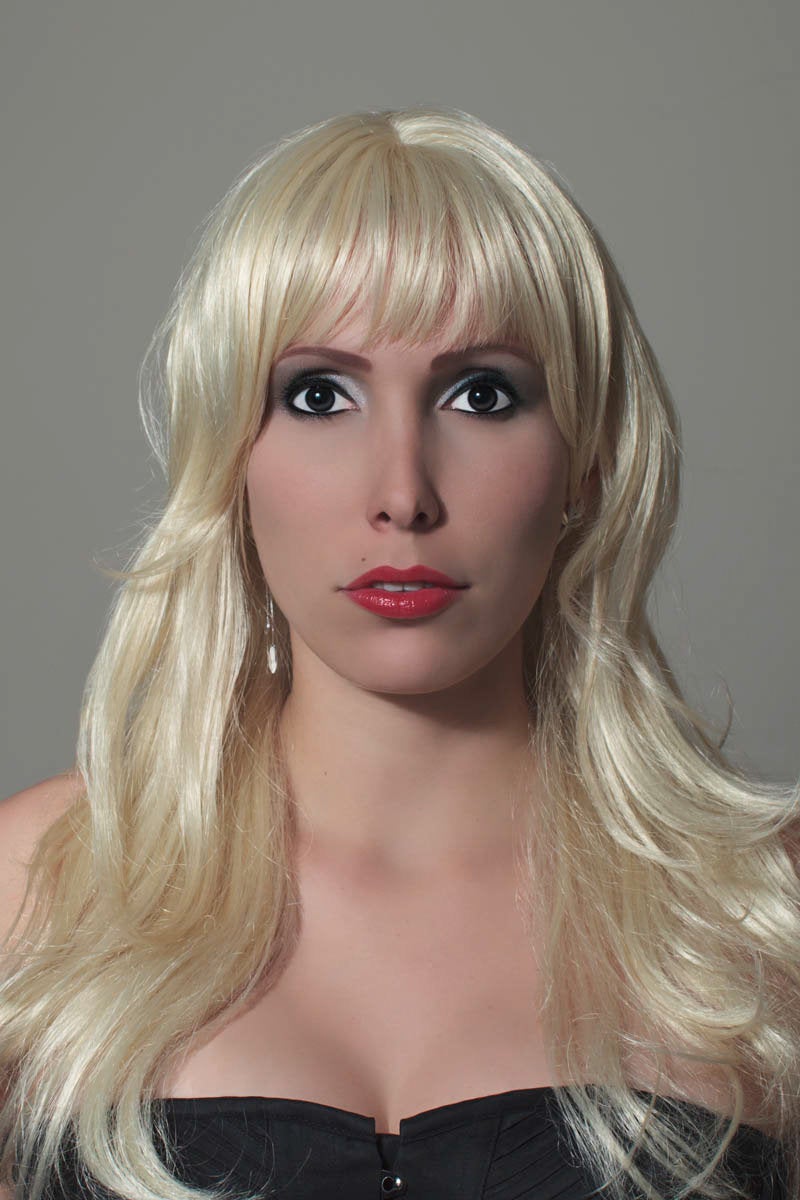 Lara Tabet signifies memory and loss in her self-portraits with women who have lost a male partner or relative.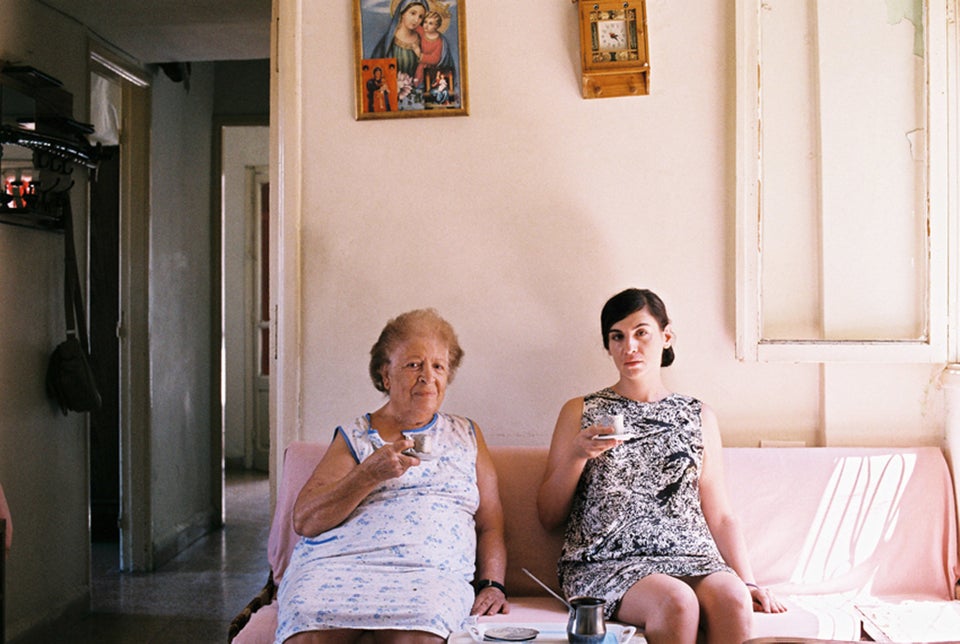 Nancy Borowick's very personal project on cancer considers end-of-life issues through an intimate look at her family.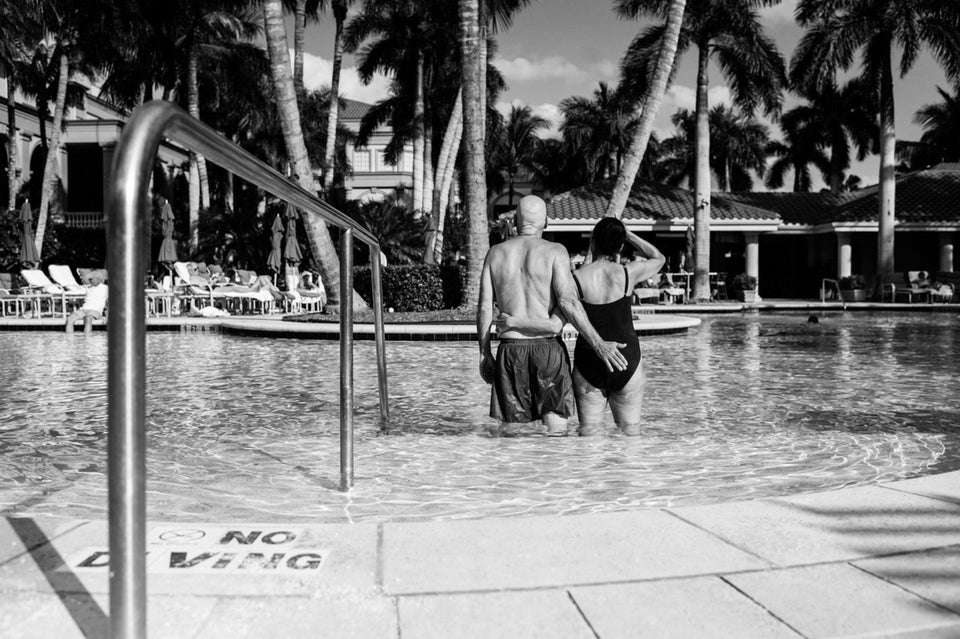 Nona Faustine finds spaces in New York City where the history of slavery becomes tangible, such as the slave-constructed City Hall, which stands on an African burial ground.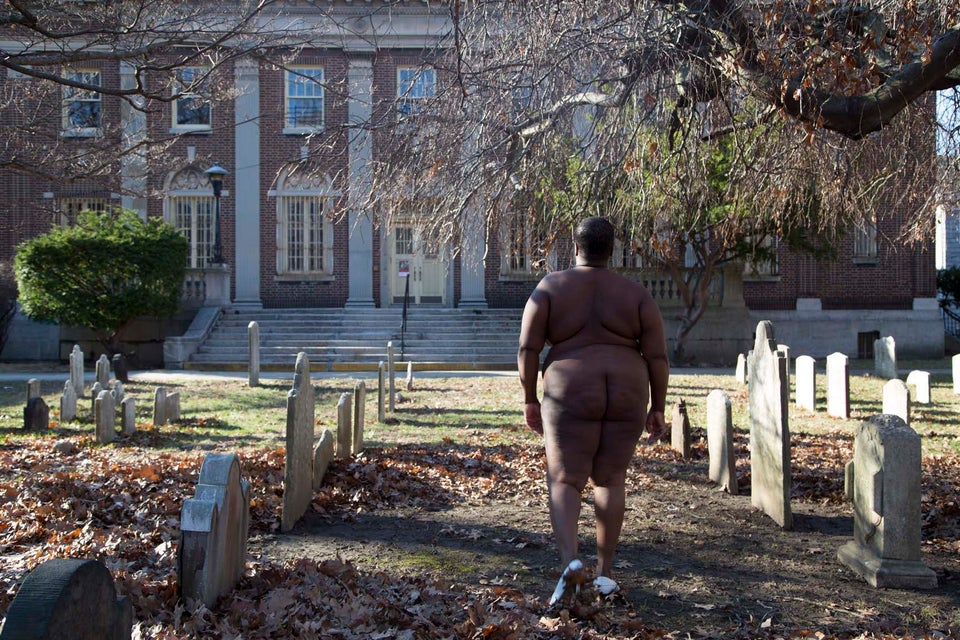 Tiana Markova-Gold explores the rights of sex workers and the dangerous conditions in which they work in Macedonia.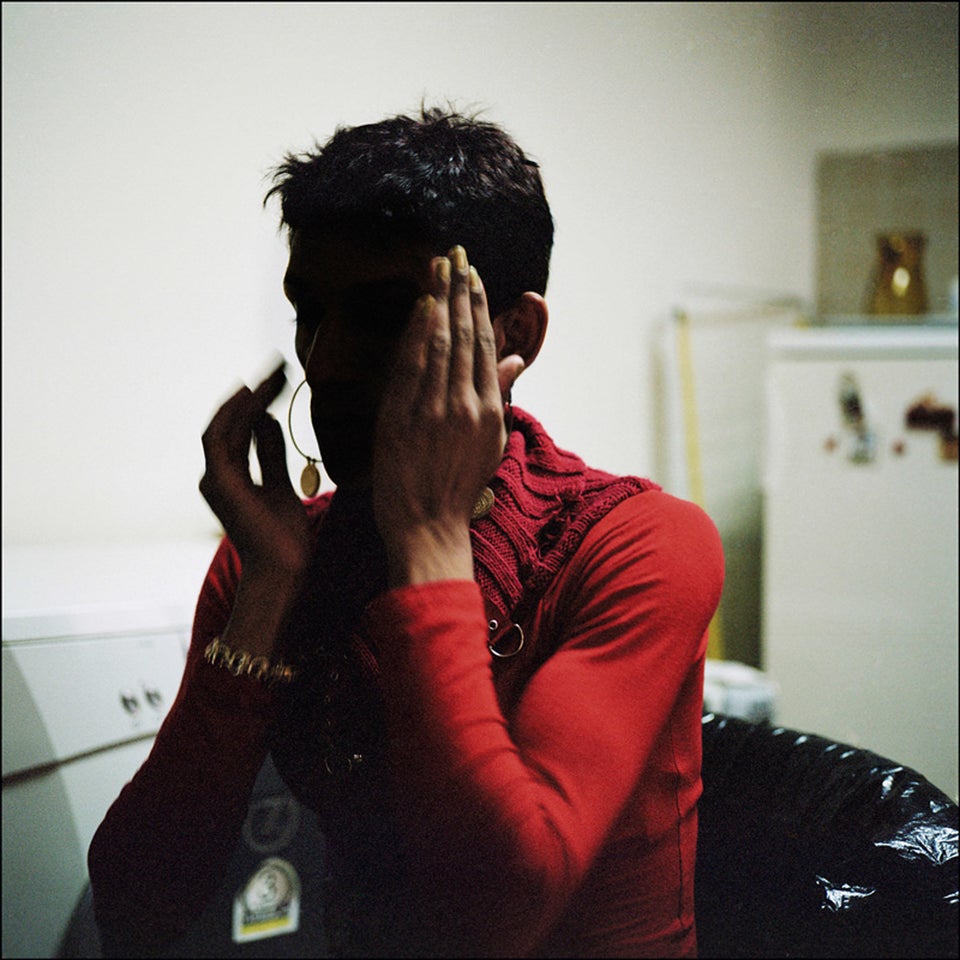 Popular in the Community