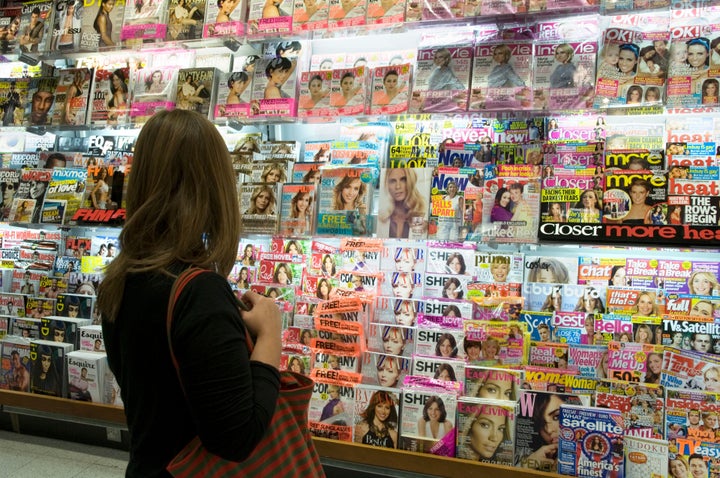 An annual study of female bylines in various literary publications revealed that there has been little improvement in the amount of stories published by women.
The study found that the London Review of Books published 34 pieces that carried female bylines, compared to 161 pieces with male byelines. Harper's published 17 articles written by women, compared to 76 articles written by men. The New Yorker published 160 articles with female bylines, compared to 445 articles with male bylines. The New York Review of Books published 36 stories by women and 121 stories written by men.
The study also looked at the gender of author's reviewed in some publications, and highlighted the work of the Boston Review of making "a dramatic improvement proportionately of who they review since [VIDA] began [its annual study]."
VIDA's Amy King wrote of the gender disparity in literary magazines:
Improvements will happen with effort, not accidentally or by ignoring the glaring disparities. Astute editors and reviewers at major and small press publications are finally acknowledging the weight and responsibilities of their career-shaping roles. They are paying attention and implementing practices that evidence conscientious decision-making. They are beginning to showcase a wider swath of the writing field and the deserving writers within. Obviously, the not-so-astute are sitting this one out. As our frustration over the worsening numbers carries on, we might think we have little to no ability to help them along. But we do.
Popular in the Community