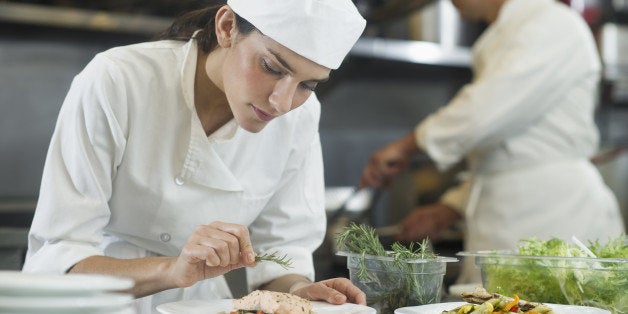 Judging from TIME magazine's Nov. 7 "Gods of Food" feature, you might think that female chefs simply aren't good at what they do.
Of course, you'd be wrong.
The "13 Gods Of Food" list, written by Howard Chua-Eoan, features just four women -- none of whom are chefs. Chua-Eoan gave an interview to Eater following backlash from TIME readers, in which he said that "the female chef is a relatively recent phenomenon."
Since we all know that's not true, what actually explains the lack of female chefs on this list?
In a follow-up piece for TIME, Belinda Luscombe explained that female chefs receive very little press in general:
If you scroll through any list of top chefs or restaurants and you find remarkably few females: the San Pellegrino list of the World's 50 Best Restaurants has two, both of whom are one half of a male-female team. Of the seven New York City restaurants most recently honored with three stars by Michelin, none have female chefs. The last seven Outstanding Chef awards from the James Beard Foundation have gone to men.
None of this can be explained by a shortage of female chefs. Luscombe notes that women make up 47.1 percent of the student body at the Culinary Institute of America, and that more than one-fifth of the chefs or "head cooks" in the United States are women.
Chef Amanda Cohen wrote an op-ed as part of the New York Times' "Room for Debate" feature, explaining why she believes female chefs get overlooked:
Some people might assume that if the press isn't giving more coverage to women then it's because there aren't enough female chefs who deserve the coverage. I would suggest that if you think the word "deserve" has anything to do with who gets press coverage then you don't know anything about the real world. The reality of the situation is that there are lots of women in professional kitchens, and there always have been, but for some reason the press choose not to cover them. Ignorance is certainly one reason.
Here's hoping that female chefs start getting the recognition they deserve -- and soon.

Before You Go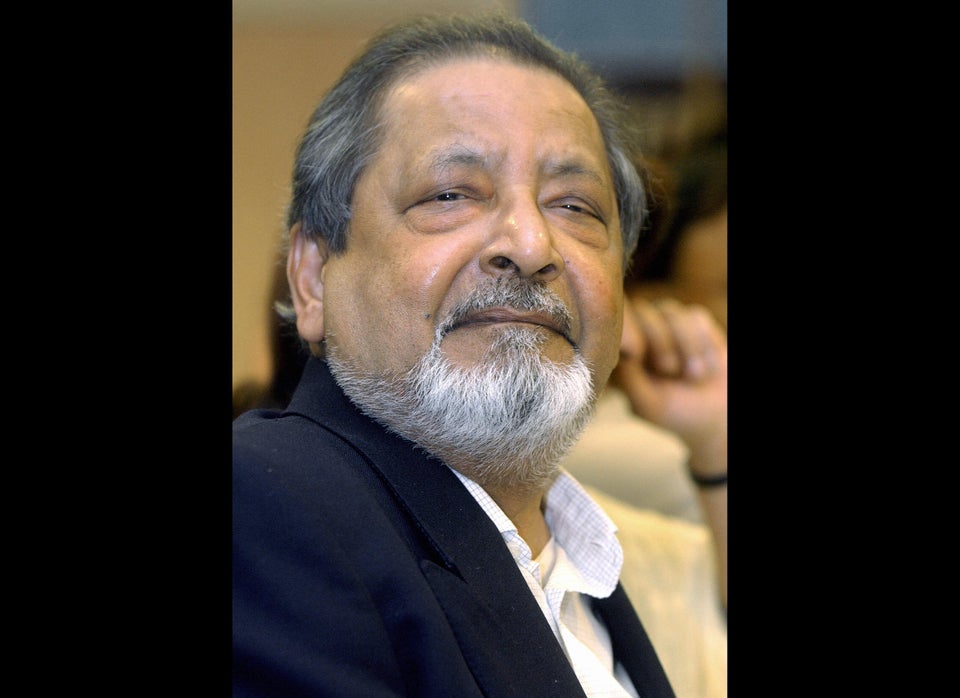 The 10 Most Absurd Things Said About Women This Year -- And Who Said Them
Popular in the Community