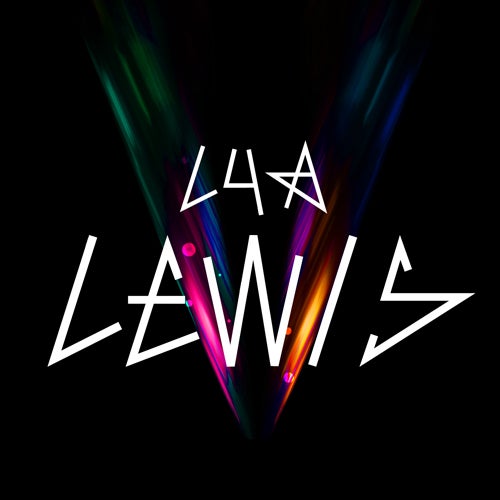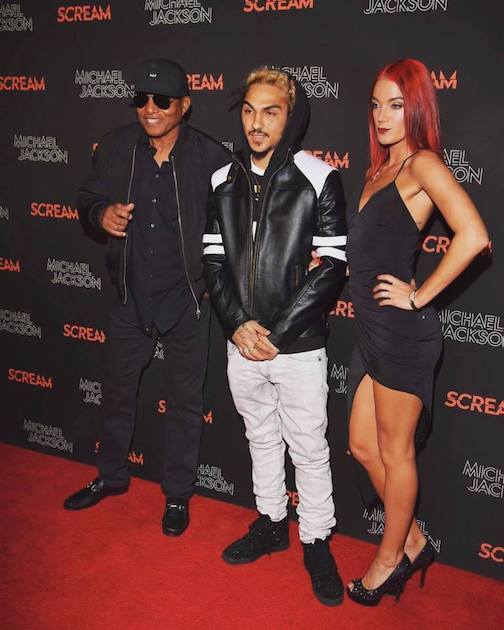 In performance, DJ Lya Lewis is a striking persona with pretty head nodding, seductive hips swaying, throwing down some serious EDM heat — her hands skimming across her digital turntable, twisting knobs, downshifting faders, and layering tracks with some Gallic flair.
French-born Lya, a composer of EDM and dubstep music, has performed at fashion shows, private parties, and clubs around the world from France, Spain, England, and Germany to Tunisia, saying all venues and countries have their own charm. She adds:
But I identify now much more with electro played in the United States, because we can create more violence in the sound, to really produce big electro beats. In Europe, especially in France, the clubs are smaller so they are more like deep, chill and lounge styles. However, all my encounters with live audiences are always a great event for me and they're always moments full of emotions. Above all, I want them to dance again and again!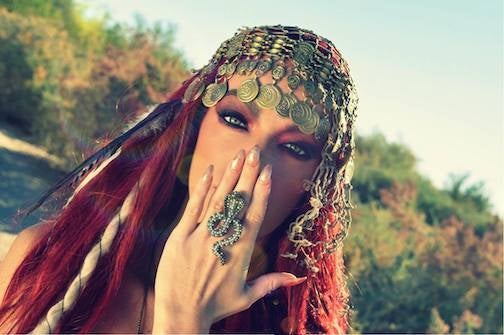 DJ Lya is on the cutting edge of a growing trend of female DJs breaking down the walls of the once-dudes-only industry. And it makes sense as women are generally more intuitive than men which is an essential part of being a DJ because the energy of the crowd sort of dictates the beats and sounds you lay down. Additionally, a savvy female DJ brings a naturally feminine touch and look to any sponsor or corporate brand. Women DJs just bring it — cool, sexy, hot. If you can't get into the groove, check your pulse!
Not only does DJ Lya bring all those facets to the table, but her exclusive, new project will involve recording an exciting new album with Jvgg Spvrrow, "an amazing" Caribbean hip hop artist. Their new group is called Gold Lemonade and its producer will be the incredibly famous Jackie Jackson, yes, one of the Jackson Five. Lya enthuses:
I'm the DJ and I compose the songs while Jvgg Spvrrow sings and writes all the lyrics — he's from the French-speaking part of St. Martin but also speaks fluent English. We met in Paris two years ago at a music label where we worked. The mix of his hip hop and my electro dubstep made sparks right away, and we hope it offers audiences something unique. As for Jackie Jackson, meeting him was a turning point in my life and career, as we're going to be working with his independent label. He's a legend of world music and he recognizes my work, which is just amazing! He's wants to make us evolve in our profession in the best way. He's like a spiritual father, helping to bring us the means to access our dream. The mix of our two music styles has been a revelation for me. I feel, for the first time in my life, like we're creating something really new through this project.
Listening to just a taste of Gold Lemonade's upcoming music, the Carib-infused vocals immediately engage you, you feel the beats pulsing with power, and the tracks are electro kissed. A first Gold Lemonade single is expected in the New Year with the album dropping later in 2018. We can't wait.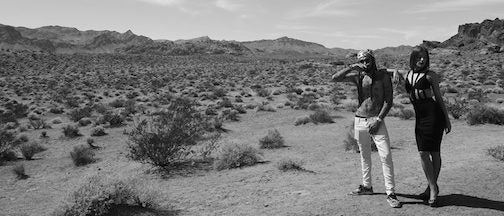 My dad is also a DJ of electronic music. I've always seen him behind turntables and it necessarily influenced me a lot. My mother was more eclectic, she opened me up to all styles of music. I grew up with Supertramp, Tina Turner, Madonna, but also jazz, classical. Later, I liked rock and even metal. But the two musical styles that hit me the most and that are most important to me today are electronic music and hip hop (U.S.). I always knew that I wanted to work in the world of music but I didn't know exactly how. I studied in the management of artists, the organization of tours, which serves me a lot today in my career.
Being a woman in the DJ/EDM industry is still a challenge. At least DJ Lya doesn't have to cart around heavy, traditional turntables and vinyl. Her present set up includes a Pioneer CDJ, a mixer and she puts her sounds on USB drives and does everything with her elegant, funky fingers. She explains:
Being a woman is not yet a big advantage in this world. We still have trouble getting considered seriously. But things are changing. I try to prove my abilities by my technical skills and in terms of musical production to win my place among the best.
As for people she looks up to, she cites Skrillex as her hero but also appreciates the styles of Getter, Diplo, Lookas, DJ Snake, Marshmello — "In terms of girl DJs, I love the work of Eva Shaw — gorgeous, simple and talented."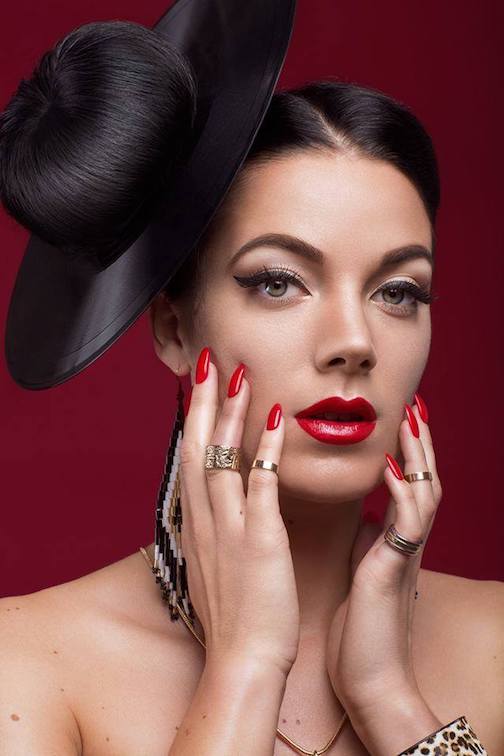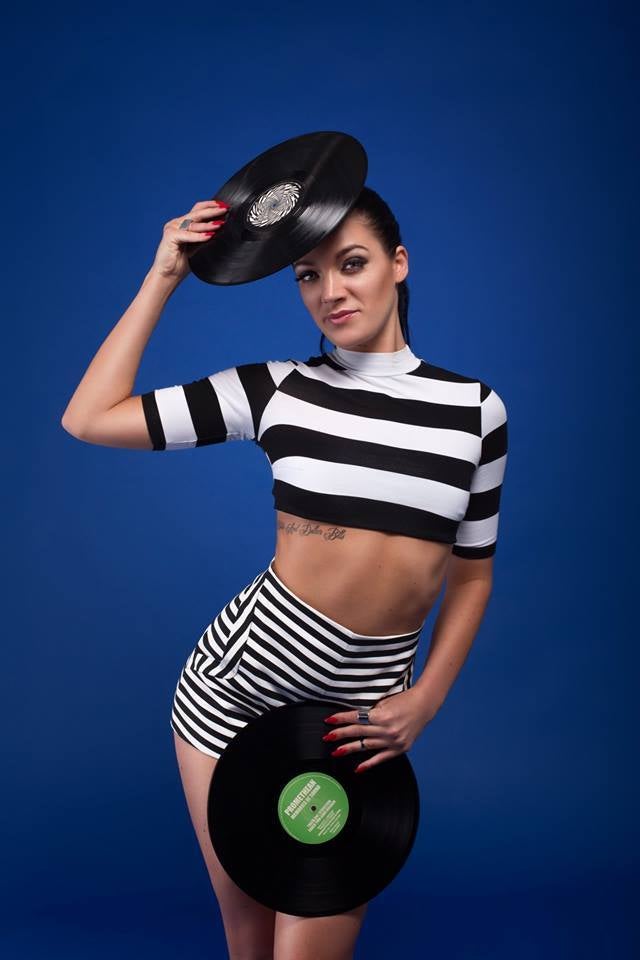 And as for her goals, she adds:
Being able to travel around the world is an amazing opportunity, making people dance and sharing music is a dream. DJ-ing is a profession of passion, we don't count our hours, but we're happy to get up every day. I wouldn't trade my place for anything else. My only goal is to make people happy. I want to see smiles, laughs, tears of happiness in their eyes.
And, coming up, a smart, sexy female DJ and a hip hop artist as a band — what a concept!
Related
Popular in the Community