When most people think of a farmer, they might envision an Old MacDonald type in a straw hat -- but that's far from reality. 
The Female Farmer Project is shattering the stereotypical image of a farmer by showing exactly who America's agricultural workers really are: women.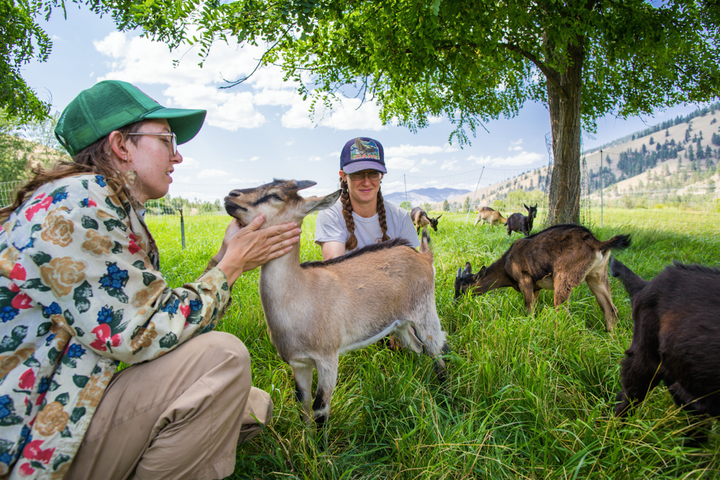 Photographer Audra Mulkern was shopping in her local farmer's market in 2012 when she noticed something about the farm interns: all of them were women.
"It wasn't until I saw the absence of men that I challenged my own stereotypes [around farming]," Mulkern told The Huffington Post.
Mulkern spent the next three years traveling the country to capture images of female farmers, whose stories often go untold.
"This project disrupts the idea of what women's work is, and what a farmer looks like," Mulkern said. 
Around one in three farmers in the U.S. are women, according to the USDA. In some states, like Arizona, they make up almost half of farmers.
But as in most industries, the higher up you go, the fewer women you see: Women only control seven percent of U.S. farmland, according to the USDA.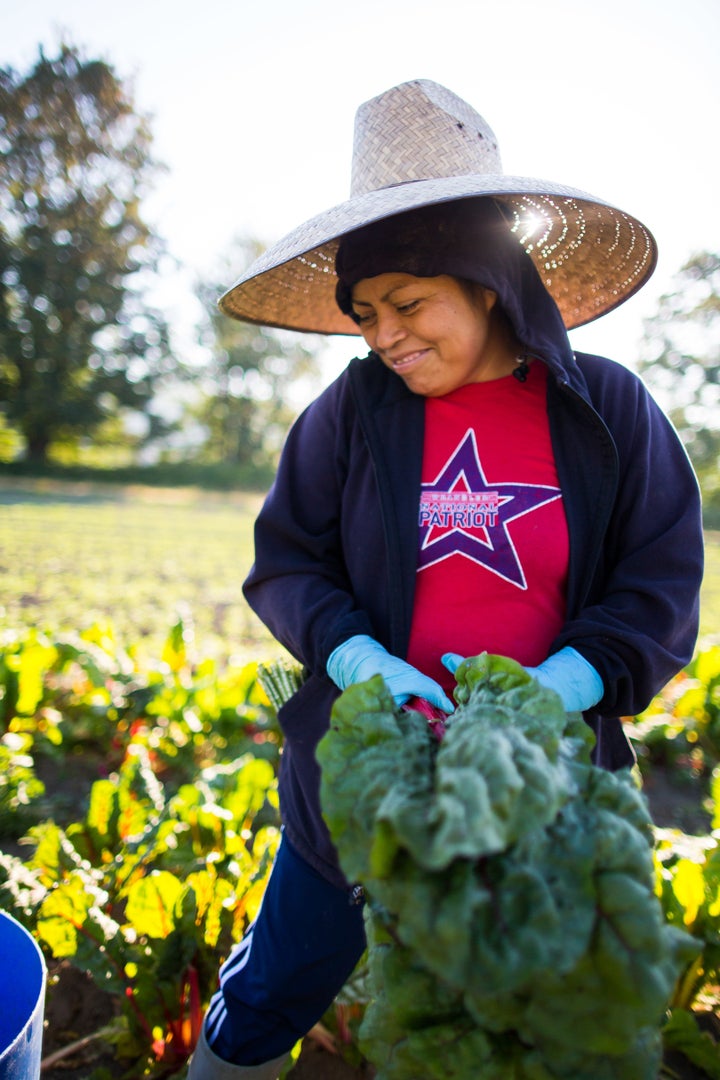 "There is the occasional story of women who have to insist that yes, they are indeed the farmer, when people look over their shoulder for the man," Mulkern said, "and stories of the farmer's daughter being passed over in favor of the son for farm inheritance."
Mulkern is pushing back against patriarchal stereotypes in agriculture, and showing the diversity of women who are growing the food we all need to live.
"Women have turned their intellectual horsepower, business sense and ability to nurture into a way to feed their communities," Mulkern said. "They are working to create real change in their communities, from gleaning their fields to ensuring there is plenty of fresh produce at the food banks to working to get local produce on the salad bar in schools."
These five photographs capture just a handful of the fierce women farmers who help feed the country -- but who we all too often forget.
1. She Farms For Food Justice In The Bronx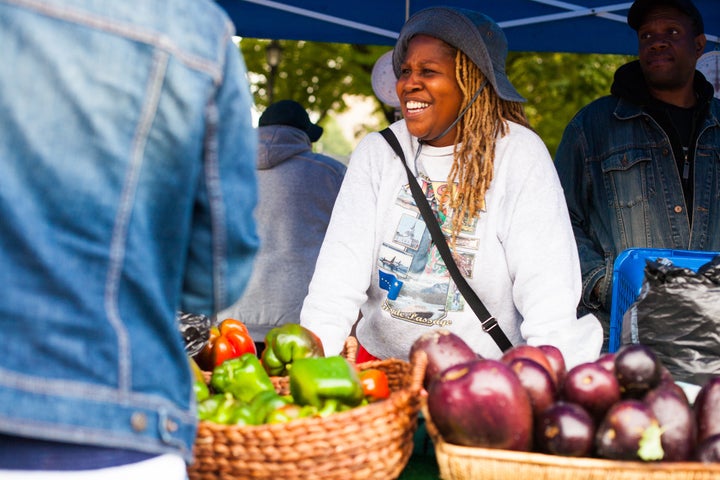 "Karen Washington has spent decades working to promote urban farming to create access to fresh produce. She co-founded La Familia Verde coalition of urban gardeners to bring their harvest to a weekly farmer's market in the Bronx. 
Her mission is, 'If you come to market hungry, you won't leave market hungry.' 
She co-founded Rise & Root farm with three other women with the dream to continue their food justice work and build community beyond the city boundaries." -- Audra Mulkern
2. Her Father Farmed In Iraq, And Now She Farms In Washington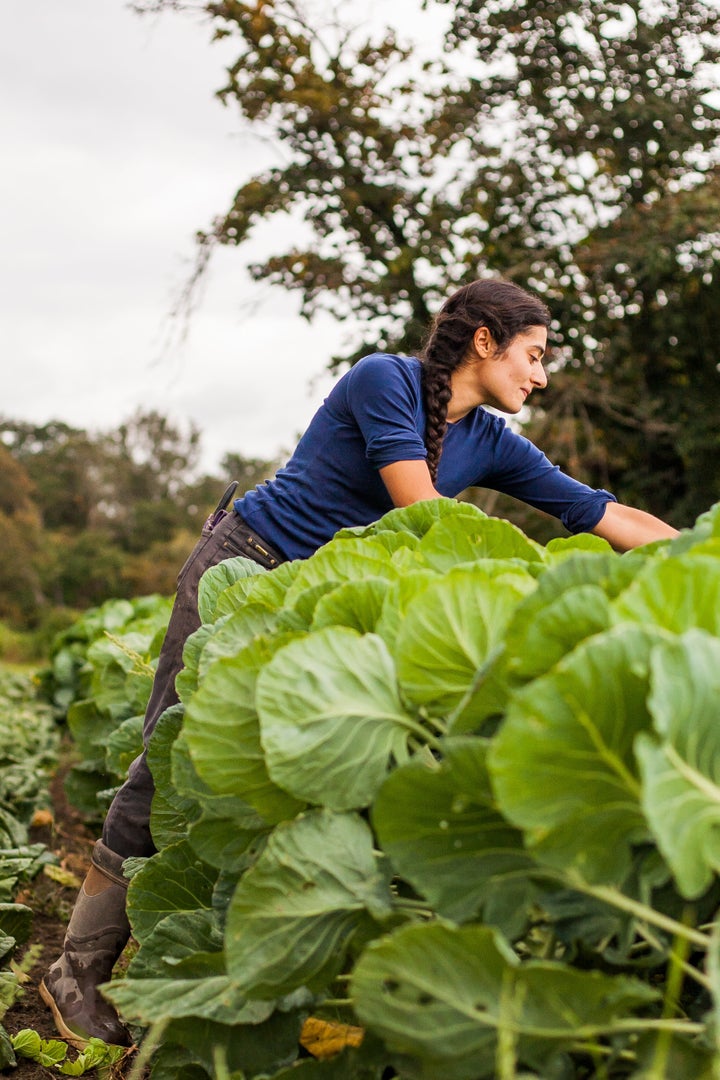 "Rand Rasheed has deep agriculture roots. She spent her childhood summers running and playing in the fields of her father's wheat and legume farm in Iraq.
Now she and her business partner, Alice VanderHaak own and operate One Leaf Farm. As young farmers, they are unable to purchase farmland on their own so they got creative and combined forces with two other farms to lease land, and share equipment on a 132-acre plot." -- Audra Mulkern 
3. She Was The First Woman On A Local Farming Board In Montana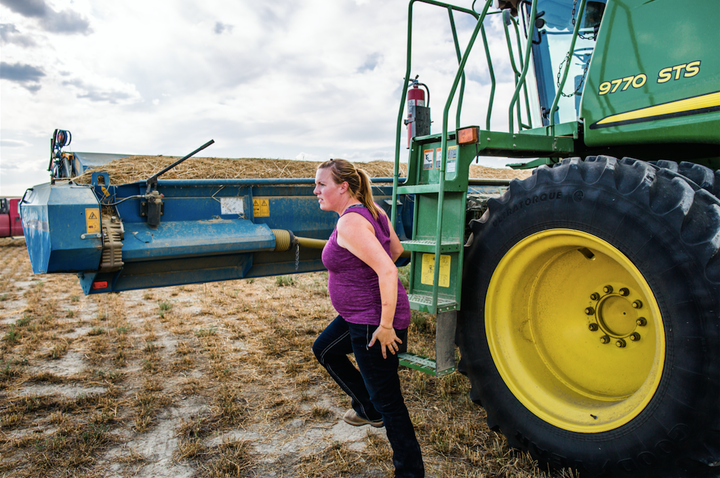 "Michelle Erickson farms over 8,500 acres of wheat, barley and other commodity crops in Big Sky country. A former transportation manager for UPS and Amazon, her skills in logistics, supply chain management and leadership have earned her a seat as the first woman on the officer board for the Montana Grain Growers Association." -- Audra Mulkern
4. She Started Farming As A Refugee In Washington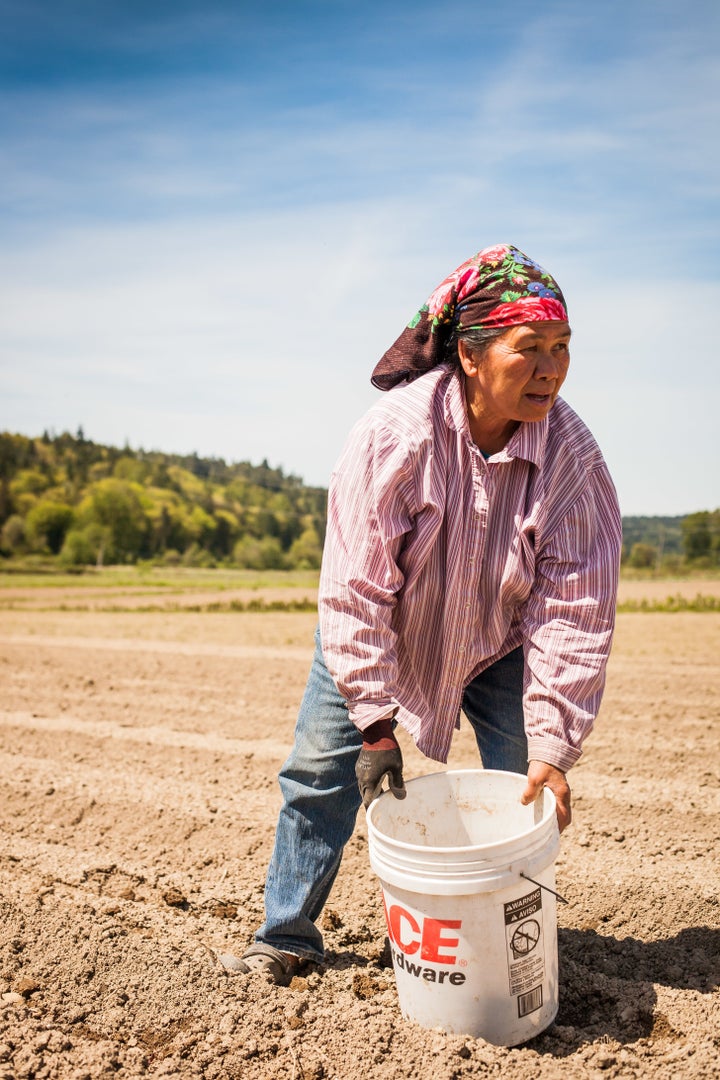 "Cheu Chang was one of the Hmong refugees resettled after the Vietnam war. Through local non-profits and the university, Cheu began farming vegetables, until she learned that flowers were more profitable.
Now she's passing her thriving farm and Pike Place Market floral business down to her daughter-in-law." -- Audra Mulkern 
5. She Left A Career On Capitol Hill To Farm In North Carolina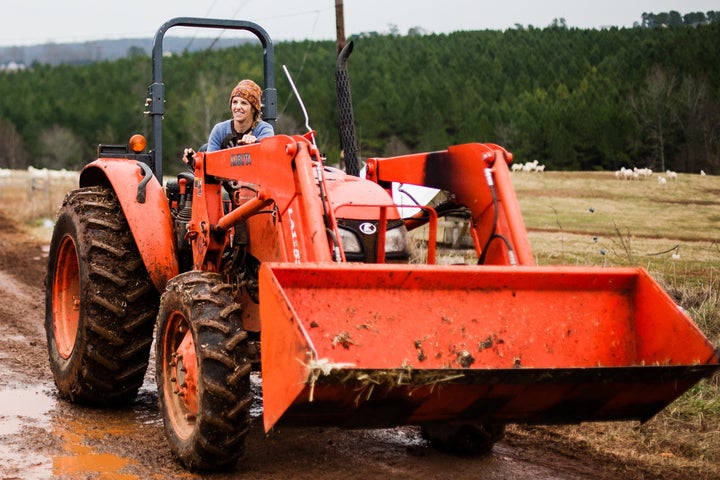 "As a former Capitol Hill journalist, Suzanne Nelson passionately loved politics, until several events caused her to question her previously unexamined ideals and lack of connection to the land that she so dearly loves.
She quit her job, and when [she was] unable to find the kind of food she wanted to feed her family, she bought a dairy cow, who became the impetus of her farming career. Now she hopes her ideas will change the world from the ground up." -- Audra Mulkern
Calling all HuffPost superfans!
Sign up for membership to become a founding member and help shape HuffPost's next chapter
BEFORE YOU GO
PHOTO GALLERY
Migrant Workers On Farms