 President Obama is being petitioned to nominate a female chair of the Federal Communications Commission.

The petition, launched by the Women's Media Center, has reached more than 500 signatures as of Wednesday. "Maybe there is no easy fix to getting women into the top jobs in the telecom and media industries, but the government watchdog can and should be headed by a woman," the organization wrote.
The Women's Media Center urged Obama to "close the gender gap" in leadership positions in the government, and media and telecommunications industries. It pointed out that no woman has ever been named FCC chair, that only 28.4% of TV news directors were women in 2011, and that men lead almost every major telecom company.
The petition — which was signed by Gloria Steinem, Jane Fonda and Robin Morgan — called the nomination "one of the most important opportunities available to raise the bar for representational diversity and decision-making in the media and telecom sectors."
Related
Before You Go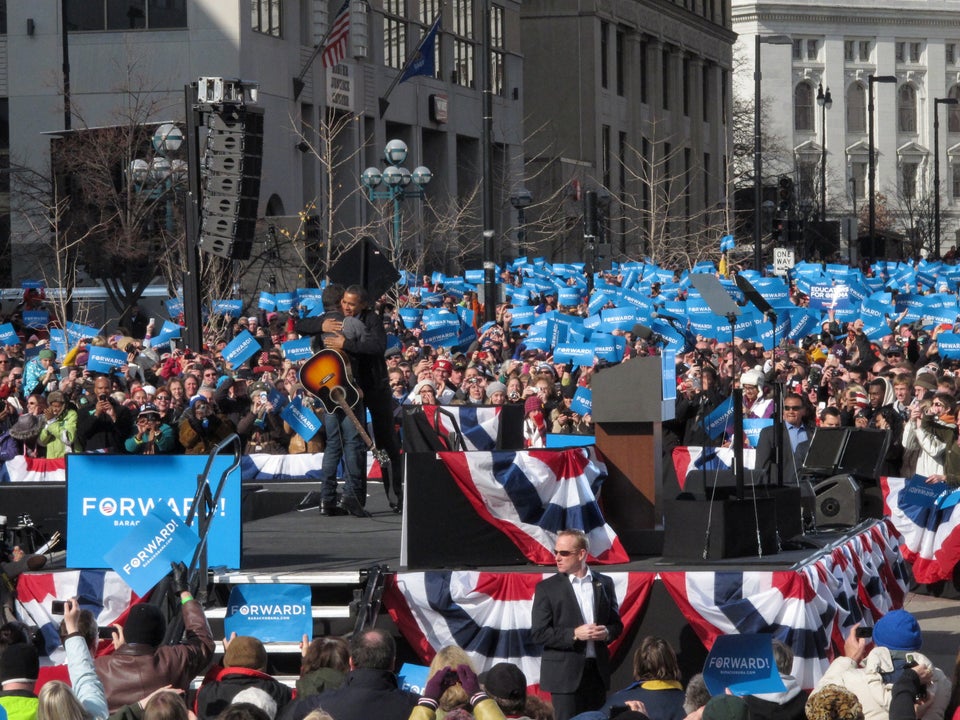 President Obama Campaigns
Popular in the Community