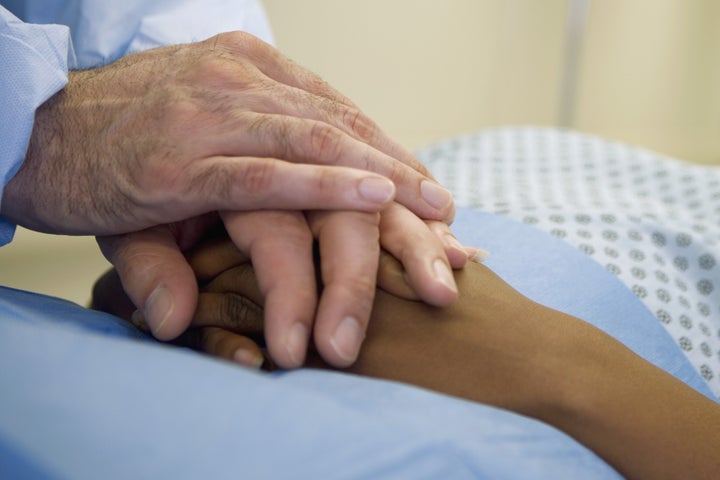 During the four days Sarian Kamara spent in labor with her eldest daughter at a London hospital, doctors and nurses filtered in and out of the delivery room and whispered among one another as they peered at her circumcised vagina.
At the time, Kamara, 39, had no idea that her excruciating delivery was linked to the fact that she had been subjected to female genital mutilation as a young girl in Sierra Leone. As Kamara lay in pain, she feared that the African practitioners had cursed her because of her "bad" behavior.
But as the doctors prepared to perform a C-section, a midwife examined Kamara, and asked her questions about her past, something none of the medical professionals had. Kamara opened up about having been cut and the midwife realized that by making an incision near her anus, Kamara could give birth to her daughter vaginally.
"Nobody asked me any questions," Kamara, who now campaigns against FGM in London, told The Huffington Post of how the doctors and nurses tiptoed around the issue. "They didn't want to 'offend' me around this cultural issue."
To better educate healthcare workers about how to identify victims of female genital mutilation, and effectively engage with such patients, the World Health Organization released its first guidelines on the topic last Monday during the Women Deliver conference in Copenhagen.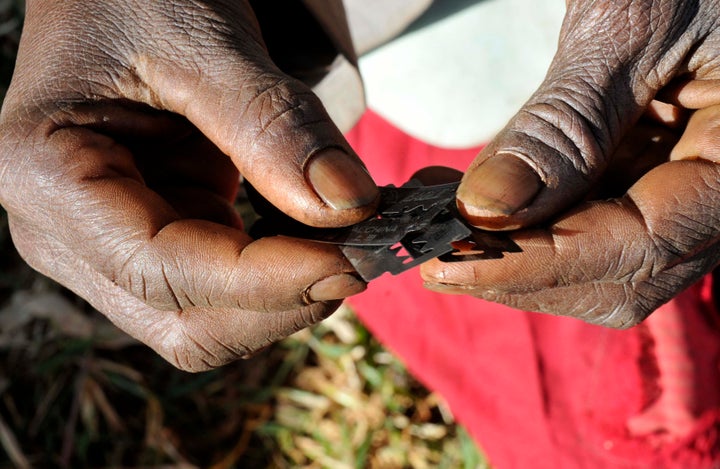 The goal is to urge medical professionals to treat the issue as abuse, not a protected tradition, so that the more than 200 million women and girls living with FGM will be able to get better care. WHO also hopes that better-informed medical workers will also be able to help curb the practice, which is expanding even in the U.S. due to migration, experts say. 
"If we're thinking this a cultural issue and we don't want to get involved, we are not safeguarding people at risk," Comfort Momoh, a midwife who treats FGM survivors at Guy's and St. Thomas' hospital in London, said. "FGM is everybody's business."
FGM involves the total or partial removal of external female genitalia for no medical benefit. Communities perform the procedure as a way to keep girls "pure" and from having pre-marital sex.
Properly treating survivors of FGM involves both medical and psychological support.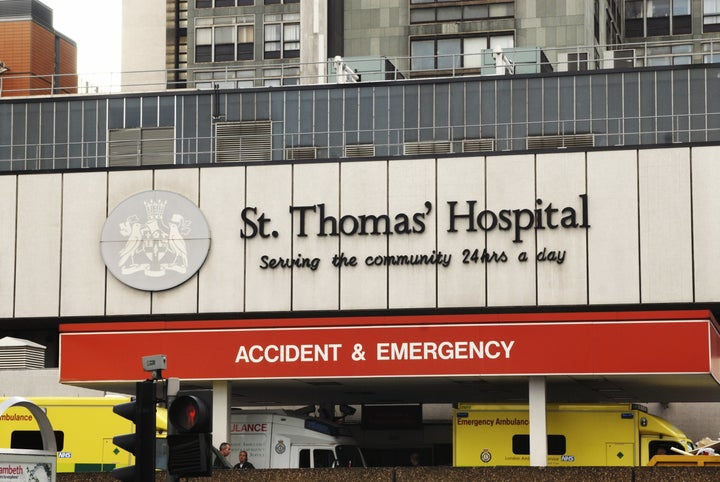 The guidelines recommend treatment for depression and anxiety disorders and counseling to help women improve their sexual health. They also promote deinfibulation, a procedure that helps prevent and treat UTIs, and helps facilitate childbirth.
Momoh said she performs at least one to two of these procedures a week at the African Well Women's Clinic in London.
There are four types of FGM, and deinfibulation is conducted on patients who have been subjected to type three. That type involves cutting the labia, narrowing the vaginal opening with a seal and possibly excising the clitoris. It leaves a "tiny" opening for the flow of urine and menstrual fluid.
Deinfibulation involves cutting open the sealed area. While cases vary, depending on the initial damage, Momoh said between 50 and 60 percent of patients feel sexual pleasure after.
Perhaps one of the most crucial issues the WHO guidelines aim to address is unequivocally rejecting the medicalization of FGM.
Back in 2010, the American Academy of Pediatrics released a statement supporting the medicalization of FGM. The organization said that performing a "ritual nick" could pave the way to eventually wiping out the practice, a move that some experts say was a setback in the movement to end the practice. 
"There is reason to believe that offering such a compromise may build trust between hospitals and immigrant communities, save some girls from undergoing disfiguring and life-threatening procedures in their native countries, and play a role in the eventual eradication of FGC," the organization said in a statement in 2010.
WHO also hopes that a more open dialogue will help dissuade mothers from subjecting their daughters to FGM.
Women who underwent FGM as babies often have no memory of the event. Their conversations with their doctors, as a result, could be the first time they learn the extent to which they've been harmed and why they should stand up against the practice, Momoh said.
Refugees and migrants, on the other hand, who aren't well versed in their countries' laws may not even be aware that FGM is illegal and could carry a prison sentence.
Kamara, who now has four daughters to "protect," said she was particularly disappointed by the fact that her doctors never followed up with her or inquired whether she had plans to continue her community's tradition of cutting girls. She wonders how many girls could've been spared if more physicians were to just ask.
"It's alright to ask questions," Kamara said. "Just ask the right questions."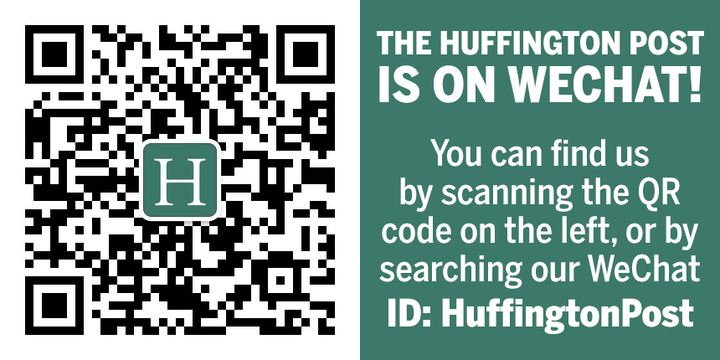 Calling all HuffPost superfans!
Sign up for membership to become a founding member and help shape HuffPost's next chapter
BEFORE YOU GO
PHOTO GALLERY
The History Of Medicine