 A Londoner who suffered female genital mutilation has warned that political correctness is hampering the fight to stamp it out after asking people to sign a fake petition in its favour.
Leyla Hussein, 32, said many were scared to speak out against FGM because they were worried about criticising another culture.
She decided to conduct an experiment to see "how crazy political correctness has become" but was left in tears by the end.
Approaching shoppers with the petition supporting FGM, she told them she wanted to protect her "culture, traditions and rights".
In only 30 minutes 19 people signed it with some saying they believed FGM was wrong but because it was part of Ms Hussein's culture they would add their names. Only one person refused to sign.
Her campaign against FGM is the subject of a Channel 4 documentary, The Cruel Cut, which features the shocking scenes where she asks people to sign the petition.
Speaking after the experiment in Northampton, Ms Hussein broke down and said she was scared by people's reactions.
"I kept using the word 'it's just mutilation'. They were like 'yes, you are right'. How can anyone think that's okay?"
She added: "FGM is not culture, it is violence. Stop using the culture word. This is happening to children. We are human beings, we can't watch children being cut, I don't care what culture you belong to."
Ms Hussein, who is co-founder of the anti-FGM charity Daughters of Eve, is calling on the Home Office to take responsibility for drawing up an action plan to eliminate FGM in this country.
No single government department has responsibility for ending FGM. Instead, work is shared between the Home Office, departments of Health and Education, the Ministry of Justice and Crown Prosecution Service. The documentary follows Ms Hussein as she tries to secure an interview with Home Secretary Theresa May, and features the upsetting stories of a group of FGM survivors living in the UK, some of whom have been left wetting the bed or unable to have children.
It also highlights the impact that articles published in the Evening Standard have had on the fight against FGM. More than 66,000 women in the UK have already undergone FGM and about 24,000 girls are at risk.
Although the practice has been outlawed in Britain since 1985, it is still carried out. Victims are typically from families who moved to the UK from countries such as Somalia, Sudan, Senegal and Egypt, where it is widespread. Ms Hussein, who was cut when she was seven in Somalia, said: "Four women held me down and cut my clitoris. I felt every single cut. I was screaming so much I just blacked out."
The documentary, to be broadcast next week, comes after public health minister Jane Ellison warned that vulnerable girls were being failed because people do not want to be seen as "culturally insensitive".
In an interview with the Evening Standard she said: "Because of that caution, bizarrely we've ended up protecting these vulnerable girls the least." Ms Ellison condemned FGM as child abuse and said she was determined to end decades of failure to protect women.
The Cruel Cut will be shown on Channel 4 on Wednesday, November 6 at 10.45pm.
Related
Before You Go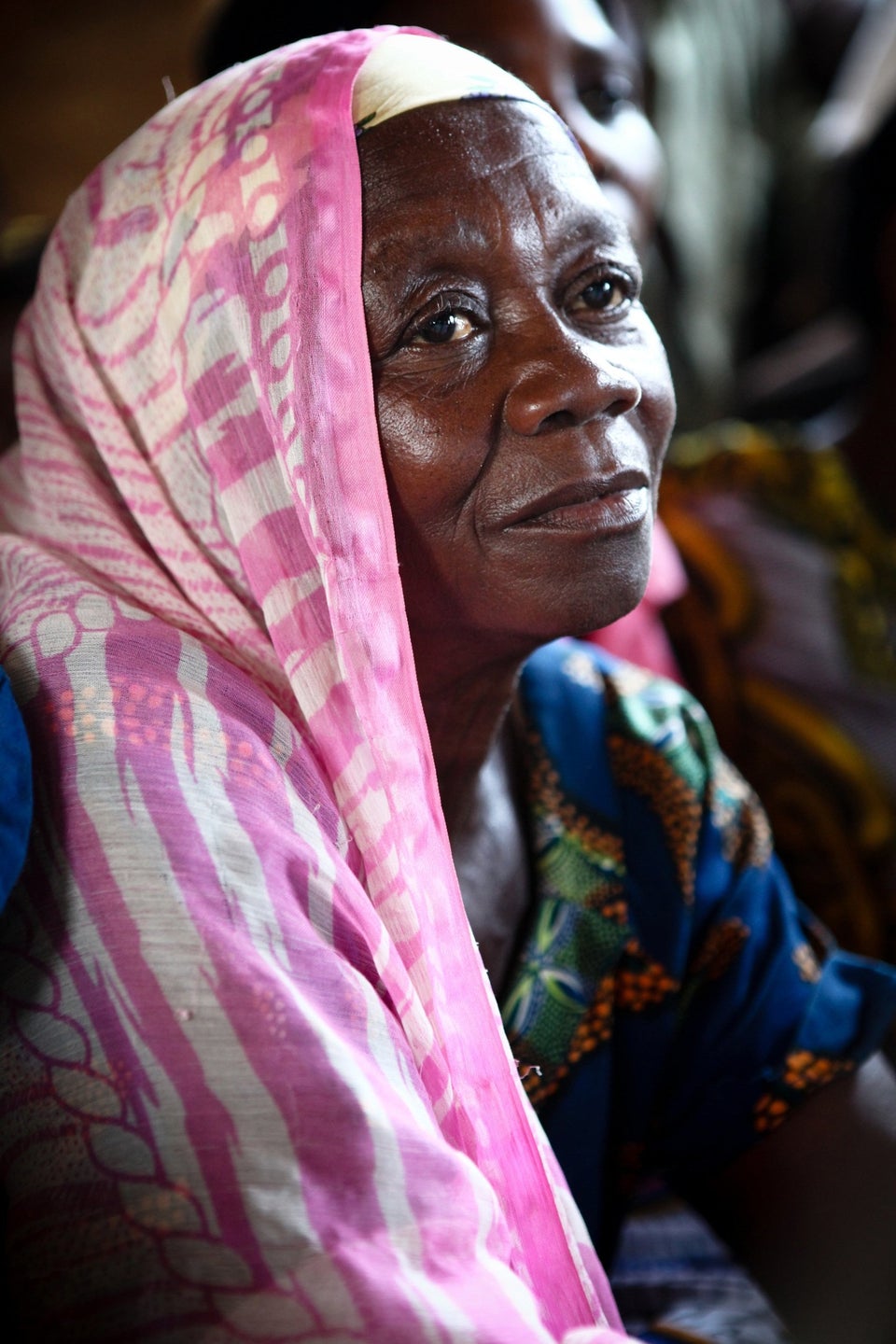 Countries With The Most Genital Mutilation (By Percentage)
Popular in the Community