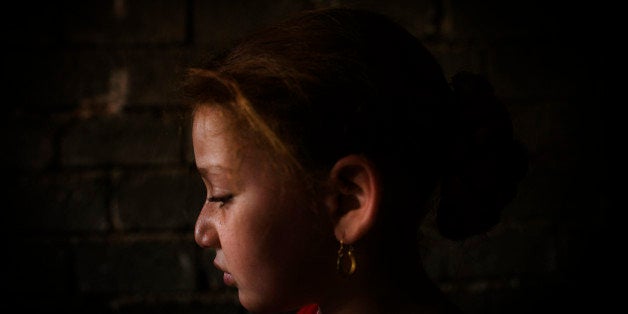 Teachers should be trained to spot the warning signs of female genital mutilation, says a leading women's rights campaigner.
Ngozi Eze, of charity Women for Women International, said that schools must help to identify victims of the "obnoxious" practice, which had to stop.
Speaking on a visit to London, Ms Eze, who has set up programmes worldwide against cutting, said: "There are ways of training people so they can spot the distress caused by FGM.
"Teachers need to have this training so they can be alert to students where something is not right. These girls end up psychologically as well as physically damaged. They can be more susceptible to HIV and sexually transmitted infections and they end up having problems in their sexual relations with men. There should be tougher laws to prosecute anyone who indulges in such obnoxious and outdated practices."
The Standard reported yesterday that two people had been arrested by Met detectives over the genital mutilation of a baby girl. The alleged perpetrators and their victim, understood to have been five to six weeks old when the "cutting" was done, all live in Britain. Police hope the arrests could lead to a landmark first British prosecution.
The Big Lottery Fund has announced a grant to combat gender-related violence including FGM. Nearly £300,000 has been awarded to charity Southall Black Sisters and will go towards an advice helpline, one-to-one counselling and English lessons.
An estimated 2,000 women have sought treatment in London hospitals for the damage caused by FGM. A report published this month called for the practice to be treated like any other kind of child abuse.
Women for Women International has helped 384,000 women in war-torn countries rebuild their lives. Ms Eze is country leader for Nigeria where she has educated women on FGM. Nigeria has one of the highest maternal mortality rates in the world, partly because of cutting, which means women are more likely to die during childbirth.
Ms Eze said women in immigrant communities in London often cannot speak out, so male community leaders should join the fight against FGM.
She said: "I'm not shocked this is going on in London. It's so entrenched in people, although you have laws against it. Many women still don't have a voice so we also need to target men to speak out."
Related
Before You Go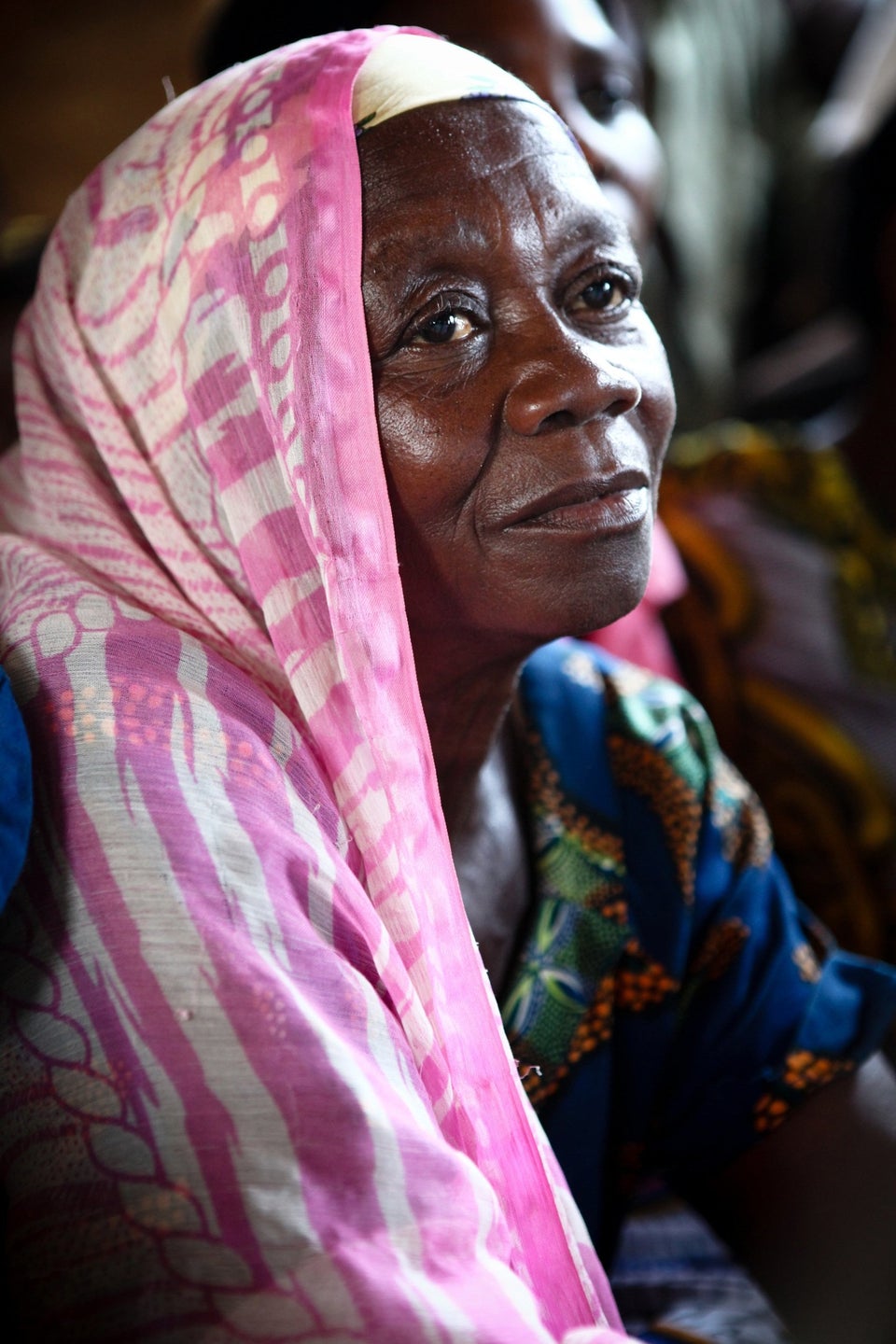 Countries With The Most Genital Mutilation (By Percentage)