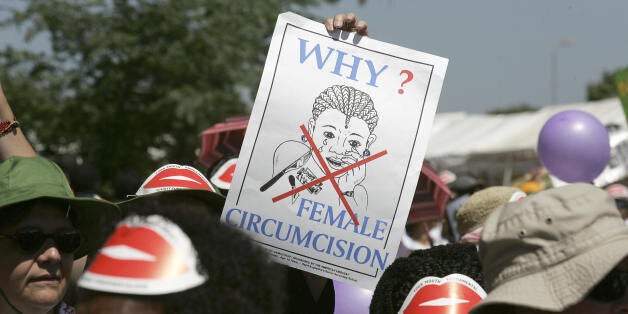 Nearly 4,000 women and girls have been hospitalized in London for female genital mutilation since 2009, according to figures obtained by the BBC.
London mayor Boris Johnson is backing proposals to crack down on FGM, the BBC reported. "It's time to stop being so nervous, so gingerly and hesitant. This is something that is absolutely intolerable in a place like London," the mayor said.
Campaigner Fahma Mohamed and other students in a rap video slamming FGM, produced by pro-equality charity Integrate Bristol and British newspaper The Guardian.
According to the BBC report, one London hospital treated 795 FGM patients between 2009 and 2013. The hospital said six of them were still under the age of 18, and just eight had been born in the U.K.
The NSPCC notes that FGM is prevalent in at least 28 African countries, as well as parts of the Middle East and Asia. The charity explains that a wide range of social and cultural reasons are given for the practice, including "the mistaken belief it enhances fertility and makes childbirth safer for the infant."
Mohamed, the teen anti-FGM campaigner, is urging Britain to wake up to the prevalence of female genital mutilation in the country and speak out.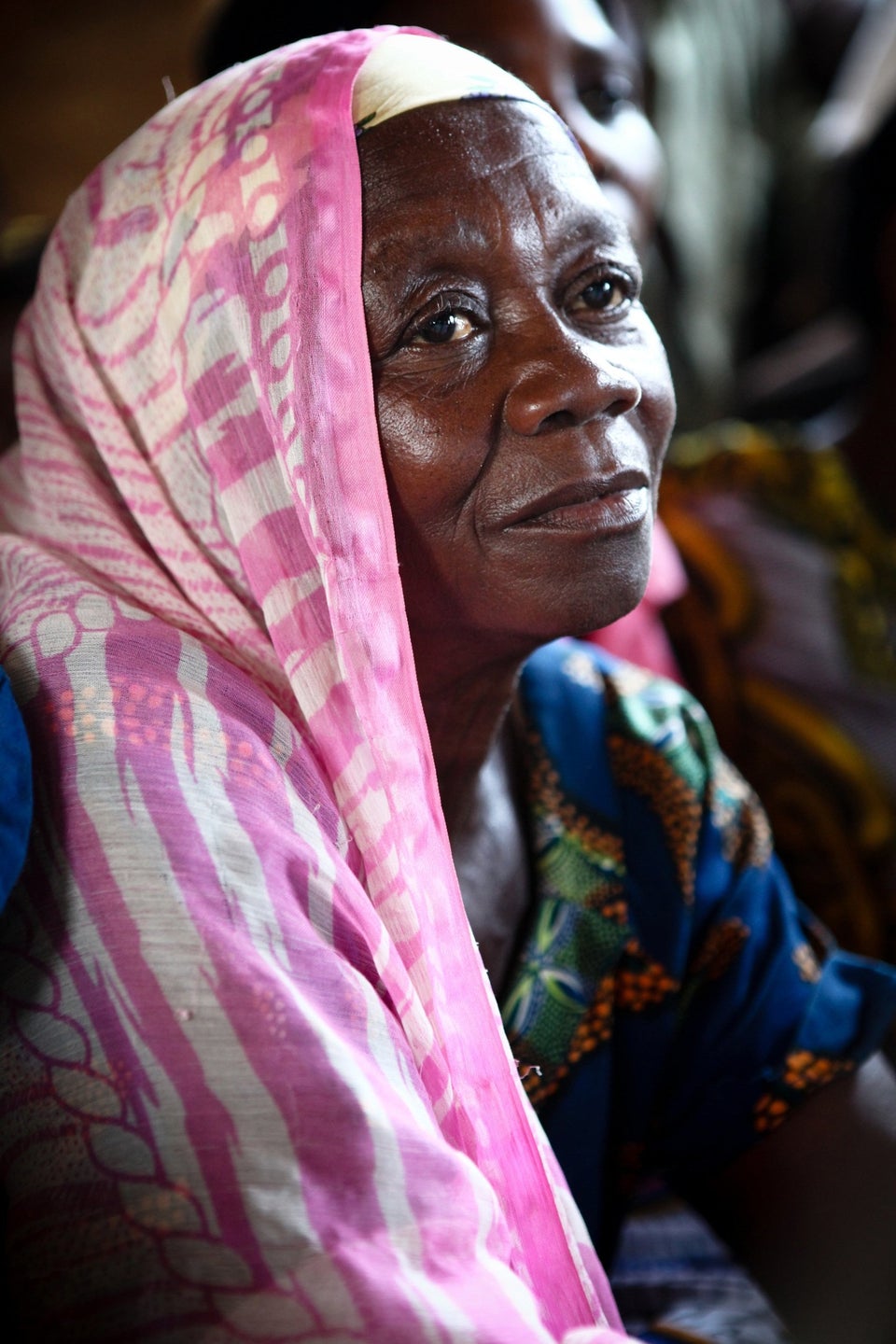 Countries With The Most Genital Mutilation (By Percentage)