Some inmates who spoke with the Center for Investigative Reporting said they were coerced by doctors into getting tubal ligation surgeries. The procedures allegedly took place between 2006 and 2010 at the California Institution for Women in Corona and Valley State Prison for Women in Chowchilla, which is now a men's prison, according to CIR.
Doctors conducted the surgeries "without required state approvals," and inmates and prison advocates said they were aimed at pregnant prisoners who were "deemed likely to return to prison in the future," CIR found.
Dr. James Heinrich defended the operations:
In an interview with CIR, Heinrich said he provided an important service to poor women who faced health risks in future pregnancies because of past Caesarean sections. The 69-year-old Bay Area physician denied pressuring anyone.
Jezebel's Laura Beck reacted with outrage, saying, "Another day, another step toward living in an even more twisted version of The Handmaid's Tale."
Writing for Politicususa.com, Jason Easley said the report offers proof that "forced or coerced sterilizations aren't something that just happen in other countries. They are happening in the United States of America."
Related
Before You Go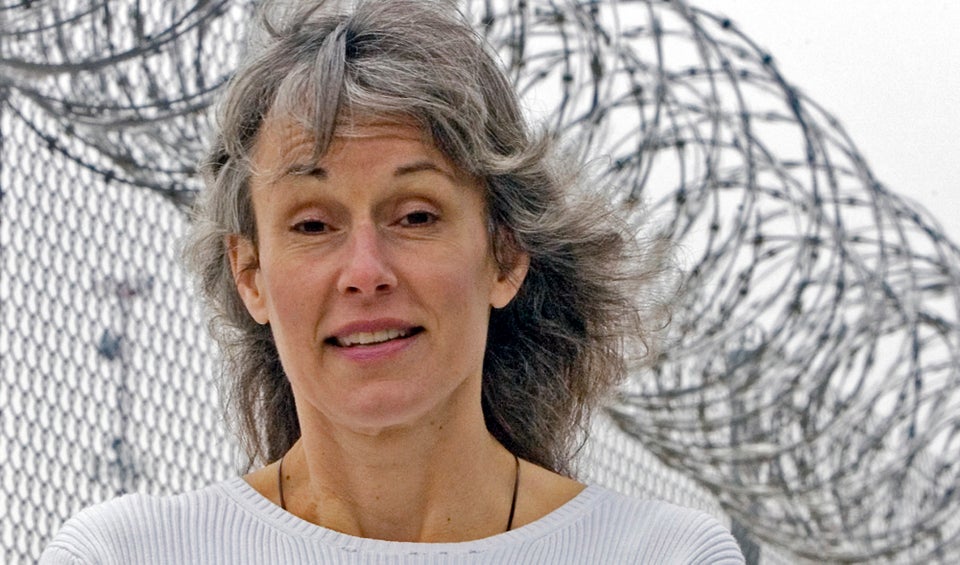 Wrongfully Accused
Popular in the Community