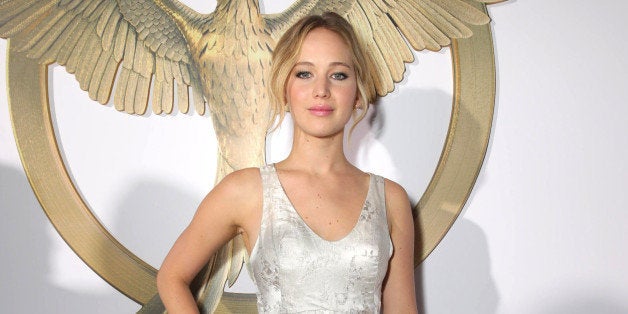 If you want a guaranteed annual bummer regarding the state of women in Hollywood, today's the day. San Diego State University's Center for the Study of Women in Television and Film released the "It's a Man's (Celluloid) World" study, which this year indicates there were more female leads on the big screen in 2002 than there were in 2014.
Of the 100 highest-grossing movies, female characters comprised a measly 12 percent of protagonists, according to the study's findings. That's 3 percent lower than 2013's numbers and 4 percent lower than those of 2002, when "My Big Fat Greek Wedding," "Sweet Home Alabama" and "Panic Room" were among the year's highest-grossing titles. With all of 2014's significant film roles factored in, women represented 29 percent of major characters and 30 percent of all speaking roles.
As was the case last year, female characters skewed lower in age than their male counterparts and were more likely to be relegated to domestic archetypes like wife and/or mother.
These figures come in spite of "The Hunger Games: Mockingjay - Part 1" (starring Jennifer Lawrence), "Maleficent" (starring Angelina Jolie) and "Lucy" (starring Scarlett Johansson) all finding spots among the 25 highest-grossing movies of 2014.
The bad news continues: The study also found that 75 percent of female characters were white. The number of black and Latina female characters dropped from last year, but the number of Asian characters rose by an ever-so-hearty 1 percentage point.
"The chronic underrepresentation of girls and women reveals a kind of arrested development in the mainstream film industry," Martha M. Lauzen, the center's executive director, said in a statement. "Women are not a niche audience and they are no more 'risky' as filmmakers than men. It is unfortunate that these beliefs continue to limit the industry's relevance in today's marketplace."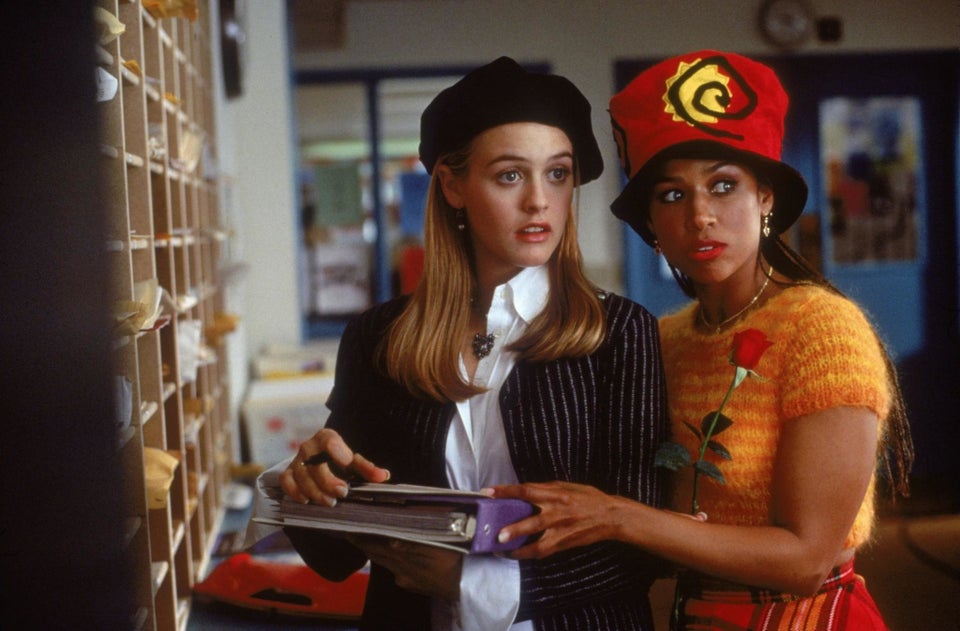 Best Female Duos In Movies