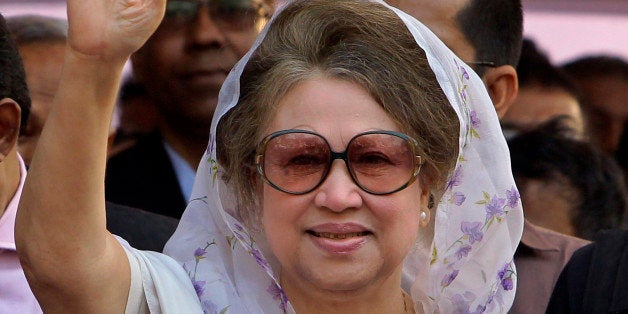 Given the rise of hate crimes and misunderstandings that the general public has towards Muslims, it is important to take a moment to reflect on the mammoth diversity contained within the term "Muslim." While the fascination towards Muslim women has taken on a life of its own in recent years, portrayals of us have ranged from "oppressed lady" to "even more oppressed lady."
The truth is, there are some Muslim women, just like any religion, who may fit into these stereotypes. But what may come as a surprise is that every once in a while, Muslim females take a break from being "oppressed and/or more oppressed" to rule a country or two.
One of the most recent Muslims to join this roster is Ameenah Gurib-Fakim, who became the president of Mauritius this month.
In honor of her recent election, here's a list of 10 badass female Muslim leaders you should know.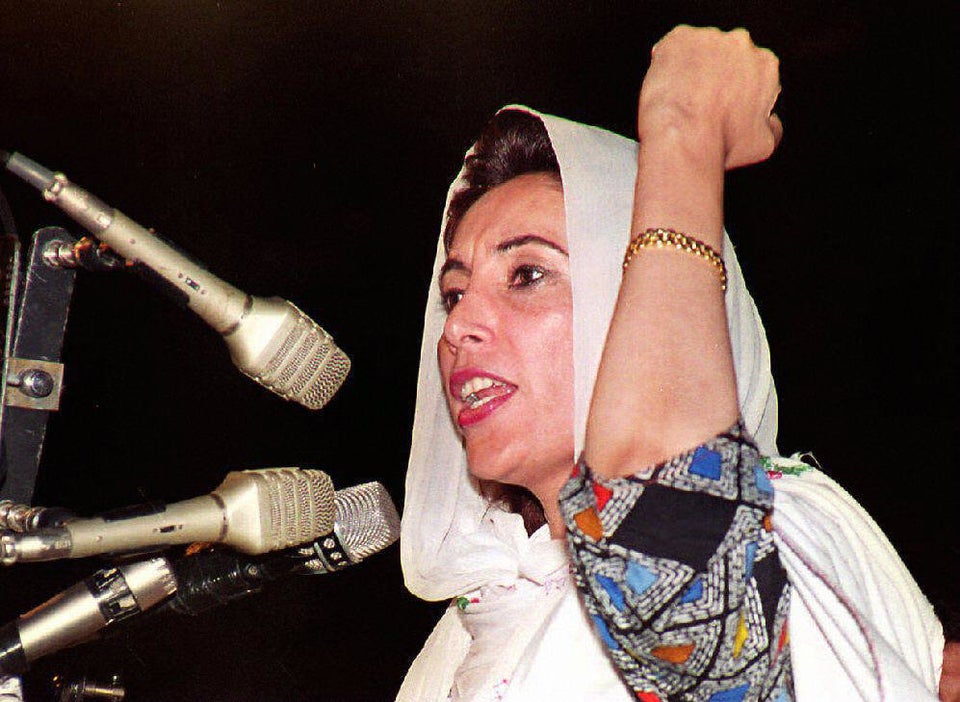 10 Badass Female Muslim Politicians You Need To Know
Correction: A previous version of this article stated that Benazir Bhutto was Pakistan's head of state. She was head of government.
Related
Before You Go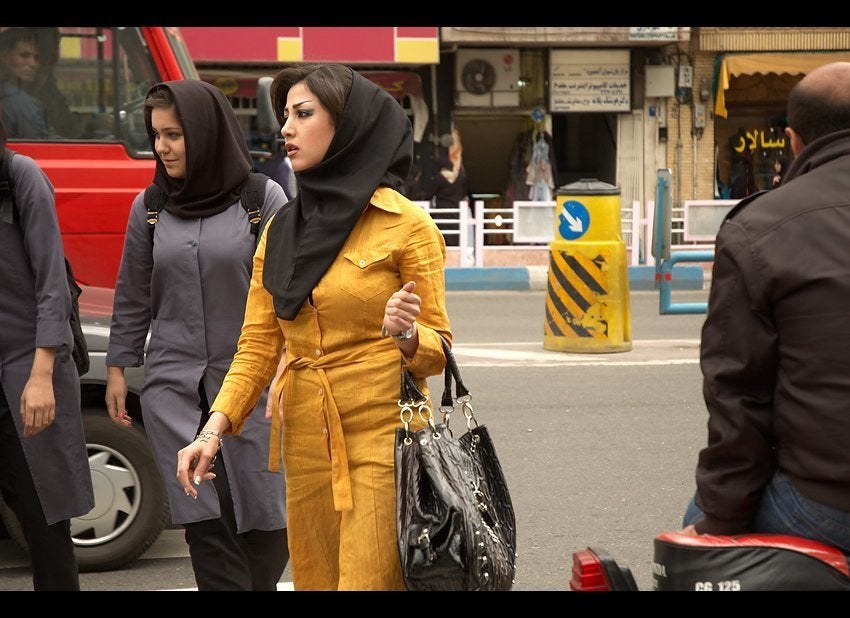 Hijabs, Niqabs, Burqas: Know Your Muslim Veils
Popular in the Community