The year 1913 forever changed the trajectory of painting. Pablo Picasso and Georges Braque were spreading the Cubist gospel, transforming the public's understanding of not only painting, but of seeing. In the same year, Marcel Duchamp's "Nude Descending a Staircase, No. 2" premiered at the Armory Show, taking abstraction to new heights. These artists did away with the assumption that paintings should mirror reality, embarking on a modernist and post-modernist journey through the myriad possibilities of pure paint.
If it isn't obvious already, these artists were all men. Thus we were ecstatic to discover an exhibition, on view exactly 100 years after Picasso and company's iconic year, devoted to contemporary painters reacting to history while pushing the field forward. An exhibition that is comprised entirely of female artists.
Galerie Protégé's "Currently Untitled" features four painters, each with a distinct language of shape, color, texture and form. While remaining engaged in dialogue with artists past, the selected women also fight for a relevant future of the medium. Like a form of time travel, the paintings below activate the art historical canon and remix their findings, each creating a distinct vision of contemporary communication as mediated through pigment.
Behold, four female artists shaping the field of contemporary painting.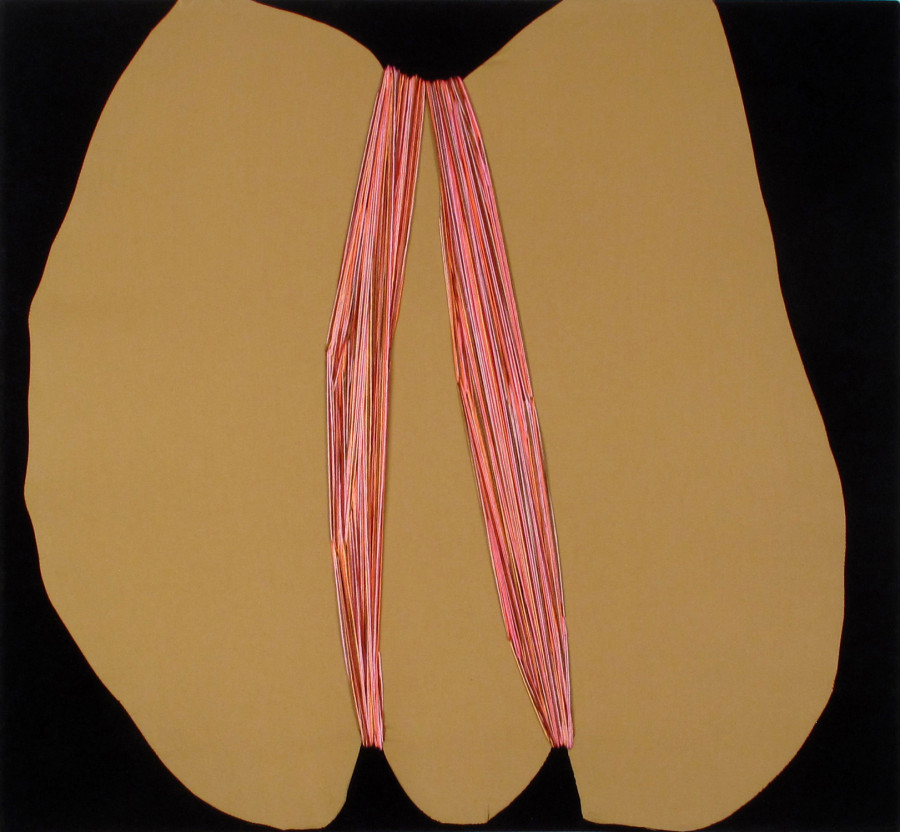 Worry About Yourself, 2013
"I think about what the body feels: extreme pleasure and pain," Valdez writes in her artist statement. Sharp divisions and enigmatic paradoxes gain visual bodies in Valdez' work, comprised of harsh edges and tight colored strings. There is a physical aftertaste to the paintings despite their angular abstraction, which only furthers the works' inherent oppositions.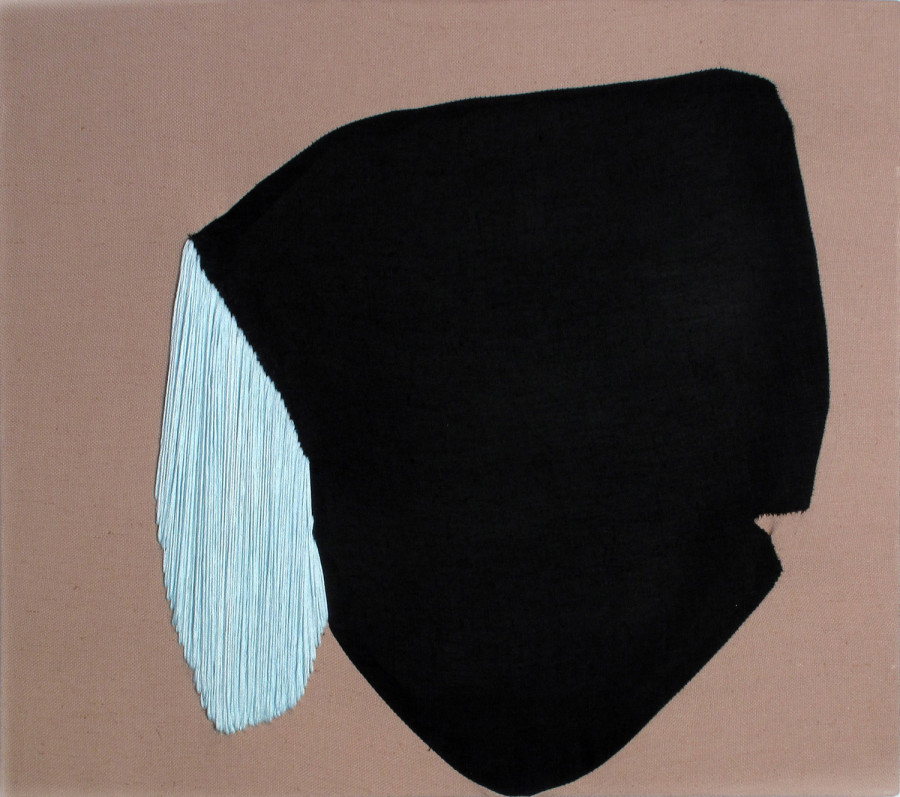 Wishing Well, 2013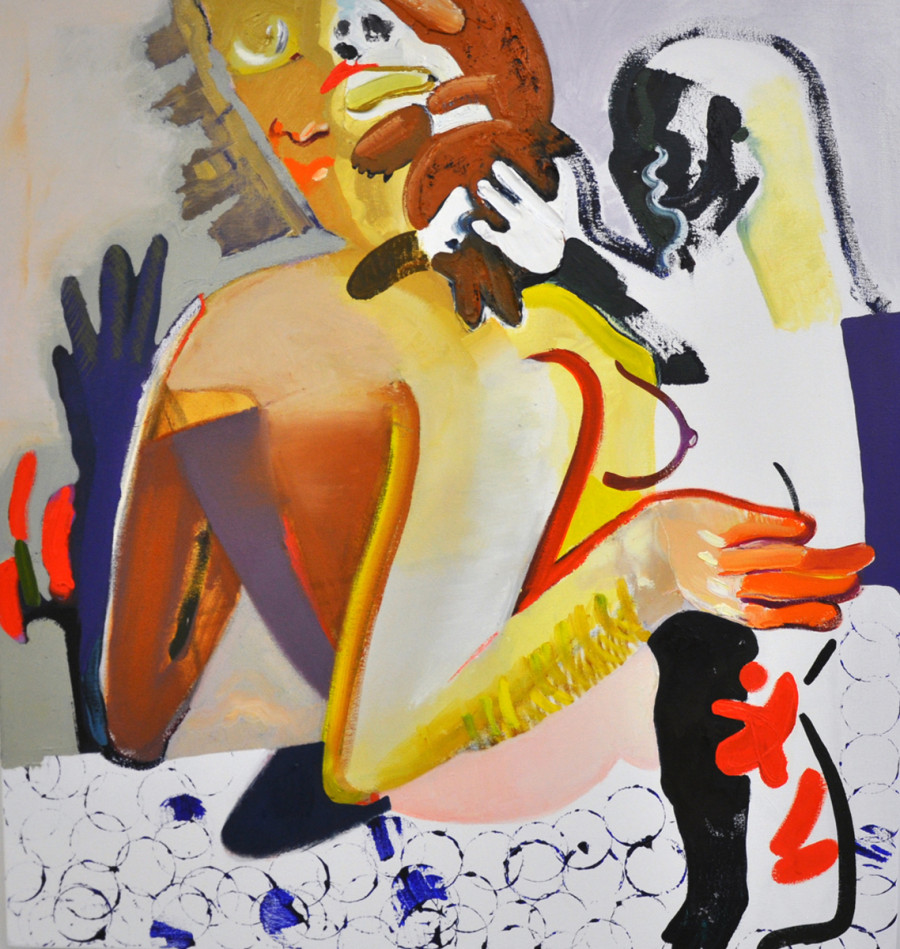 Bad Picnic, 2013
Orchard was raised in a small home with five siblings, perhaps explaining the jam-packed fleshiness of her artworks. With a style reminiscent of Dana Schutz, Orchard focuses on the tightly wrapped package of domesticity, and how it sometimes breaks down in the midst of the sloppiness of the body.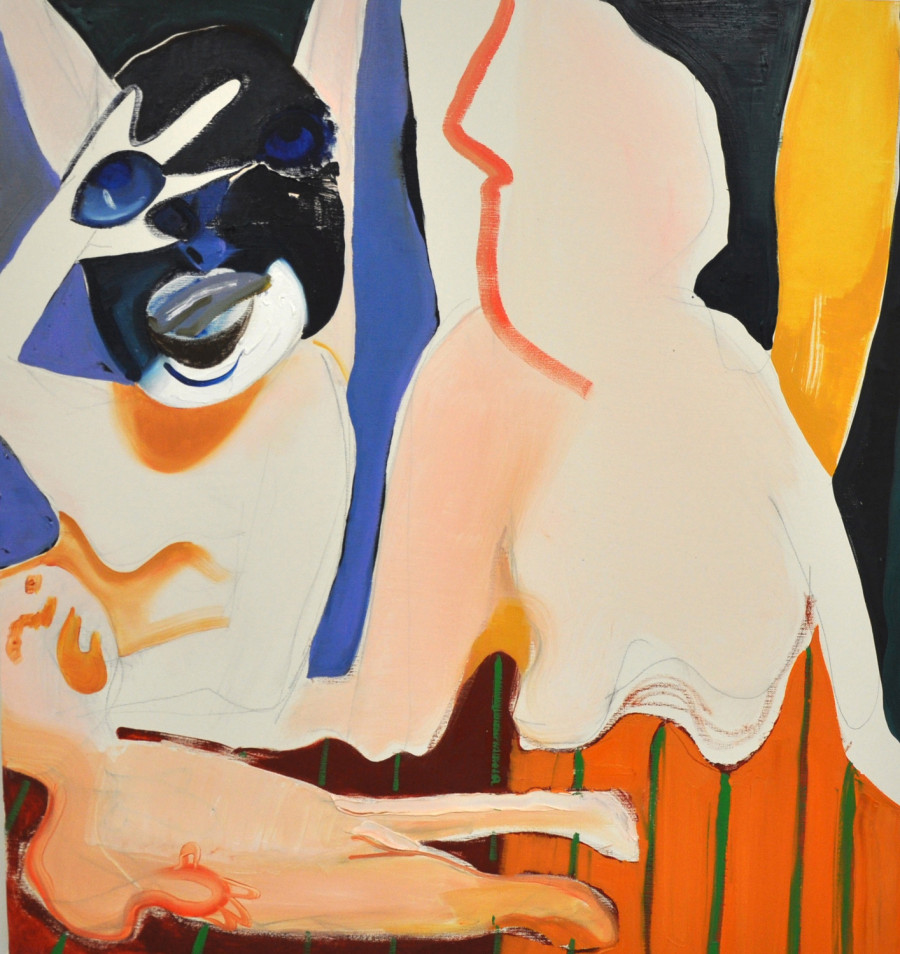 Barely Blink, Little Bird, 2013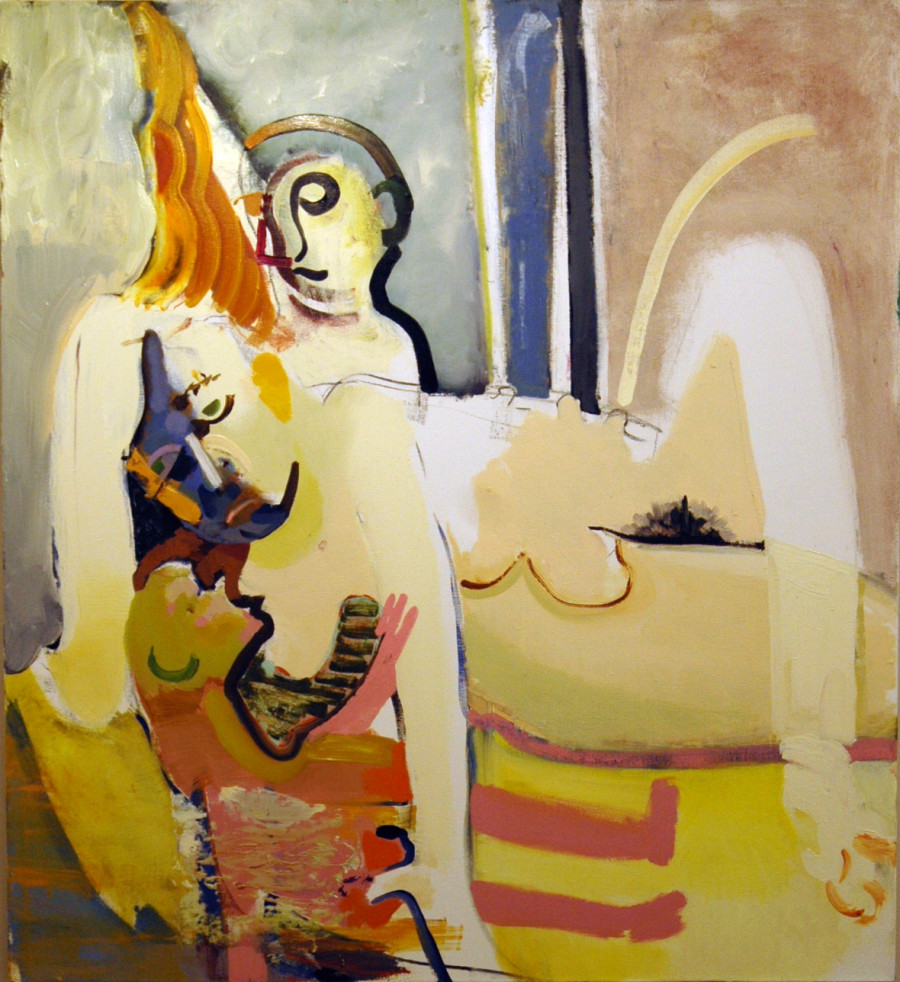 Milk Fountain with Suitable Elision, 2013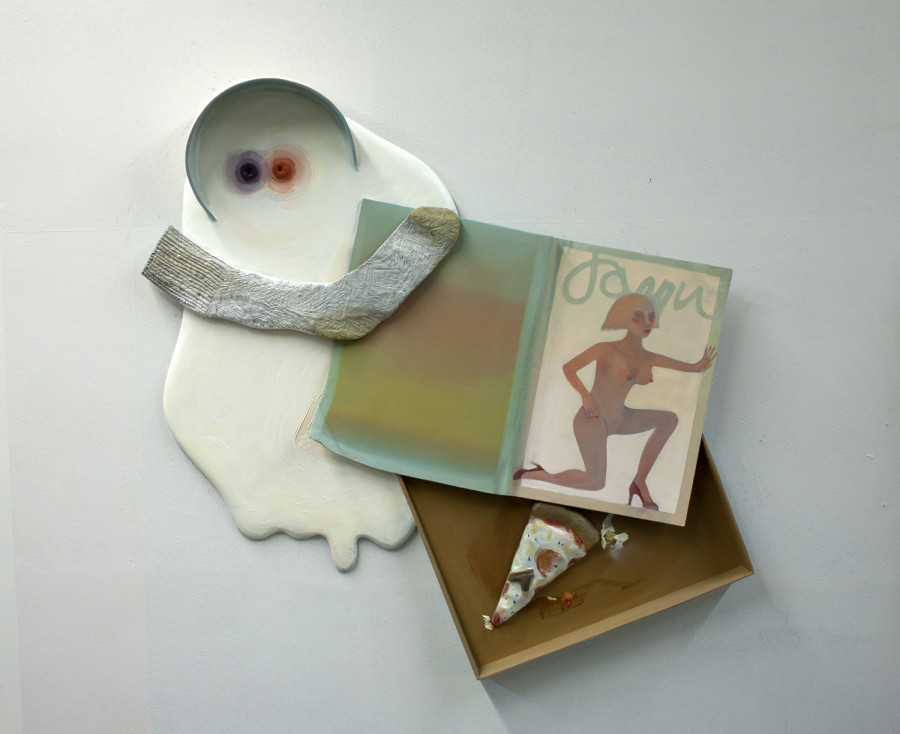 Pizza Ghost
Belanger's work gives the impression that some sort of cosmic event has just occurred, or, perhaps, is about to occur. Time is disjointed in her works, which seem simultaneously like "before" and "after" images of an earth-shattering occurrence. The viewer is left to put together the clues, becoming entranced with the visual intricacies of everyday objects in the process.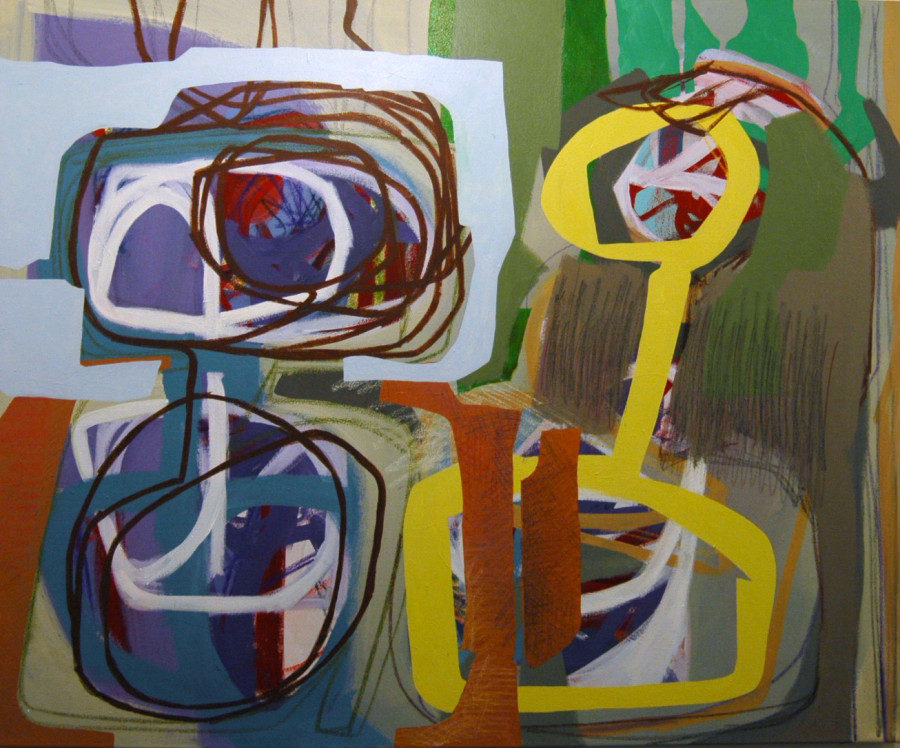 The Boxed in Plastics, 2013
Hill's paintings look like what might occur if wallpaper was released into its many parts, with each individual shape and color dancing, wrestling and buzzing around. The coiled abstract scenes combine Basquiat's frantic pace with a childhood cartoon's sweetness, leaving an activated image that feels on the verge of zipping away.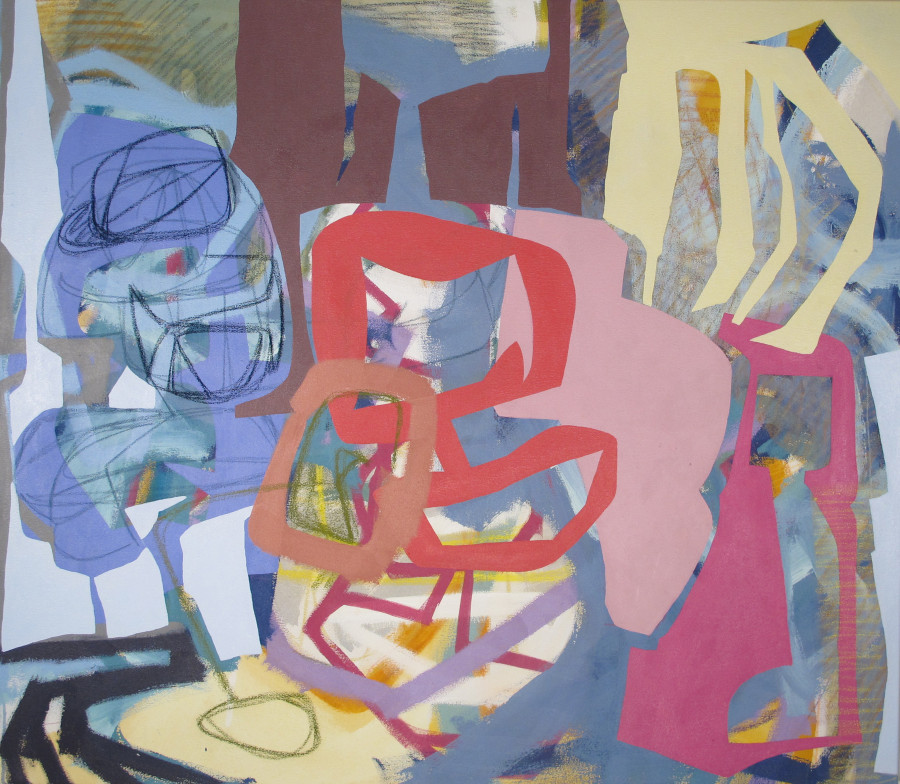 Voices of Space, 2013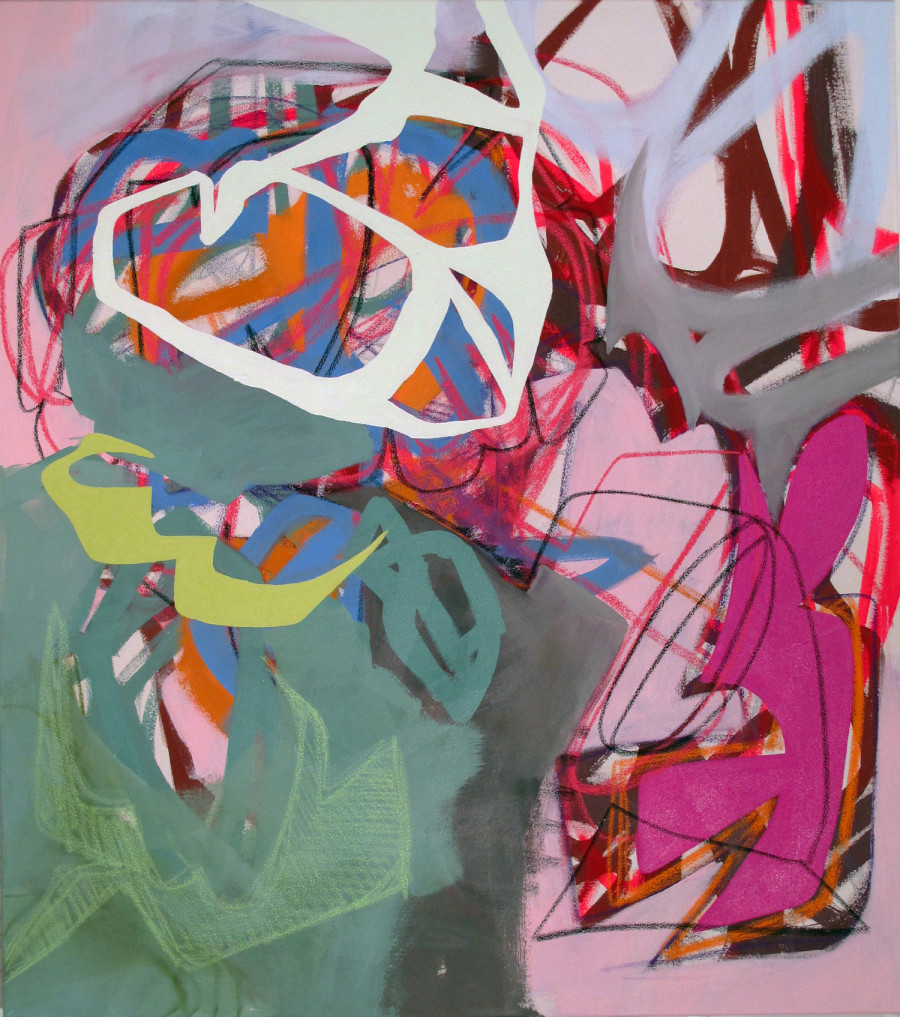 The 'Soc', 2013
"Currently Untitled" runs until January 4, 2014 at Galerie Protégé in New York.
Support HuffPost
The Stakes Have Never Been Higher
Related
Popular in the Community