Warning: This post contains nudity and may not be appropriate for work.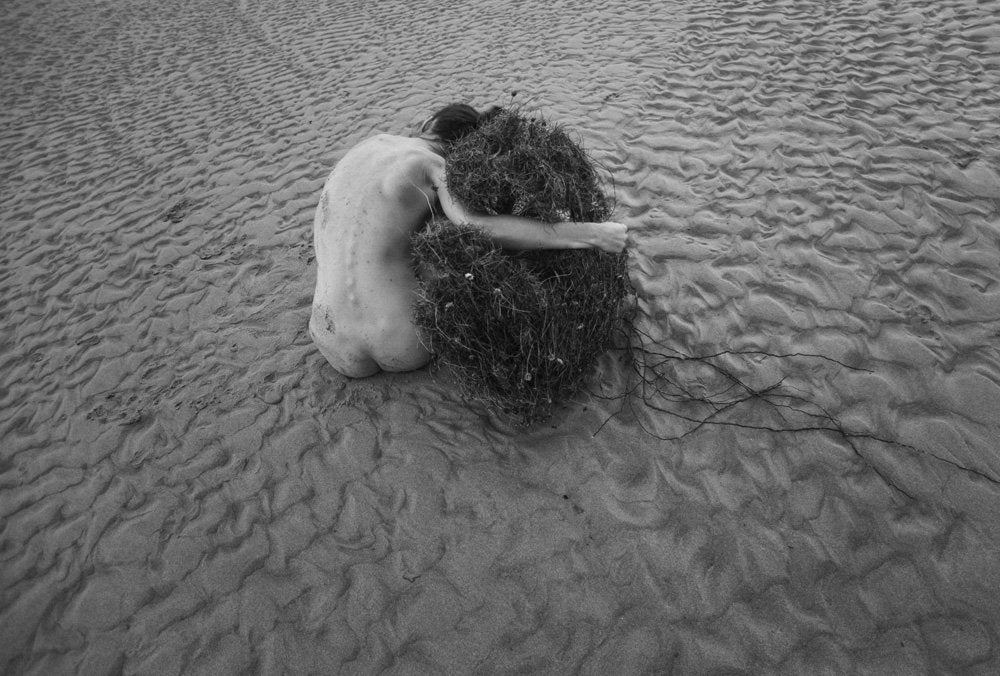 If you go to photographer Viktória Kollerová's blog, the tagline reads "A Girl Who Tried to Disappear." Yet, in an email to The Huffington Post, Kollerová clarified that she changes the title every now and again, depending on her vision and mood. It's a fitting caveat considering that Kollerová's photographs themselves seem to exist in a perpetual state of change, flickering in and out of view like a candle always about to go out.
Kollerová takes abstract yet intensely personal self-portraits, black-and-white photographs that transform the body into a soft puzzle of lines and curves, sometimes but not always mimicking the human form. Amidst the landscapes of Slovakia and Portugal, her images morph to resemble an animal, a ghost, an alien life form, a girl.
The artist came to photography eight years ago, originally as a subject, not an artist. However, she felt unsatisfied with just being in the photographs. She wanted to make them. "I somehow become hooked on it," she explained. "Self-exploration is crucial."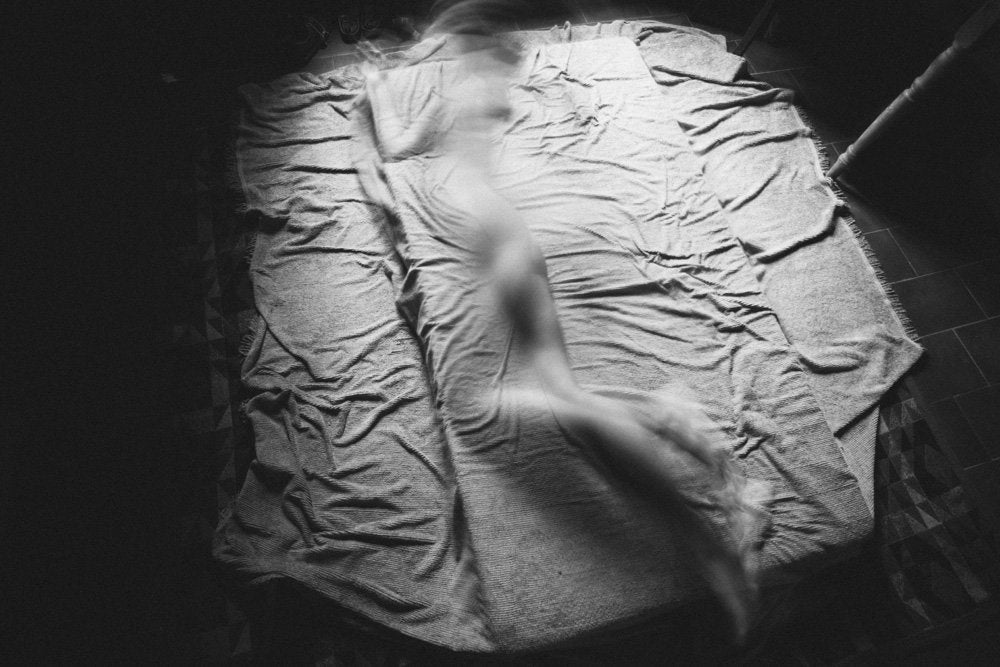 Over time, photography has grown to become more than just a hobby, or even a practice, but a lifelong compulsion. "I'm afraid, this is not what you'd typically call a photography project, or if it is, it is lifelong and therefore unfinished," Kollerová said. "The inspiration comes form the emotional side of my life, combined with the environment and people I happen to encounter."
Kollerová's photographs are reminiscent of Francesca Woodman's diaphonous images, yet while Woodman's were taken primarily inside of the home, trapped in domestic space, Kollerová's branch out into the surrounding landscape, incorporating friends and animals into the frame.
"I do it mostly for myself," she said. "When others find parts of themselves in it too, it is a bonus. Many people write me [and tell me] that my work is extremely inspiring to them, but I don´t know what exactly they mean. Maybe it urges them to start their own self-exploration process, hopefully with a healing effect."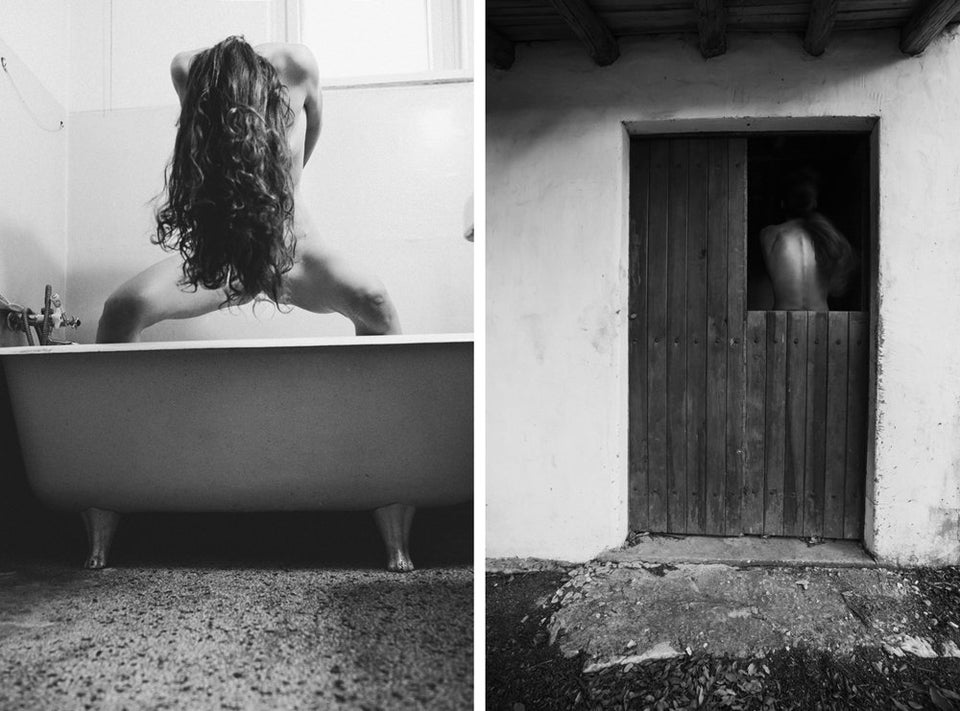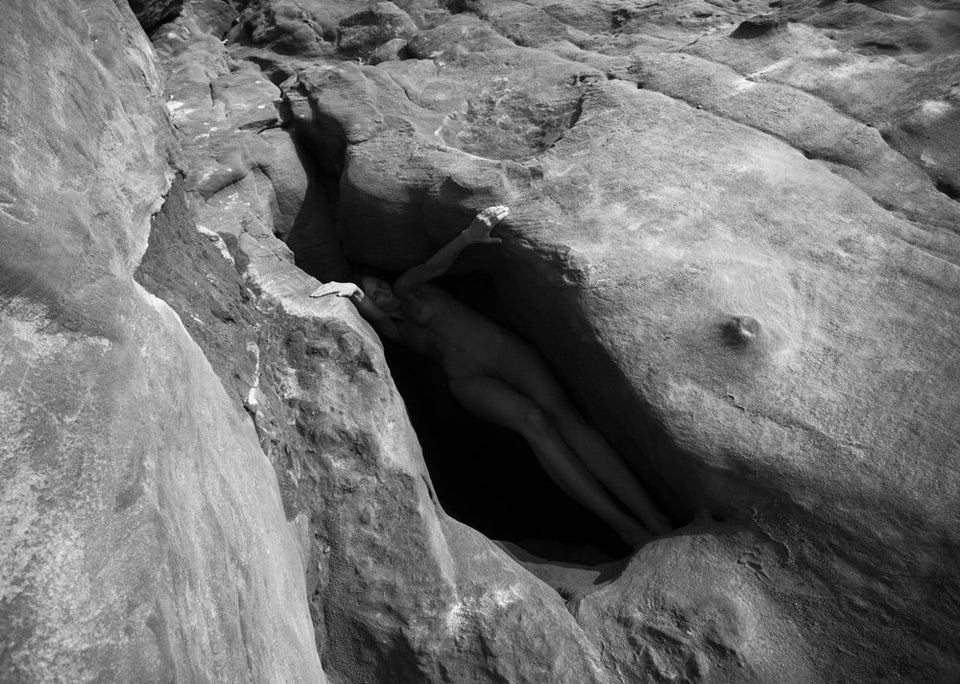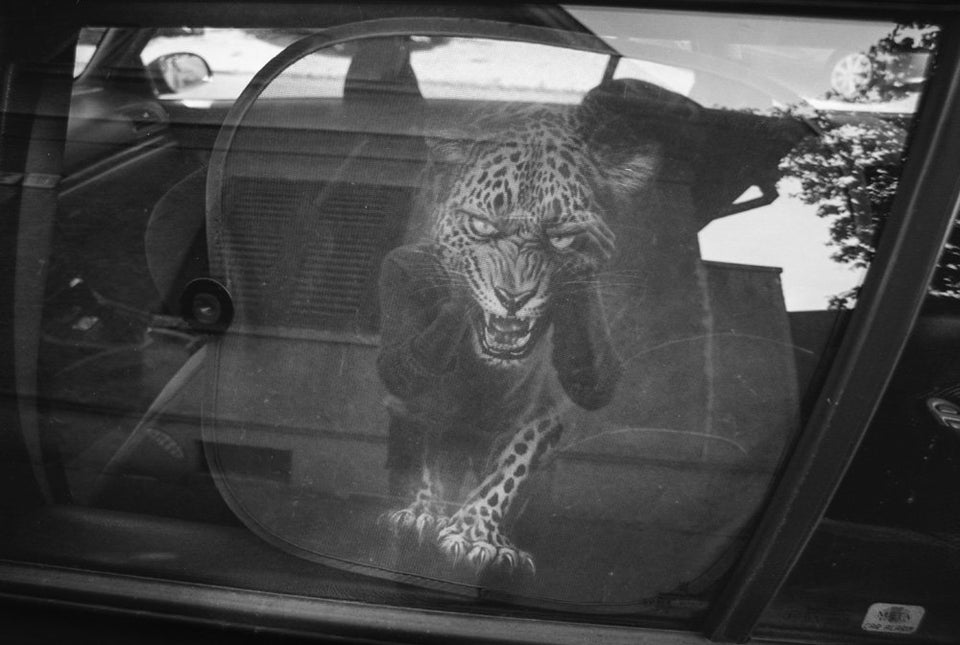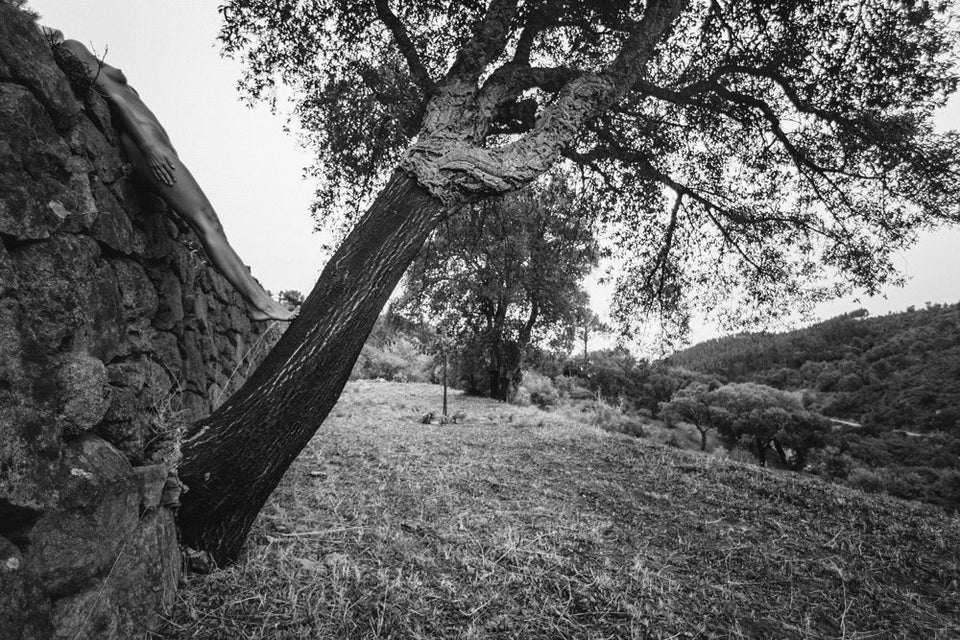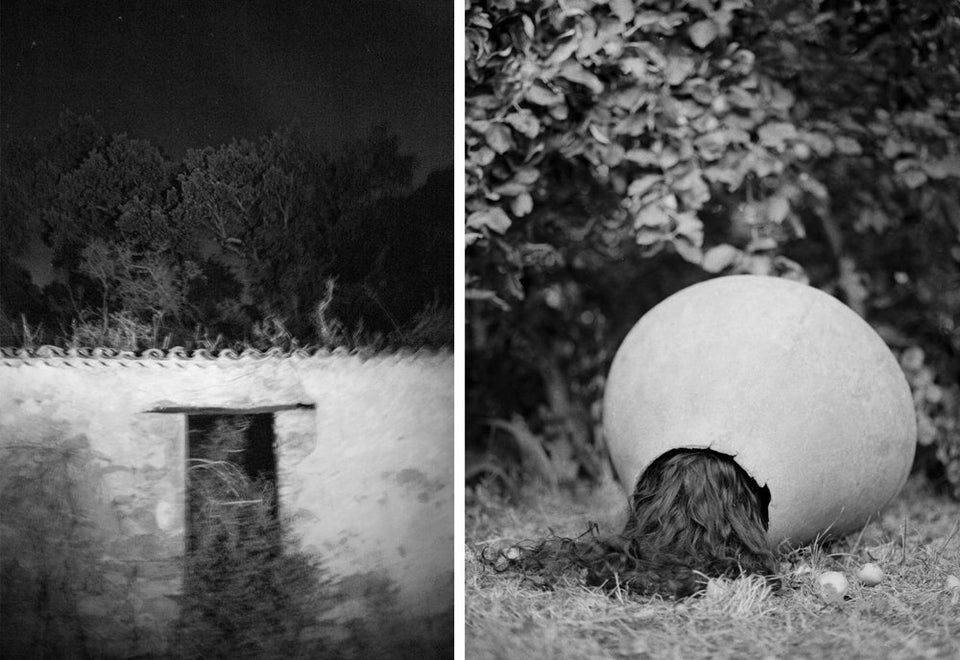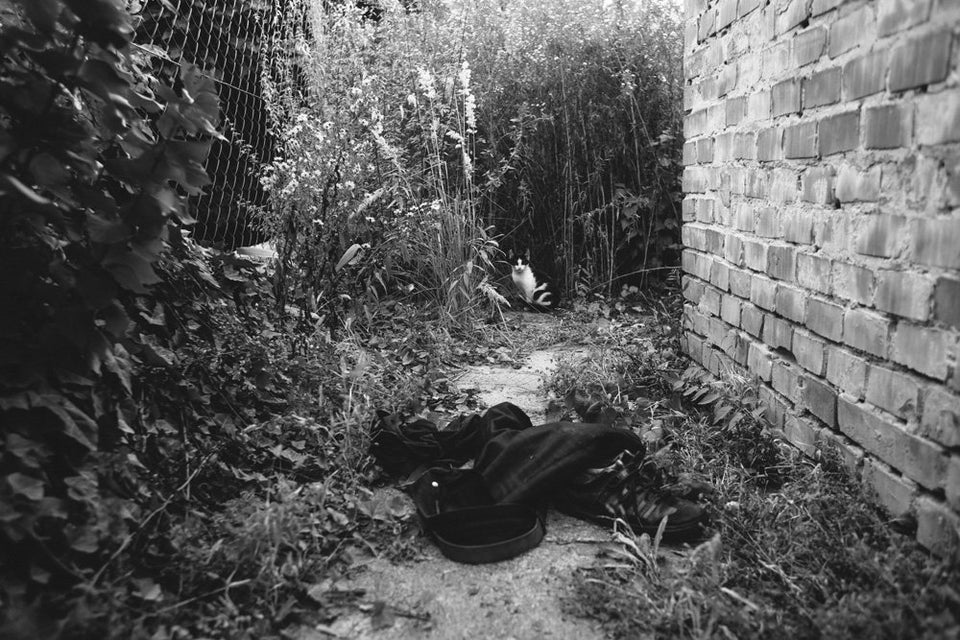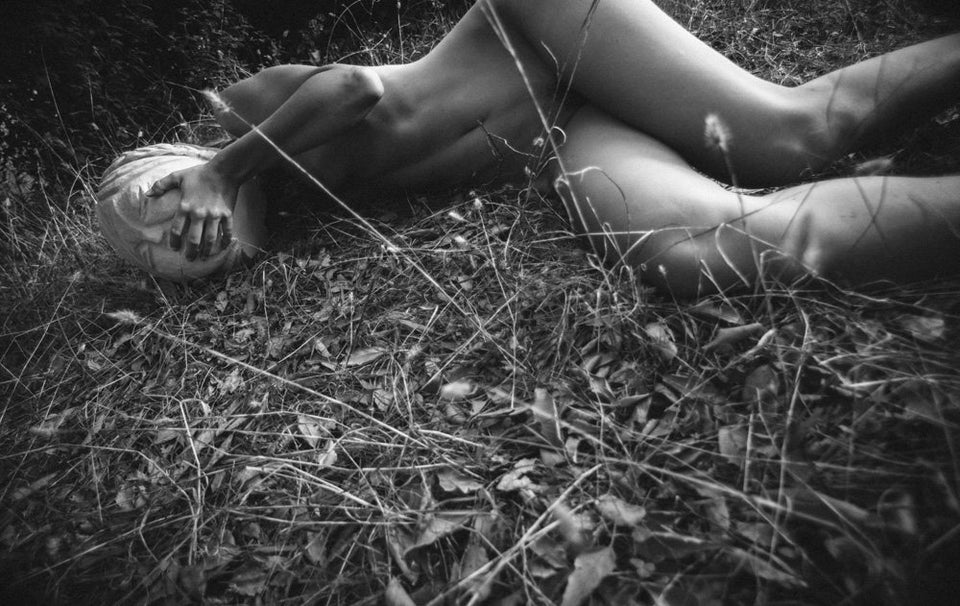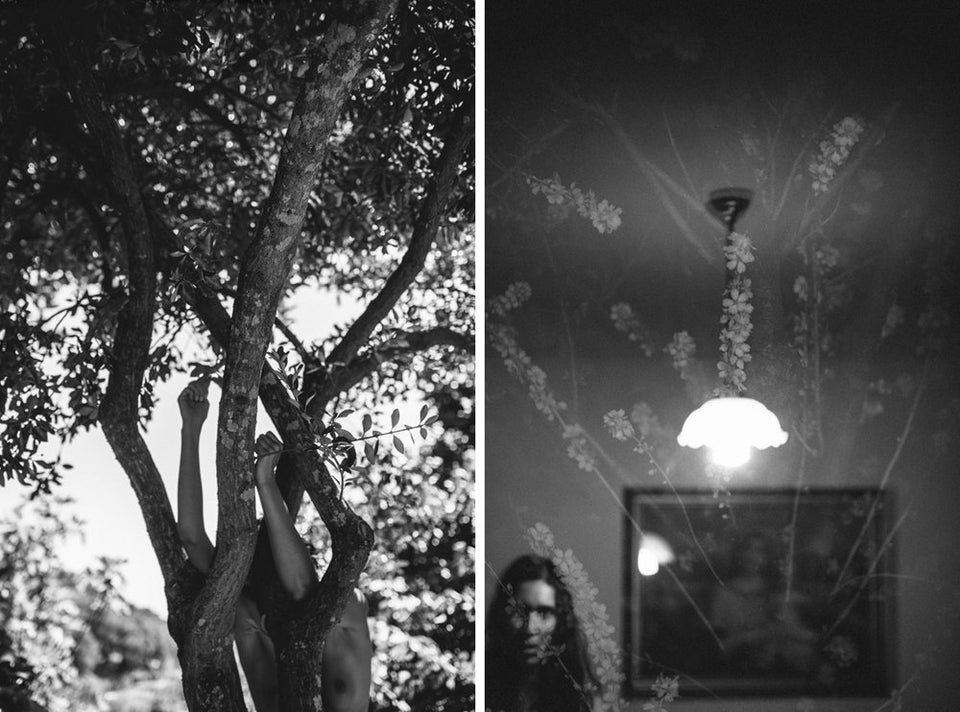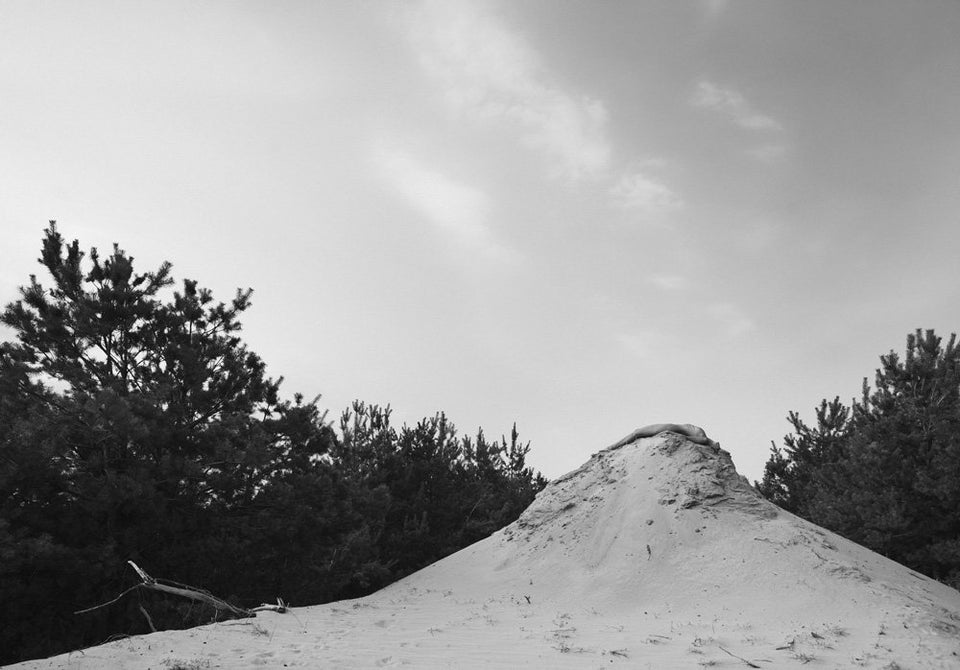 Related
Before You Go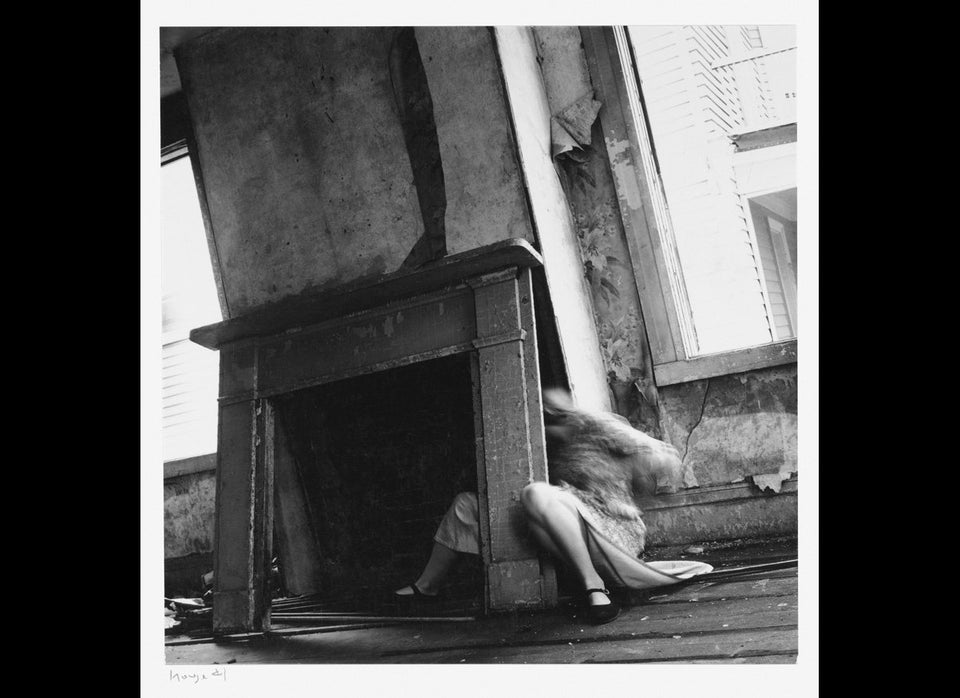 Francesca Woodman
Popular in the Community