Afghanistan is teeming with the untold stories of half of its population. Sahar Speaks gives a rare and revealing look into Afghan women's lives, as reported by Afghan women on the ground.
Serving as a police officer in Afghanistan is dangerous enough, but when these officers are women, there are many added risks.
In a country where the two genders are often strictly separated, there is a great need for female police officers. They are often seen at security checkpoints, where female officers must check other women and suspicious vehicles. This has been exploited by the Taliban, who have carried out several attacks while dressed as women. They are gently patted down by a female officer on duty, and then they slip through unnoticed.
In a country considered one of the worst in which to be a woman, there is a dire need for Afghan policewomen. But widespread stigma, the fear of violence, and even death, from the outside world but also their communities, means recruitment is tough.
There are only about 3,000 Afghan policewomen in the country, or about one for every 10,000 women. But the women brave enough to take on the job will not back down. They know their jobs are vital, that they are there to protect civilians and that without them even more lives would be lost. Officers like Zahra Safdari and cadet Golmah Langari are protecting their country, and these photos provide a poignant insight into their lives.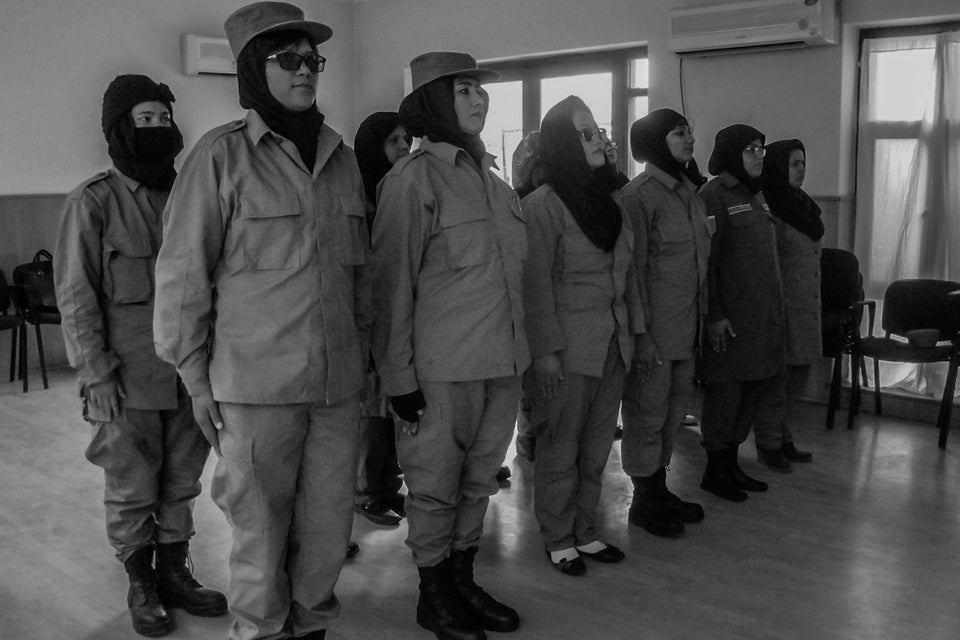 Kreshma Fakhri/Sahar Speaks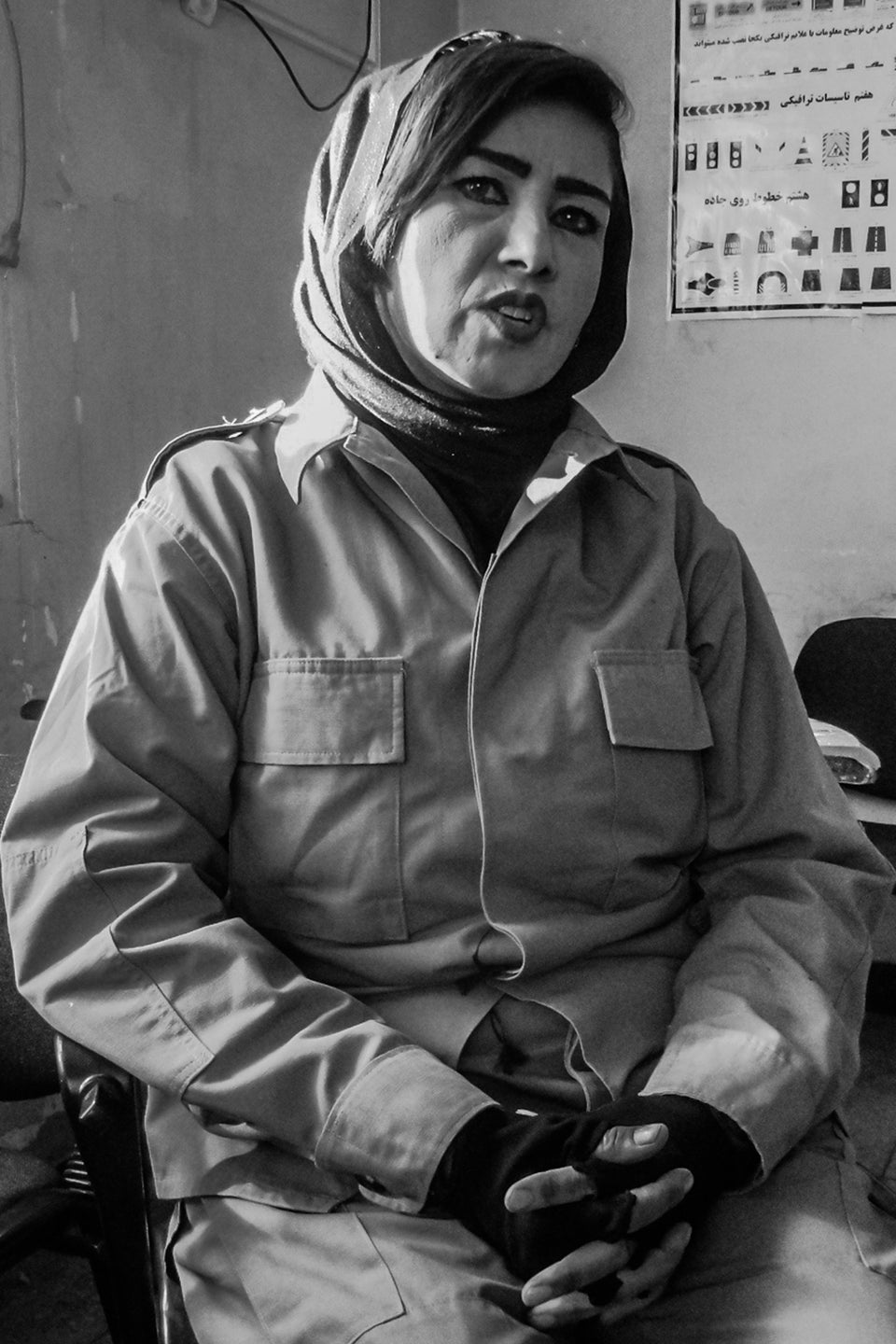 Kreshma Fakhri/Sahar Speaks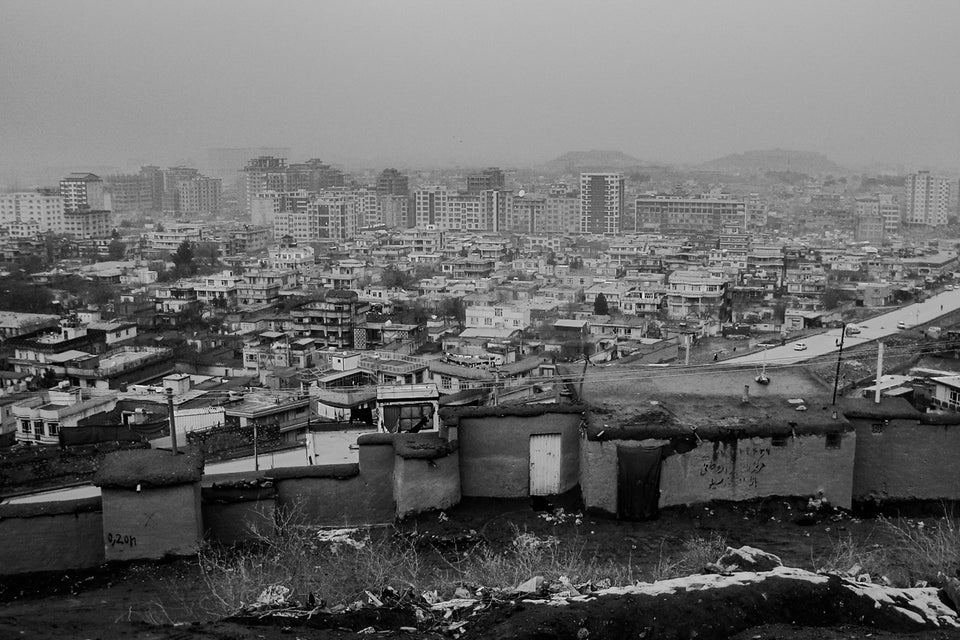 Kreshma Fakhri/Sahar Speaks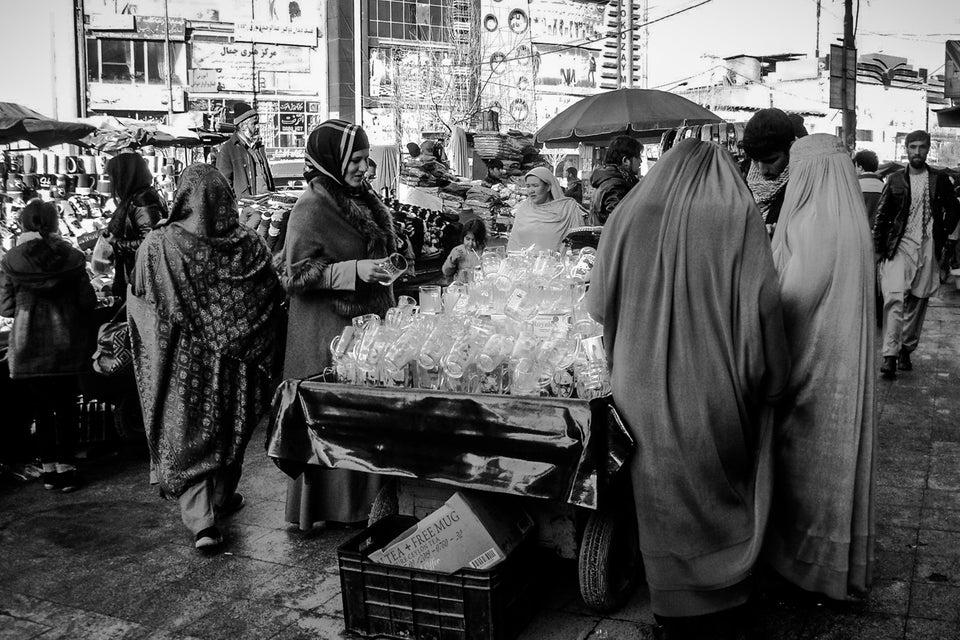 Kreshma Fakhri/Sahar Speaks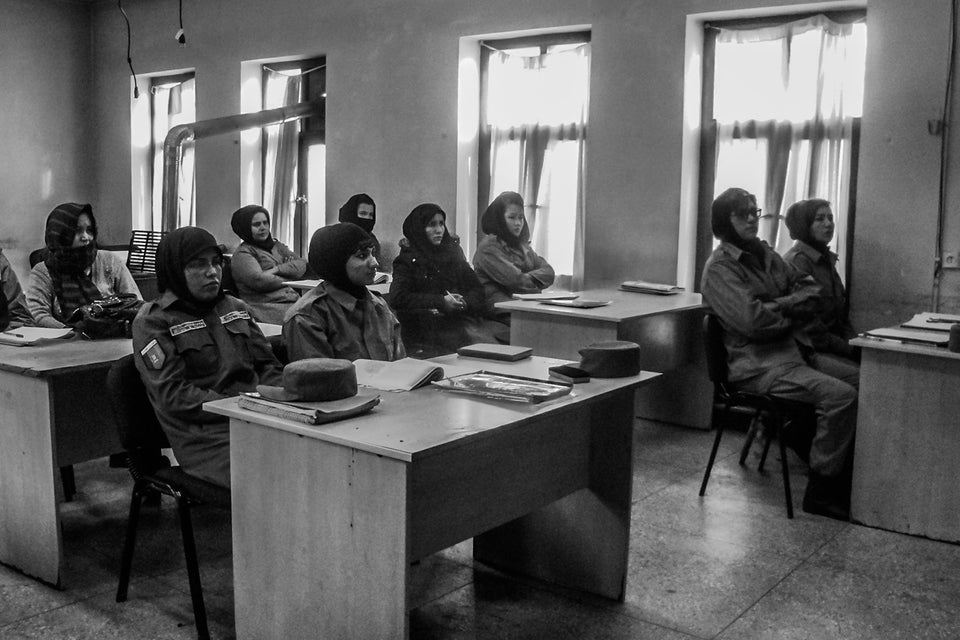 Kreshma Fakhri/Sahar Speaks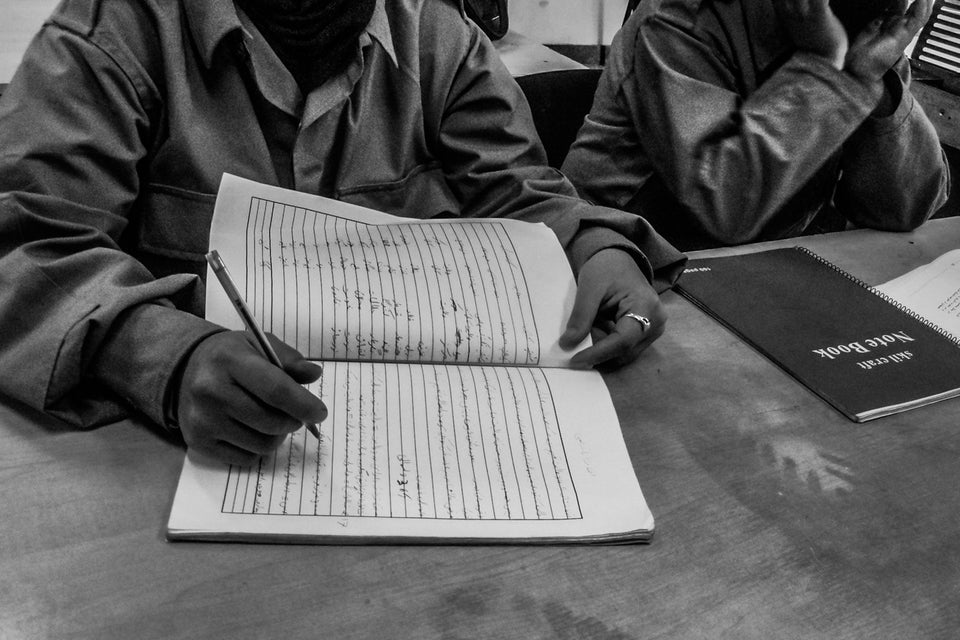 Kreshma Fakhri/Sahar Speaks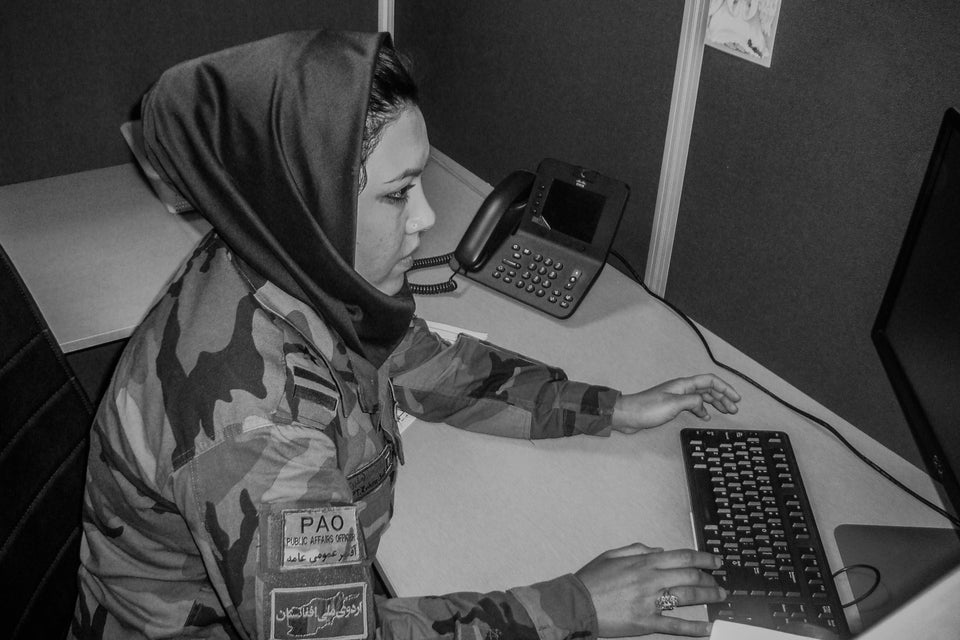 Kreshma Fakhri/Sahar Speaks
Related
Popular in the Community