 A historic number of women will take their seats in the U.S. Senate this January -- a full fifth of the upper chamber -- yet the country has still not seen fit to elect a female president or vice president.
The two main parties have, time and time again, neglected to nominate women for either role. Secretary of State Hillary Clinton came close to nabbing the Democratic nomination in 2008 before falling to President Barack Obama, and former Alaska Gov. Sarah Palin (R) rose to national prominence on the ultimately unsuccessful presidential ticket of Sen. John McCain (R-Ariz.). In 1984, Democratic presidential nominee Walter Mondale chose Rep. Geraldine Ferraro (D-N.Y.) as his running mate, but the pair lost in a landslide to incumbent President Ronald Reagan.
For many, the election of a female president is long past due. Women make up half of the populace. They vote at a higher rate than their male counterparts. Twenty-two countries looked to female leaders to occupy their highest executive offices in 2011, and many more have chosen women to serve in the past.
Although the 2012 election frenzy has finally died down, the media is already looking ahead to 2016 to see which of both parties' rising stars could make up the field. We at The Huffington Post figured we might as well join the fray and explore which women could be poised to launch a presidential bid. Sorry, and you're welcome.
Ian Gray, Daniel Lippman and Sarafina Wright contributed to this post.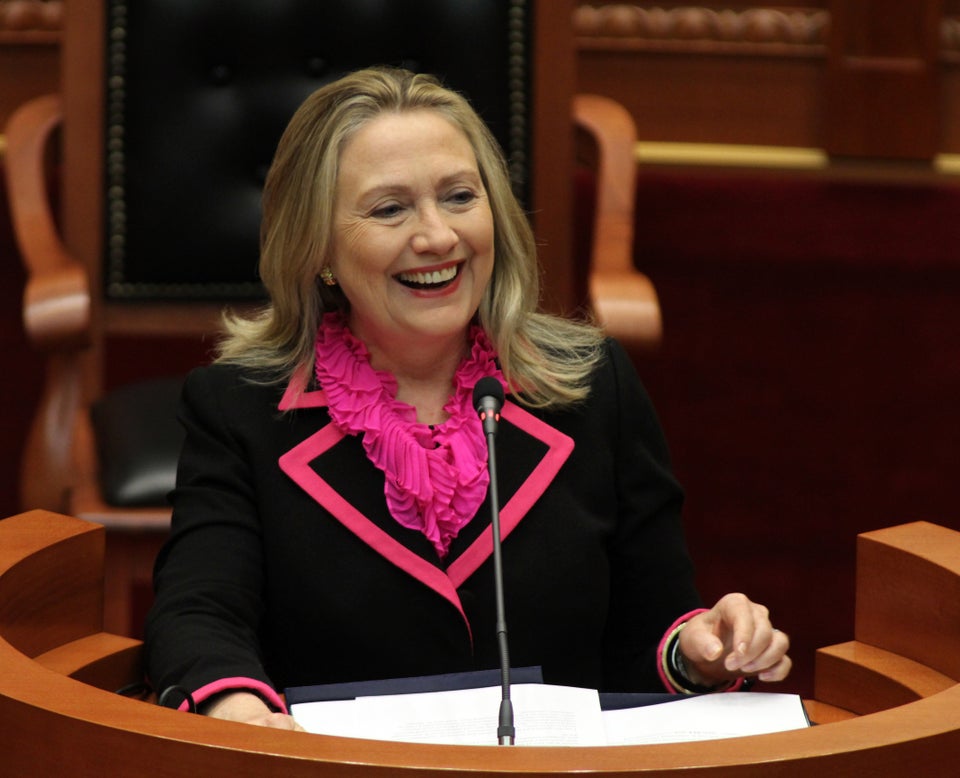 Which Women Might Run In 2016?
Popular in the Community