Equality in Hollywood has been a hot topic for the past couple of years, and in 2016, it finally seemed like the issue was gaining real traction. We saw plenty of films with women in lead roles ― "Arrival," "Rogue One," "Hidden Figures," to name a few ― and it appears those characters are reflective of a positive shift in the industry.
The study looked at over 2,500 characters from the top 100 domestic-grossing films (minus foreign films) from last year to determine that females made up 29 percent of protagonists in 2016 and played 37 percent of major characters (up 3 percent from 2015). Both sets of numbers represent a historical high.
However, women comprised 32 percent of all speaking characters, down 1 percent from 2015, and audiences were still more likely to see male characters than female characters on screen.
"We have now seen over and over and over that female characters, when done well, they're good box office," Martha Lauzen, the center's director and author of the study, told Variety.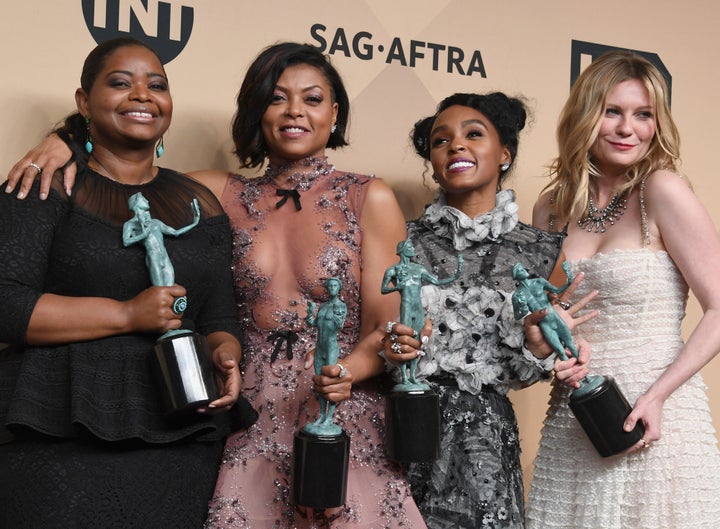 In terms of racial diversity, the findings in CSWTF's study were mixed. The percentage of Asian females in the top films rose from three to six, while the percentage of Latinas declined from four to three. The percentage of black female characters, however, saw a slight increase, going from 13 to 14 percent.
The study comes as we continue the discussion surrounding equal representation in Hollywood. Many women in the industry, including Jennifer Lawrence, Hilary Swank, Patricia Arquette and Viola Davis, have been vocal about the sexism that exists, especially when it comes to wages and diversity. In the world of TV, Ryan Murphy, has made it his mission to include more women, people of color and members of the LGBTQ community in the production of his shows.
Hollywood definitely seems to be moving in the right direction, but of course, there's plenty of room for improvement.
To read more findings from CSWTF's study, click here.
Before You Go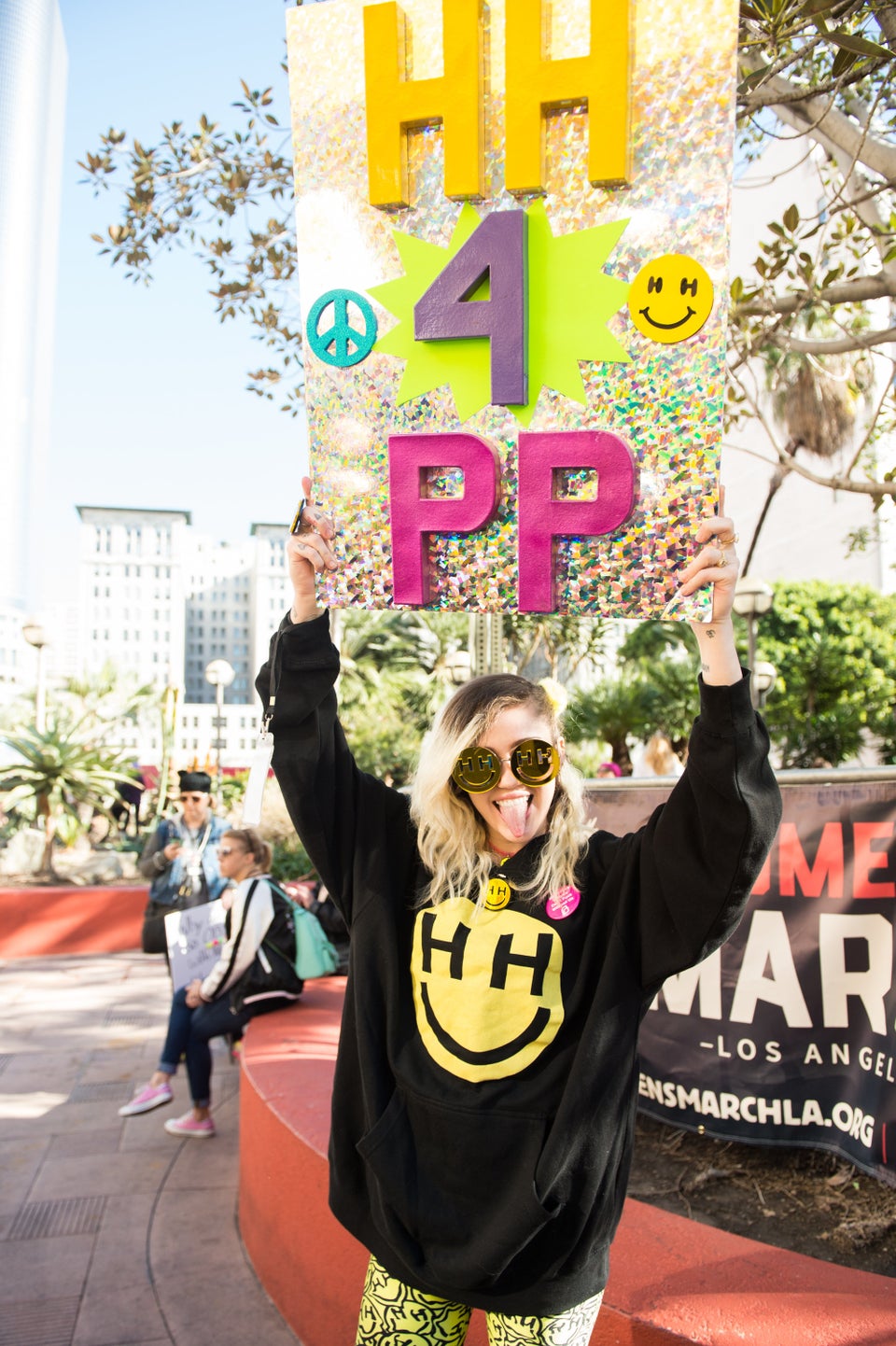 Celebrities Walking For The Women's March
Popular in the Community