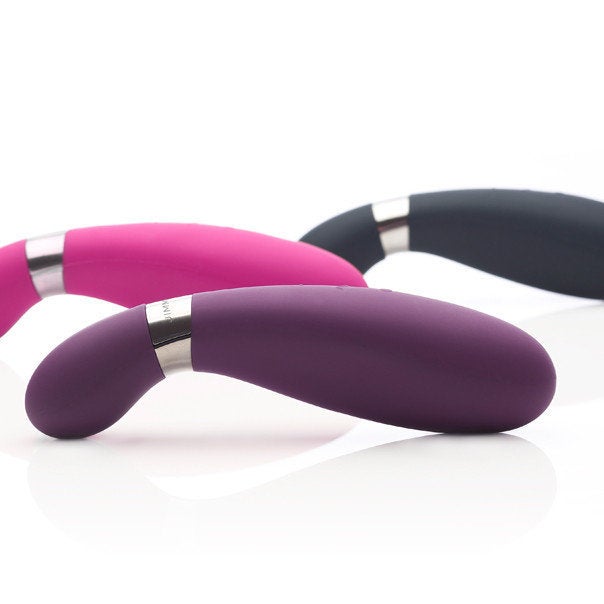 According to a Dr. Oz national sex survey, 58 percent of people have purchased a sex aid. When I watched his show in 2010 with sex expert Dr. Laura Berman, they discussed the benefits that couples could have with the vibrator, the We-Vibe. I wanted to share that experience with the significant man in my life. Unfortunately, I didn't have one and so for a few minutes I'll admit that I watched the television and daydreamed about a mutually satisfying toy experience with the good doctor. Don't judge. He's a sexy beast.
A quick search and I learned he was married.
In January I decided to put myself back on the dating roster. It had been five years since my husband died and I was finally ready to try again. I searched online for an honest narrative of Internet dating experiences from women close to my age -- especially those who were new to online dating. I wanted an ongoing dialogue, as if I were reading someone's journal or talking with a close friend over a glass of wine.
When I couldn't find it, I did it myself.
The blog chronicles my life in the romance trenches of the Big Apple -- what I'm experiencing during a year of online dating. A no-holds barred twice weekly report.
In the sexual version of Field of Dreams, "If you build it he will come," (nah, not going for the cheap pun on that one), I planned to buy the We-Vibe 3, the latest version of the first vibrator that can be worn inside the woman during intercourse. This amazing device will hit both of a woman's sweet spots and the man has added stimulation with the vibration he feels.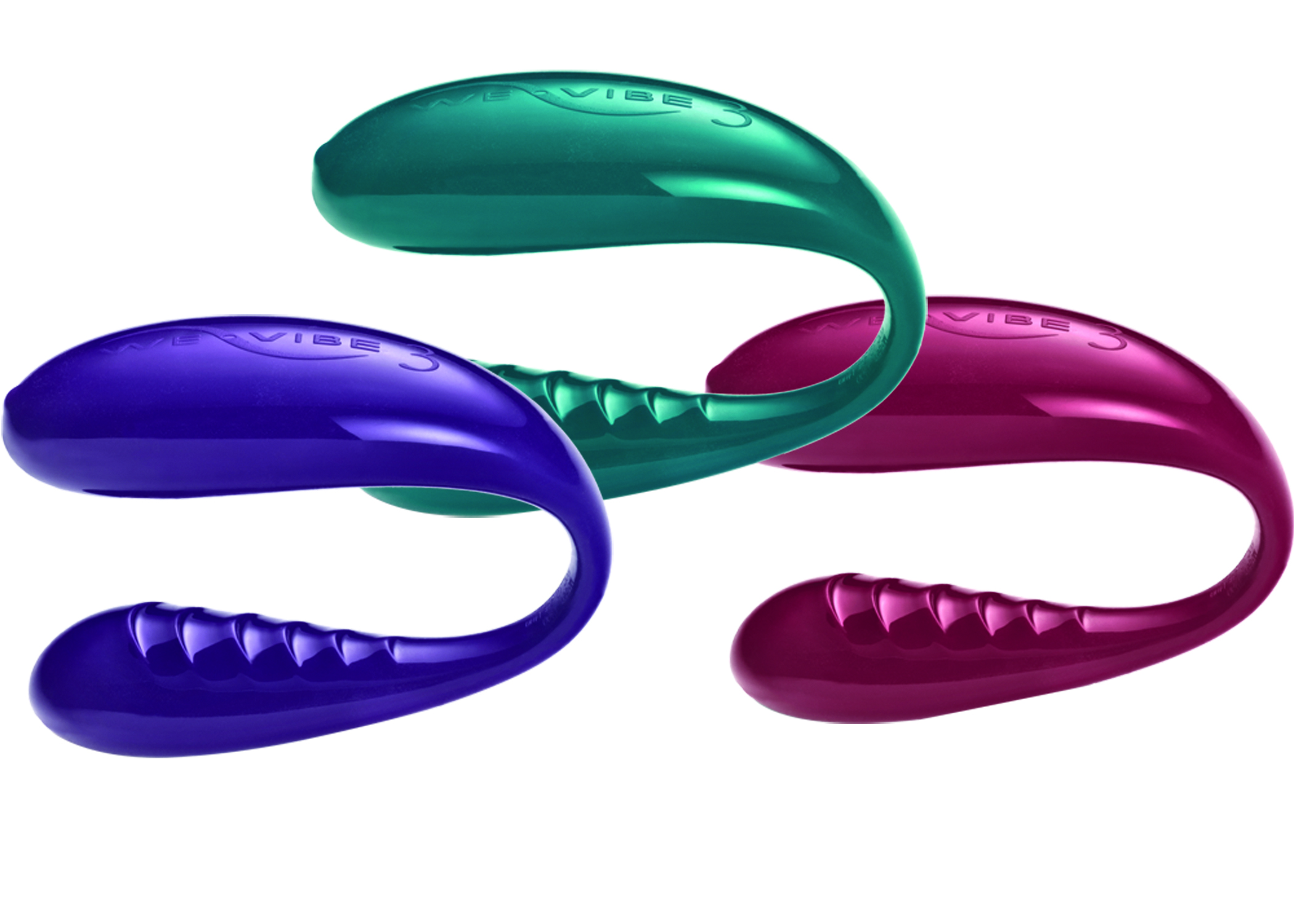 A week ago, ready to purchase what I hoped would be a self-fulfilling prophecy, I took a field trip to Babeland, an adult toy store in SoHo. A sex educator, Pamela, schooled me on what was new in the toy market. Let's just say they're not your mama's magic wand (not that there's anything wrong with that). They were esthetically beautiful devices that look like a piece of sculpture -- something I'd comfortably leave on the nightstand even when my 80 year-old father visited.
Pamela concisely stated, "They're so beautiful a person can say, 'My sex life is very sophisticated.'"
She showed me the top sellers: Lelo-Gigi, Jimmy Jane-Form 2, and their No. 1,
We-Vibe 3. Babeland has all products on display for customers to hold and, um, feel.
No, not that way. Talk about awkward.
Visitors are encouraged to turn them on to get an idea of the varying levels of intensity. The biggest trend in sex toys is interactivity. Couples can enjoy the play together and many are remote controlled. Imagine the possibilities -- maybe even public ones. The We-Vibe 3 can be worn outside the bedroom and the house for that matter. Think of the fun one might have with their lover at, well, the grocer: the giver with the remote near the bananas the receiver near the oranges.
All of a sudden it's not such drudgery.
We might begin hearing a real life version of the legendary orgasm scene from When Harry Met Sally, except this time it won't be faking.
"I'll wear what she's wearing," may become the new mantra.
I'm not a big fan of reusing -- where certain things are concerned. Sure, I'll wash out my food storage bags, love the takeout plastic containers, but there's something a tad seedy about recycling the toys. And at around $140, the We-Vibe 3 is not the sort of item one buys in bulk like disposable razors. Not something I might whip out on a whim with Mr. Right Now, like the package of glow in the dark condoms I once bought for a laugh. I live in New York City where discretionary income is spent on frivolities like food and electricity. I need to be certain he's someone I want to see more than once in the morning.
Until it happens I'll look at it as sort of a tangible dream board. It will remain sealed in the original packaging on an eye-level shelf in the bedroom waiting much more patiently than I. Perhaps I'll even invest in another top seller -- one that is better designed for what I hope will only be a temporary solo life.
If you're interested in following my year of online dating you can click here to check out the blog.
Related
Popular in the Community