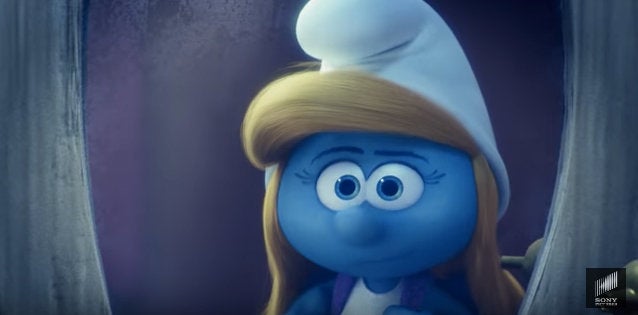 Smurfette is the star of Sony Pictures Entertainment's upcoming movie "Smurfs: The Lost Village." The female cartoon character's smarts and sense of adventure are what spur the plot into motion.
But in the Israeli city of Bnei Brak, Smurfette's centrality to the plot apparently doesn't matter as much as her perceived gender.
The character ― the only female Smurf ― has reportedly been edited out of billboards for the movie appearing in the city, which is home to many ultra-Orthodox Jews. Instead, the ads show just three male Smurfs.
Mirka'im-Hutzot Zahav, the PR company promoting the movie in Israel, told the Associated Press that the decision to cut Smurfette was made to avoid offending the city's religious residents. Smurfette does appear in ads for the movie in other parts of Israel.
Smurfette isn't the first lady to get this treatment. Several ultra-Orthodox Jewish publications have refused to publish photos of women because of concerns over modesty.
The newspaper, Di Tzeitung, later apologized for altering the photo, which the White House has asked news outlets not to do. In a statement, the paper argued that their policy of not publishing photos of women "in no way relegates them to a lower status."
"We regret if this gives an impression of disparaging to women, which is certainly never our intention."
Watch a trailer for "Smurfs: The Lost Village" below.
It's also worth noting that the Smurf franchise isn't exactly feminist. Smurfette was introduced into the series in 1966 as an evil seductress to cause jealously among the male Smurfs. Papa Smurf later transformed her into a real Smurf. (Her dark hair becomes blond in the process). She only became a permanent part of the Smurf community in the 1980s.
Related
Before You Go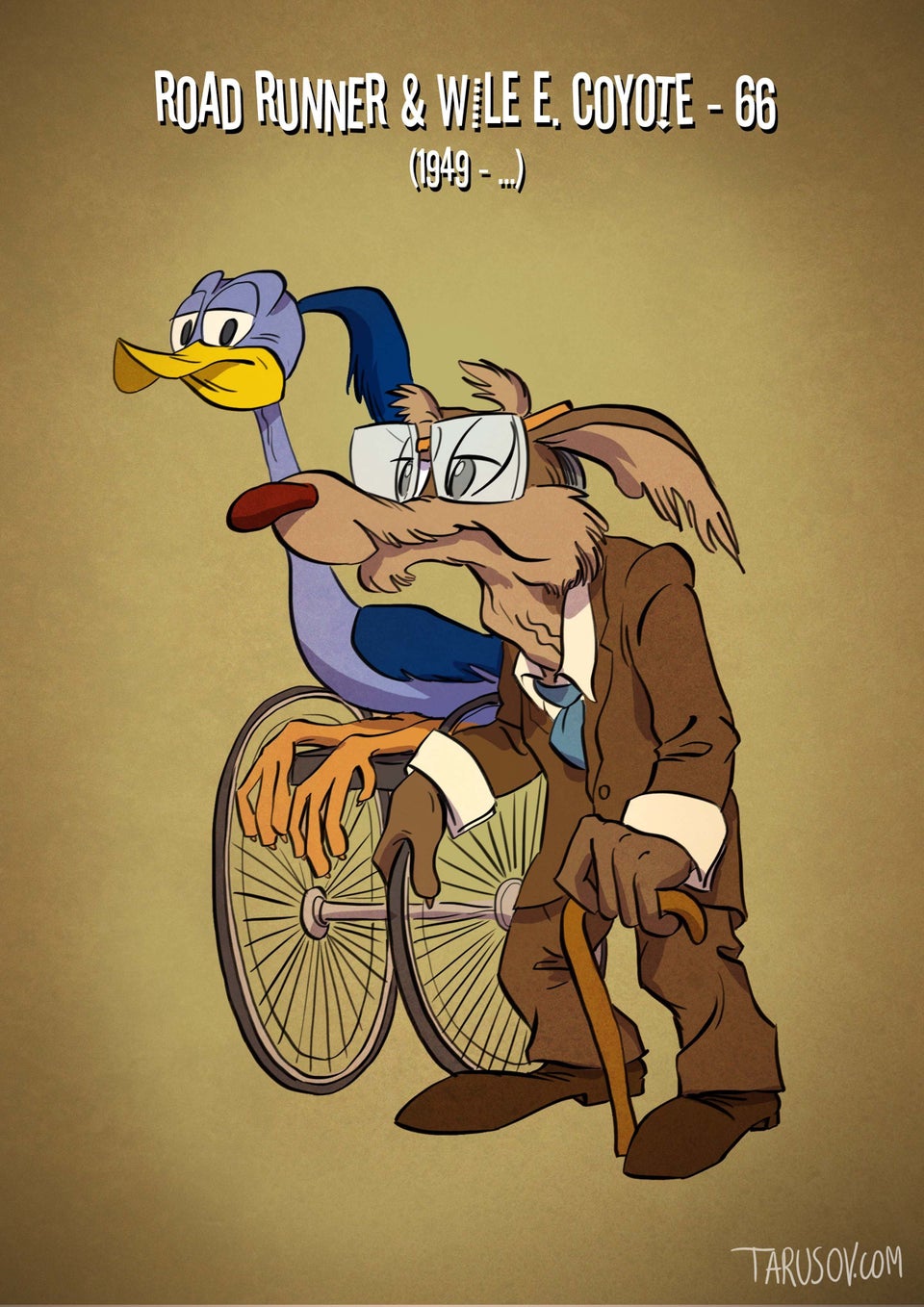 Cartoon Characters That Got Old
Popular in the Community