With one third of the Internet's bandwidth veritably devoted to the data transfer of pornography, female college students are speaking out about the kinds of adult films they'd like to see, asserting that yes, women watch porn too.
"Now that women have louder voices, porn should be something they too can appreciate," Jamie Pizzi, columnist at the Rollins College Sandspur, said during a HuffPost Live segment on Friday. "I know tons of my friends watch porn. Yeah, some of it might look a little raunchy but everyone has their own sort of thing that they're into."
Pizzi recognizes that many women aren't into the kind of porn that's currently out there. But she thinks that speaking out could rectify that.
"It's going to take more women coming out there and saying they watch porn too," she said. "It's a market-driven system, like anything else. And if women put their voices out there, then the kind of porn women want to see is going to be there."
Watch HuffPost Live's full segment highlighting sex on college campuses here.
Related
Before You Go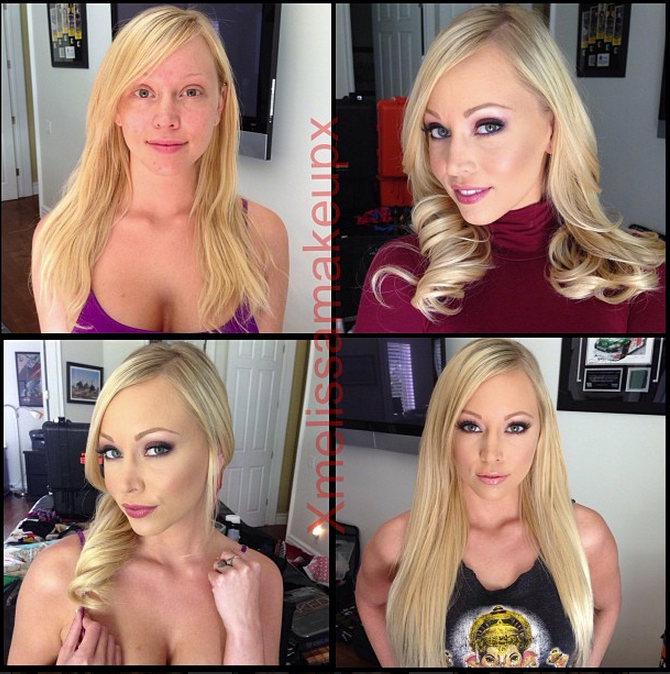 Porn Stars Without Makeup
Popular in the Community