But that didn't hamper significant achievement by women across the globe. In fact, in many ways the feminist movement gained more traction in 2014.
Look at Shonda Rhimes, the woman behind "Grey's Anatomy," "How To Get Away With Murder," and arguably the most successful producer in network television today.
"I think that even if you don't particularly care for her shows, you have to kind of look at what she's managed to do as a woman, as a black woman," Feminista Jones, a love and sex editor at BlogHer.Com, pointed out in a HuffPost Live conversation on Tuesday, Dec. 23.
"To basically co-opt an entire night of television and basically run with that and give all different types of women roles and stuff like that," she continued. "There's room for critique of her shows -- I do critique them -- but I definitely admire that she's been able to command this attention."
And then there's Mo'ne Davis, the 13-year-old superstar pitcher. The first girl to win the Little League World Series game, Davis was crowned Sports Illustrated Kids "Sports Kid of the Year." While historically notable, the champion athlete can also serve as inspiration to kids of all genders and races across the globe.
"I just can't imagine being a little girl and having her out in the world for me to see, and kind of look at and admire and look up to," Katie McDonough, Assistant Editor at Salon.com, said. "As an adult I think her presence in the culture and her athleticism is amazing, but I can't imagine what that means for little kids right now."
Sign up here for Live Today, HuffPost Live's new morning email that will let you know the newsmakers, celebrities and politicians joining us that day and give you the best clips from the day before!
Social Media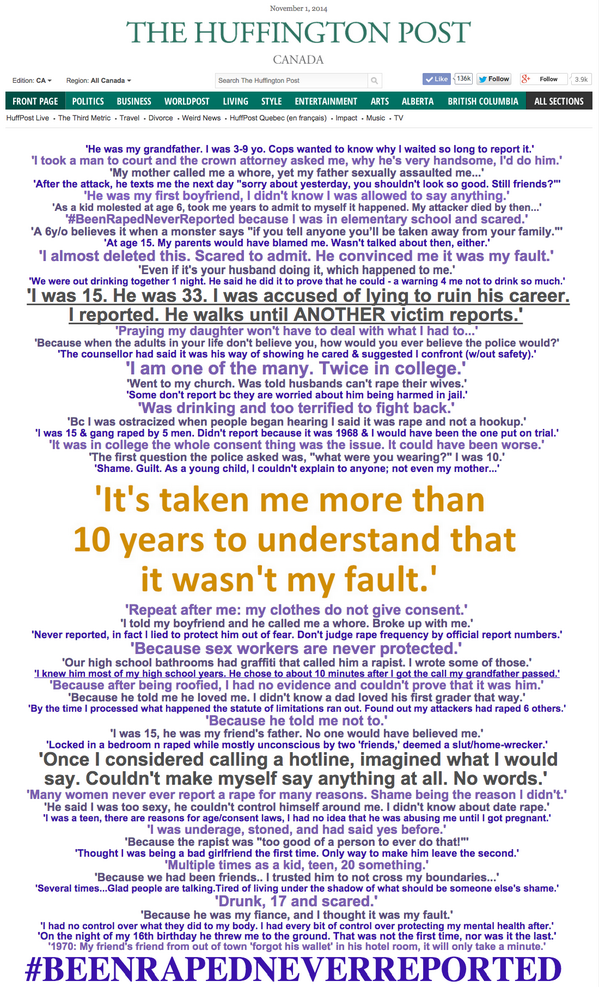 Malala Yousafzai's Nobel Peace Prize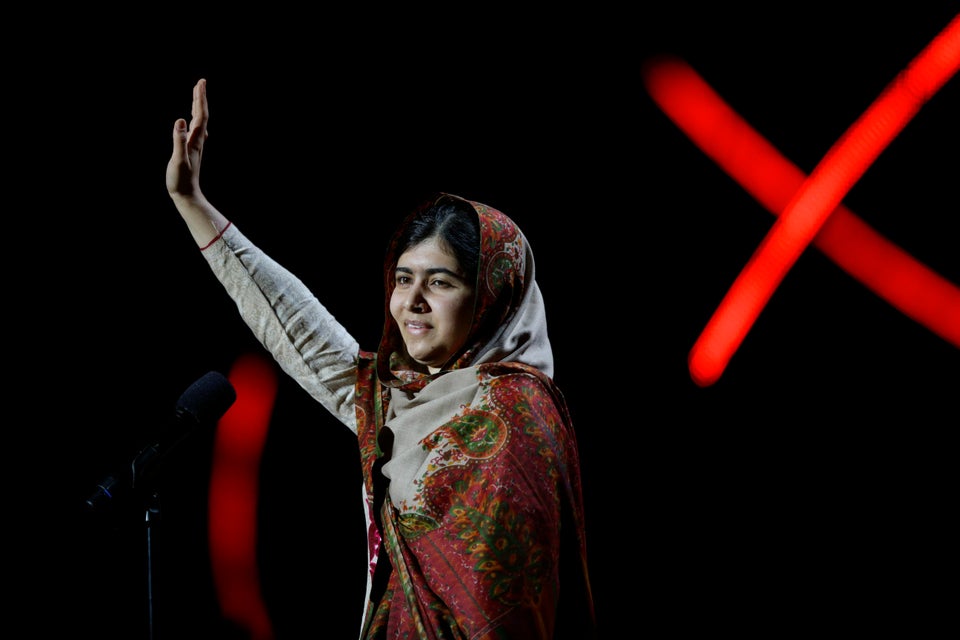 A Feminist In Power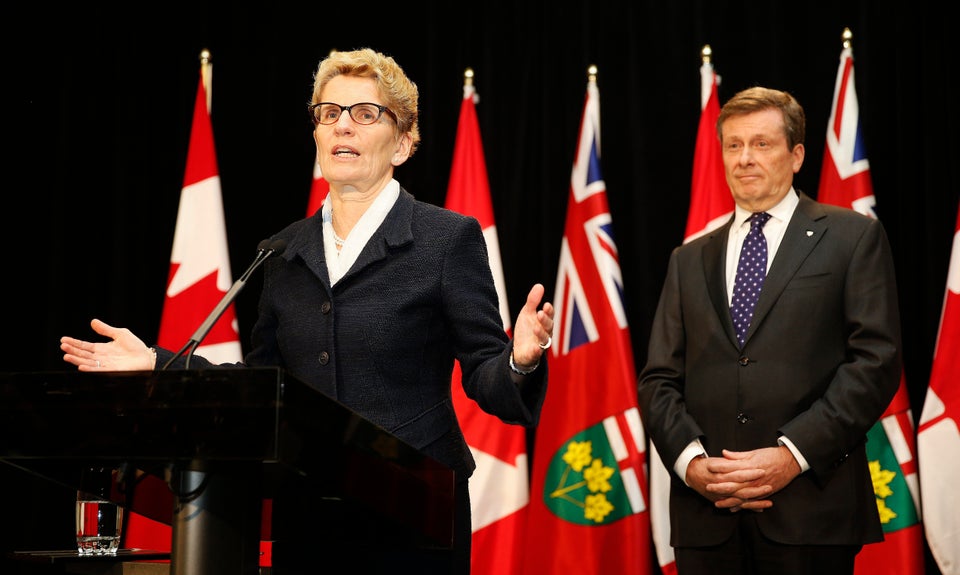 Colin McConnell/Toronto Star via Getty Images
Girls Playing With Boys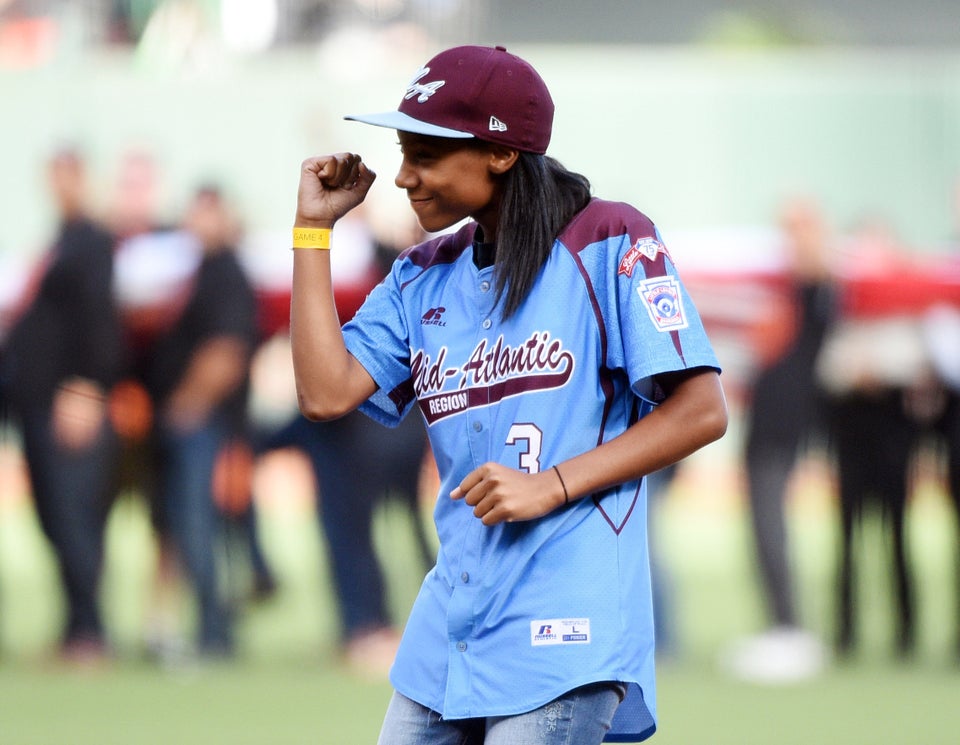 AP Photo/Kyle Terada, Pool
Emma Watson Talks Feminism For Everyone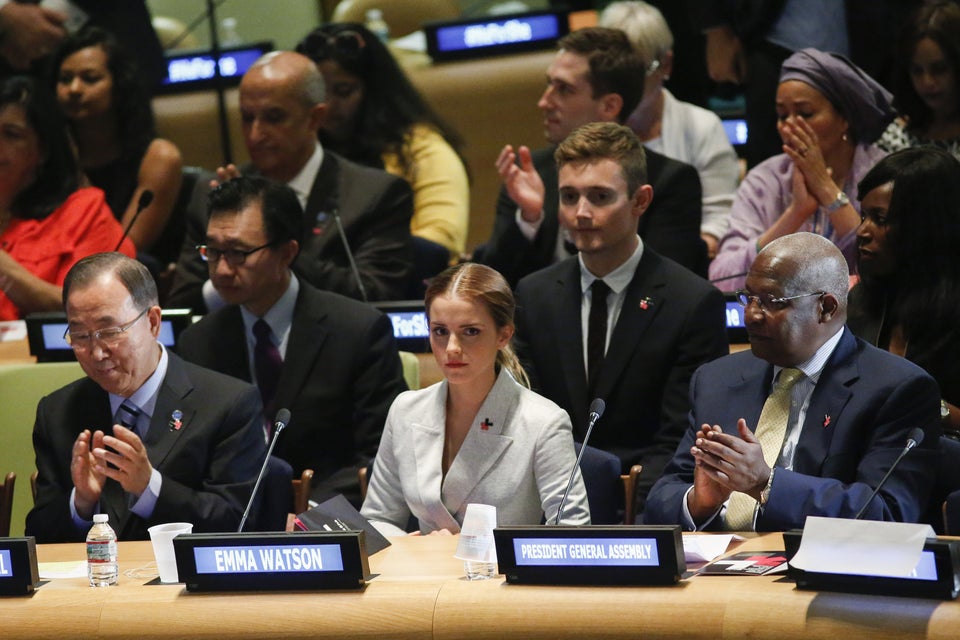 Eduardo Munoz Alvarez via Getty Images
Standing Up For Justice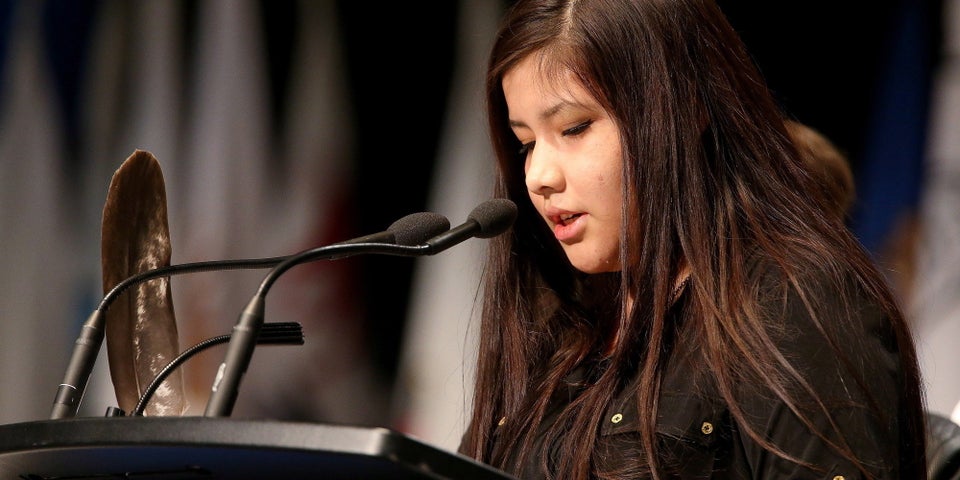 Egg Freezing Goes Mainstream (Ish)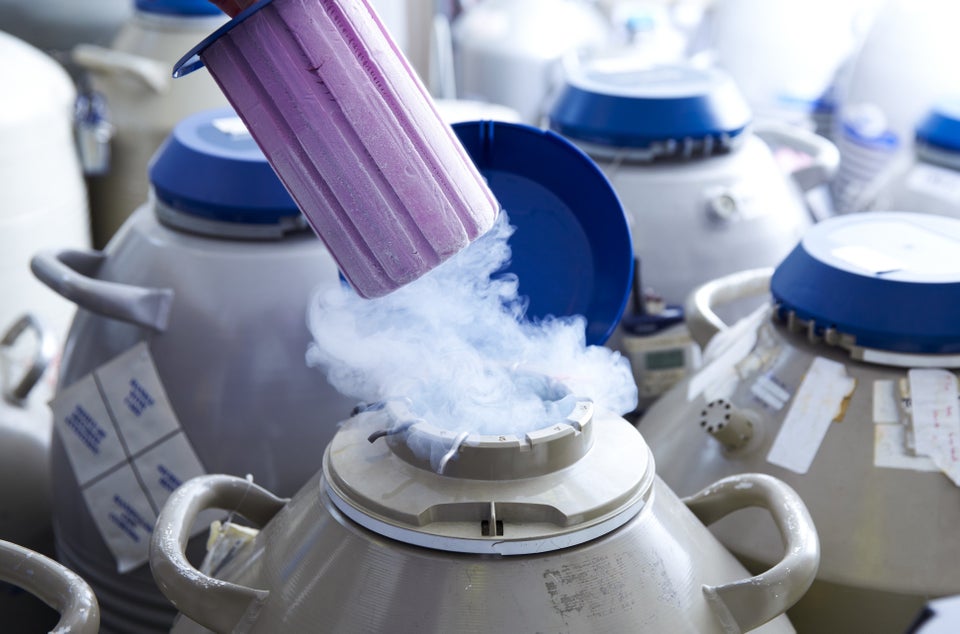 Science Photo Library via Getty Images
Breastfeeding In Public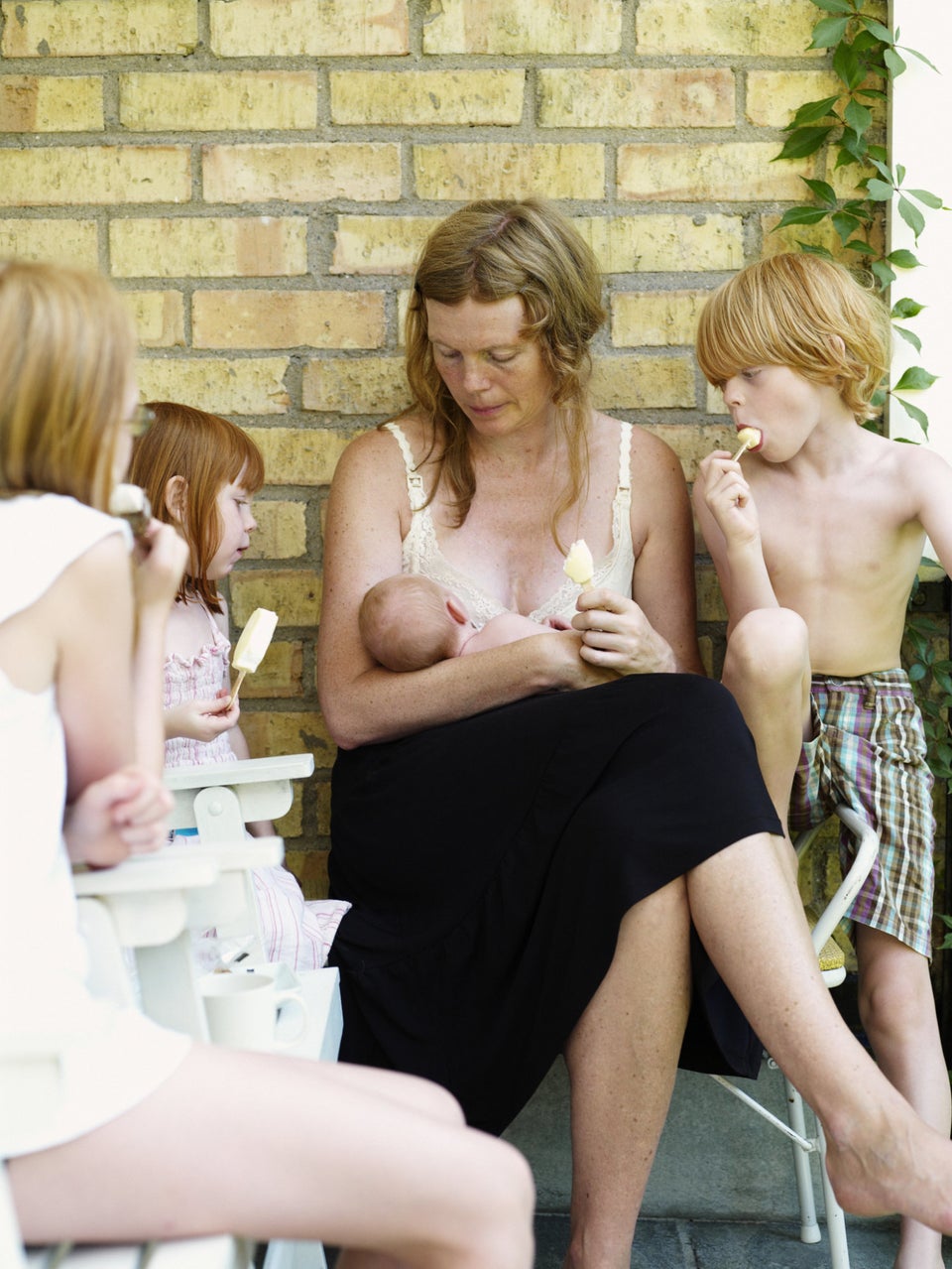 Johner Images - Nyman, Fredrik via Getty Images
"Feminist" Gets Feminine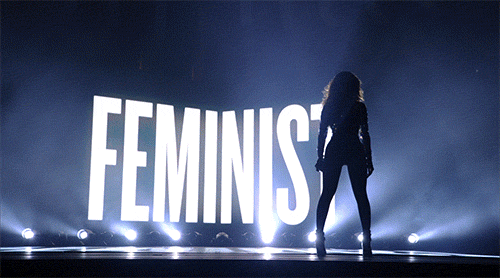 Mutual Respect For All Moms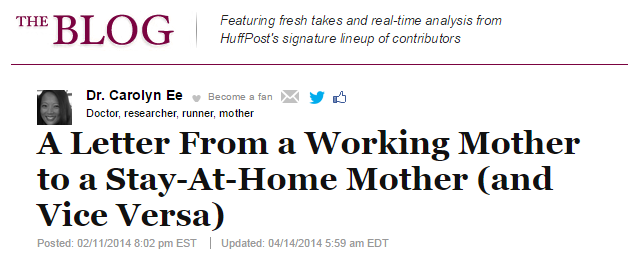 Female Superheroes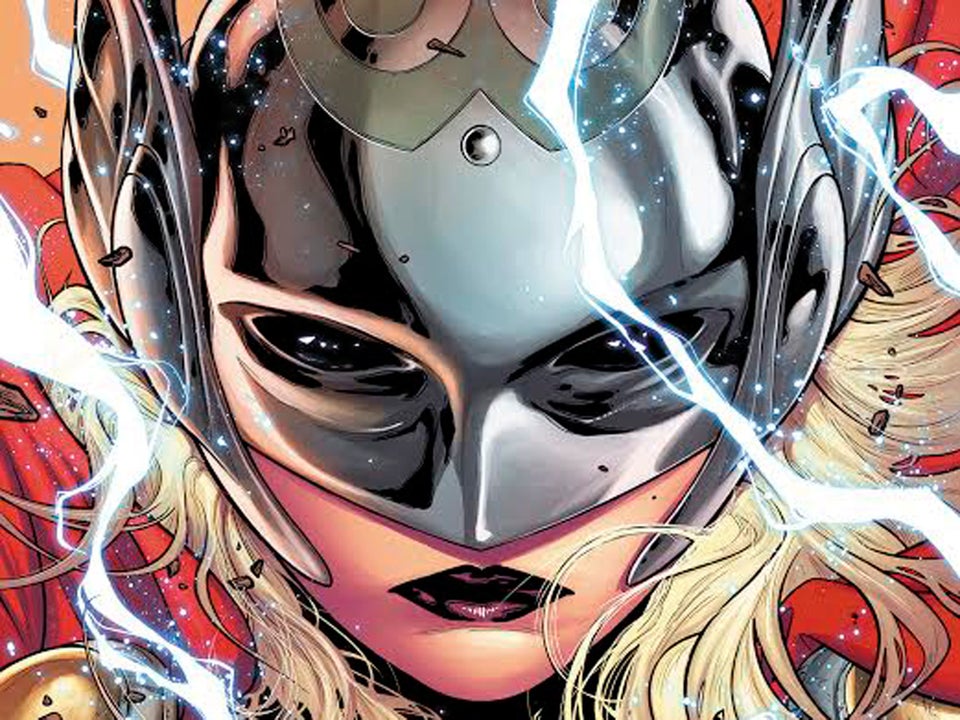 Laverne Cox On Time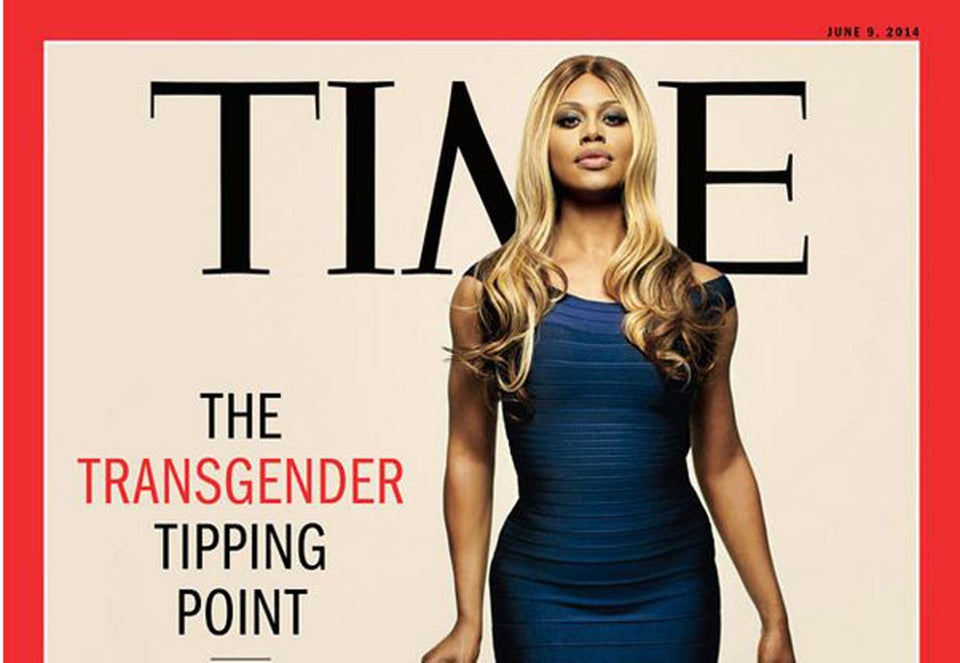 Men Making Their Families A Priority

Laughing In The Face Of Oppression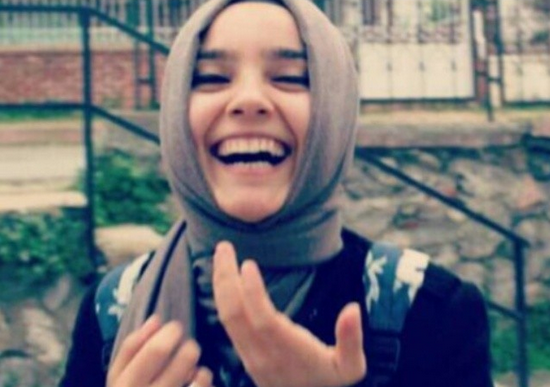 Popular in the Community