What does feminism actually mean? For 20-year old Katarzyna Babis, it's about allowing women to make lifestyle choices without the risk of judgment or censure.
Babis designed a comic showing some of the criticisms that women face for the way they dress and the life paths they choose.
"[I wanted to start a] discussion about the problem with the way women are perceived by the society, about huge and often contradictory expectations that are put on their shoulders," Babis told the Huffington Post in an email. "In this reality, a woman's body doesn't belong to her –- it is either a public property, intended only to be admired, or a source of sin, shame and guilt."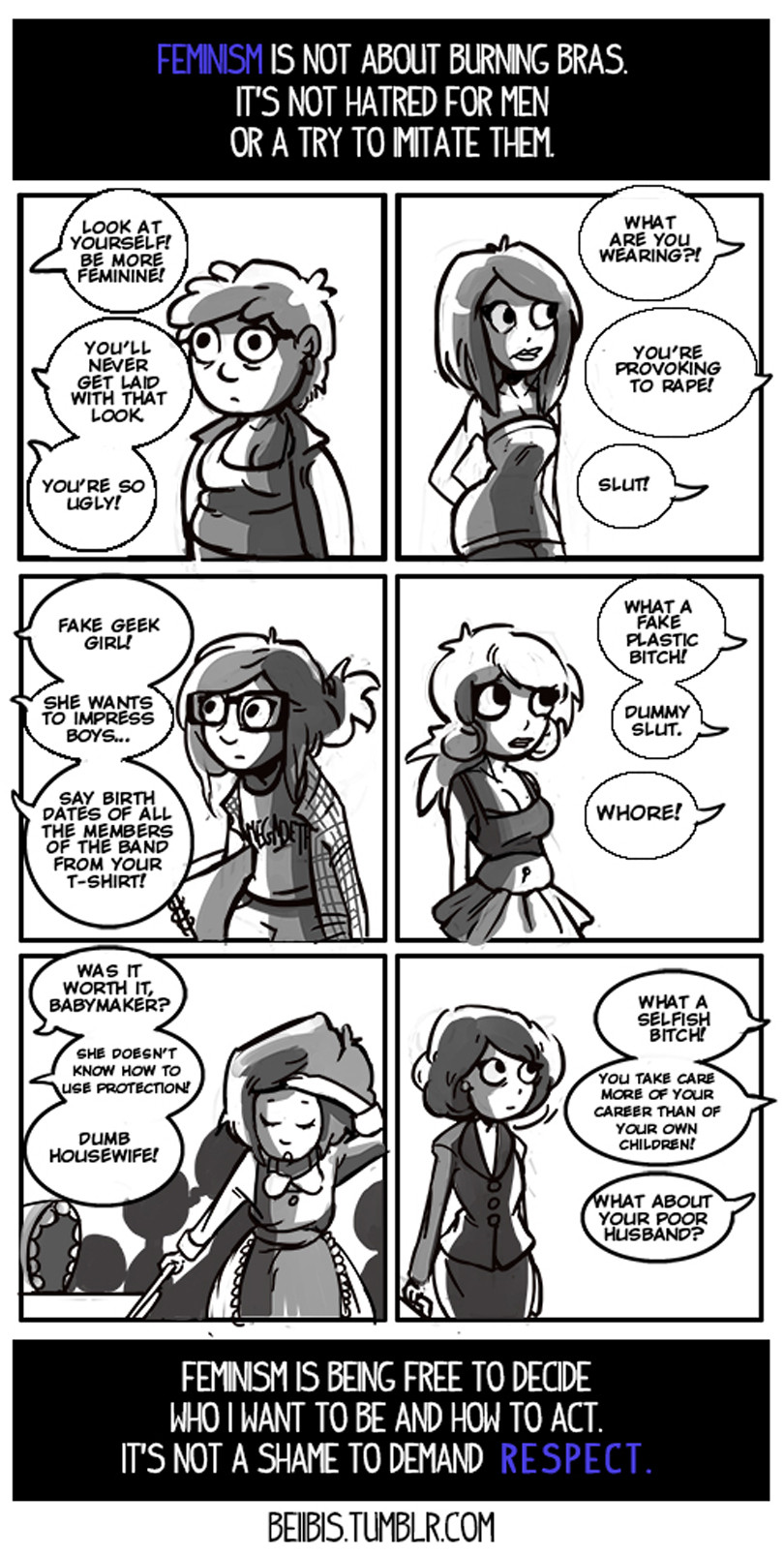 She also hopes that her comic makes people rethink the misconceptions and stigma that surround feminism. "I would like to take away the bad rep of the word 'feminism,' broaden the awareness of the actual agenda of this movement, and of the need for discussion about the way in which women are treated in our society," Babis told HuffPost.
We think she's making a fantastic start.
Related
Before You Go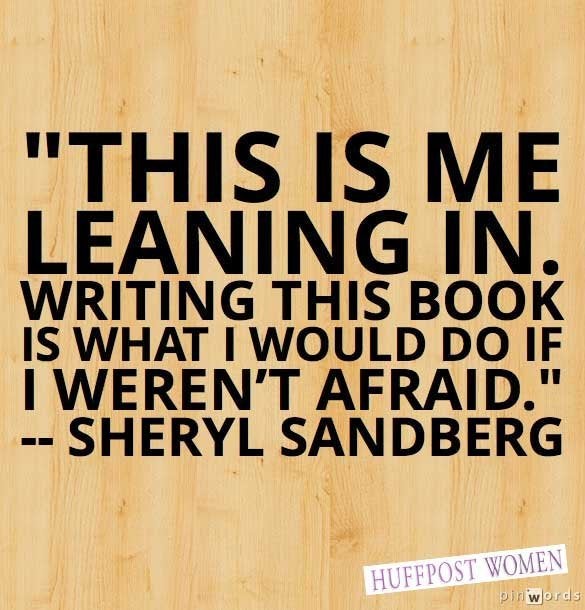 11 Quotes From Sheryl Sandberg's "Lean In"
Popular in the Community