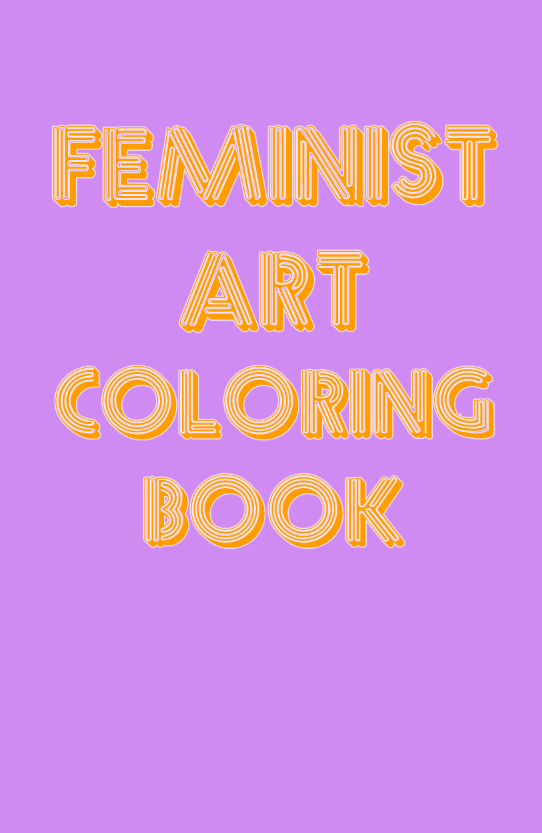 If you've ever made a Judy Chicago joke while attending a dinner party, or put on a gorilla mask and high heels to fight the patriarchy in style, or pondered a big decision by asking yourself, What Would Yoko Do? -- this is the coloring book for you. 
Artist Grace Miceli's Feminist Art Coloring Book is exactly what it sounds like, a heavenly compendium of black-and-white drawings depicting real life goddesses including Carolee Schneemann, Mickalene Thomas, Hannah Wilke and much more. Their glowing faces are just waiting for your creative touch to truly bring them to life. It will probably be the closest you'll ever get to collaborating with Ana Mendieta et al. 
"I was definitely inspired by The Official Valley Girl Coloring Book by Moon Zappa and the Cunt Coloring Book by Tee Corinne to work in that medium," Miceli told The Huffington Post. "When I made these back in 2012 I was interested in the element of interactivity. I would sell a copy to someone overseas and then a few weeks later see them post their colored-in version of my drawings."
If you read The Huffington Post's Arts & Culture section -- like, ever, at all -- you know our writers love few things in this world more than feminist art and coloring. So, yeah, we're very into this.
"I guess the goal is a little bit of feminist art history," Miceli concluded. "It's my small and playful attempt at adding to a discourse that I think [we] could use a few more textbooks and courses on. I get excited when someone tells me they're purchasing the coloring book for a young person as a gift, it wouldn't hurt for a few aspiring male artists to learn about these women as well."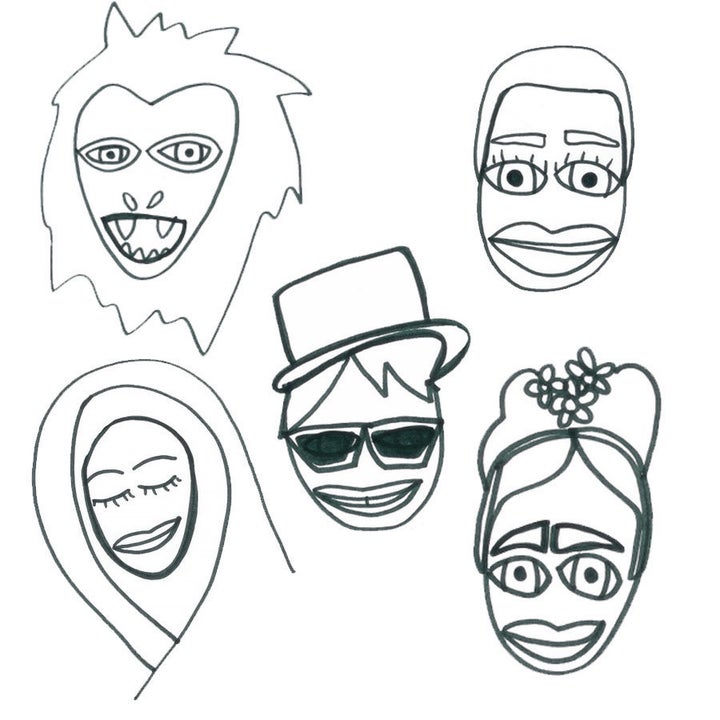 PHOTO GALLERY
I need feminism because...
Calling all HuffPost superfans!
Sign up for membership to become a founding member and help shape HuffPost's next chapter