Warning: This article contains nudity, prepare your innocent eyes.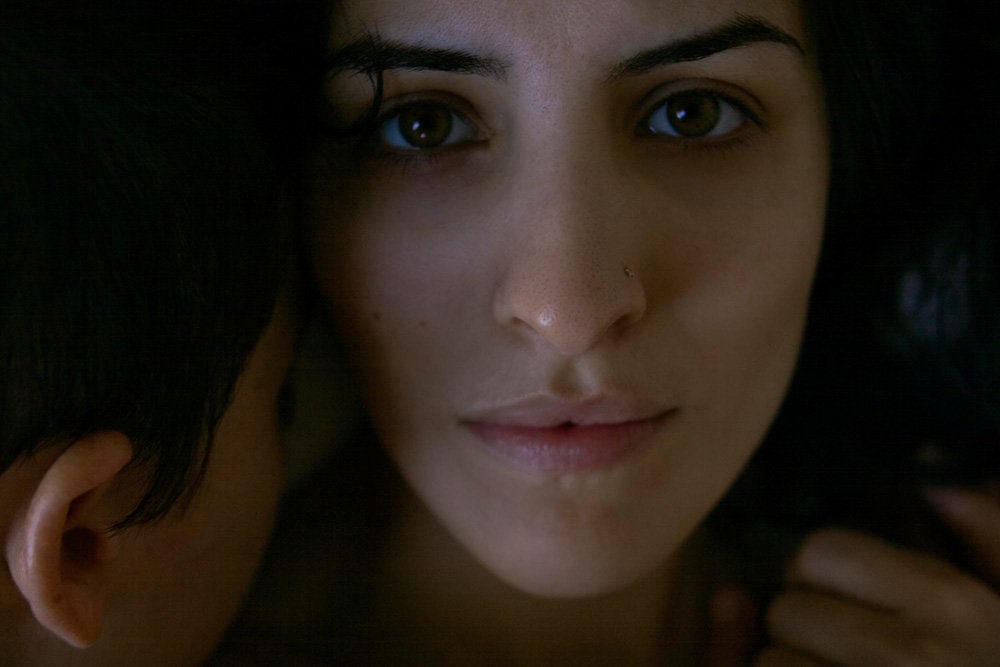 There is a very practical, historical reason why so many women have been drawn to the genre of self-portraiture.
Artists with sizable ambitions have long been expected to master rendering the nude human form with accuracy and style. As such, it was customary, if not essential, for budding artists to train by drawing and painting nude models. However, until 1863, women ― or "lady" students, as they were called ― were not admitted to life drawing courses at institutions like the Royal Academy in London. Even when they were later admitted, the models that sat for women had to be at least "partially draped."
And so, publicly barred from illustrating the bodies of others, women artists began to depict themselves. Judith Leyster's 17th-century "Self-Portrait," one of the earliest self-portraits by an established woman artist, features the artist looking up from her easel mid-artwork, a meta glimpse at a painting within a painting. Artemisia Gentileschi's 1639 "Self-Portrait as the Allegory of Painting" is another key example, featuring the Baroque painter with brushes in one hand, palette in the other. The fact that she is both subject and object, creator and muse, is written plainly in paint.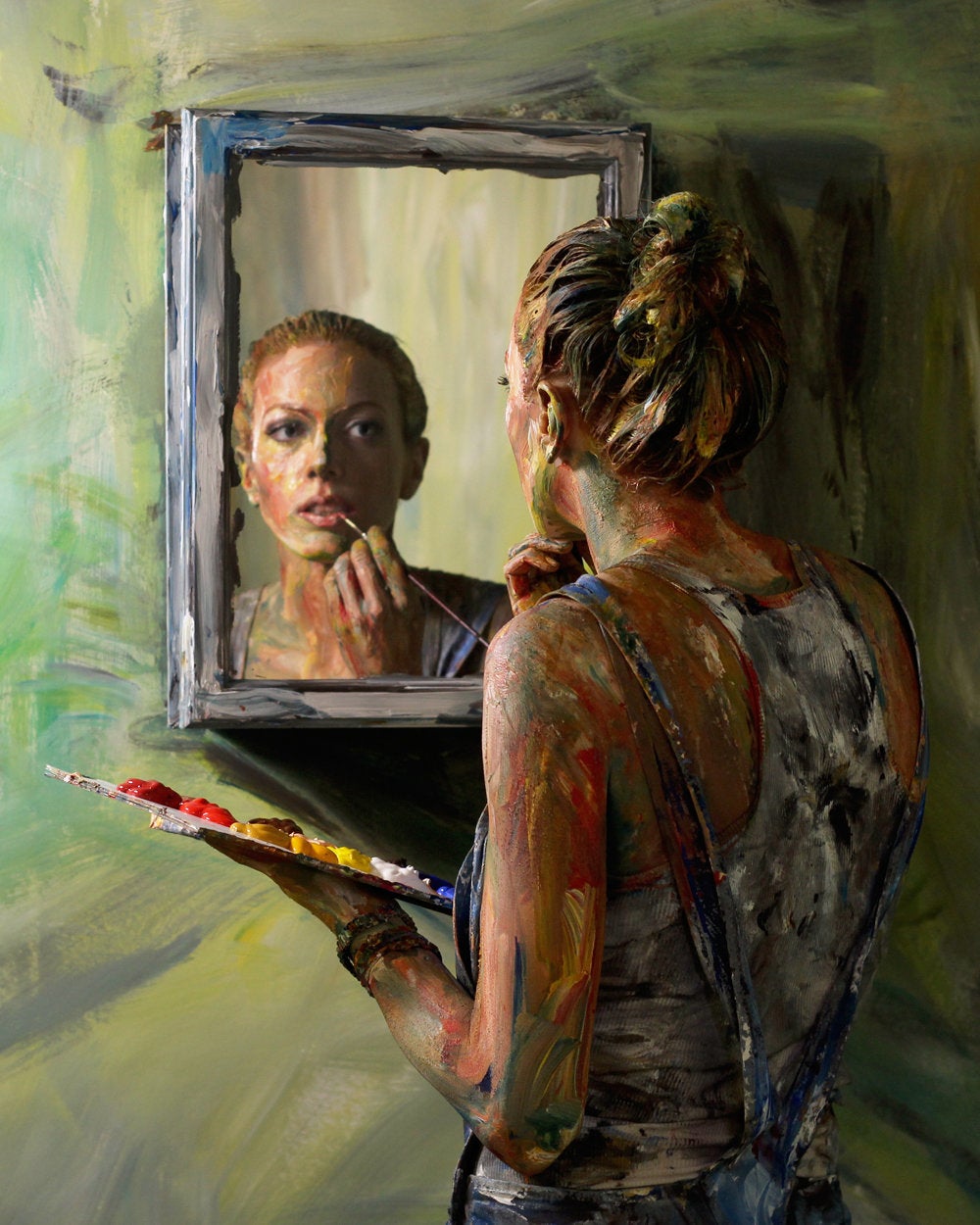 We've come a long way since the days of Leyster and Gentileschi, and yet, for women artists, self-portraits remain a lasting source of intrigue and inspiration.
A new exhibition titled "Self Reflection" features 21 contemporary women artists whose subject matter is the self. Curated by Indira Cesarine and Coco Dolle, the show at Untitled Space in New York City spans disciplines, styles, and themes to examine the ways a woman sees and depicts her own image, often in ways the Academy might not describe as "ladylike."
"I felt it was really important to emphasize women that are working in self-portraiture in a conceptual way, the alternative to the selfie," Cesarine explained to The Huffington Post. "There has been so much attention paid to the selfie. But there are so many contemporary female artists that have worked from political and social points of view that go far deeper."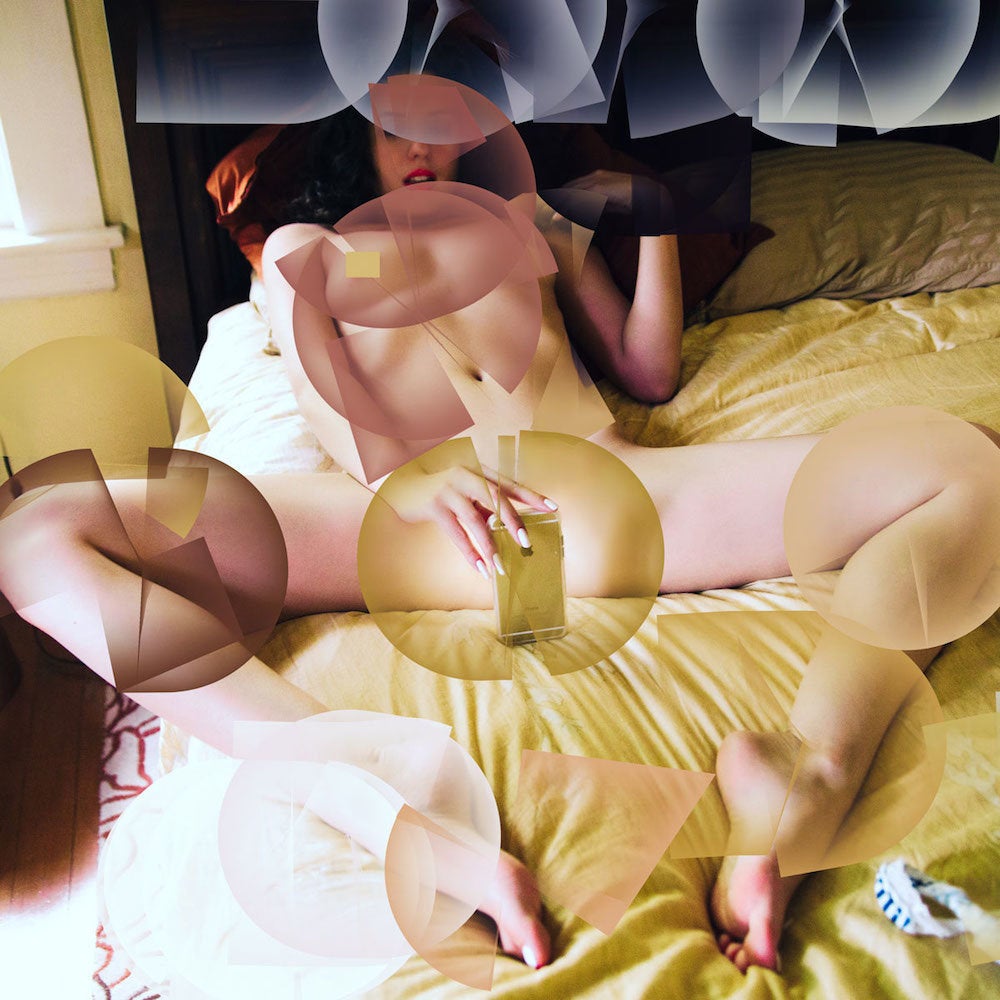 The show features work from artist Leah Schrager, who, after working as a ballet dancer and model, pursued art as a way to pull her own image from the grips of men. Using a nude portrait as a canvas, Schrager digitally paints over her form, toying with the way women's images are shared, judged and digested in the art world, online and beyond.
Carol-Anne McFarlane takes a more abstract approach, transforming her physical silhouette into a black-and-white target, alluding to the daily harassment women endure simply for existing. "My work addresses the male gaze in a way that I may not be able to do with my body," she said in a statement.
Also on view is Sarah Maple, whose artworks often explore her identity as a Muslim woman and a feminist. "I think today there are many women using self-portraiture because we are tired of being told by the media, society and religion, etc., who we should be or what we should look like," the artist said in a statement. "I think by photographing ourselves we are reclaiming our image and finally controlling how we want to be seen in the world."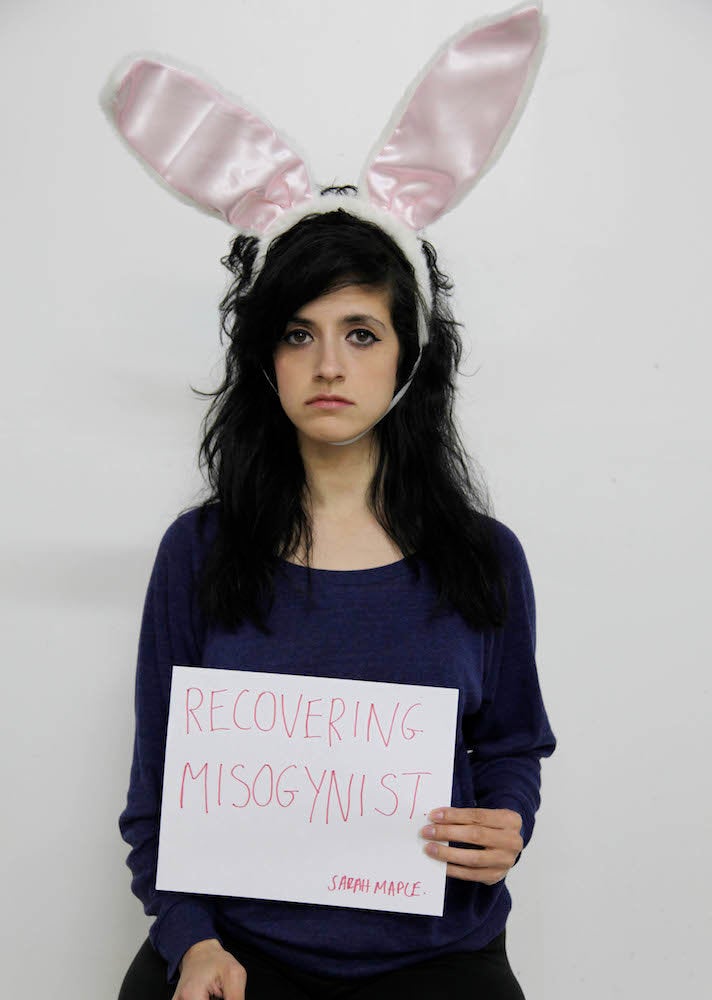 The exhibit comes in a fall art season jam-packed with women-centric exhibitions, part of an effort to address the serious gender inequality plaguing the art world eversince the Leyster and Gentileschi days. Although many of the images on view depict bodies that adhere to conventional beauty norms, Cesarine stressed the fact that, as a Mexican-American woman herself, "it's really important to promote intersectionality."
Cesarine, herself an artist as well as a curator and gallerist, has "devoted her life" to female empowerment. Her May show "In the Raw: The Female Gaze on the Nude," also focused on art by women, of women, with emphasis on depictions of the body. "My initiative from the beginning," Cesarine said, "was to launch a gallery focusing on women and art, to keep the conversation going, and get work out there, particularly around subjects that are particularly taboo."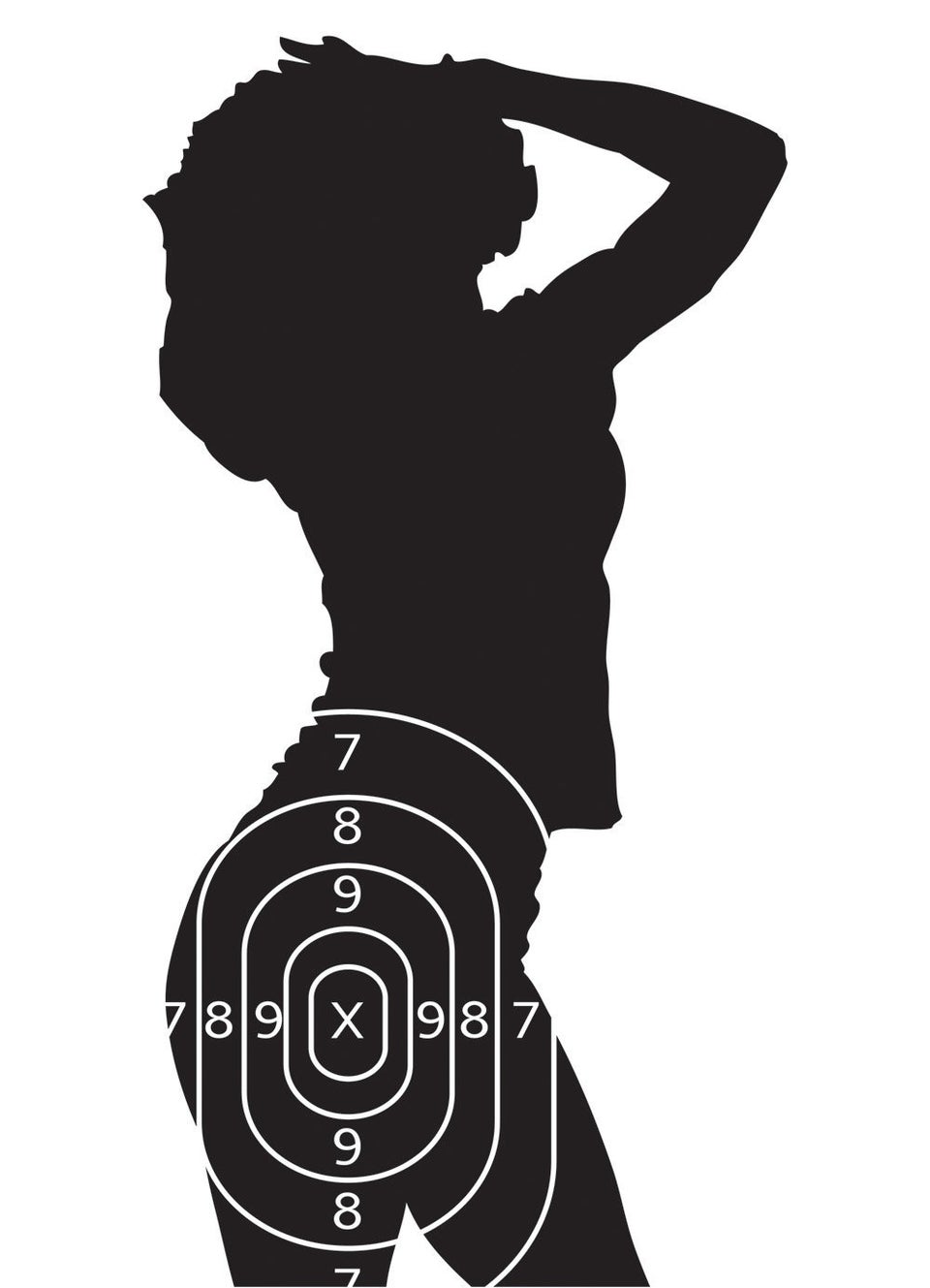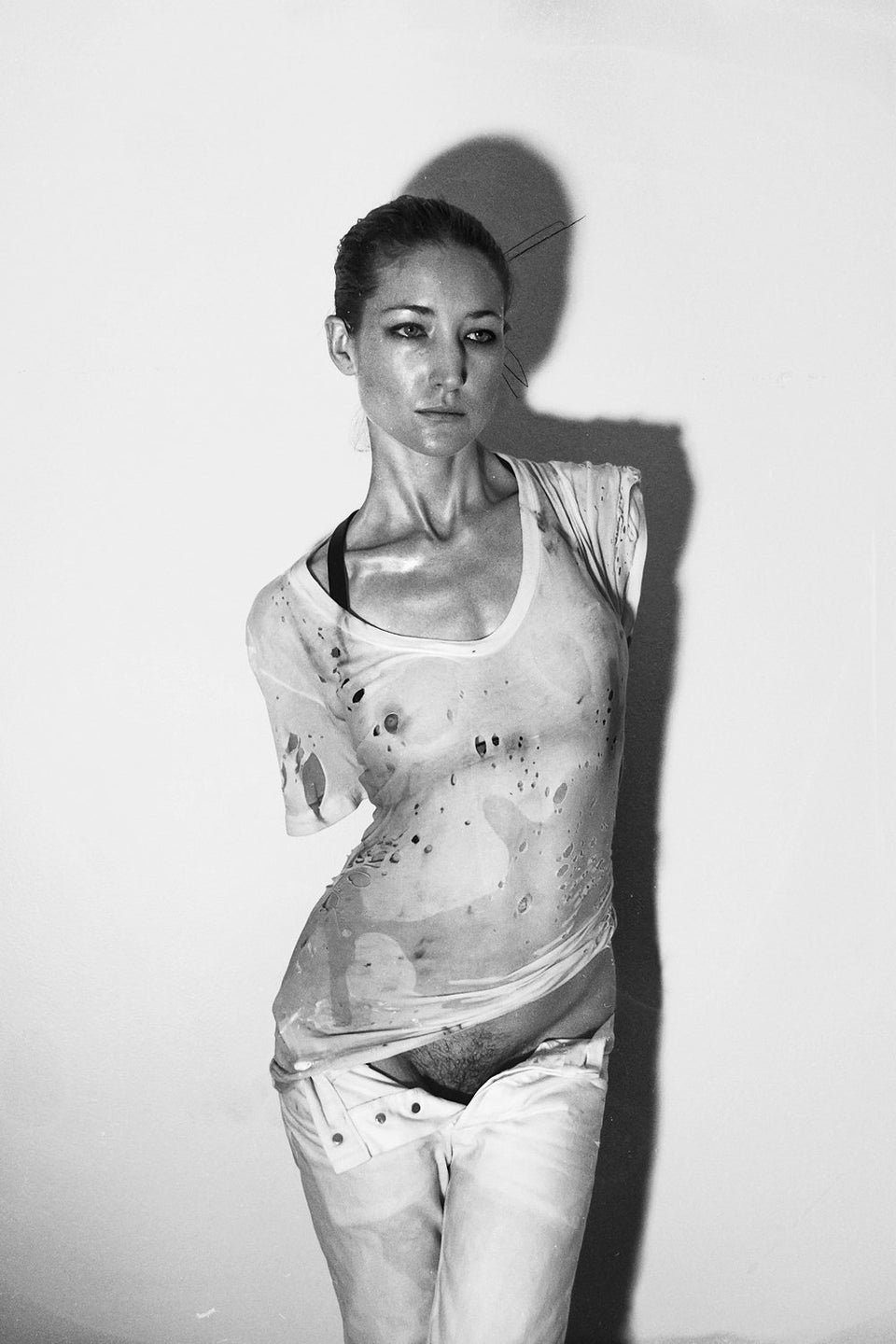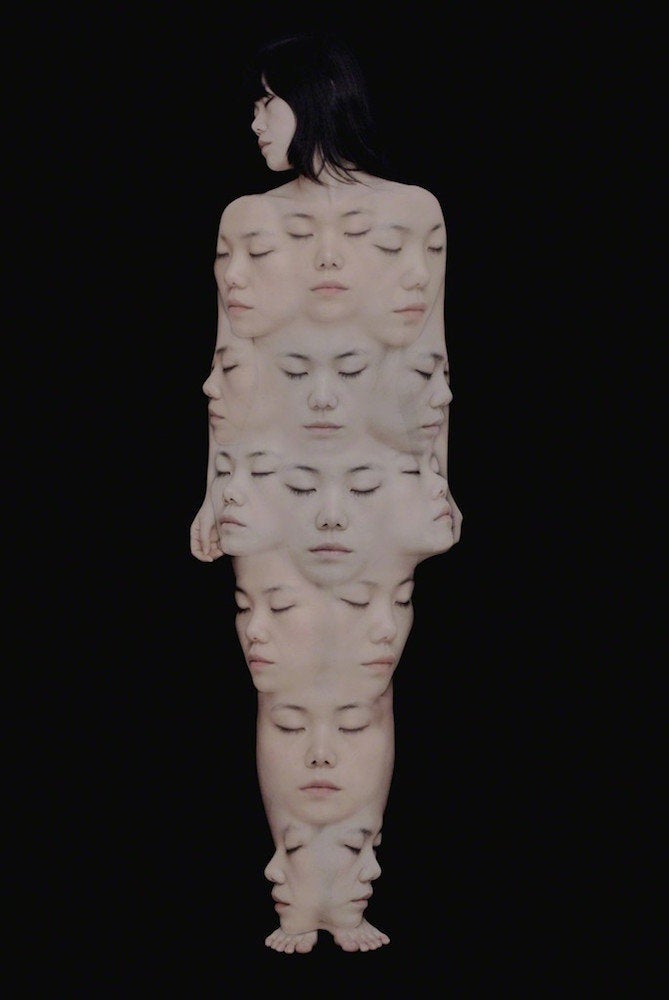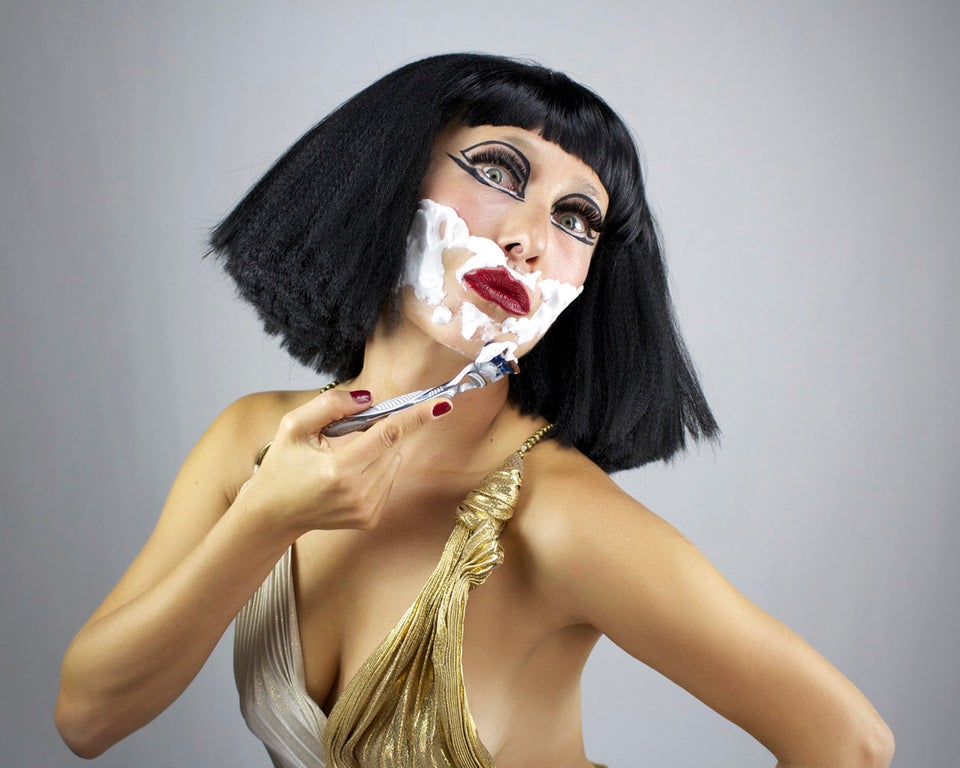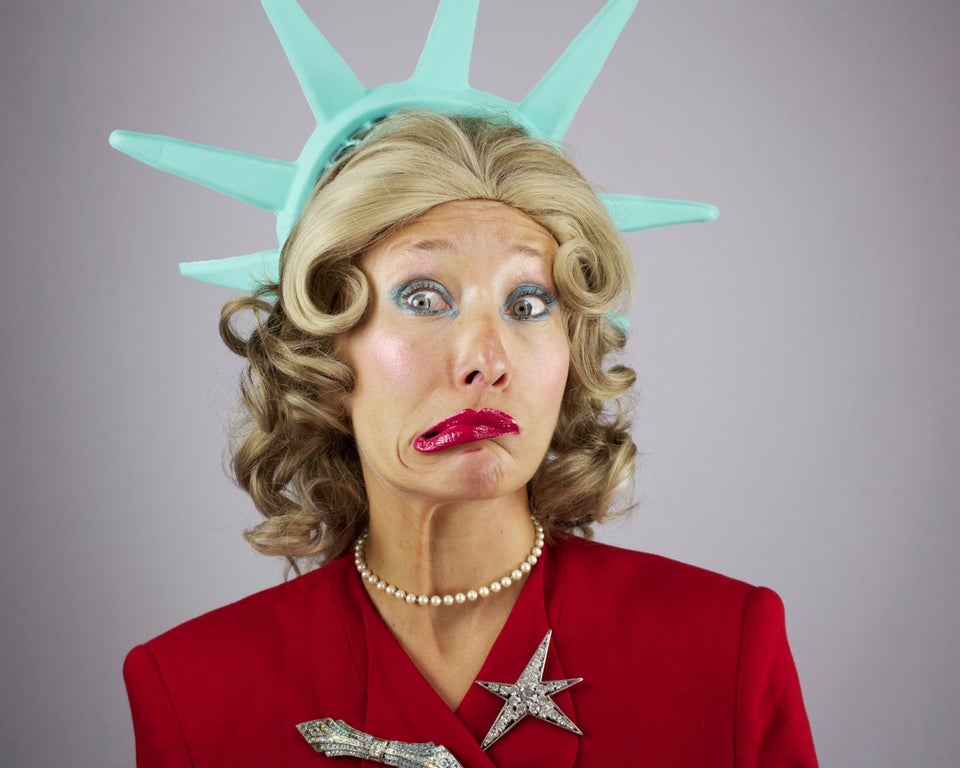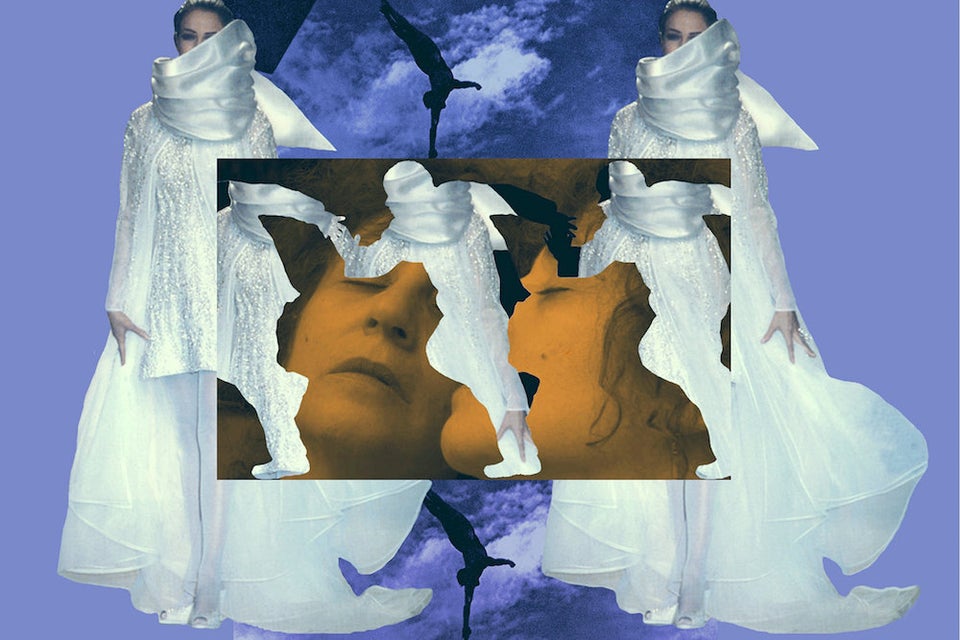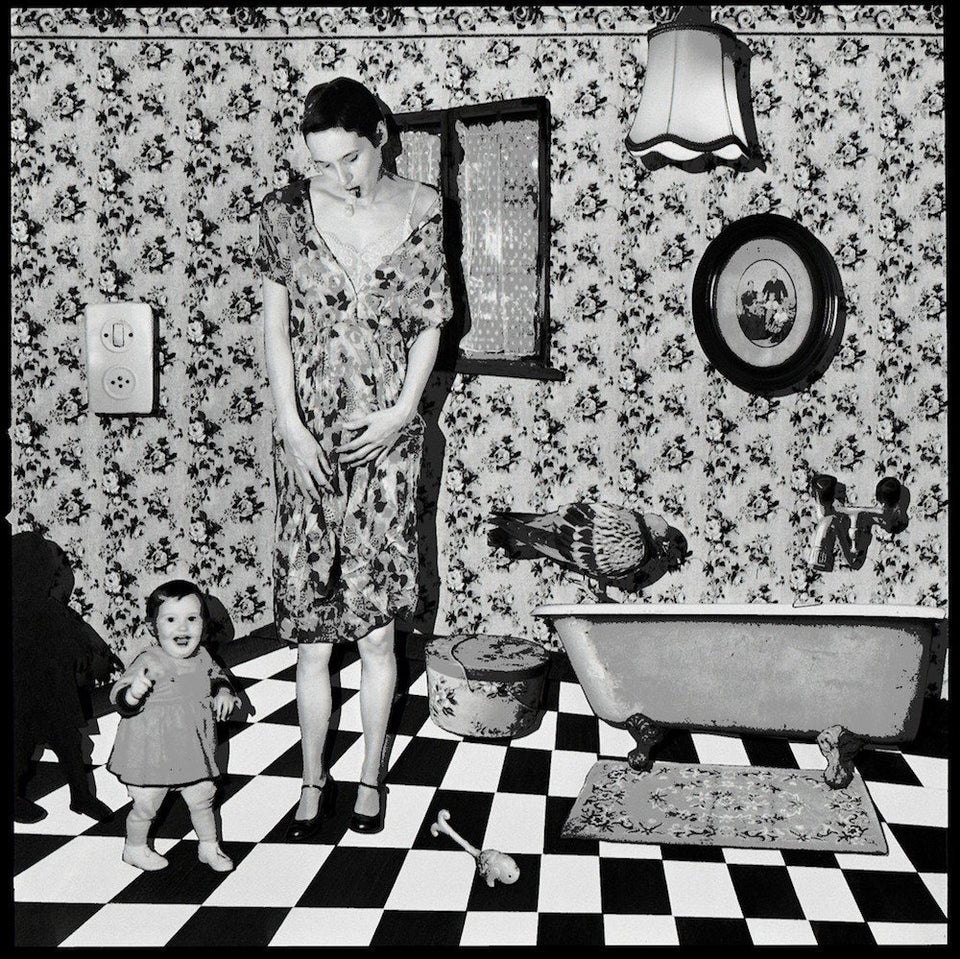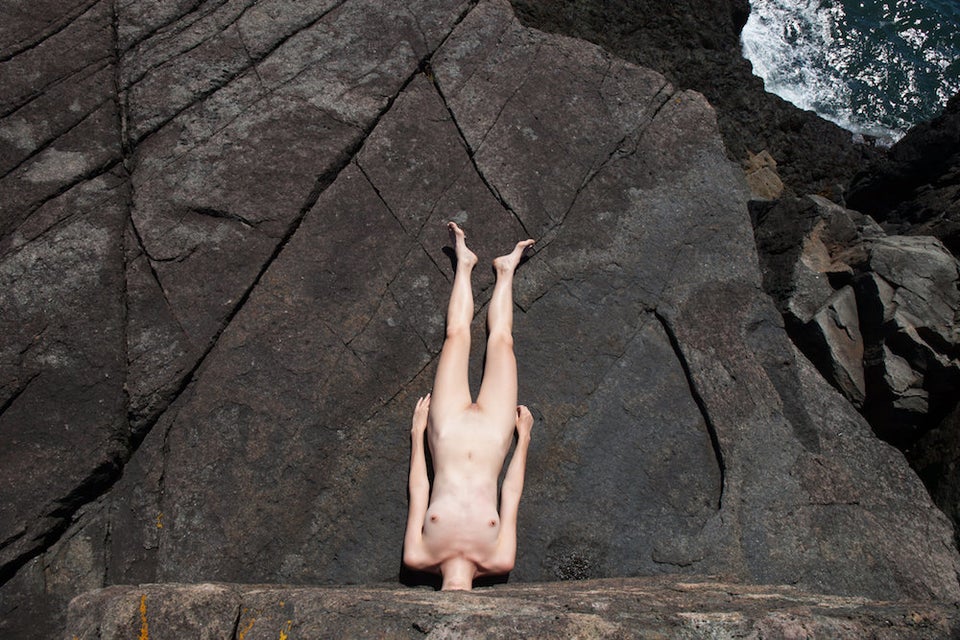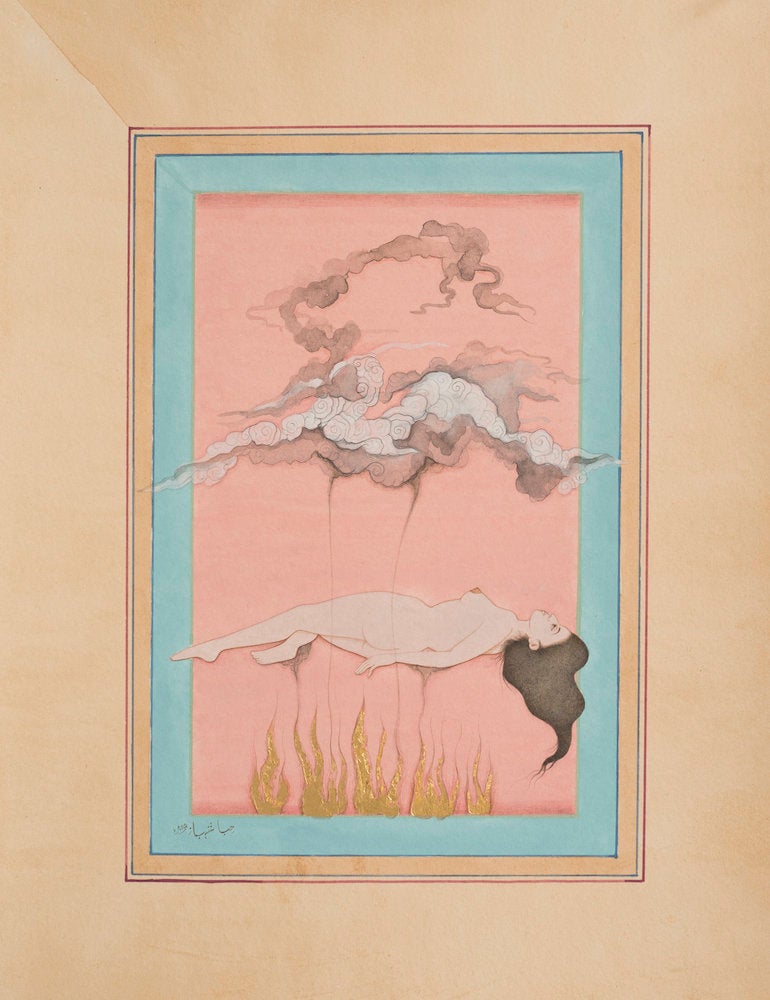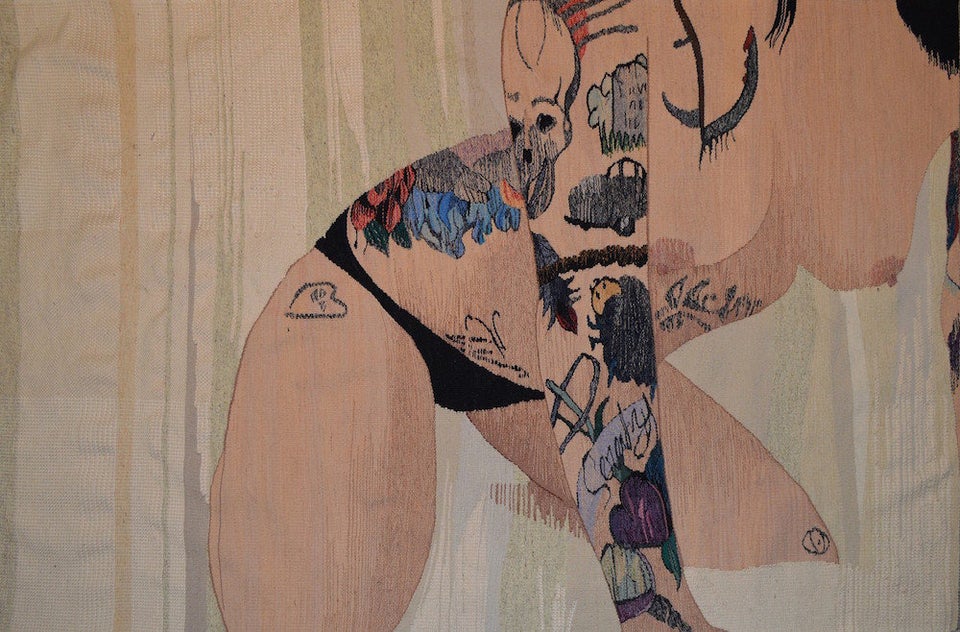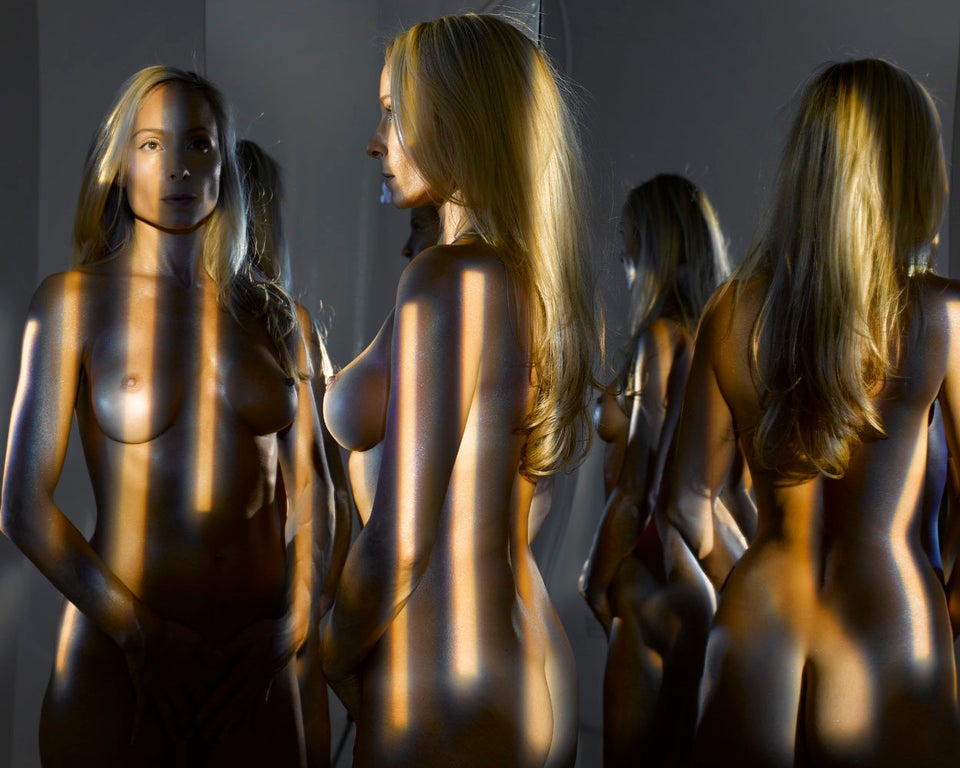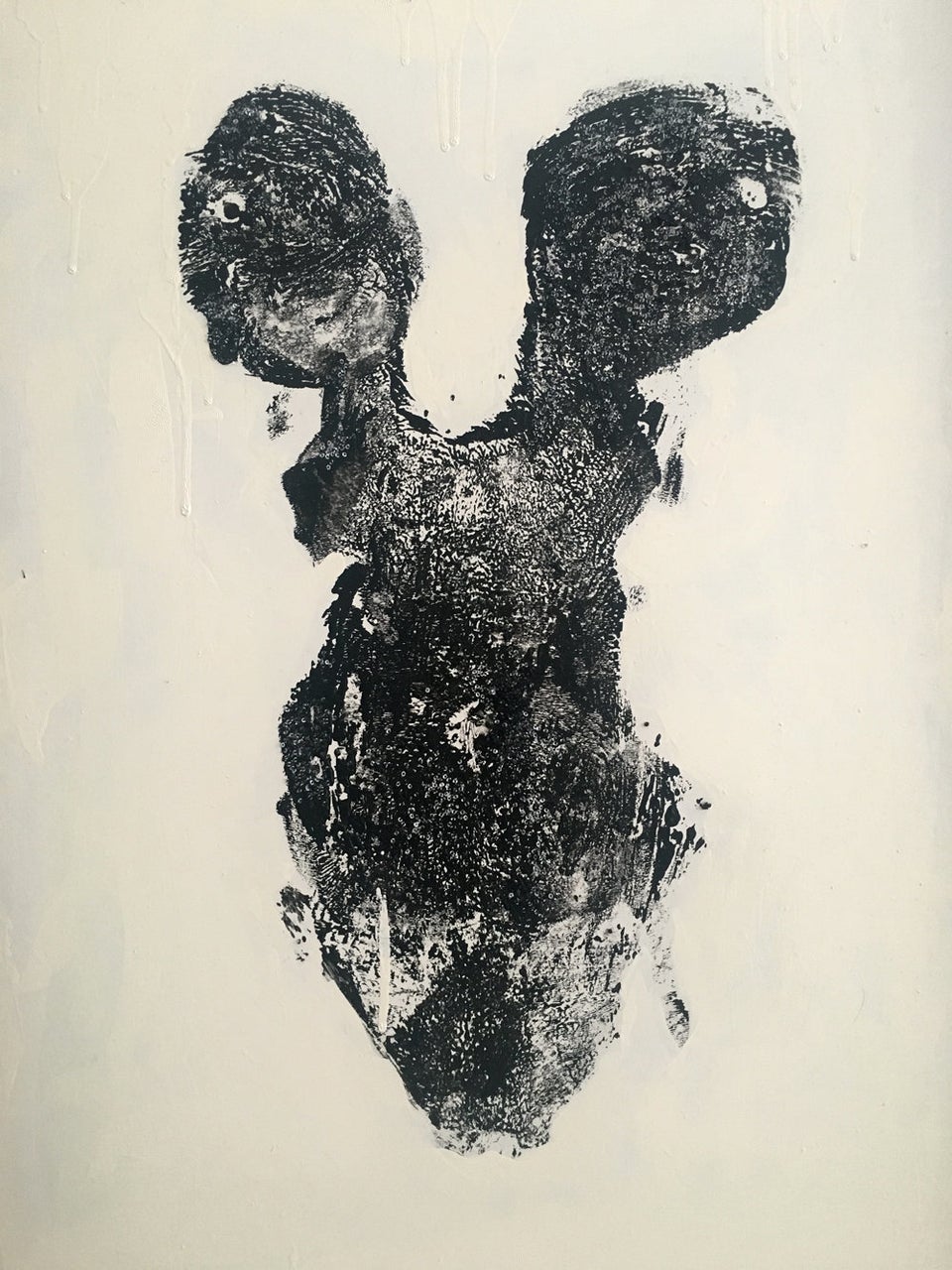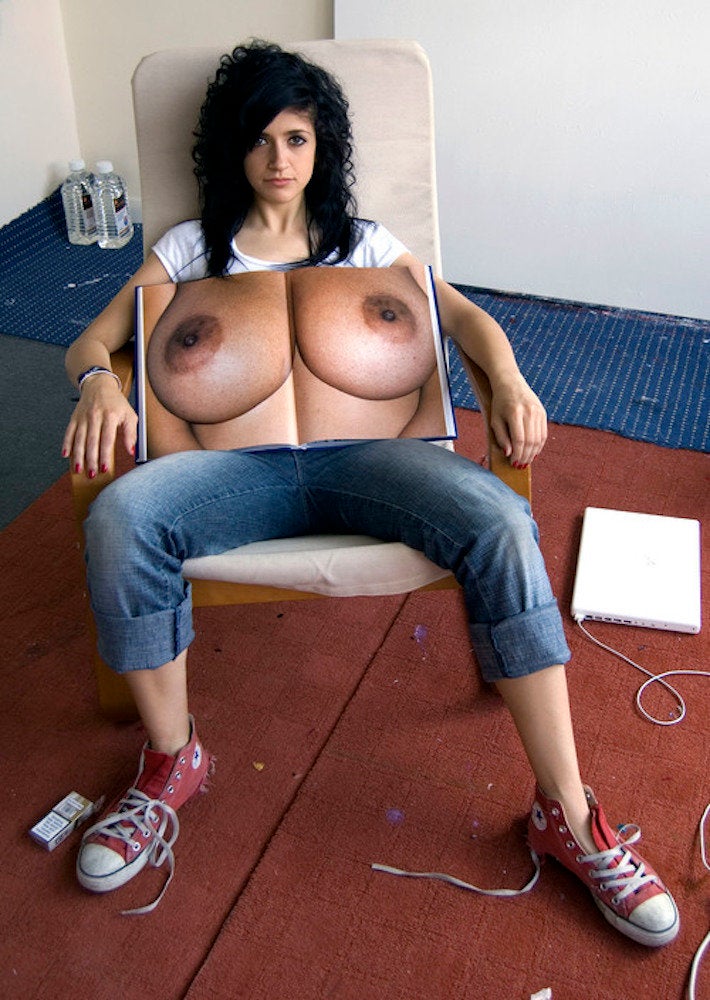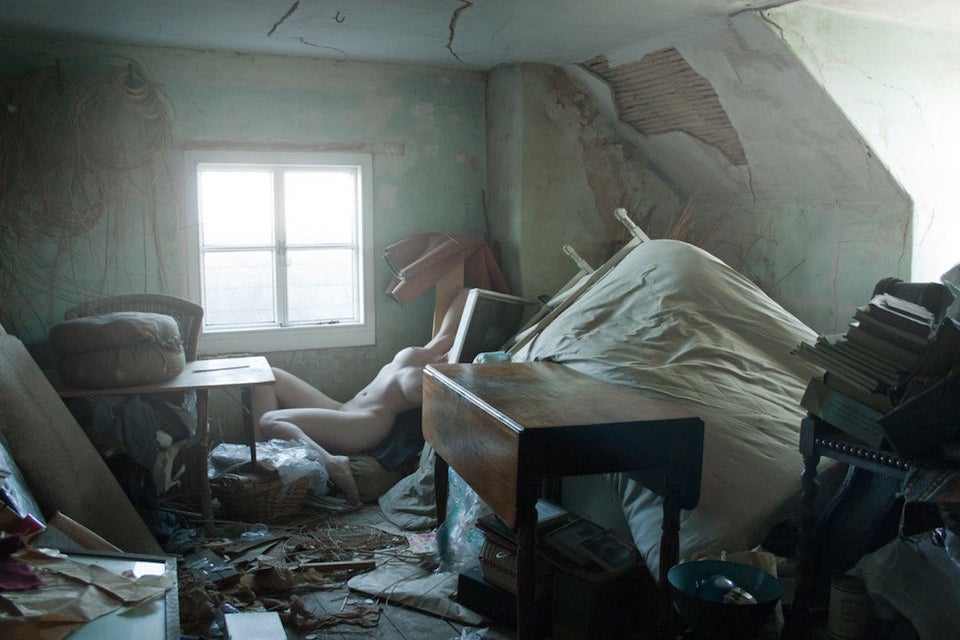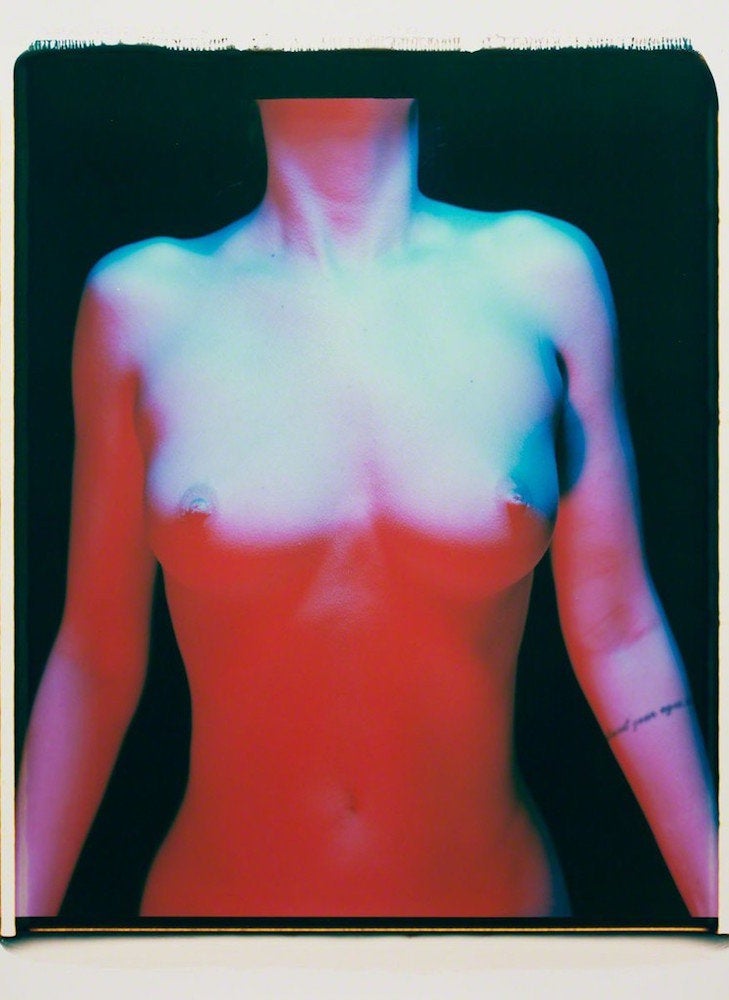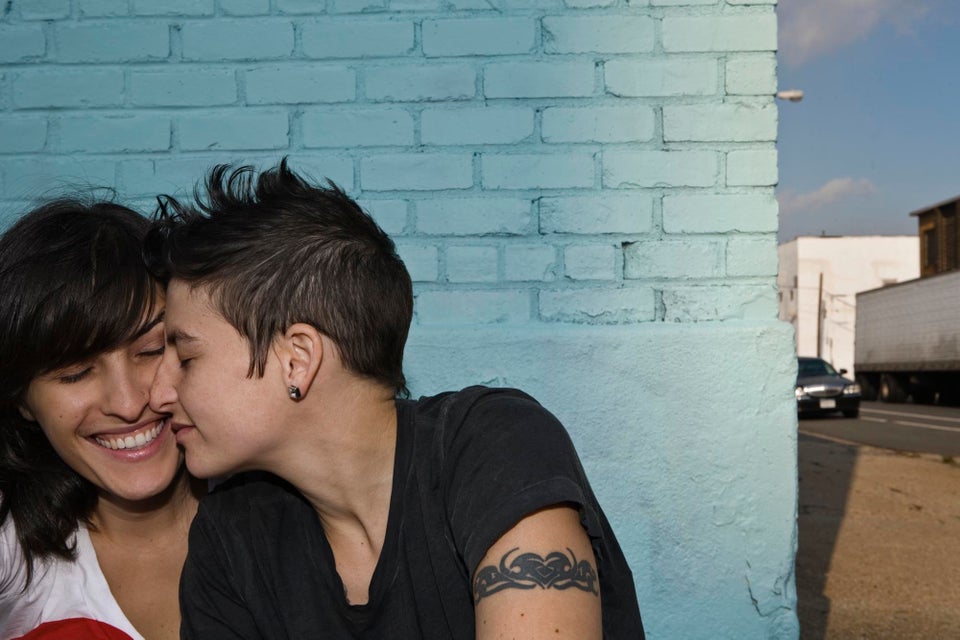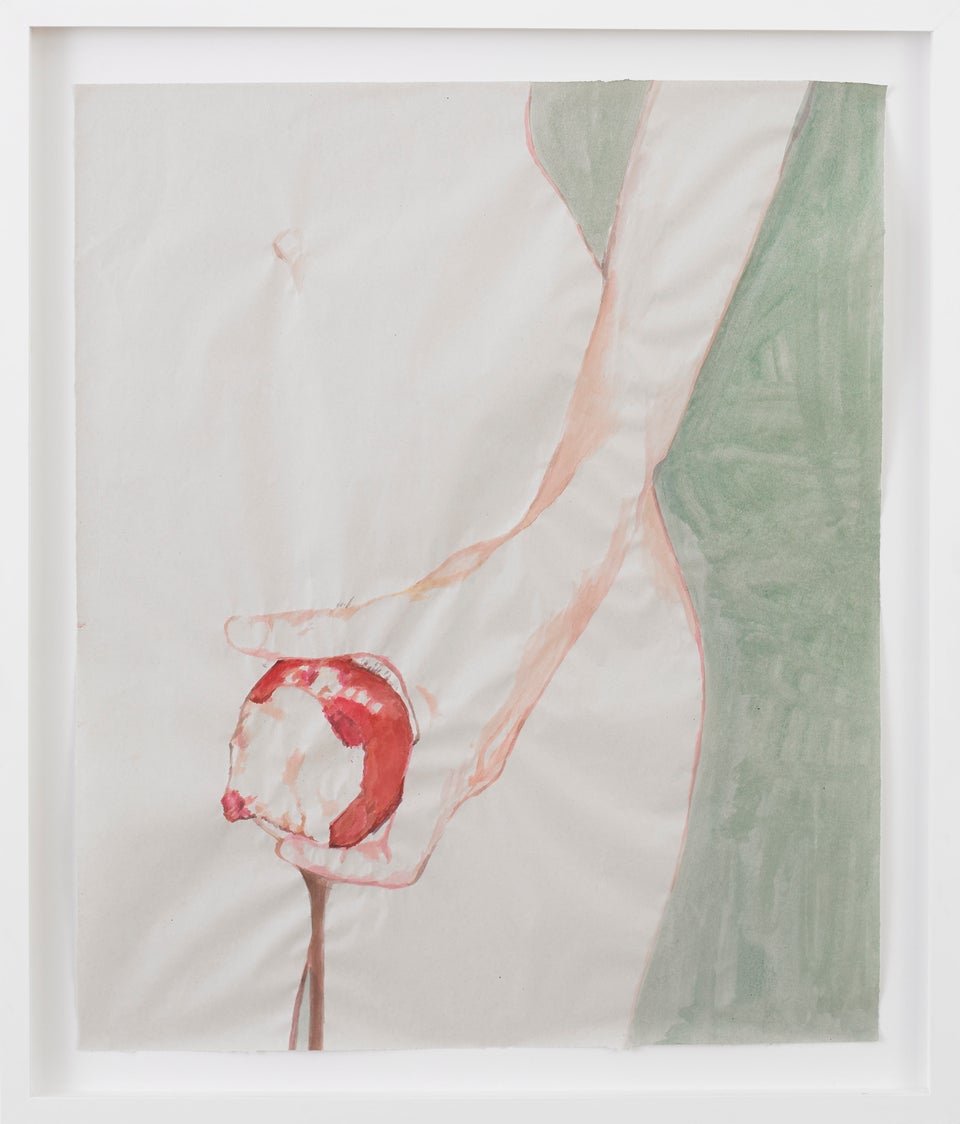 Support HuffPost
The Stakes Have Never Been Higher
Related
Before You Go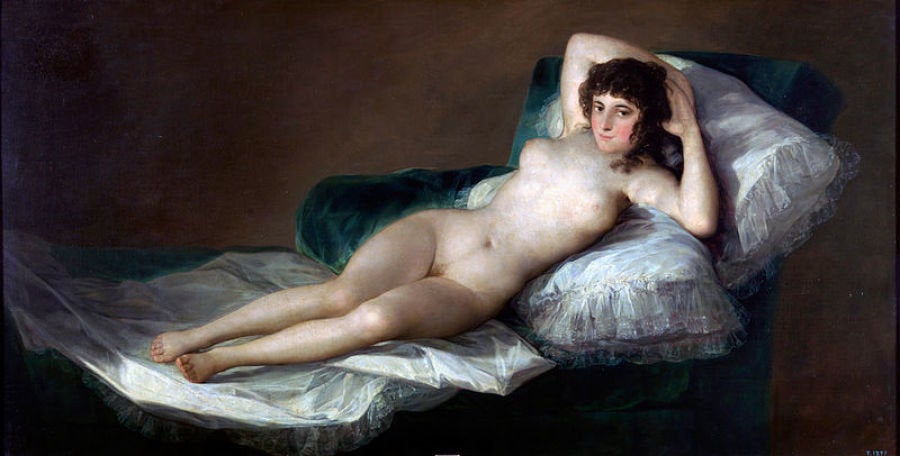 Art History's Most Erotic Artworks
Popular in the Community