 If the musings of our more reasonable-seeming celebrities are any indication of what we as a culture collectively believe, then it seems that we have forgotten what feminism means.
When asked by TIME whether or not she would describe herself as feminist, Shailene Woodley responded, "No because I love men." She went on to describe herself as a believer in "sisterhood," which she sees as separate from feminism, and to describe feminism using oddly militaristic language. Rather than "raising women to power," Woodley noted that, "we have to have a fine balance." Well, yeah. Women have been striving for a fine balance since before "feminism" was a thing.
Thankfully, this induced a lot of wincing, head-scratching, and open letters to Shailene Woodley, who can mostly be excused as naive. Still, there are loads of celebrities (et tu, Madonna?) chanting the hugely problematic "I'm not a feminist, I'm a humanist" mantra -- as though the two ideologies were opposed.
Not sure whether or not you're a feminist? Here's a quick, one-question test: Do you believe men and women should have equal rights and opportunities? Yes? Great! Glad that's resolved.
In case the meaning's still murky, here are 13 fantastic female authors* who can spell it out for you in simple, eloquent terms:
Jane Austen
"But I hate to hear you talking so like a fine gentleman, and as if women were all fine ladies, instead of rational creatures. We none of us expect to be in smooth water all our days." - Persuasion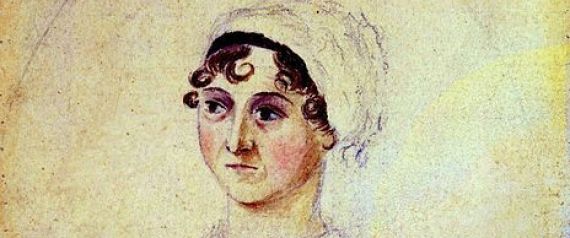 Margaret Atwood
"We still think of a powerful man as a born leader and a powerful woman as an anomaly."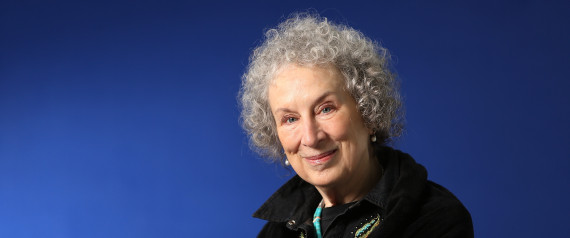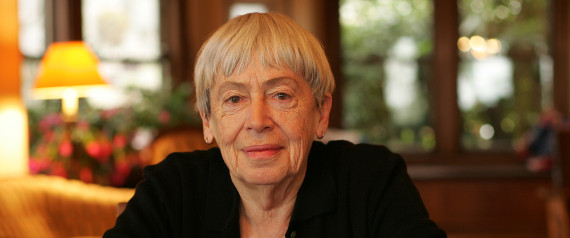 J.K. Rowling
"Very early on in writing the series, I remember a female journalist saying to me that Mrs Weasley, 'Well, you know, she's just a mother.' And I was absolutely incensed by that comment. Now, I consider myself to be a feminist, and I'd always wanted to show that just because a woman has made a choice, a free choice to say, 'Well, I'm going to raise my family and that's going to be my choice. I may go back to a career, I may have a career part time, but that's my choice.' Doesn't mean that that's all she can do. And as we proved there in that little battle, Molly Weasley comes out and proves herself the equal of any warrior on that battlefield." - J.K. Rowling and the Women of Harry Potter Virginia Woolf
"As long as she thinks of a man, nobody objects to a woman thinking." - Orlando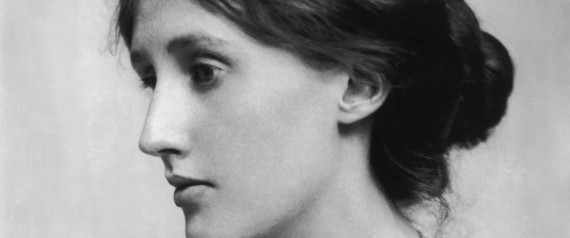 Charlotte Brontë
"If men could see us as we really are, they would be a little amazed; but the cleverest, the acutest men are often under an illusion about women: they do not read them in a true light: they misapprehend them, both for good and evil: their good woman is a queer thing, half doll, half angel; their bad woman almost always a fiend." - Shirley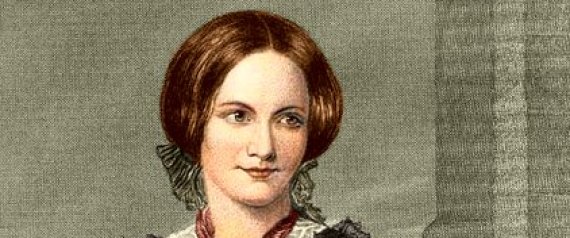 Adrienne Rich
"Responsibility to yourself means refusing to let others do your thinking, talking, and naming for you; it means learning to respect and use your own brains and instincts; hence, grappling with hard work." - "Claiming an Education"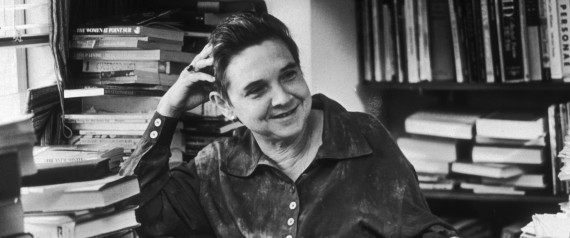 Simone de Beauvoir
"I am too intelligent, too demanding, and too resourceful for anyone to be able to take charge of me entirely. No one knows me or loves me completely. I have only myself." Mary Wollstonecraft
"It is vain to expect virtue from women till they are in some degree independent of men." - A Vindication of the Rights of Woman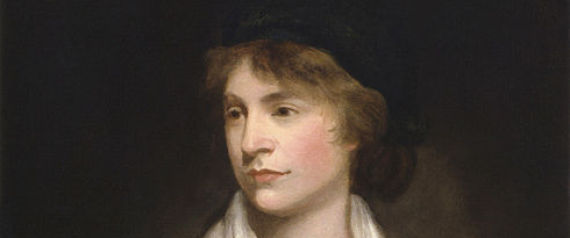 Toni Morrison
"I don't think a female running a house is a problem, a broken family. It's perceived as one because of the notion that a head is a man." - Conversations with Toni Morrison Zadie Smith
"It was in the air, or so it seemed to Kiki, this hatred of women and their bodies-- it seeped in with every draught in the house; people brought it home on their shoes, they breathed it in off their newspapers. There was no way to control it." - On Beauty Leslie Jamison
"We don't want to be wounds ("No, you're the wound!") but we should be allowed to have them, to speak about having them, to be something more than just another girl who has one. We should be able to do these things without failing the feminism of our mothers, and we should be able to represent women who hurt without walking backward into a voyeuristic rehashing of the old cultural models." - "Grand Unified Theory of Female Pain" Claire Messud
"We live in a culture that wants to put a redemptive face on everything, so anger doesn't sit well with any of us. But I think women's anger sits less well than anything else. Women's anger is very scary to people, and to no one more than to other women, who think my goodness, if I let the lid off, where would we be?" - an interview with NPR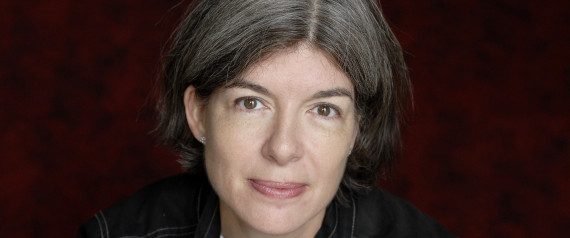 *Note: Most of these women have demonstrated a love of men, or at least specific men, at some point either in their lives or their writing. Which is to say: not only are they feminists -- they also respect the rights of men! Imagine that.
Related
Popular in the Community