Design and decor blog Project Nursery recently posted an adorable photo of this nursery decorated with prints of powerful women from The Film Artist Shop on Etsy.
We were so inspired by the girl power on display that we decided to create our own guide to creating the perfect nursery for your future feminist.
Below, you'll find the perfect prints, pillows, dolls and other items to help your little ones start smashing the patriarchy before they can walk.
Feminist In Training Fabric Pennant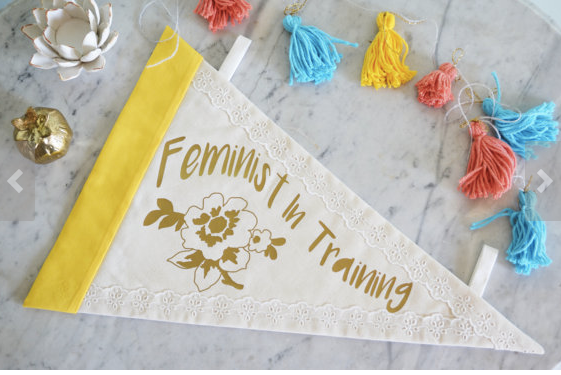 Printable Wall Art: "Future Feminist"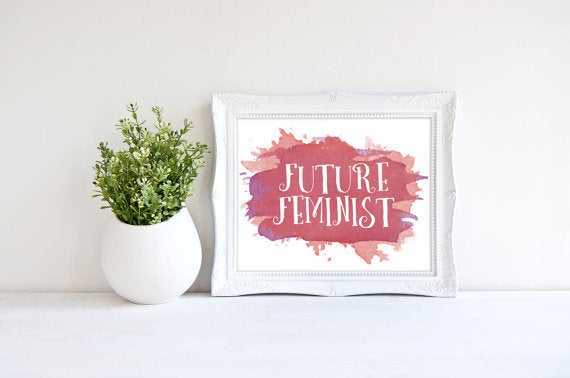 The Future Is Female Wall Hanging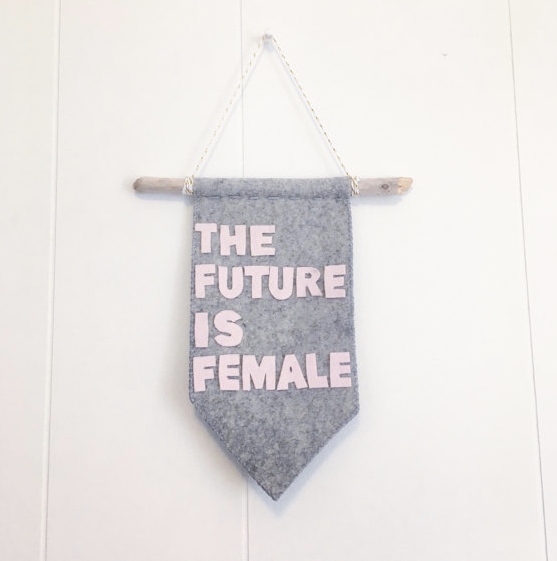 Smash The Patriarchy Baby Blanket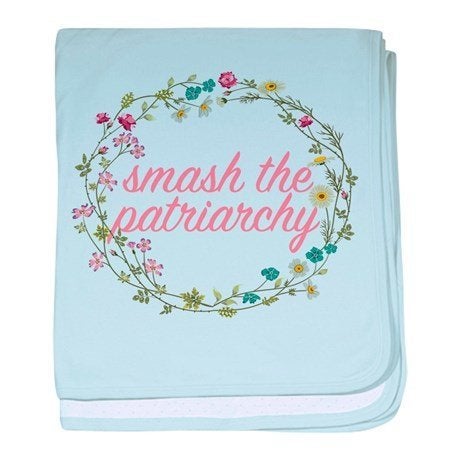 Hillary Clinton Concession Speech Watercolor Print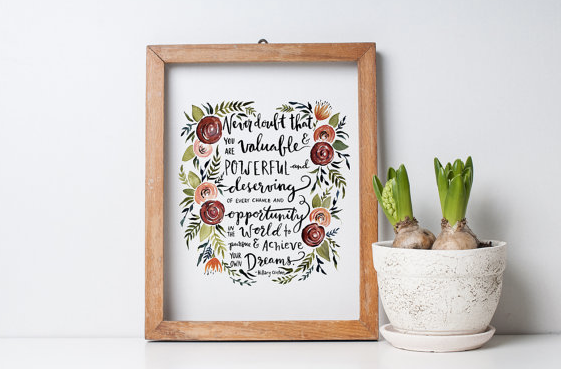 Superhero Baby Mobile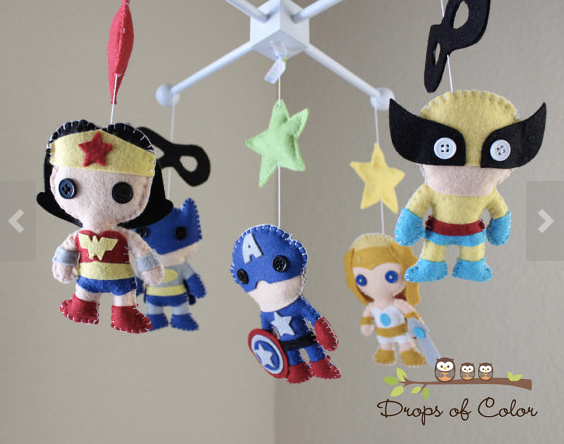 Girls Rule Wire Wall Decor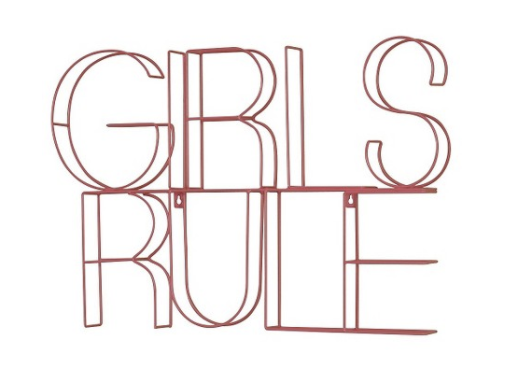 Strong Women Print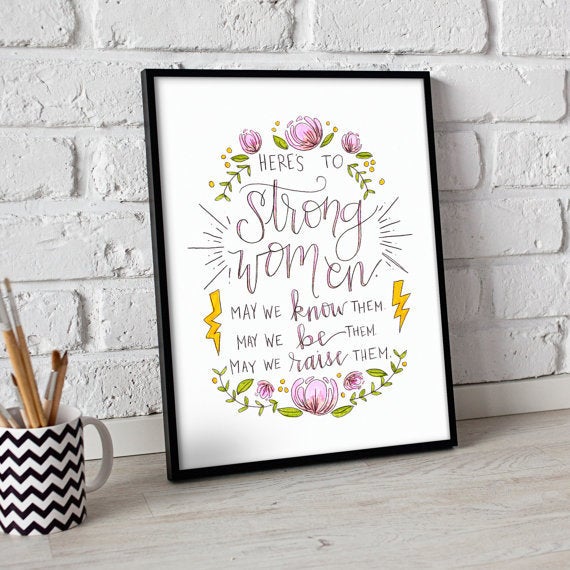 Handmade Frida Kahlo Doll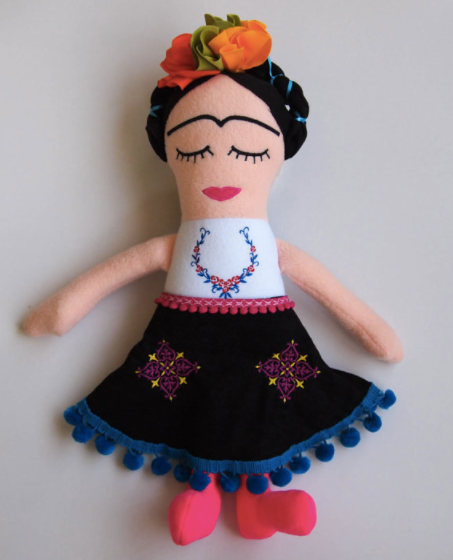 It's A Girl's World Screenprinted Glass Art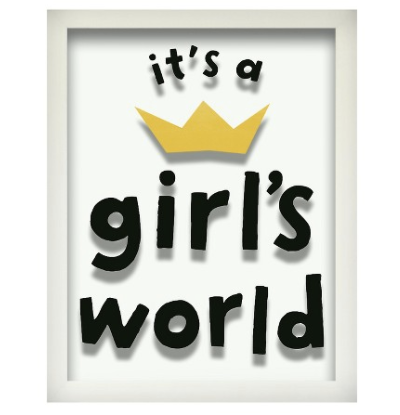 Malala Yousafzai Print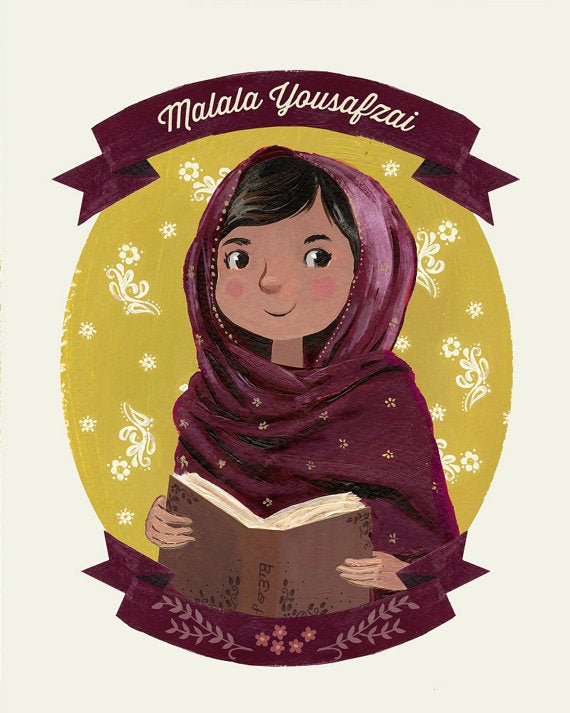 Tiny Feminist Wood Sign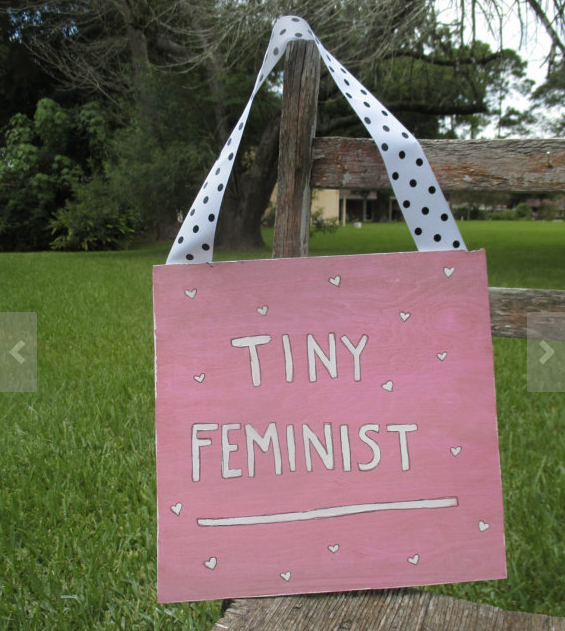 Inspirational Women Print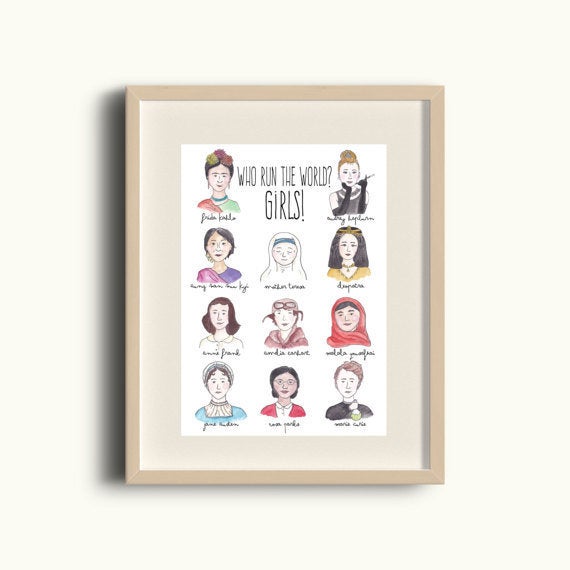 Wonder Woman Decorative Pillow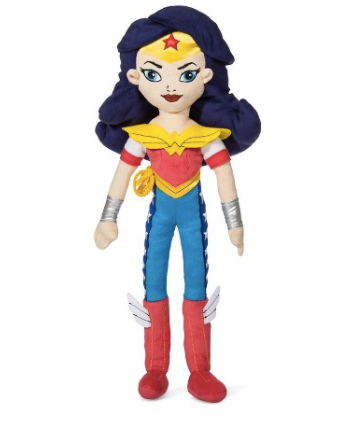 Girl Power Quote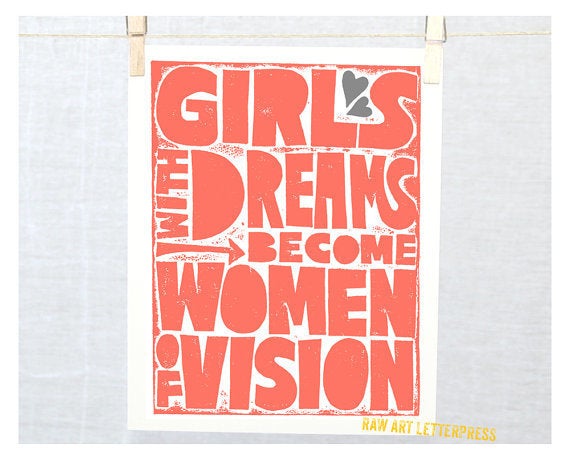 You Go Girl Canvas Banner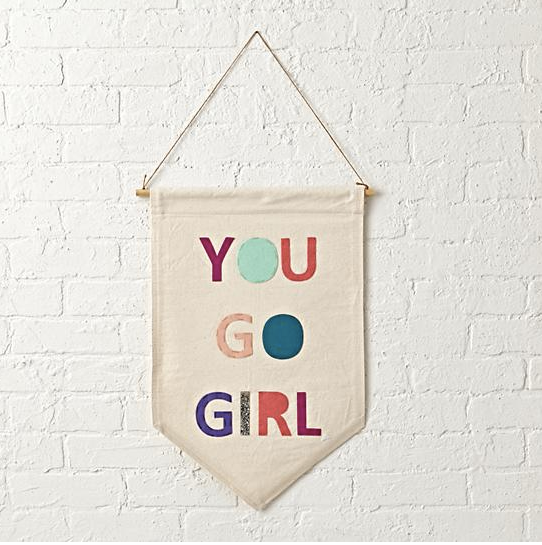 Grl Power Pillow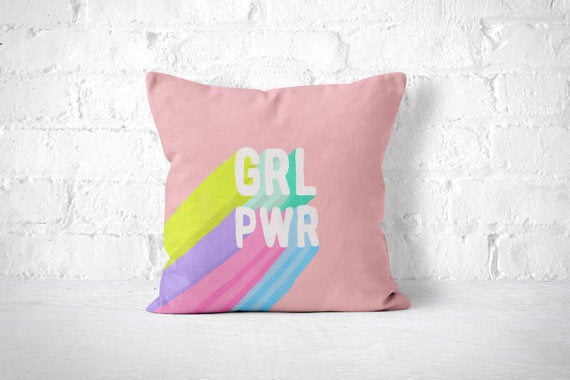 Rosa Parks Print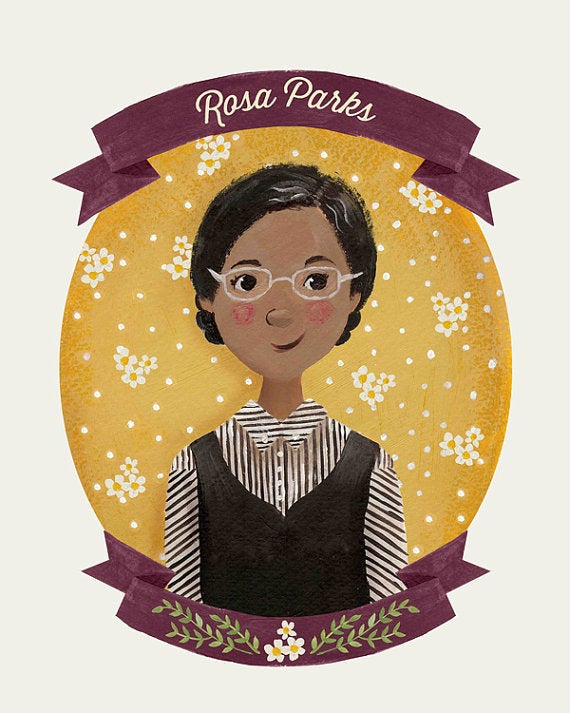 She Believed She Could Embroidery Hoop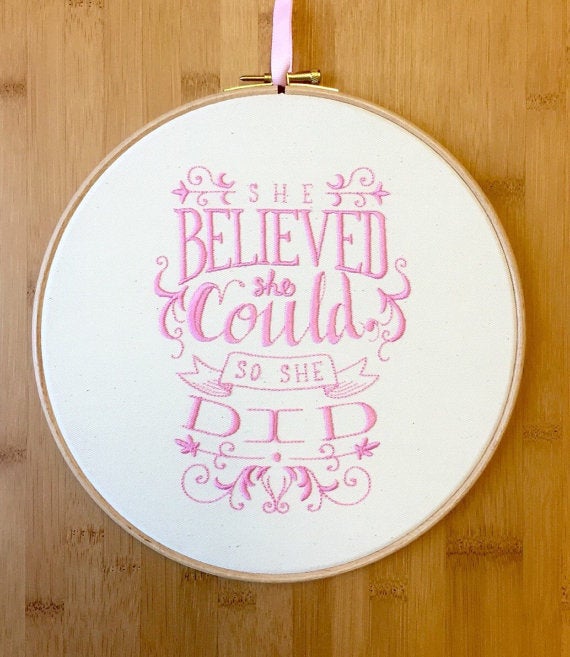 Feminist Baby Book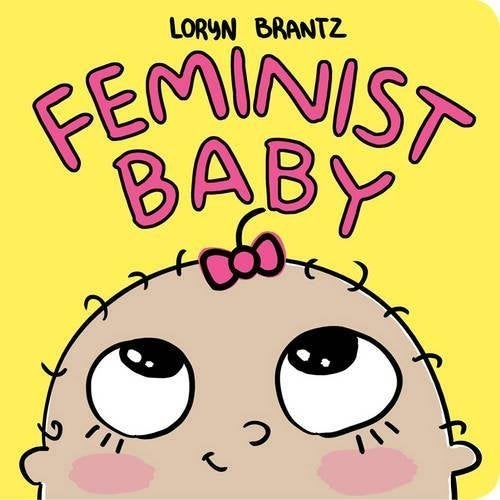 Knit Sporty Mia Doll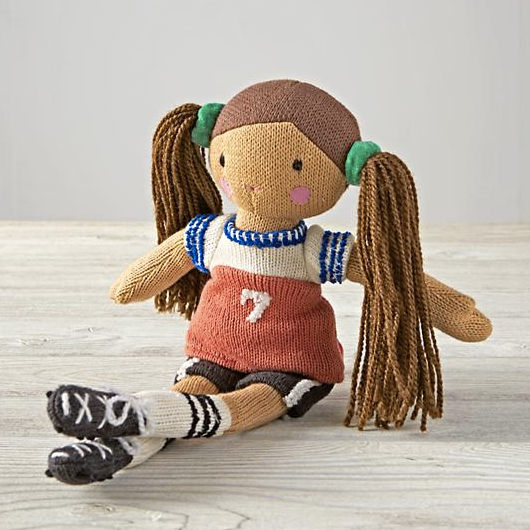 Feminist Fabric Banner