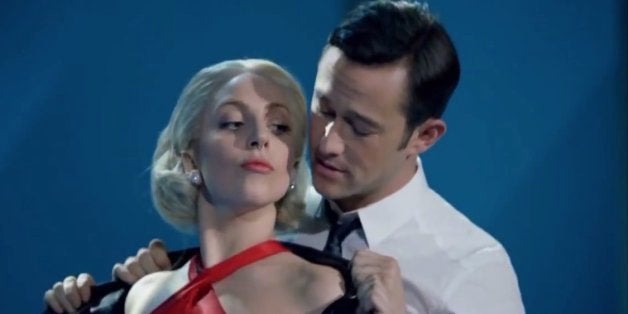 That effort was specifically exemplified by the definition of feminism embedded in the track, "Flawless." "Feminist: a person who believes in the social, political, and economic equality of the sexes," Chimamanda Ngozi Adichie says in her TED talk, which played midway through the song. By literally providing a definition, Adichie, with the help of Beyonce, eliminates the interference of negative stigma by providing a clear and accurate understanding of the concept.
Unfortunately, many strong and powerful women (who might otherwise be associated with feminism) fear the association with the word, worrying that it means hating men or being a bra-burning lesbian. But the fact of the matter is feminism is about the advocacy of women with the end goal of equality.
In hopes of illuminating the irrational nature of the belief that feminism is dirty word, here are 10 potential feminist role models who unfortunately suffer from a crippling fear of the "f" word.
Kelly Clarkson
"No, I wouldn't say feminist — that's too strong. I think when people hear feminist, it's like, 'Get out of my way, I don't need anyone.' I love that I'm being taken care of and I have a man that's a leader. I'm not a feminist in that sense." - Kelly Clarkson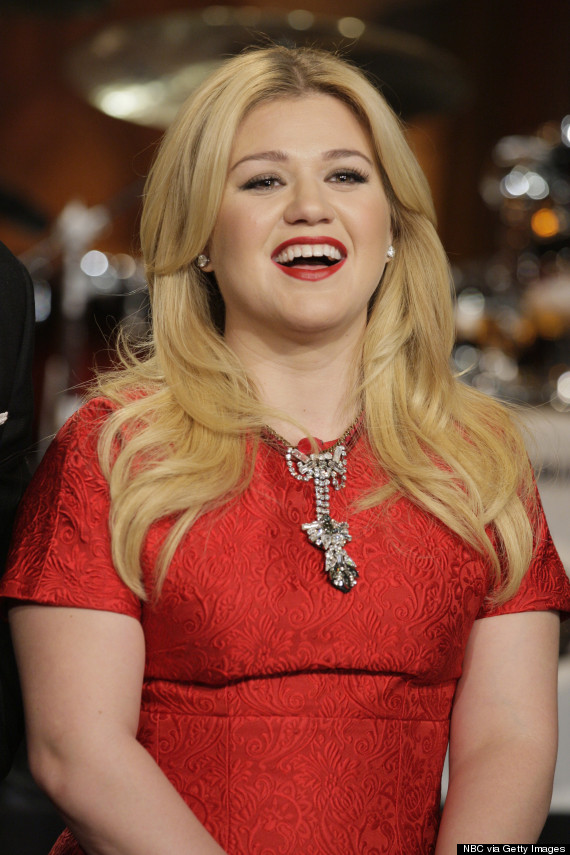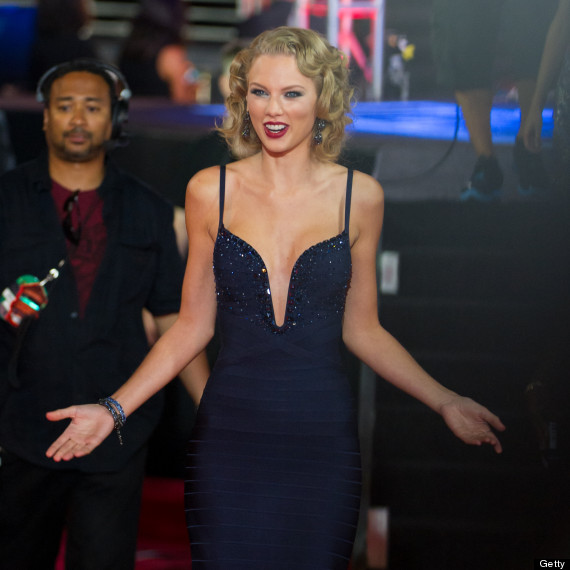 Lady Gaga
"I'm not a feminist. I hail men, I love men, I celebrate American male culture -- beer, bars, and muscle cars." [Note: Gaga later told the LA Times she is a "little bit of a feminist."]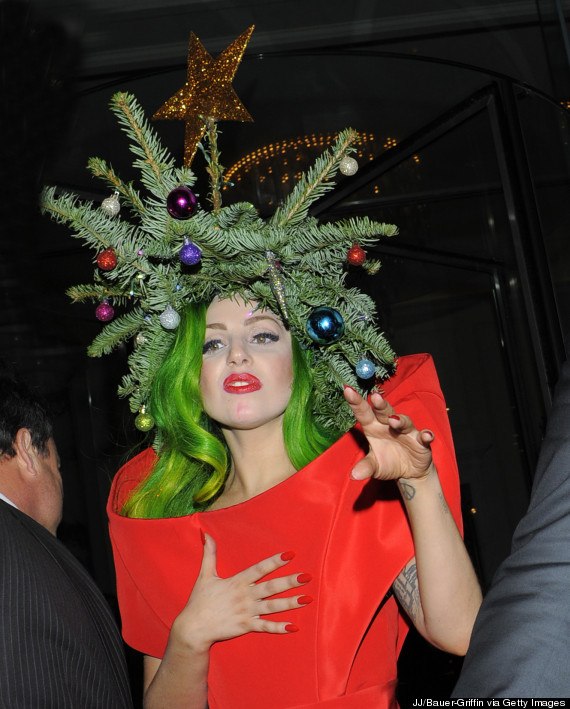 Bjork
"[I don't identify as a feminist] because I think it would isolate me. I think it's important to do positive stuff. It's more important to be asking than complaining."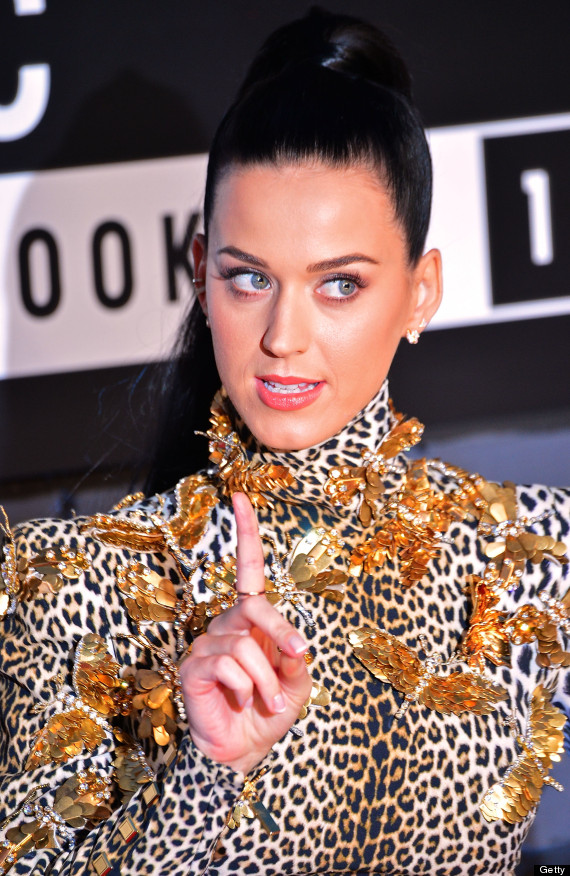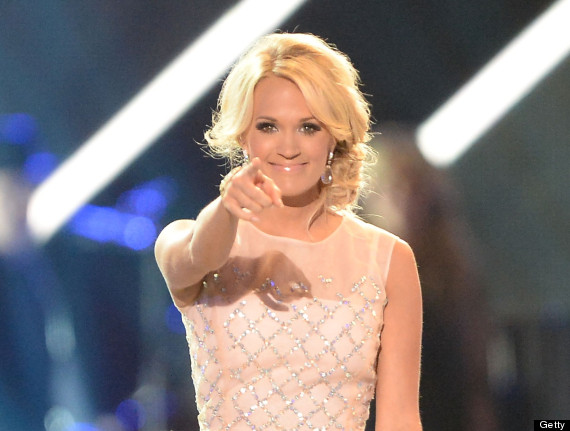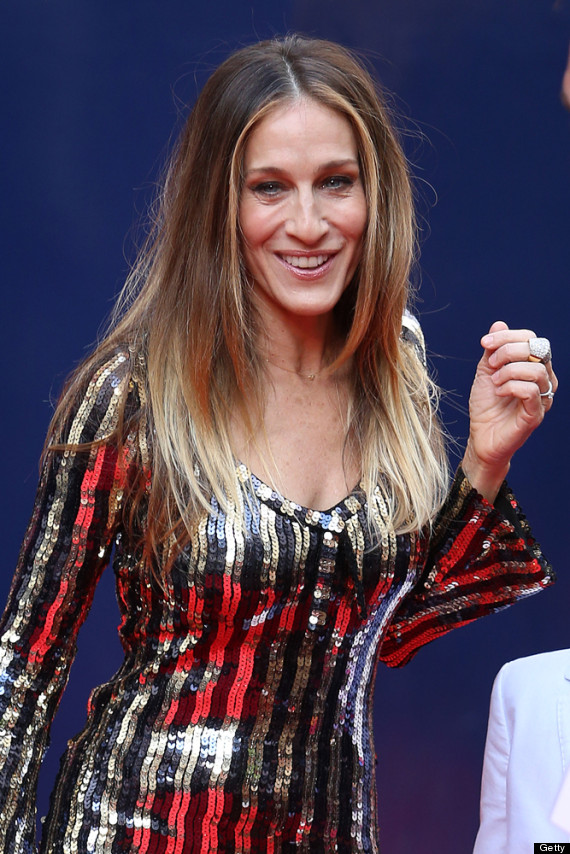 Demi Moore:
"I am a great supporter of women, but I have never really thought of myself as a feminist, probably more of a humanist because I feel like that's really where we need to be." Support HuffPost
The Stakes Have Never Been Higher
Related
Before You Go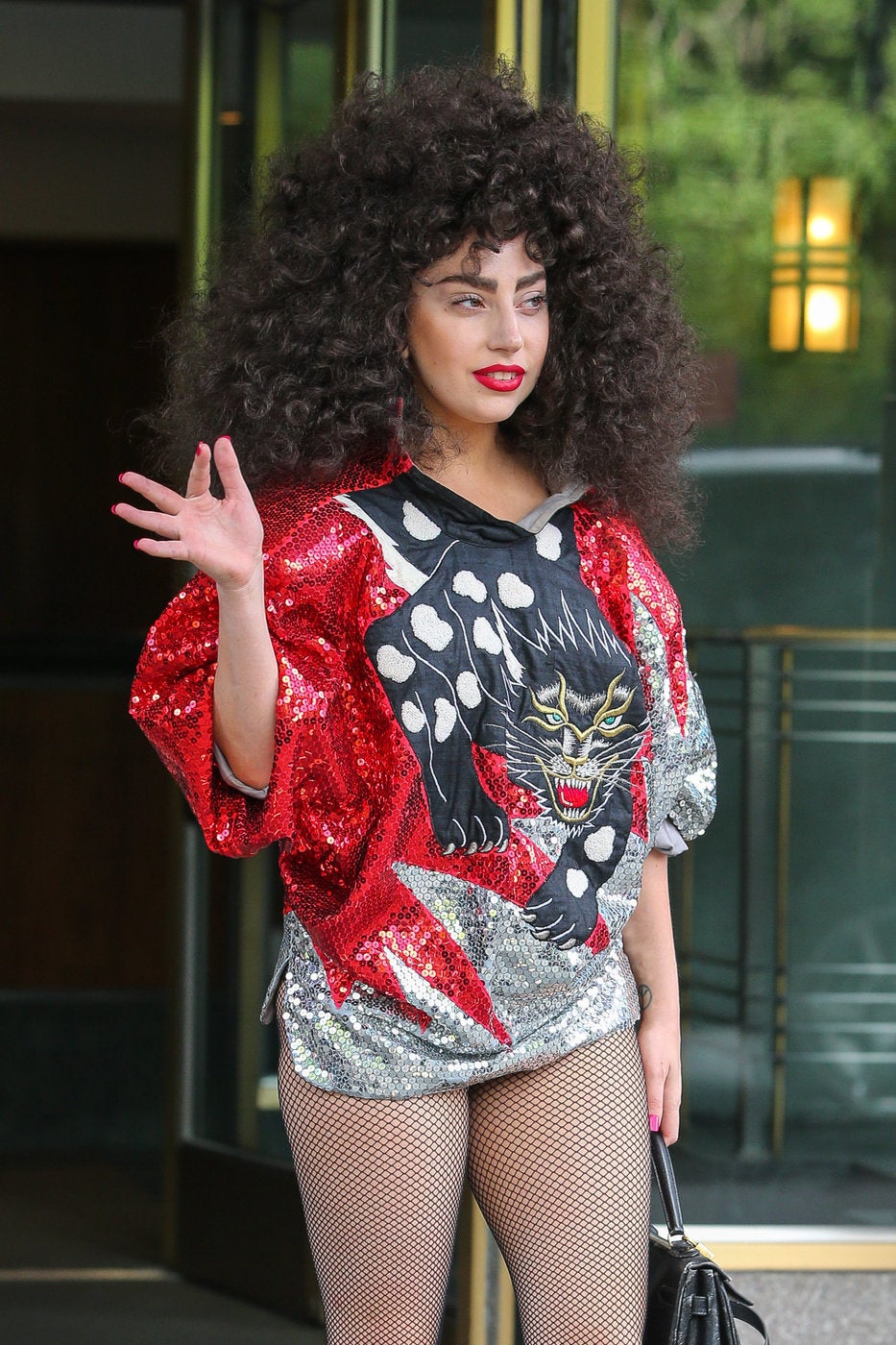 Celebrity News & Photos
Popular in the Community