We just found the song of the holiday season -- and it's got the perfect mix of Christmas cheer and patriarchy-smashing.
These two feminists don't want iPads, jet packs or even hover boards, as The Doubleclicks croon in the song, they want something so much more: "The ability to make sexist assholes disappear, is all I want for Christmas -- it's all I want this year!" If we could get the iPads, jet packs and a magic weapon to launch the demise of the patriarchy, that would be ideal. (That's what the eight nights of Hanukkah are for, right?)
Sing on ladies! We'll be humming this tune all the way into the New Year.
Related
Before You Go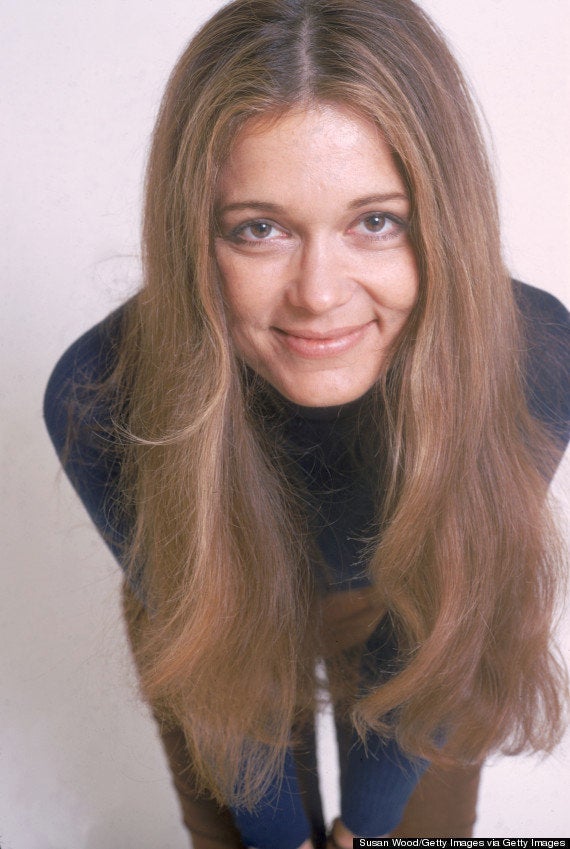 21 Ways Gloria Steinem Taught Us To Be Better Women
Popular in the Community