Feminists of the world, you know how tiring it can get dealing with the oppression, discrimination and hate that's all too rampant in our everyday lives. Sometimes you just want to scream, or cry, or rip out all the pages of your favorite feminist manifesto and cover your body in them like a paper fort. Well, here's another idea. In times of stress, why not whip out your handy feminist coloring book?
"You're never too old for coloring books & you're never too young for feminism," is the motto behind Ijeoma Oluo's incredible project, aptly titled Badass Feminist Coloring Book. The radical book combines the meditative lull of coloring with the revolutionary spirit of feminism, a combination that will please just about any creative lady.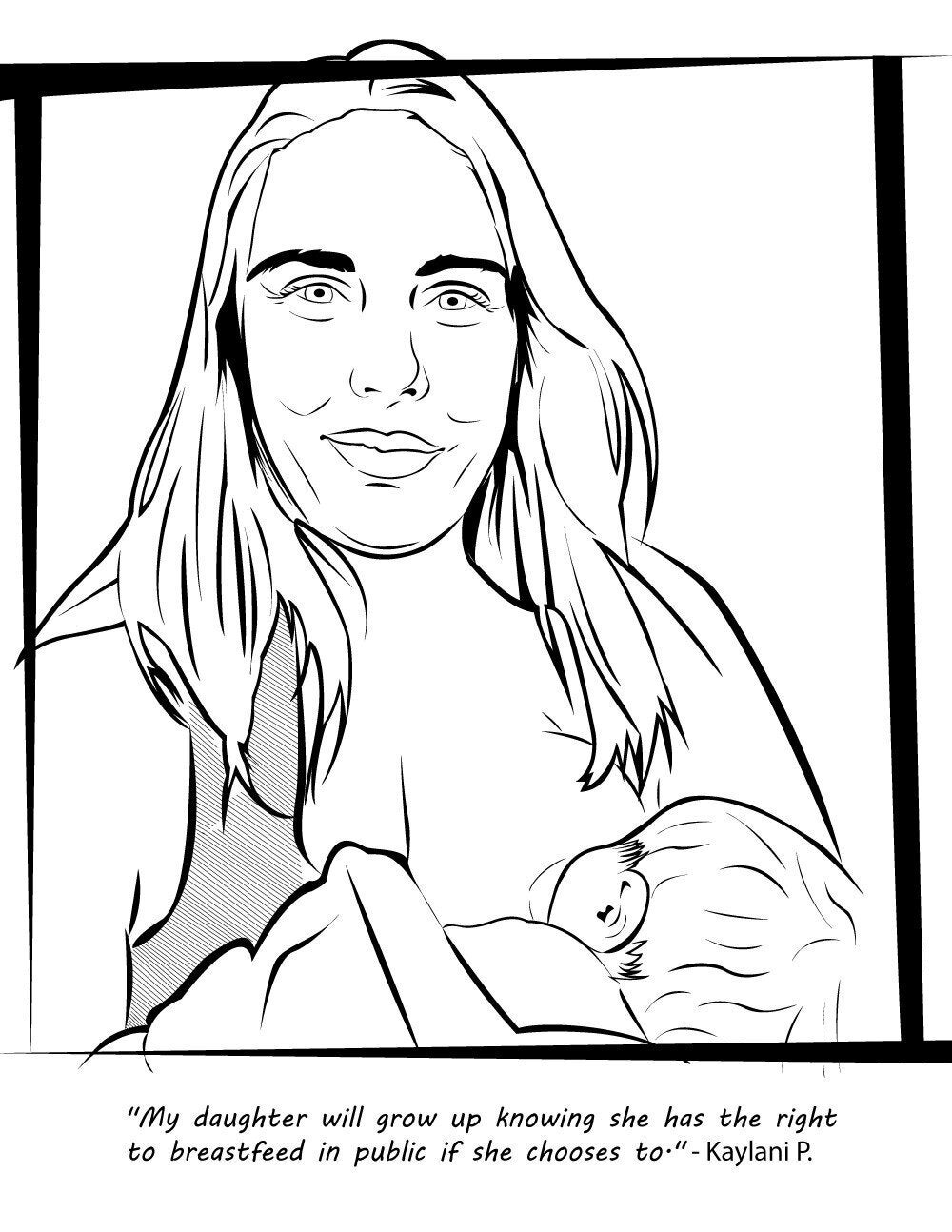 "I'm a feminist writer and a woman of color, so I spend a lot of time neck-deep in misogyny and racism," Oluo explained to The Huffington Post. "To be honest, it can really start to wear you down. I've always loved drawing, and picked up drawing again as an adult primarily as stress relief. Nothing is more calming and strengthening to me than focusing on the amazing feminists fighting to make the world a better place. I realized that I could make coloring pages for myself and was very excited. I started sharing them with friends and the response was overwhelmingly positive."
The book features outlined images of feminists of all ages, backgrounds, sexual orientations, races, body types, gender identities, etc. They range from well-known names like Jezebel's Lindy West to Oluo's own sister. There are mothers, daughters, sex workers, comedians and writers. There are empowering quotes, feminist mantras to live by and many opportunities for doodling.
"I wanted to make something that was inspirational, interactive, and conversational. I wanted to make a book that you could pick up for a bit, interact with it, and then set it back own -– not something that is read through once and then never looked at again. Drawing these amazing feminists has really helped me feel connected to them and their ideals, and I want other people to have that. We can celebrate and enjoy feminism. It's a very serious topic, but it's also beautiful, fun, creative and inspiring."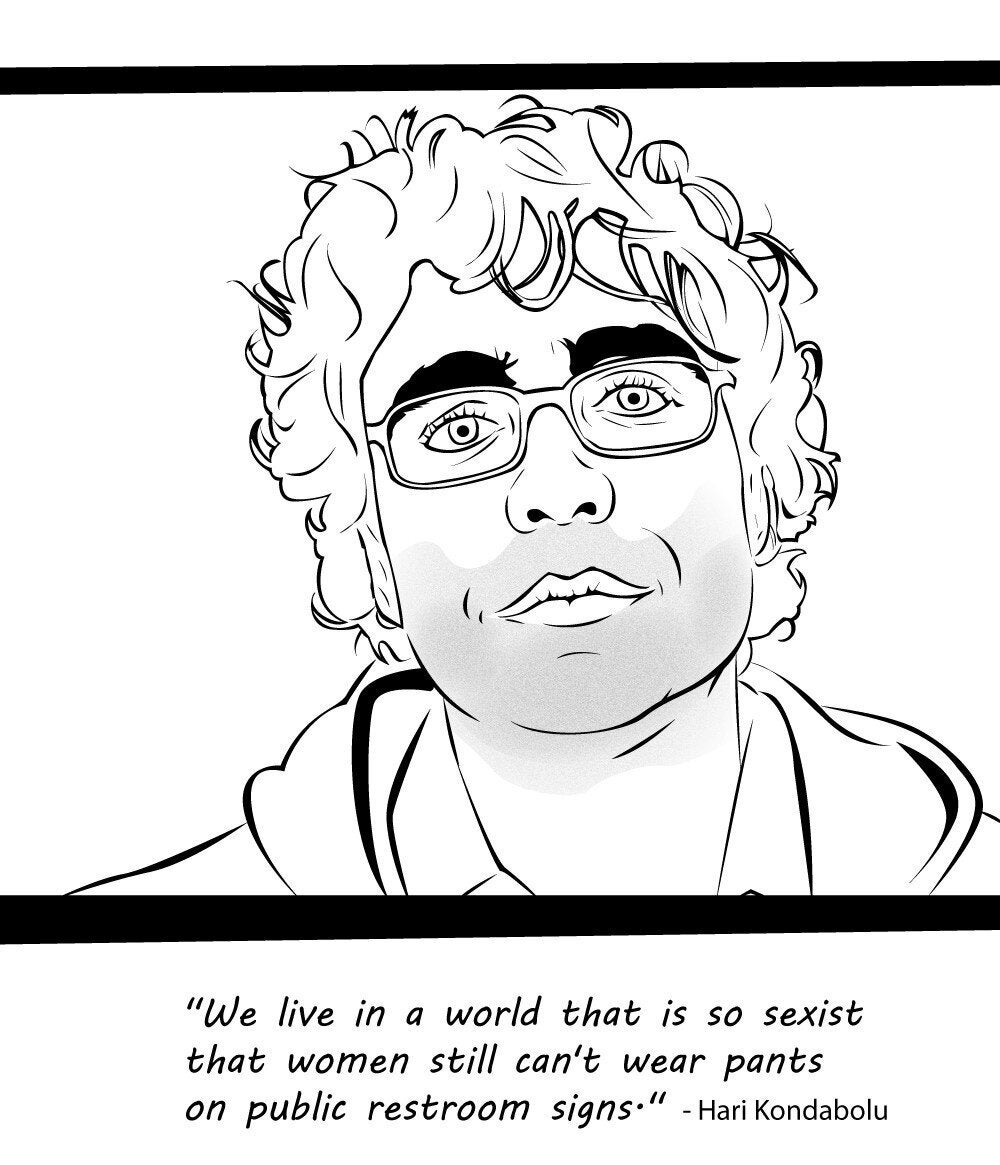 Needless to say, we love everything about this project. Oluo is currently raising funds for the book on Kickstarter and, although her campaign ends on July 14, she's already well above her goal of $4,000. Still, check out the page to see how you can help this truly glorious cause and potentially score some gifts in return, from neat stickers to an hour of one-on-one media consulting with journalist and critic Jennifer L. Pozner, founding director of Women In Media.
"I really want to communicate how diverse feminism is and must be in order to create lasting and effective positive change," Oluo concluded. "I wanted to shine a light on feminists that you may never have heard of –- who don't always fit the middle-class liberal cis heterosexual white woman image we usually see. I want people to see the beauty in feminism, not a conventional beauty that often hurts women, but a beauty that comes from strength, resilience, kindness and empathy. Also, I really just want to give this to my feminist friends, as a celebration of community and solidarity."
Related
Popular in the Community