"Feminist Frank" -- a meme featuring a guy with perfectly spiked hair and an overexposed chest preaching some serious female empowerment -- has been making us swoon. While he looks like a character from "Animal House", Frank is a comedic reminder that anyone can be a feminist, even men in popped collars and deep v-neck t-shirts.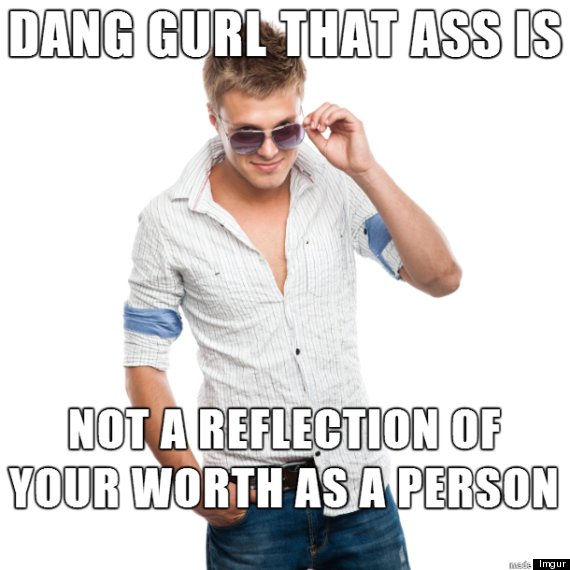 Feminist Frank's messages cover a range of topics, from debunking gender stereotypes to reminding guys to check their male privilege. Take a look at some of our favorites below: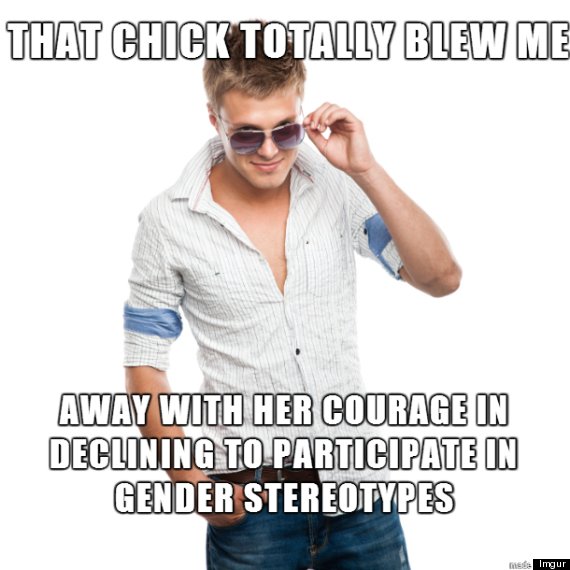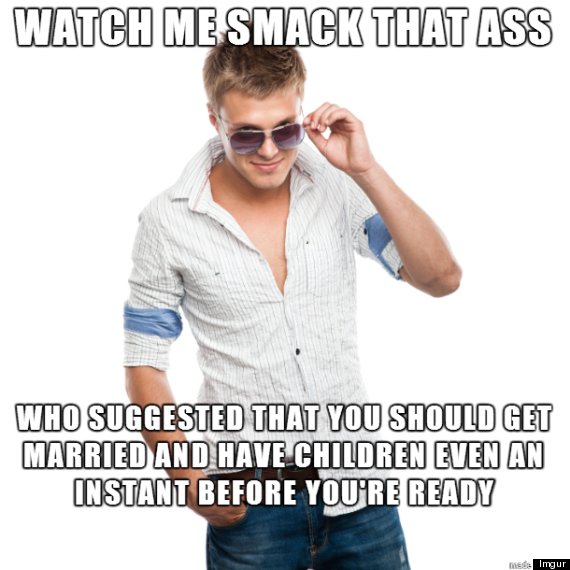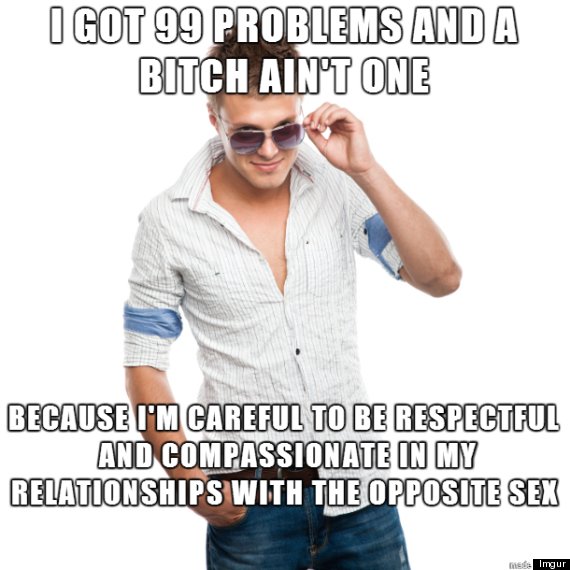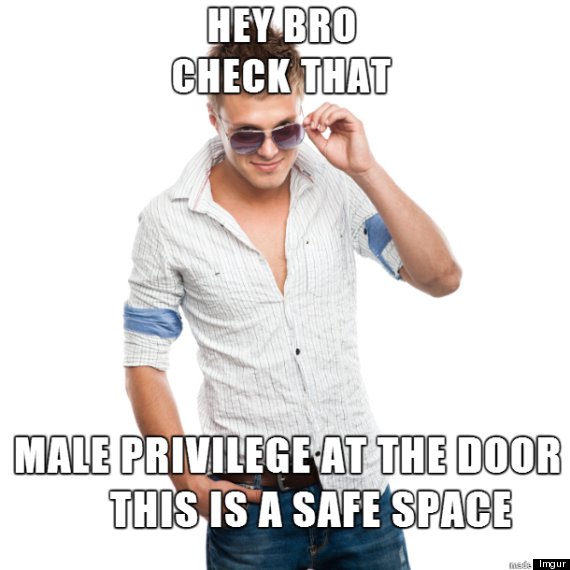 Feminist Frank would be welcome in the HuffPost Women lady-corner any day.
To see more of Feminist Frank's swoon-worthy memes click here.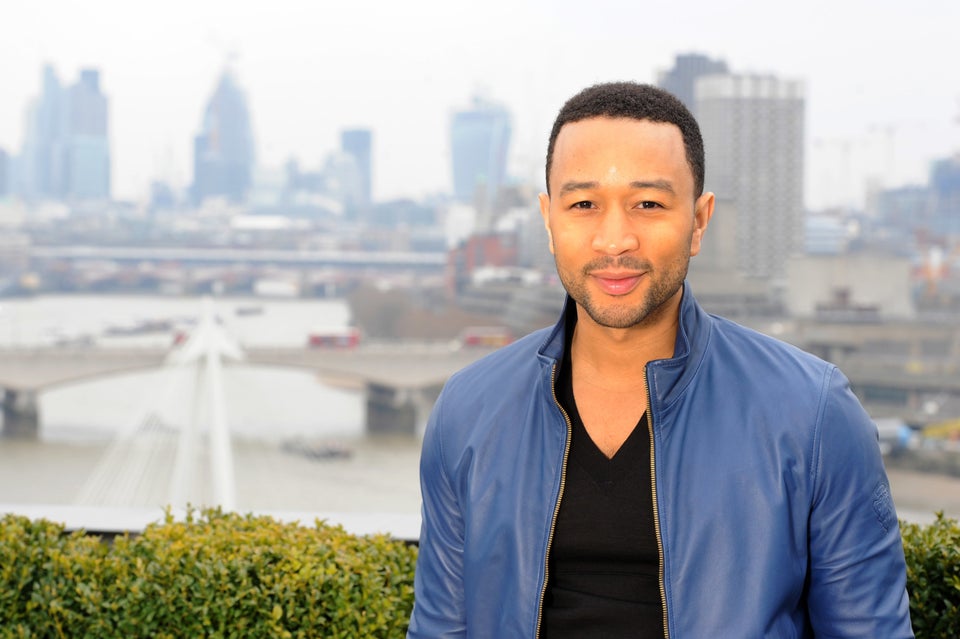 Famous Men Who Support Women (Swoon!)
Popular in the Community