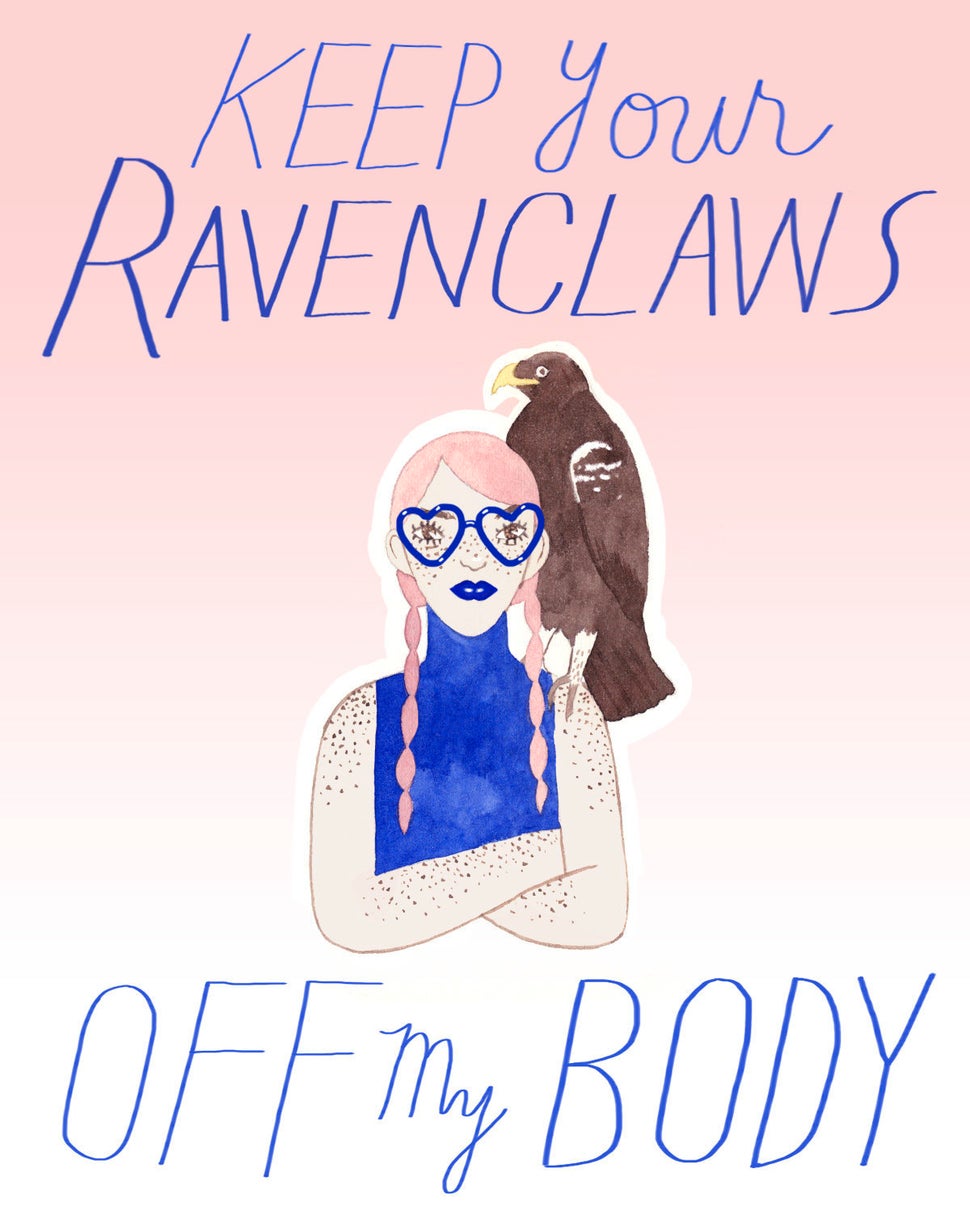 Attracted to the detailed, whimsical illustrations conjured up by Edith Hamilton, artist Louise Reimer started reading mythology a few years ago. Her interest in the early, heroic tales resulted in the making of a zine, Mythologie, which features scenes such as Atalanta hunting a boar while wearing Converse.
In addition to the ancient gods, Reimer's rich, fun scenes center on female empowerment and subversive contemporary motifs. So it only makes sense that her latest drawings focus on a magical world where powerful teens run amuck. She whipped up four quirky images of girls in Hogwarts house getups, along with slogans such as, "What snake did your sense of entitlement Slytherin on?"
"I quickly realized most of the [mythology] stories involved sexual violence cloaked in romance or poetic images, like Daphne turning into a laurel tree to escape Apollo's advances," Reimer told HuffPost in an email. "I enjoy the imagery of mythology, but I think 'Harry Potter' is a much safer place for women than the realms of the ancient gods."
Like her mythological rewrites, her "Harry Potter" sketches have a flat, geometric, colorful aesthetic, one that borrows from the tenants of folk art. Patterns and color schemes take precedence over, say, expressive lines; Reimer's drawn to quilts and other textiles as sources of inspiration.
"Part of my attraction stems from the fact that often 'folk art' was the only kind of art that women were allowed to create," she said, adding that she finds conceptual art at times dry and unapproachable. "It's a fun game to play if you have the vocabulary, if you get the references, but it can also be ostentatious to make something hyper cerebral. Life can be a slog, so you may as well make something fun or that gives you or another person joy."
Her drawings are also marked by their tough subjects: women with furrowed brows, women donning biker jackets, women flexing their guns. "I imagine the figures in my personal works as existing in an alternate universe where male gaze doesn't exist. They are comfortable in their bodies and value female kinship," Reimer said. "They are free to express their femininity without judgement, be it as soft and romantic or butch as they desire."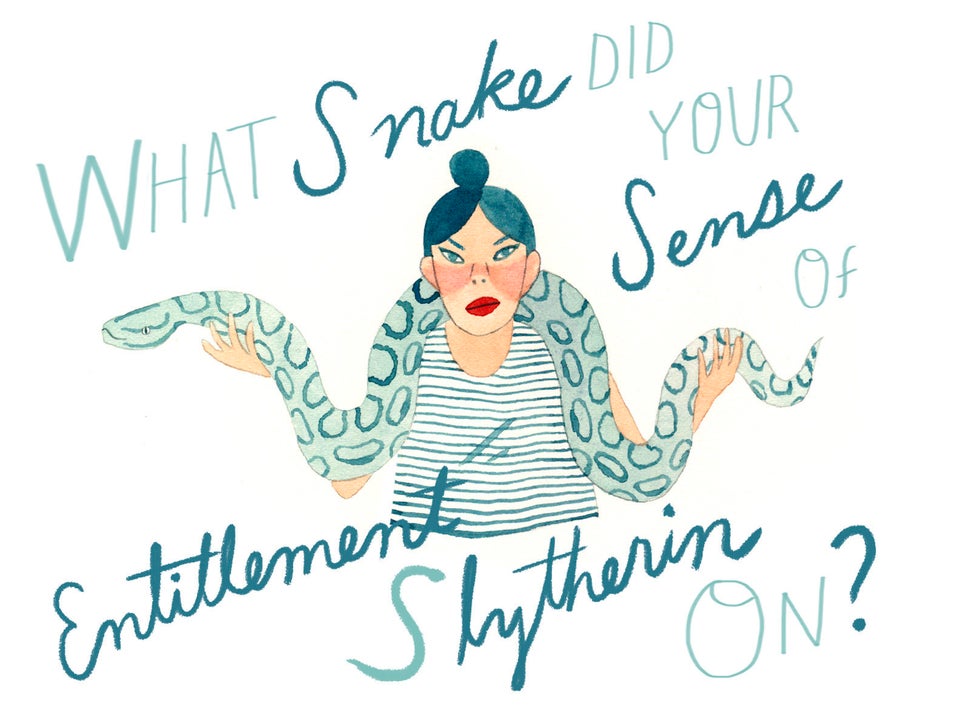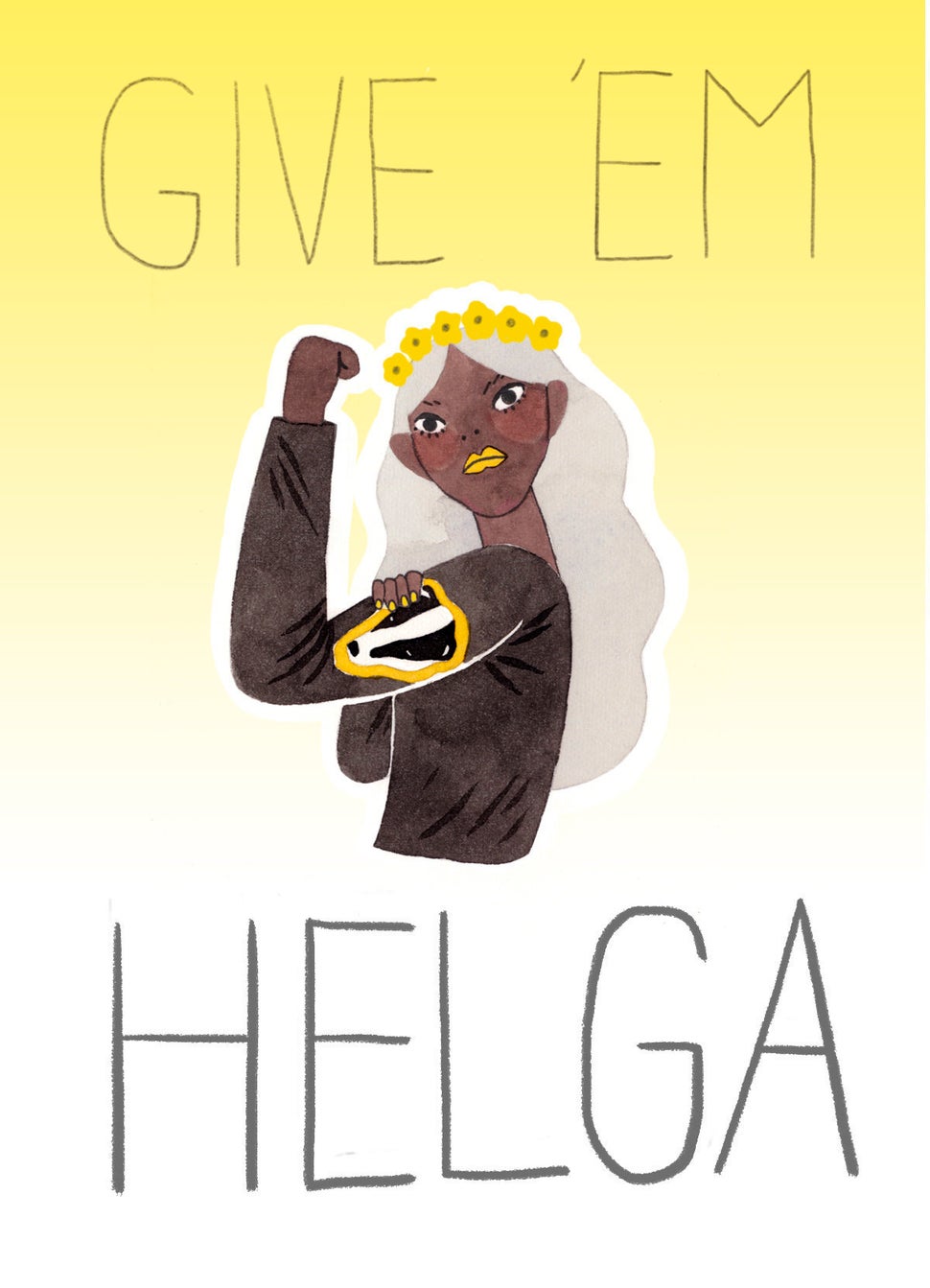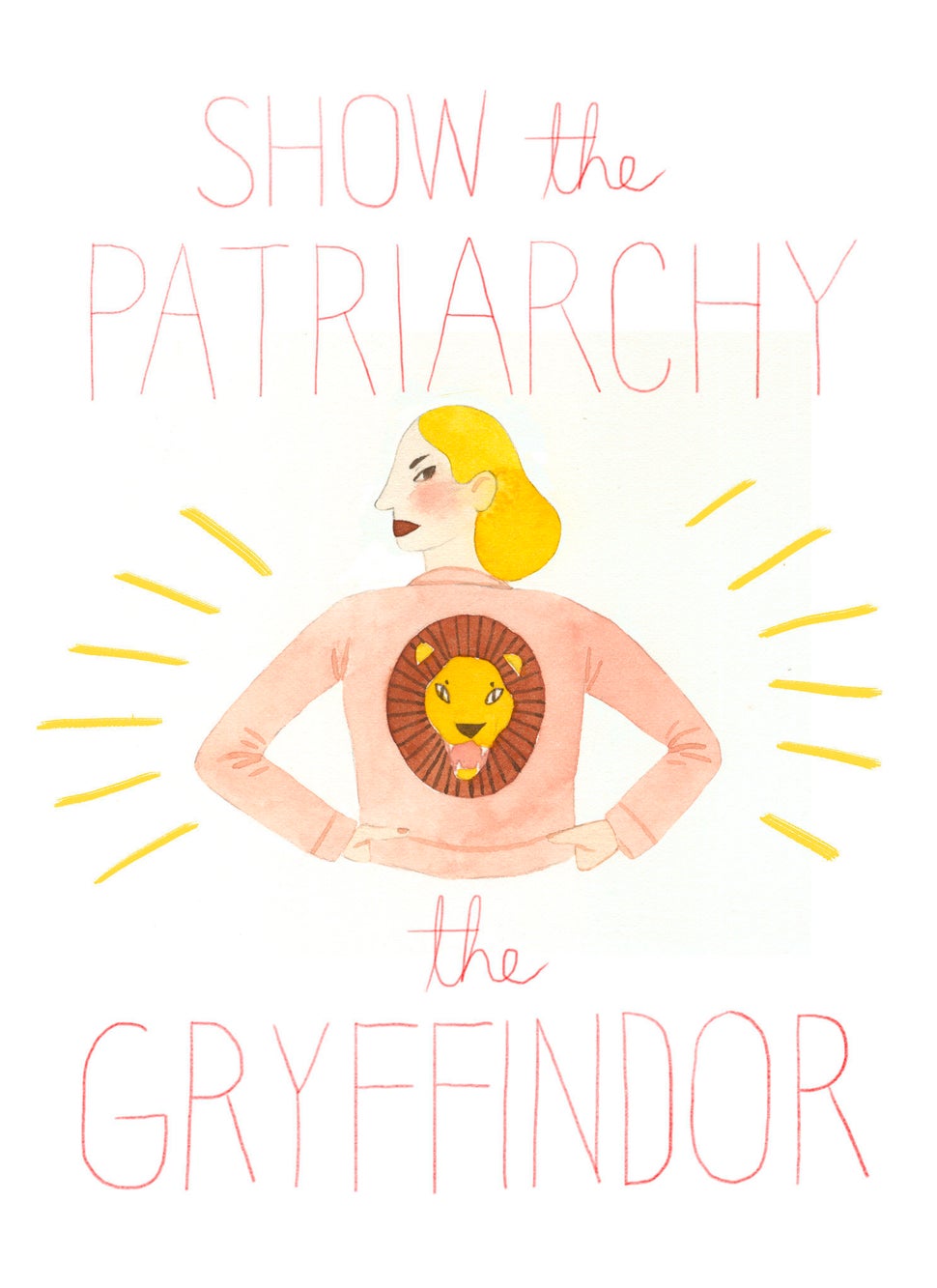 Calling all HuffPost superfans!
Sign up for membership to become a founding member and help shape HuffPost's next chapter
BEFORE YOU GO
PHOTO GALLERY
'Harry Potter' Venn Diagrams