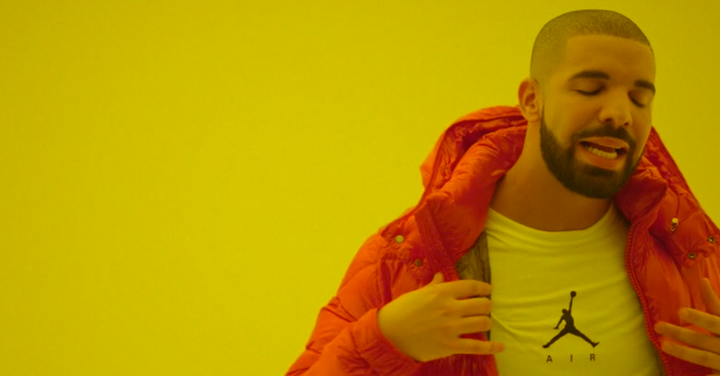 One woman just added a feminist twist to the lyrics of a Drake hit, and it's pretty damn awesome.
These days, all I do is wonder if you're bendin' over backwards for someone else.
And here is a sample of the rewritten feminist lyrics from Laster:
These days, all I do is wonder if you are in a consensual relationship with someone who is still here in the city where I left you.
Let's take another look at the two sets of lyrics. From Drake:
Why you never alone? Why you always touching road? Used to always stay at home, be a good girl. You was in the zone, yeah. You should just be yourself. Right now, you're someone else.
And Laster's spot-on "translation":
You used to stay at home and be someone I saw fitting into the patriarchal expectations of women to be infantilized good "girls" which is some bizarre father/daughter husband/wife dynamic left over from women being considered adult children & property.
Read Laster's full post below to bask in the genius of her feminist translation.
Well done, Javetta. Drake would definitely bust an awkward move or two to these lyrics.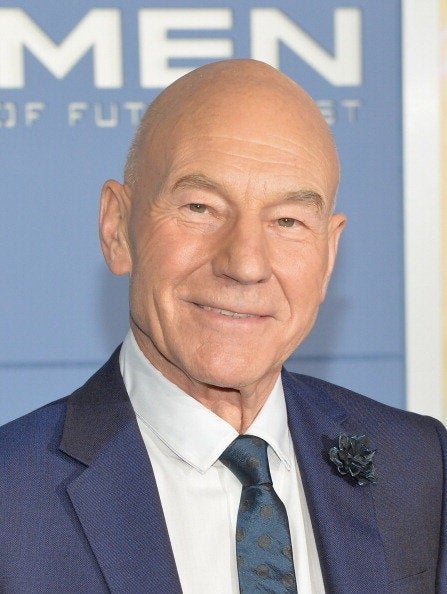 28 Famous Male Feminists
Support HuffPost
The Stakes Have Never Been Higher
Related
Popular in the Community