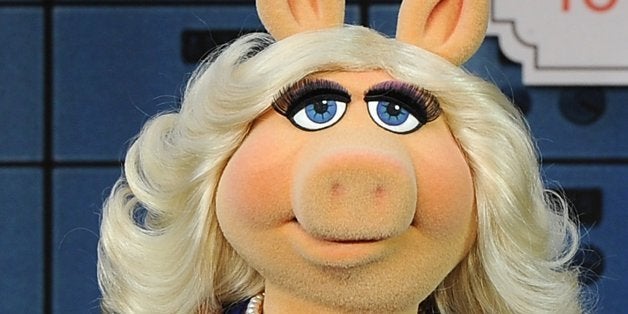 "I mean that moi is now and has always been an ardent feminist and champion of women's rights," the porcine Muppet "wrote" for Time.
She explained her views on what makes a feminist, and how her high-profile career qualifies her as one:
I believe that any woman who refuses to accept society's pre-conceived notions of who or what they can be is a feminist. I believe any woman who is willing to struggle, strive -- and if necessary learn karate -- to make their mark in the world is a feminist. And, yes, I believe that any woman, who cares about her appearance, her star billing and most especially her percentage of the gross, is a feminist. Moi is all of these things.
Miss Piggy also asked the feminist community not to write off her woman-based activism just because the word "pig" has often been tacked on to the phrase "male chauvinist." "Sure, there are male chauvinist pigs," she wrote, "but there are also male chauvinist humans and, on very rare occasions and at their own peril, male chauvinist amphibians. Let us not besmirch an entire species because of the sins of a few."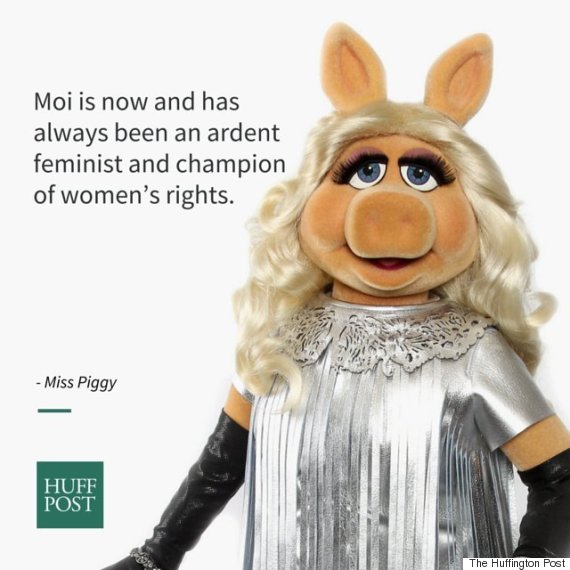 This feminist manifesto comes on the heels of the announcement that Miss Piggy would be receiving the Sackler Center First Award from the Elizabeth A. Sackler Center for Feminist Art at the Brooklyn Museum, along with Toni Morrison and Sandra Day O'Connor.
Related
Before You Go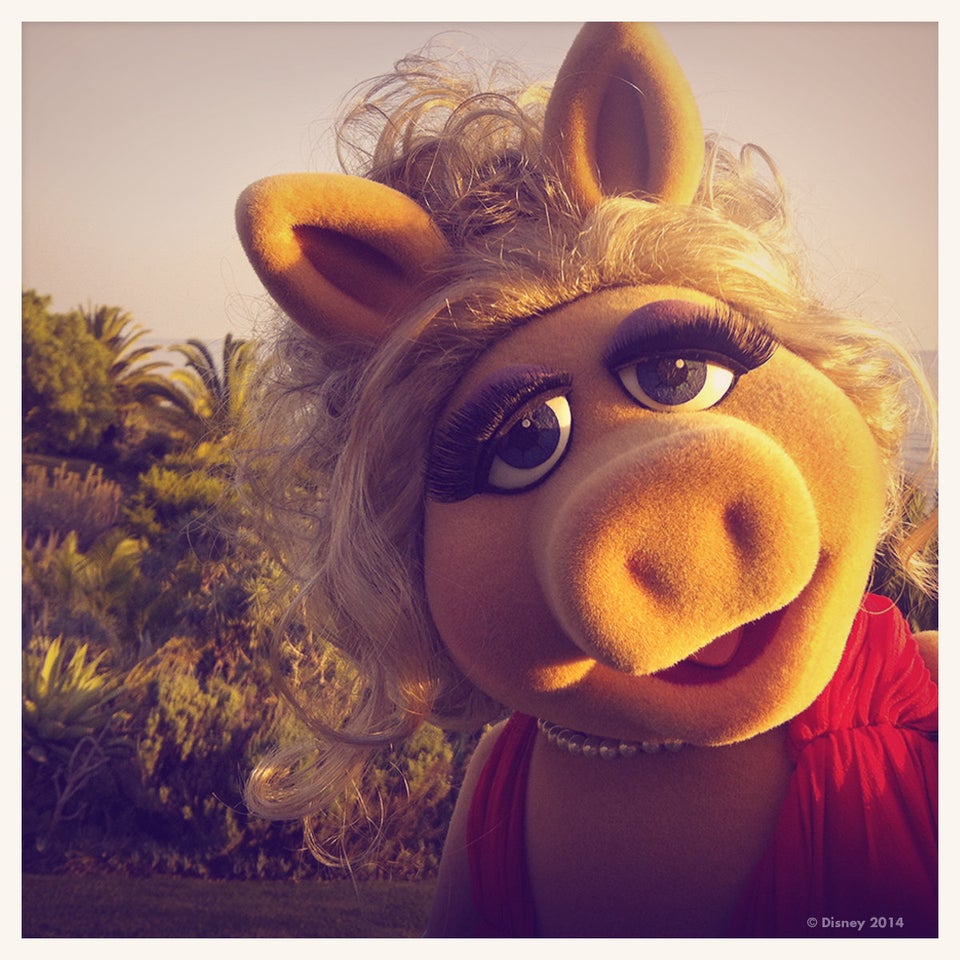 Muppets Selfies
Popular in the Community