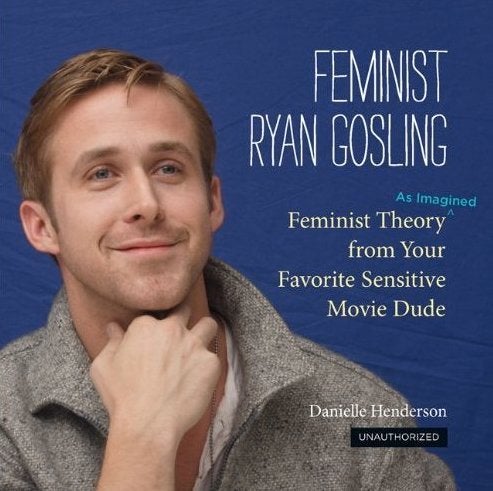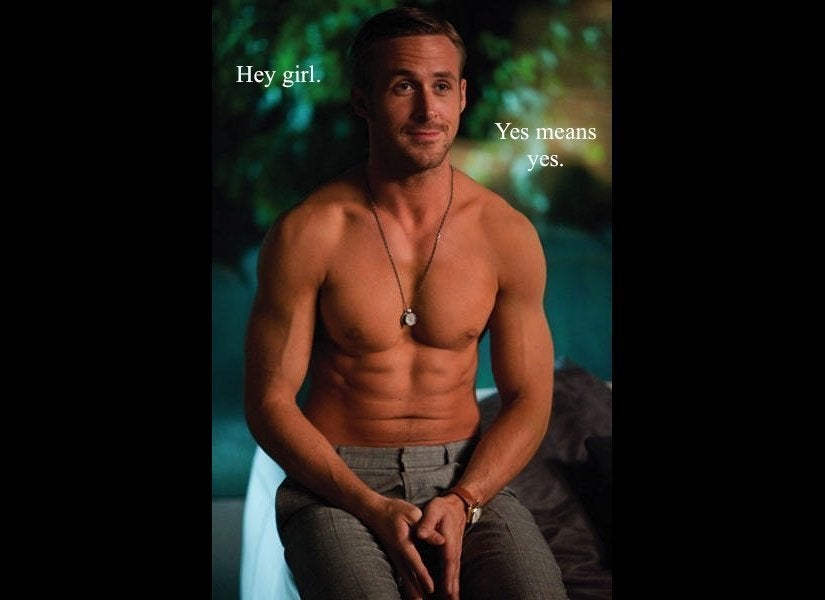 "Feminist Ryan Gosling" Tumblr
The mastermind behind Feminist Ryan Gosling is graduate student and blogger Danielle Henderson, who originally conceived of the Tumblr flashcards as a way to help herself and her fellow students sift through the dense theories they were studying in a lighthearted way. "I never intended for anyone other than my classmates to see it," she wrote on the Tumblr's FAQ section. And (gasp!) Henderson doesn't even find The Gos all that attractive. However, that hasn't stopped her from writing the kind of clever/sexy academic-speak that makes Gosling fans everywhere swoon.
What do you think? Will "Feminist Ryan Gosling" be on your coffee table come August?