Many of us can remember when we discovered that there was a weird world of oddly-termed sex acts, from the "rusty trombone" and "pearl necklace" to "the flying camel." (If you haven't heard of these, we recommend not Googling.) Unsurprisingly, the vast majority of these sexual acts are pretty unkind to women. But thanks to comedian Liz Miele, we now have some equally hilarious feminist alternatives.
On AXS TV's "Gotham Comedy Live" Miele performed a bit from her new comedy album "Emotionally Exhausting" where she jokes about the lack of feminist sex positions for women. In her standup, she says she got the idea to create a few feminist sex positions when she overheard her brother and sister talking about comedically-termed sexual positions including "the poltergeist" and "the pirate."
These "funny" sexual positions, as Miele points out, are less funny than they are blatantly misogynistic. "I've heard every fucked up thing you can do to a woman [during sex], and it's always something that ruins her hair. And I'm not O.K. with it in anymore. I really care about my hair," Miele said.
The three feminist sex positions are hilarious and genius. Hint: One involves a woman masturbating and telling her dude to make dinner. Watch the full clip above and be prepared to add a few new moves to your book.
Related
Before You Go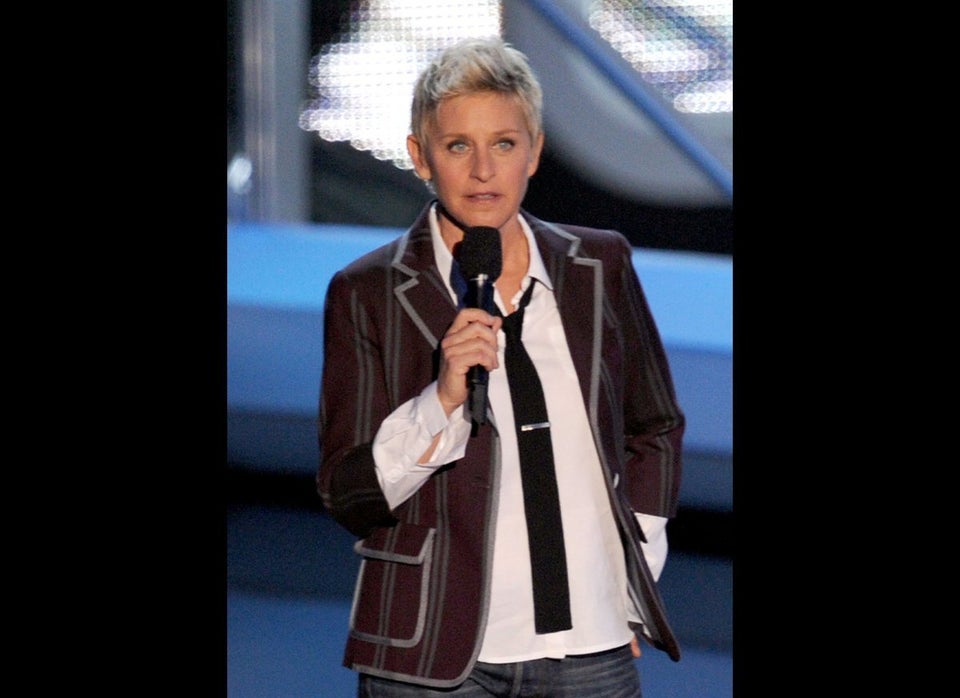 Funny Women - Past And Present
Popular in the Community