The insurgence of feminist merchandise available for purchase in recent months is more timely now than ever during Women's History Month. And there's no better way to celebrate such a momentous occasion than by declaring your feminist values on your wardrobe for everyone to see.
Thus, we have rounded up 18 of our favorite feminist T-shirts below, perfect for speaking your truth.
Excuse us while we drain our bank accounts.
Feminism Back By Popular Demand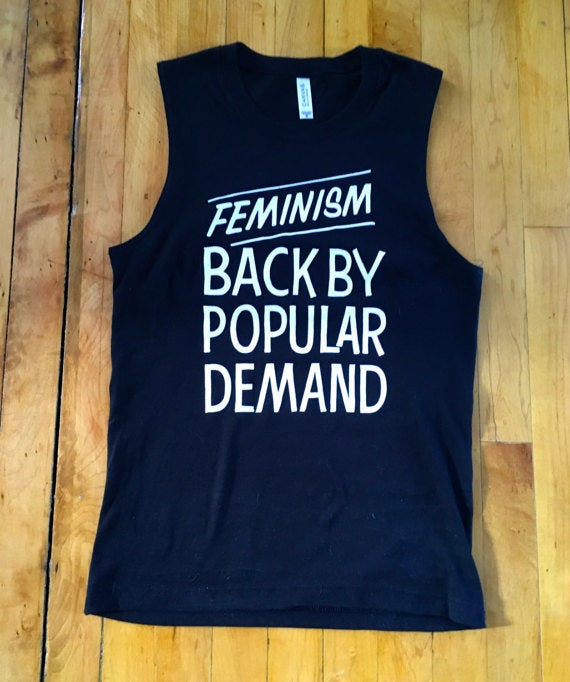 Girls Support Girls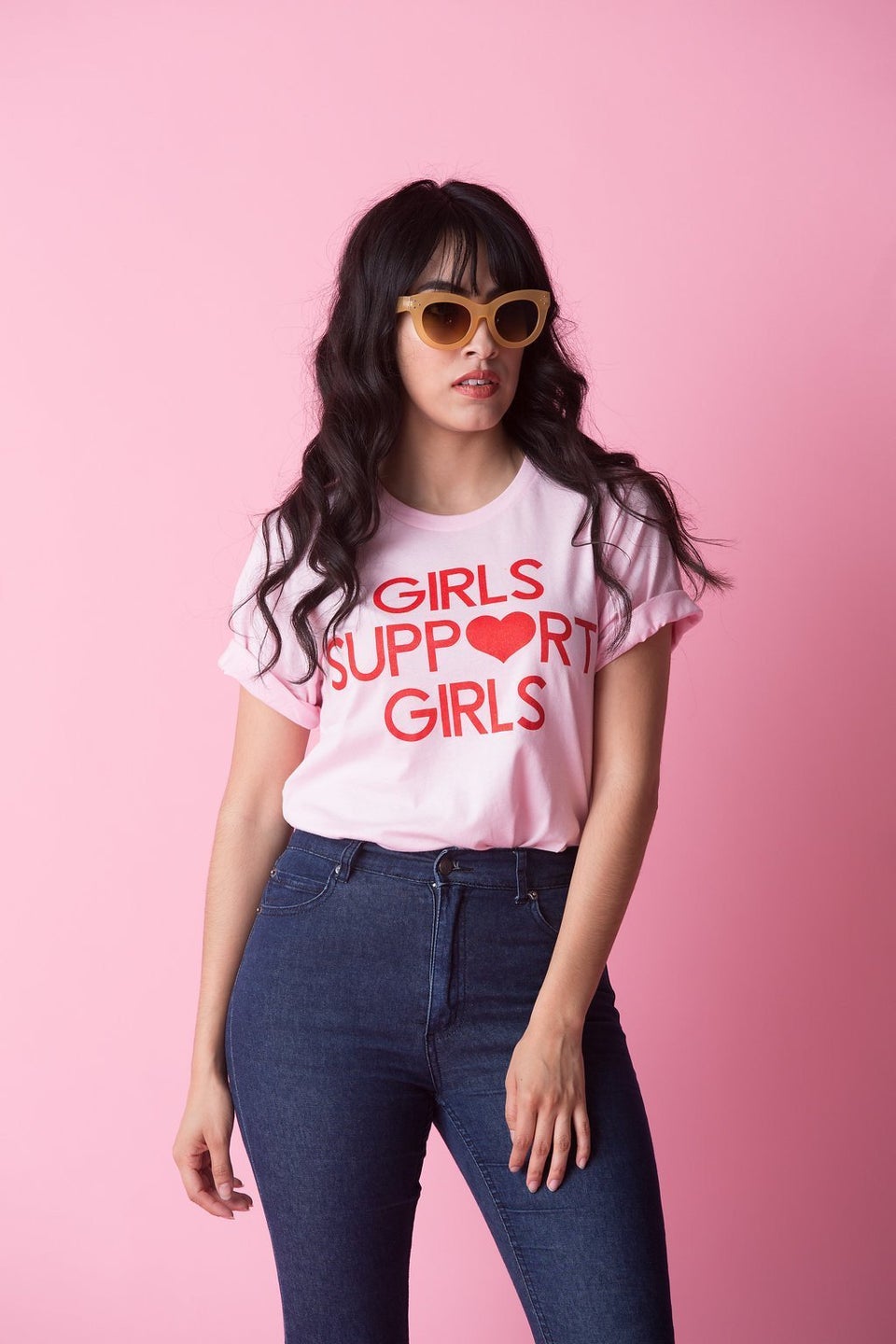 Waves of Feminism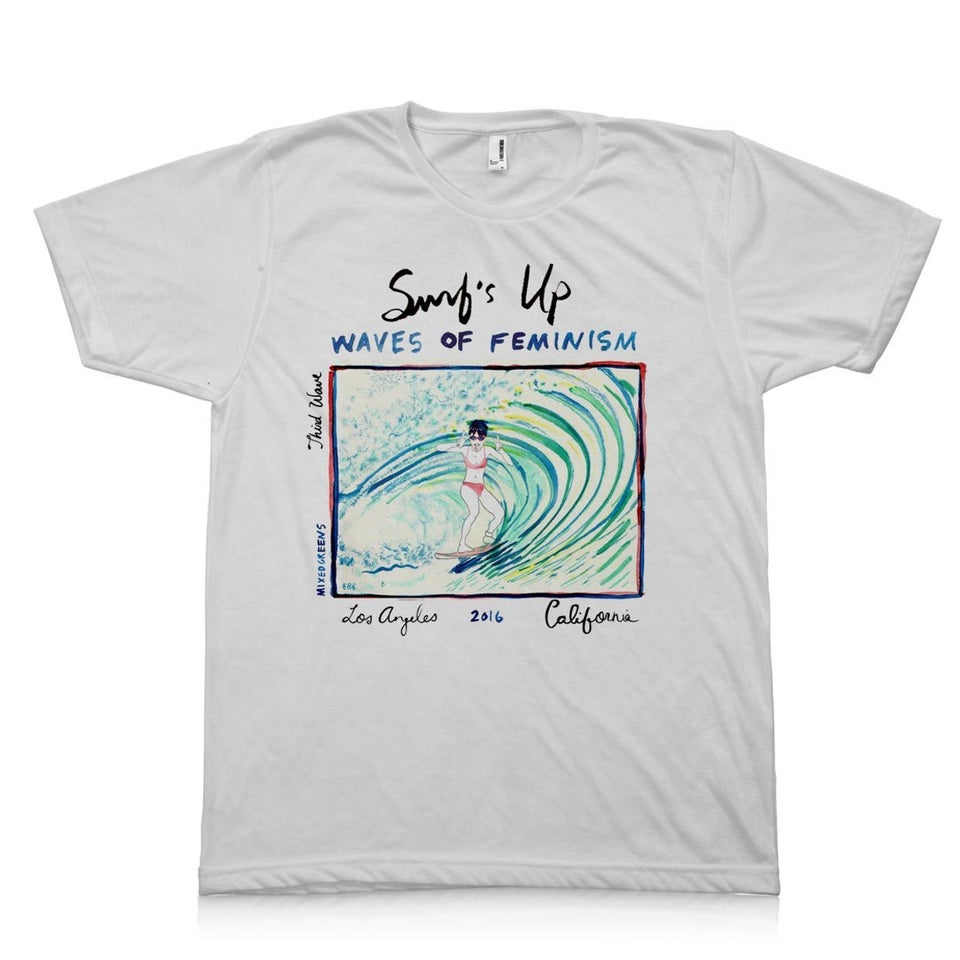 Nevertheless She Persisted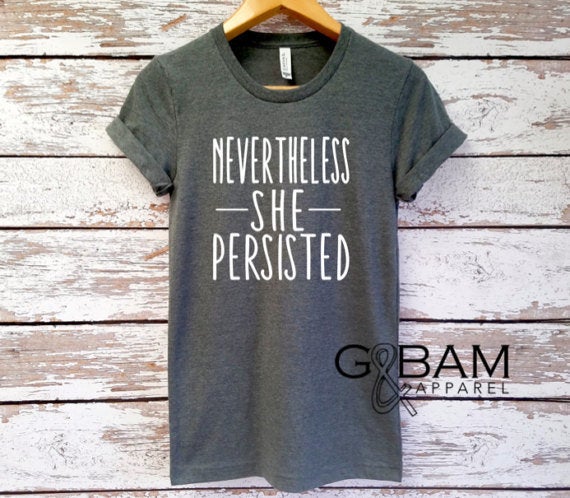 GRL PWR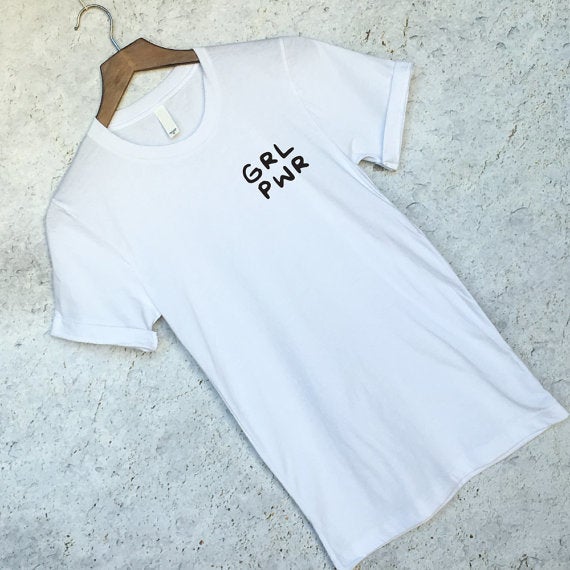 Woman, Woman, Woman, Woman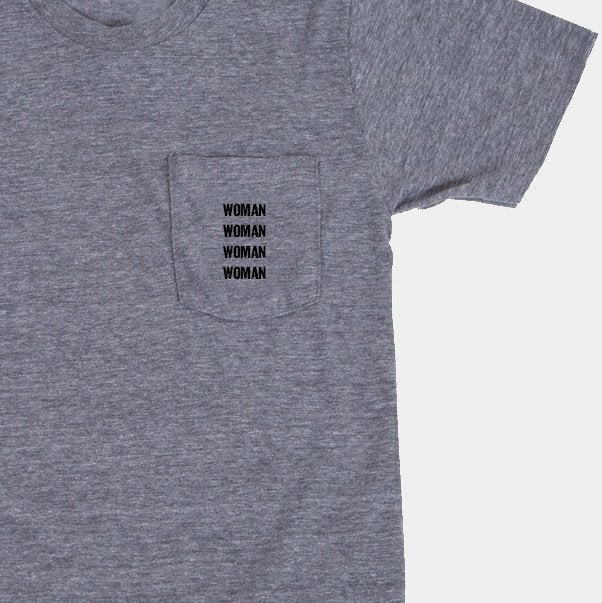 Pussy Stronger Than God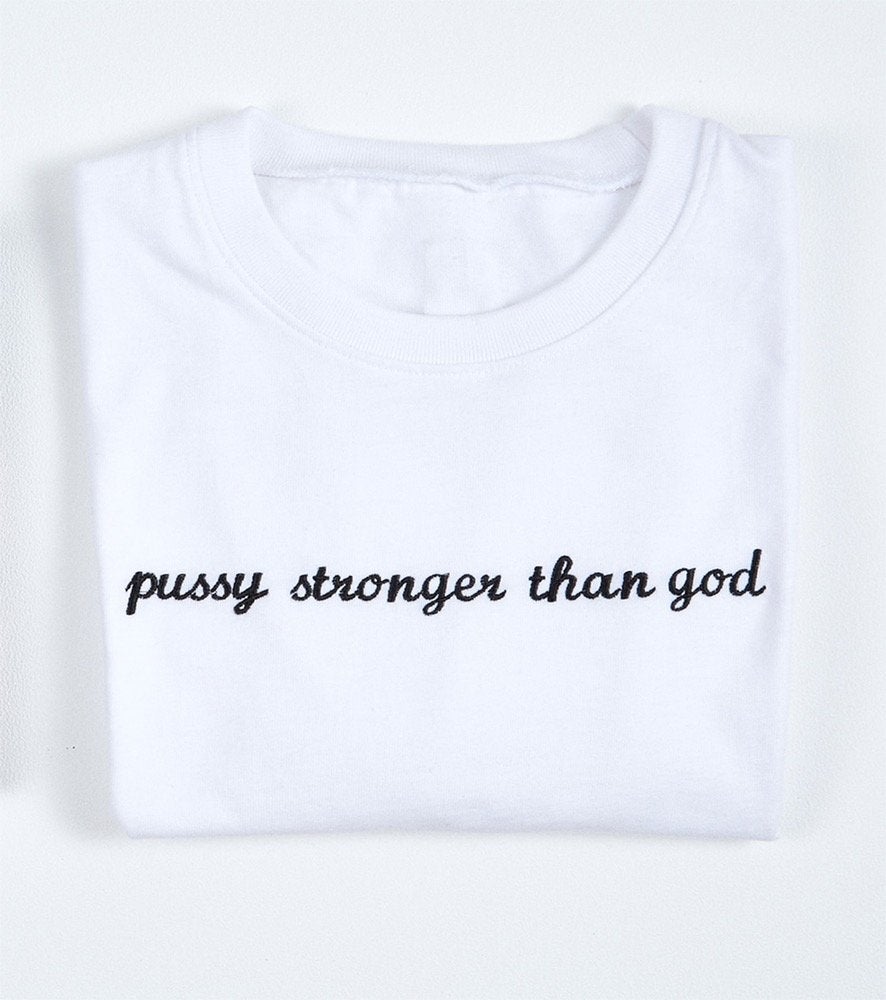 Women Now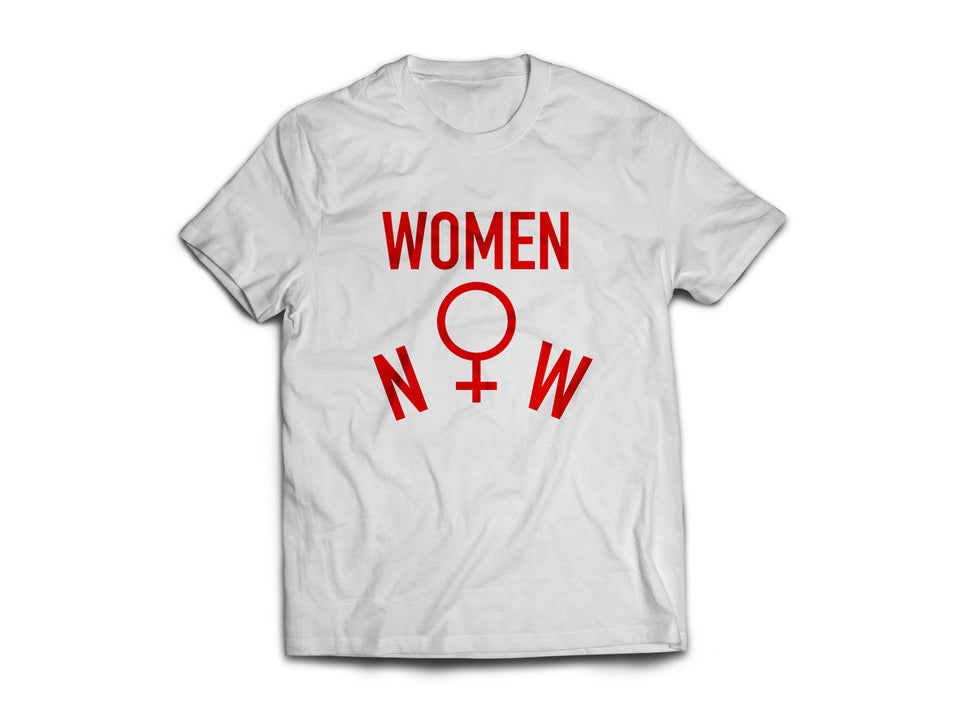 Nasty Woman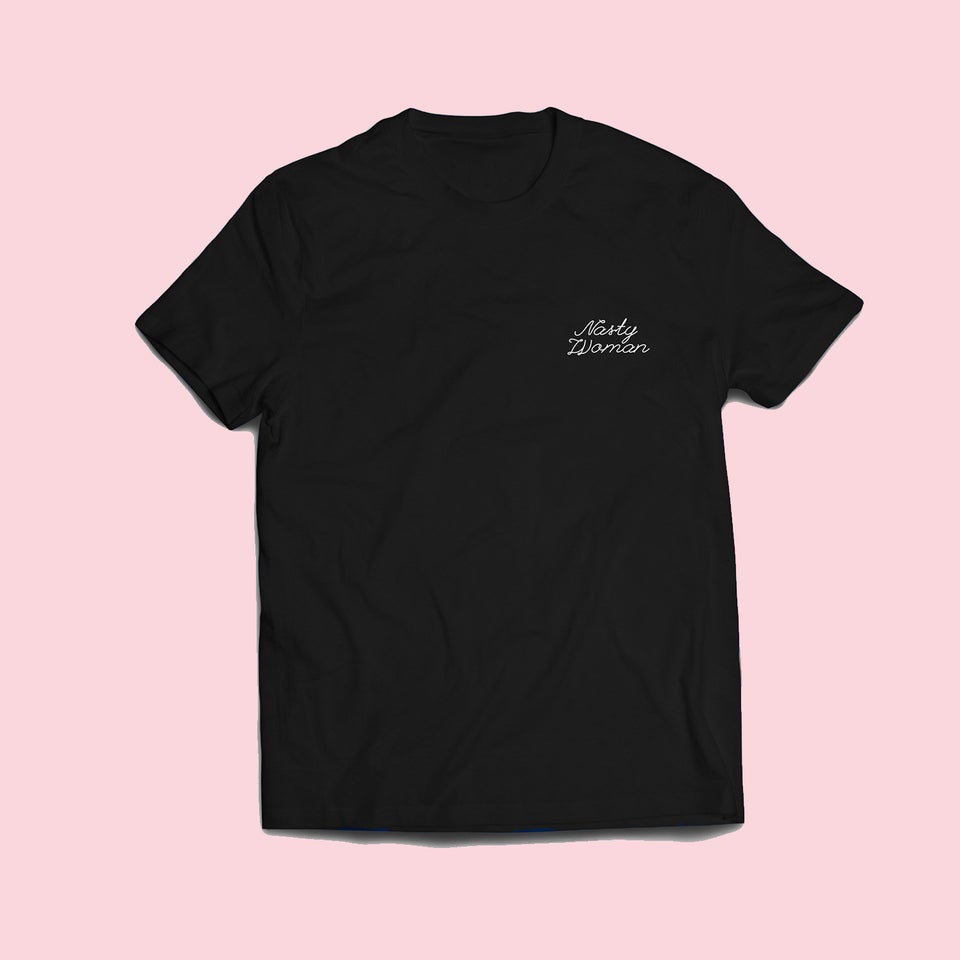 Taurus "Boobs" Print Top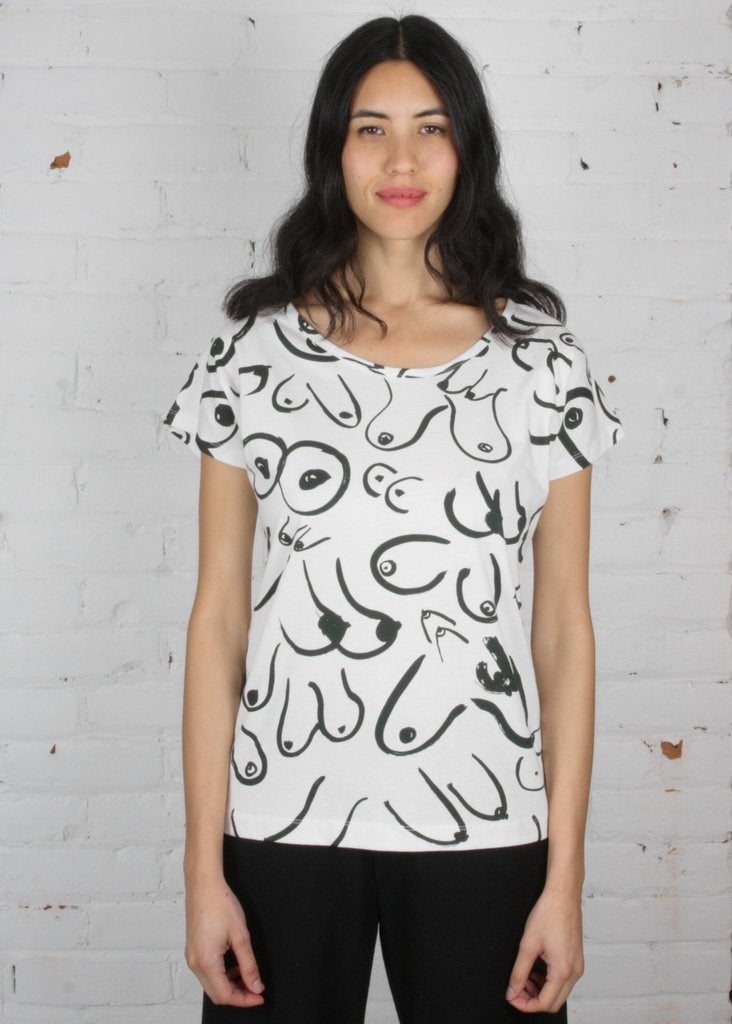 Feminist AF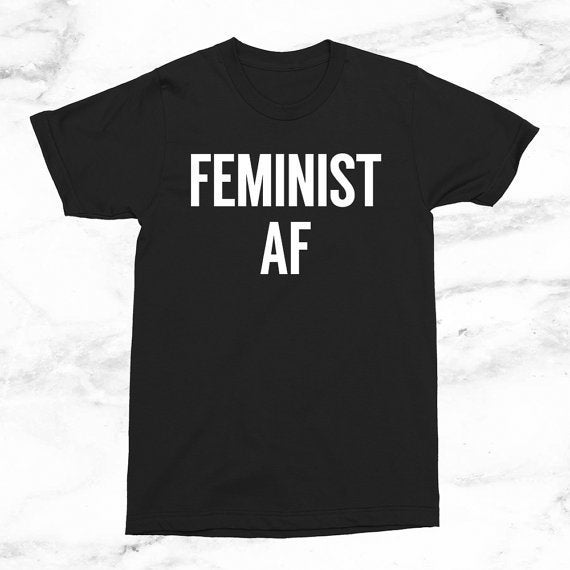 A Woman's Place Is In The Resistance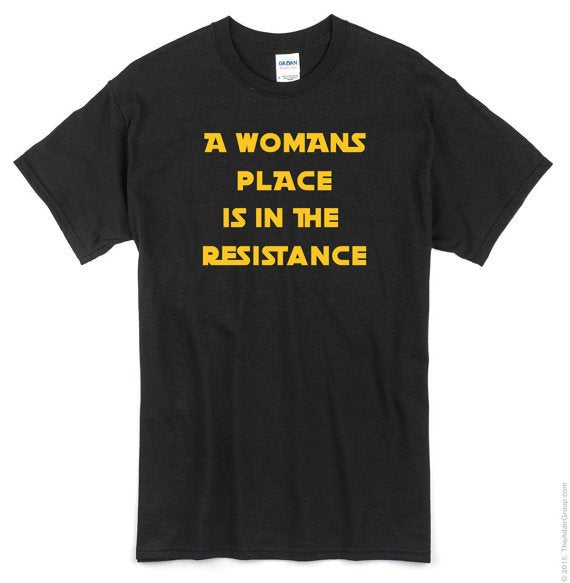 Women Are Smarter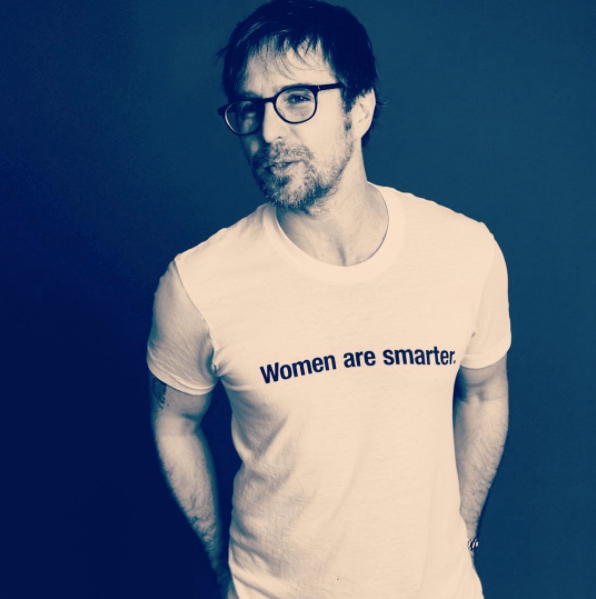 Its A Sickness Productions
RBG Dissent