Photoshop just got a big F-you -- from a t-shirt company.
In a new video from FCKH8, women of all sizes, shapes and colors take off t-shirts with the message "This is what a #feminist looks like" printed across them. As they stand in their unretouched glory, they reveal what "real women" look like. Spoiler alert: pretty damn different from one another -- and all beautiful.
The diverse group of women in the video send an important message to those watching: "Real women can be whatever the f**k they are." They also explicitly call out Photoshop, proudly flashing their middle fingers.
Though the term "real women" is inherently problematic (because, duh, every woman is real), it is refreshing to see a company get behind the idea that "real women" come in all kinds of bodies.
More than anything, the video serves as a critique (albeit a commercial one) of society's ridiculous beauty standards. And that's something we can certainly get behind.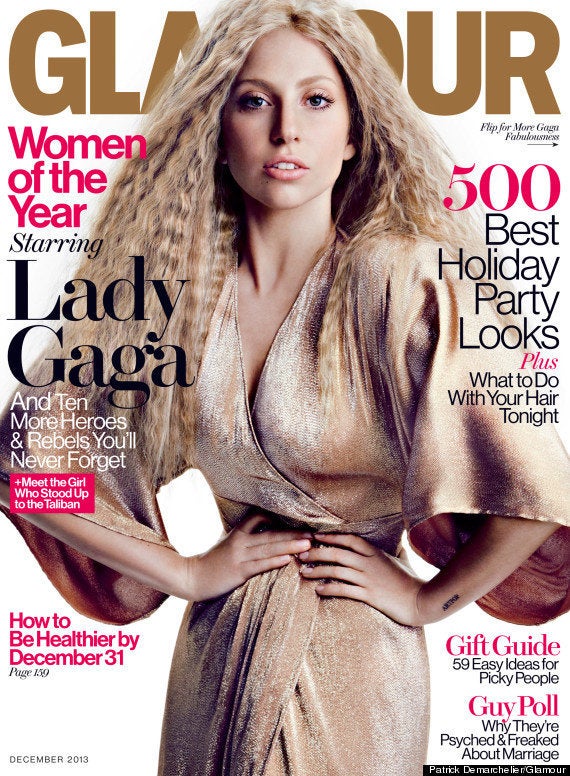 Celebrities Who Have Spoken Against Photoshop
Support HuffPost
The Stakes Have Never Been Higher
Related
Popular in the Community