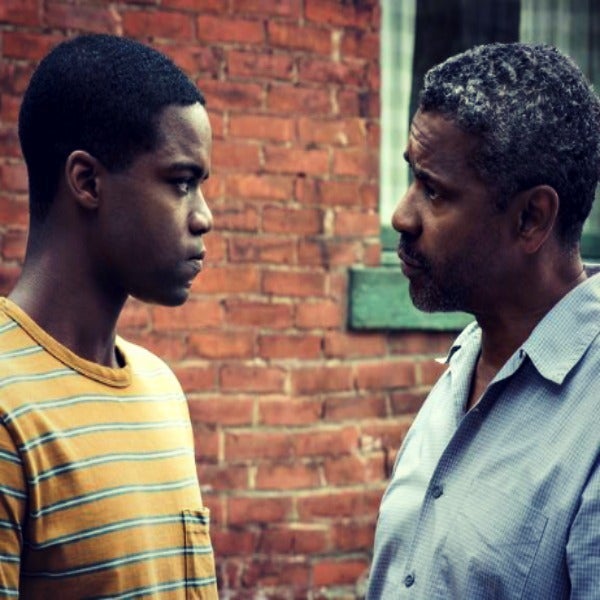 Fences, written by August Wilson and directed by Denzel Washington, follows a Black family's struggles in 1950s Pittsburgh.
Fences is a powerful and intimate film that gives its audience a voyeuristic view of the family patriarch Troy Maxson (Washington) who slowly deconstructs--and damn near takes his wife and son with him.
In the film, Stephen Henderson portrays Bono, Maxson's best friend and conscience; and newcomer Jovan Adepo portrays Cory, Maxson's embattled son.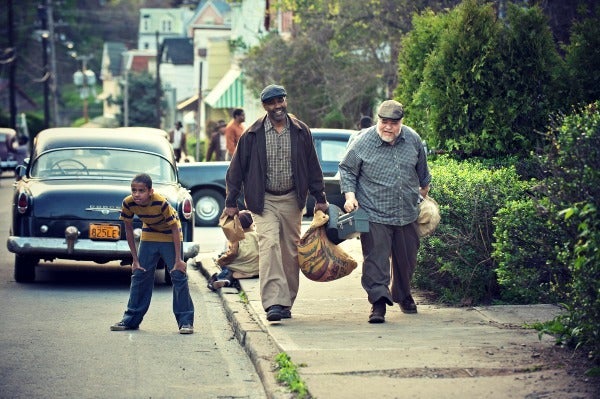 Henderson and Adepo were in Chicago recently to discuss the film with a group of journalists.
When one of the journos commented about the numerous times the n-word was used in the film, Henderson was quick to set the record straight.
"It's so important how people treat each other, we've got so many problems today about authorities shooting and killing people and I hope they don't trip up," Henderson said. "I hope they don't get it twisted, about how many times someone said the word 'n*gger' in Fences. It's really important stuff going down out here, so let's not get lost; especially when you consider that the primary message here is family and love...and how much people mean to each other; and how much they care for each other."
In Fences, Adepo's character Cory and his father, Troy, were painfully estranged; the young actor states that he wants young Black men to recognize the importance of having a relationship with their fathers.
"That's what I wish for young men, to definitely have a strong relationship with their fathers if that's possible," Adepo says.
"Cory had to establish himself as a man. With my father, I can definitely relate. If I had an idea of something that I wanted to do that went against his, I had to show him, even if he didn't agree with it. It's one of those things he believed, that if you make the choice as a man you have to deal with the consequences as a man."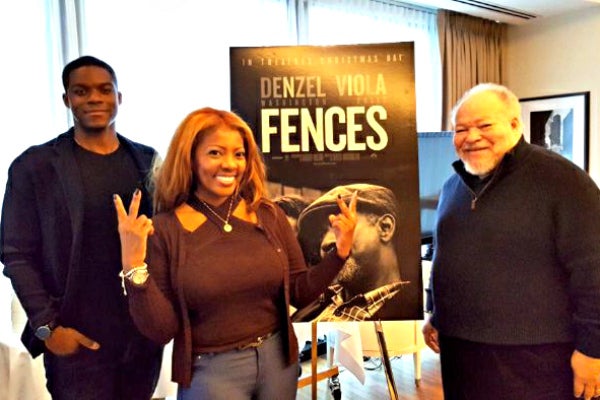 Adepo continues, "It's exhausting to hold grudges and to hold on to past grievances. It can be a crutch and it can hold you back from ever moving on and succeeding with life."
Fences is now playing in theaters.
REAL LIFE. REAL NEWS. REAL VOICES.
Help us tell more of the stories that matter from voices that too often remain unheard.
This post was published on the now-closed HuffPost Contributor platform. Contributors control their own work and posted freely to our site. If you need to flag this entry as abusive,
send us an email
.