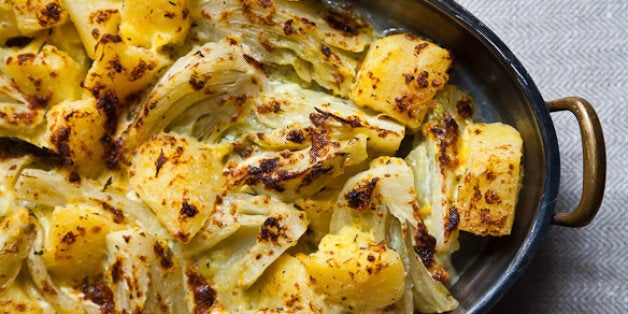 You've seen it before, in the supermarket or the farmers' market -- it's white, bulbous with green stems and has frilly dill-like fronds. It's fennel! Many people aren't that familiar with it, because it just looks so alien. But fennel is actually a wonderful vegetable with a sweet, anise or licorice flavor that's strongest when it's raw but much more mellow when it's cooked.
Most fennel recipes call for just the white bulb, which is typically cored and sliced or chopped, depending on the preparation. When thinly sliced, the fennel bulb is great in salads -- it's crunchy and slightly sweet and subtly licorice-like, but not as pungent as licorice root or black licorice candy.
But don't toss the stalks and fronds. The stalks can be used to make stock, or chopped and sauteed with other vegetables in a mirepoix (a typical French blend of onion, celery and carrot) for a soup or stew. The fronds can be added to salads or chopped and used to garnish dishes.
Buttermilk Fennel Vichyssoise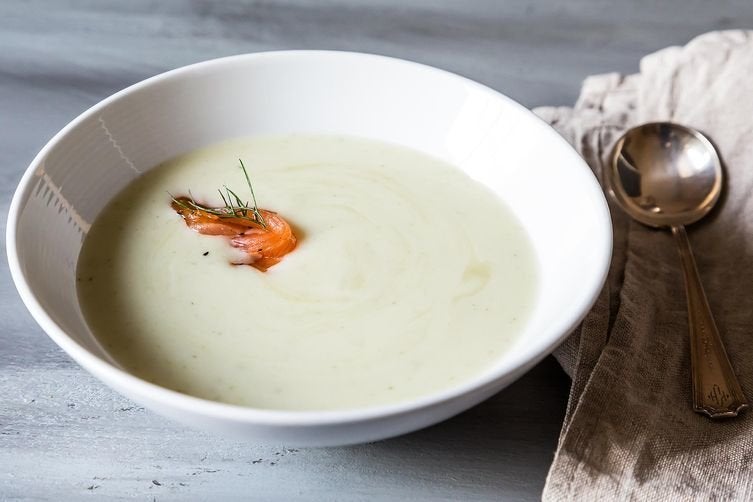 Simple Blood Orange And Shaved Fennel Salad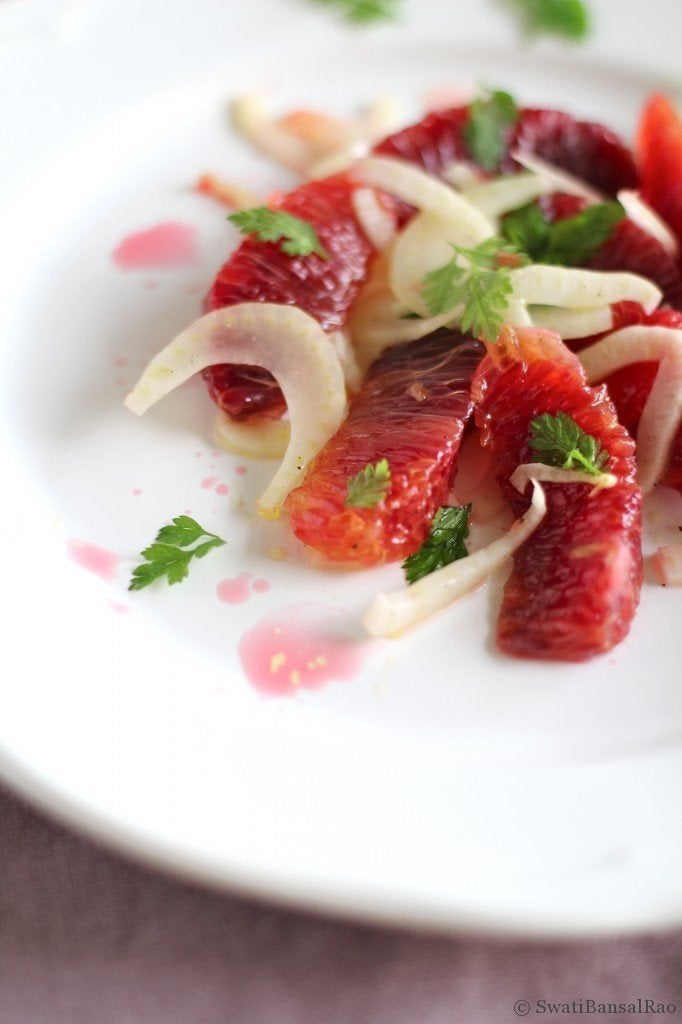 Shaved Celery And Fennel Salad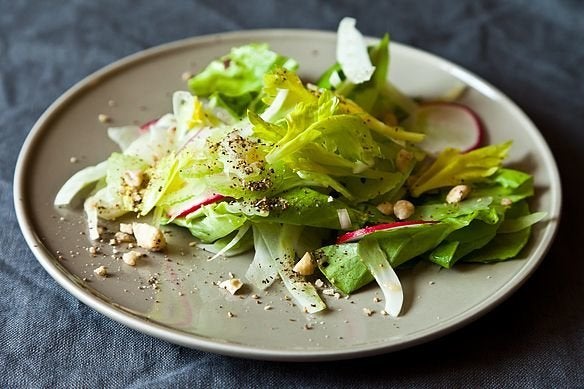 Rosemary And Fennel Butter Biscuits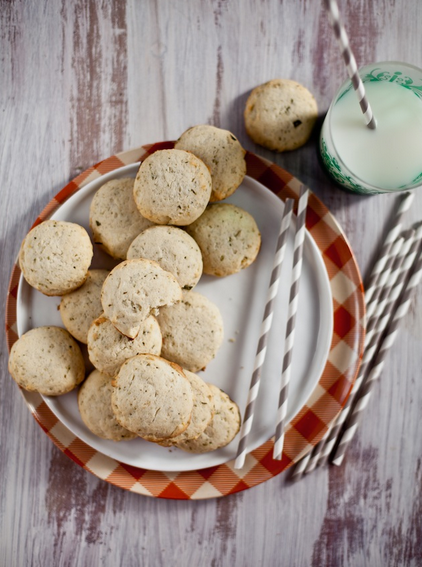 Linguine With Sardines, Fennel & Tomato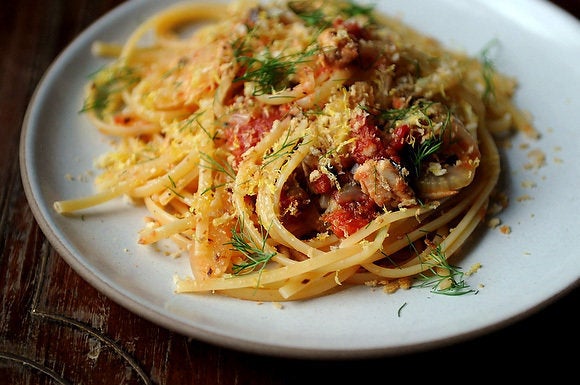 Red Rice With Roasted Squash, Fennel And Beets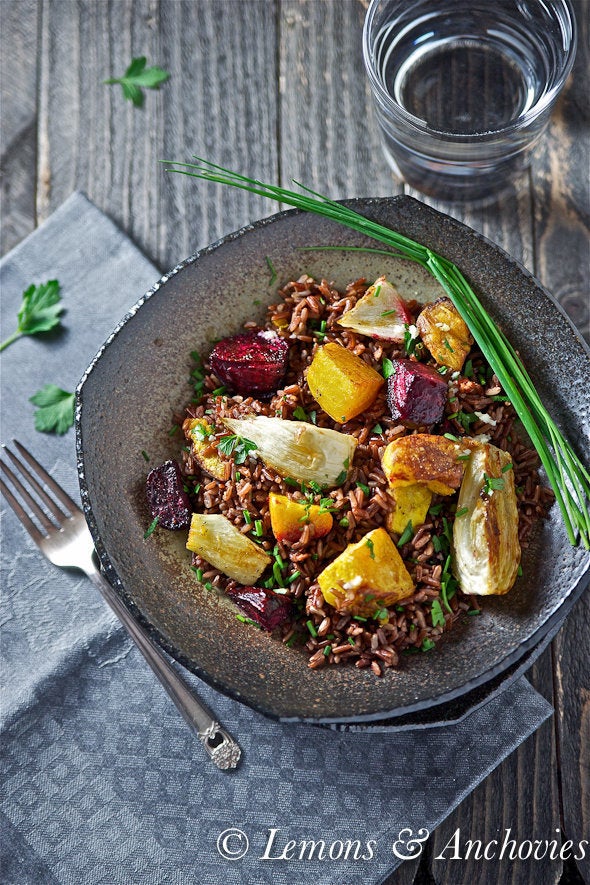 Caramelized Fennel, Leek, And Orange Salad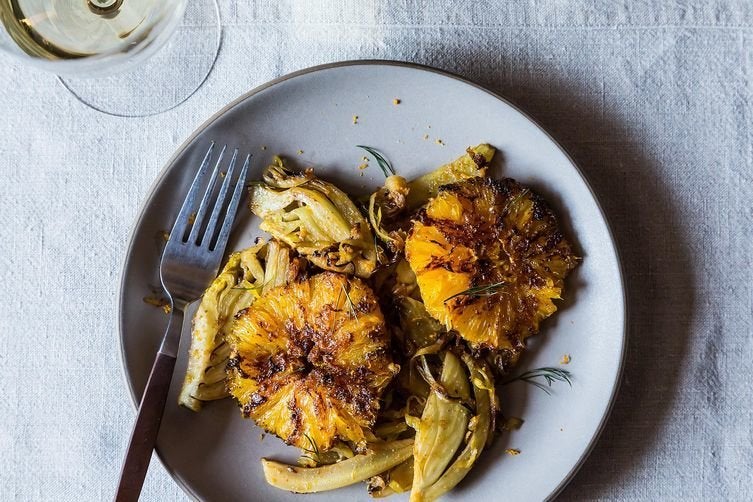 Sausage, Fennel And Asparagus Pizza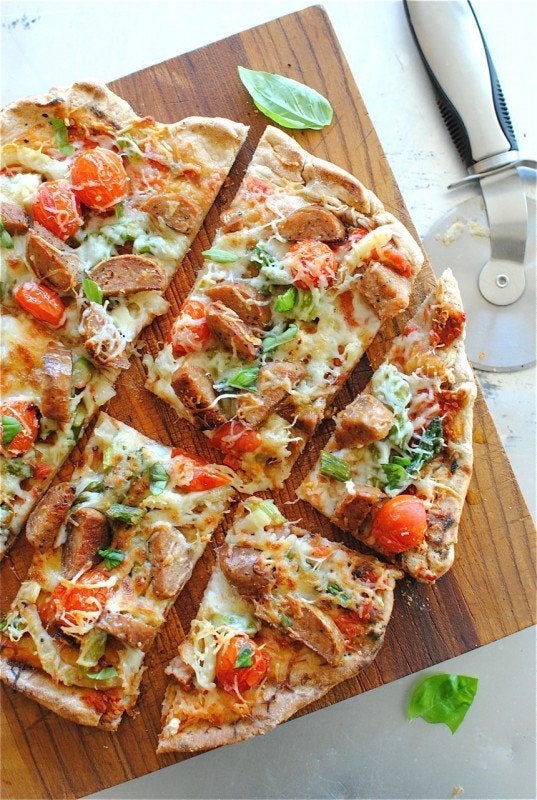 Crispy Cream-Braised Potatoes And Fennel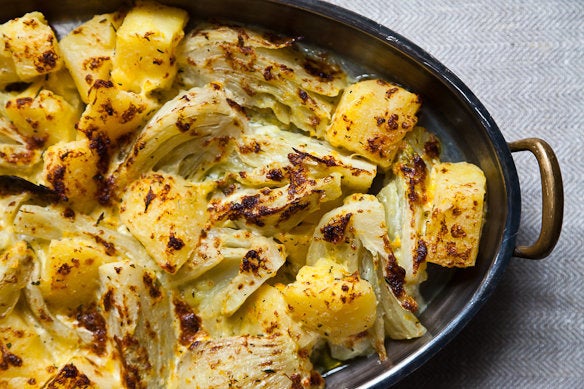 Fennel Slaw With Mint Vinaigrette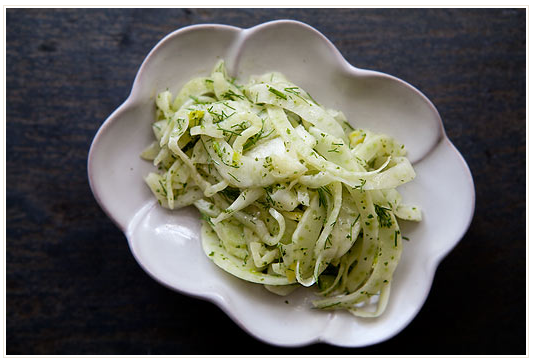 Couscous With Roasted Fennel And Toasted Almonds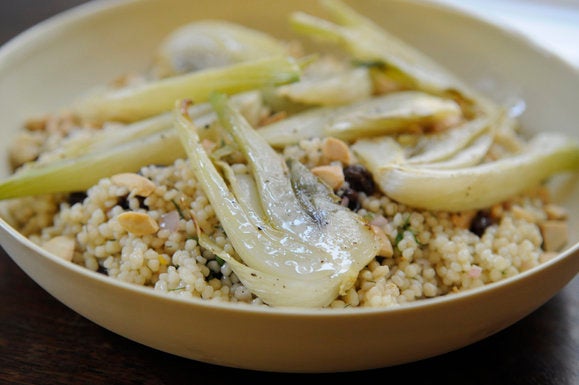 Fish Baked In Foil With Fennel And Lime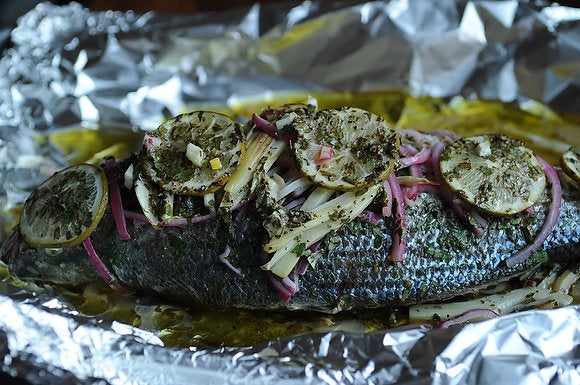 Pickled Fennel In Herb Scented Champagne Vinegar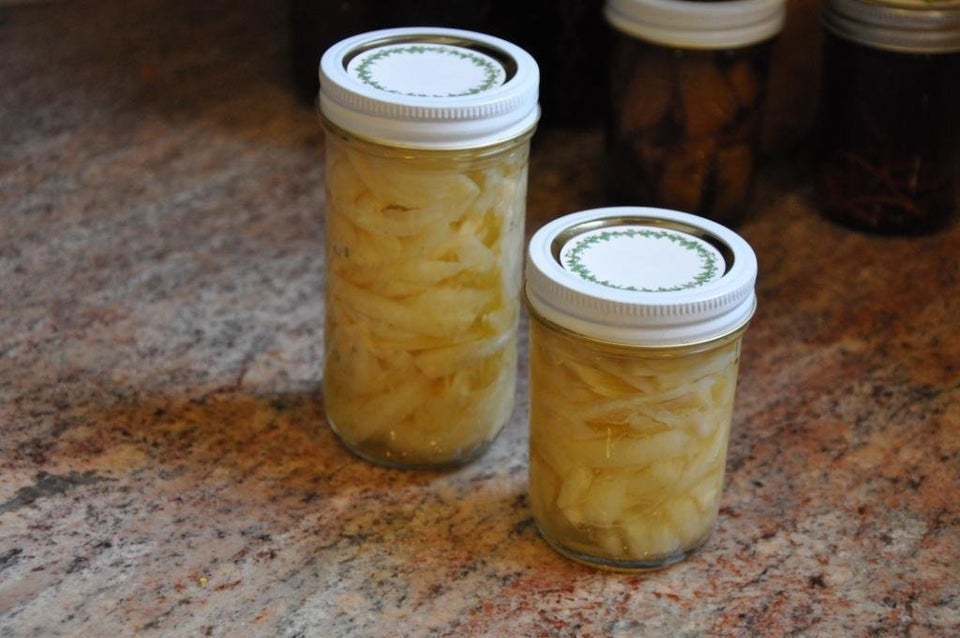 Thyme-Scented Fennel And Leek Soup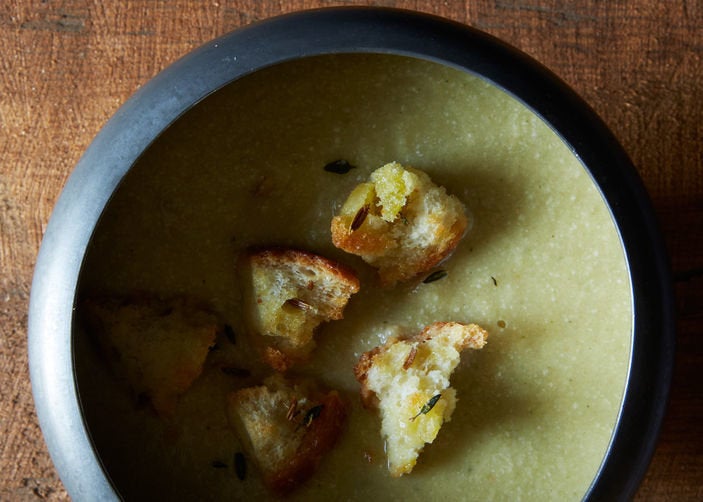 Molasses Fennel Rye Bread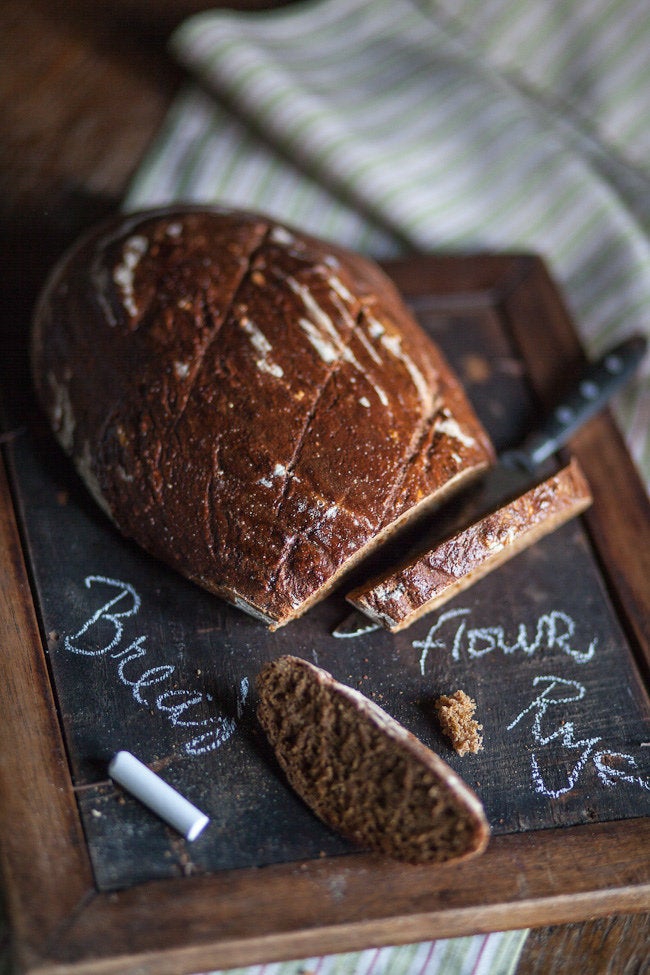 Tomato Fennel Gratin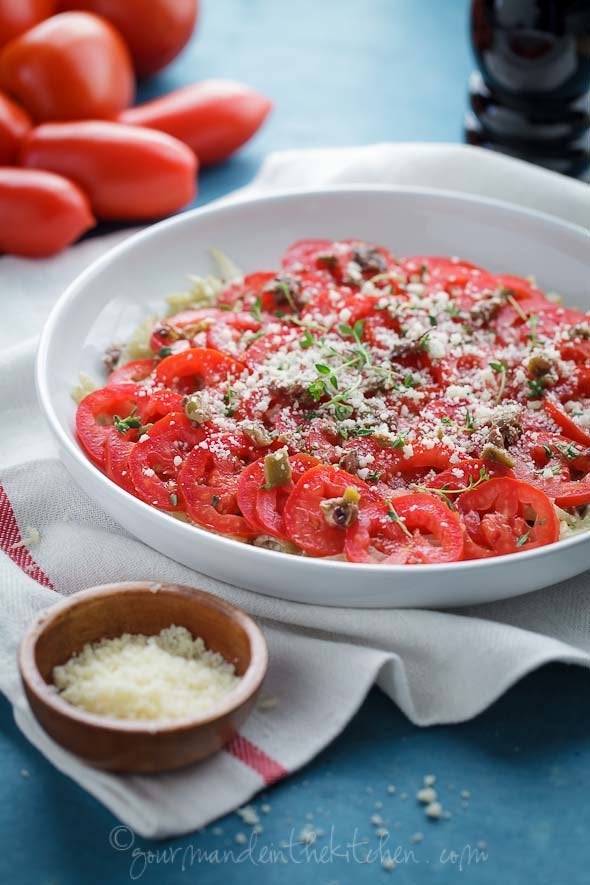 Cauliflower Fennel Gratin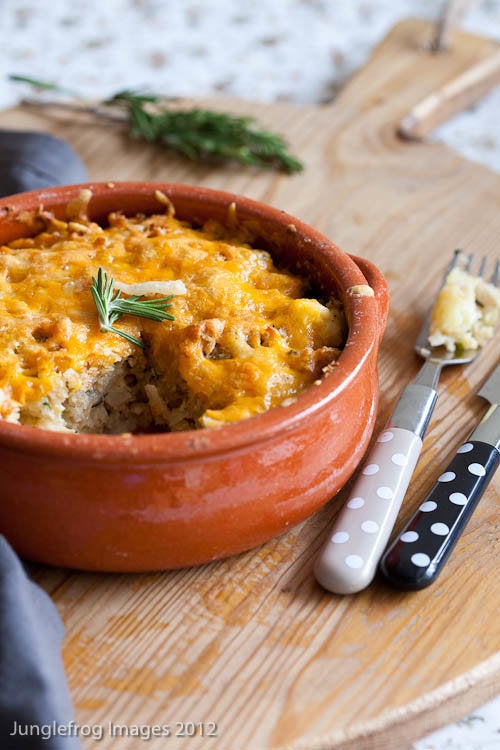 Turkey Fennel Meat Sauce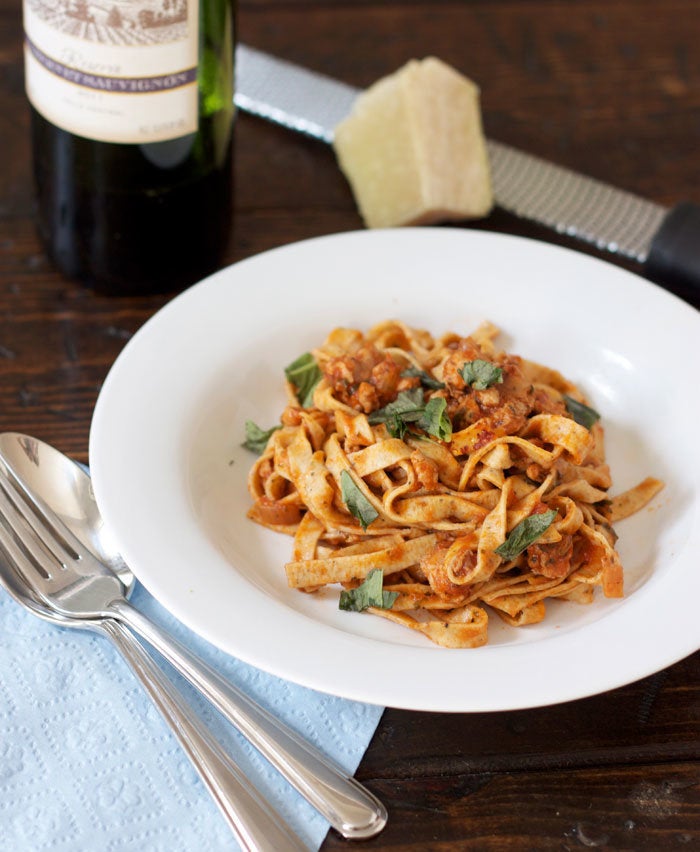 Bacon, Fennel And Apple Chutney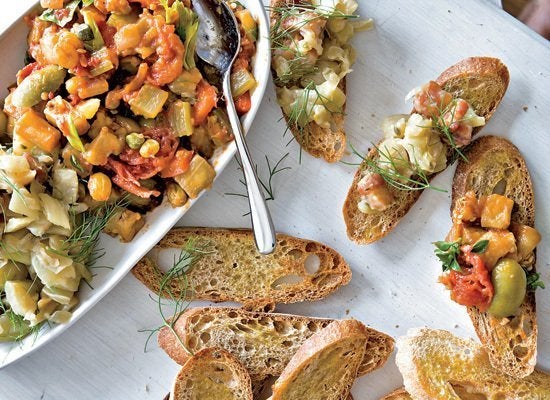 Michael Turek/Food & Wine
Caramelized, Braised Fennel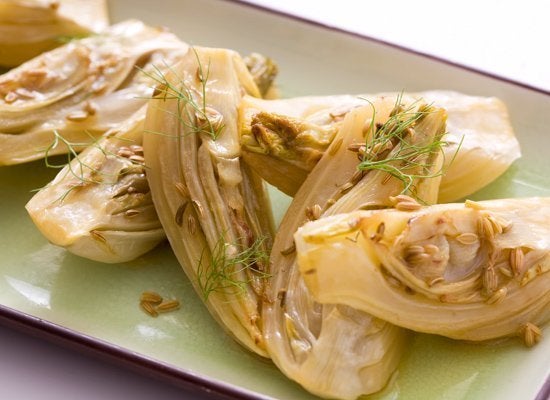 Braised Pork-And-Fennel Meatballs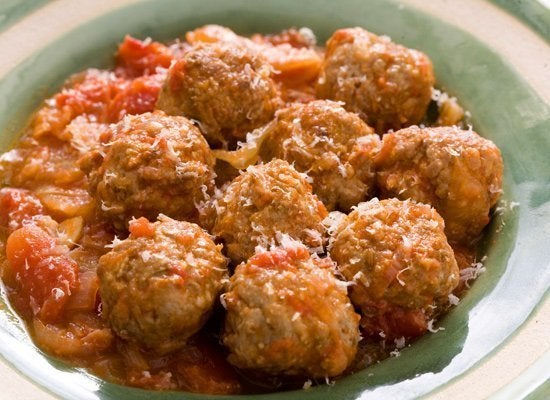 Watercress And Fennel Salad With Blood Orange And Thyme Vinaigrette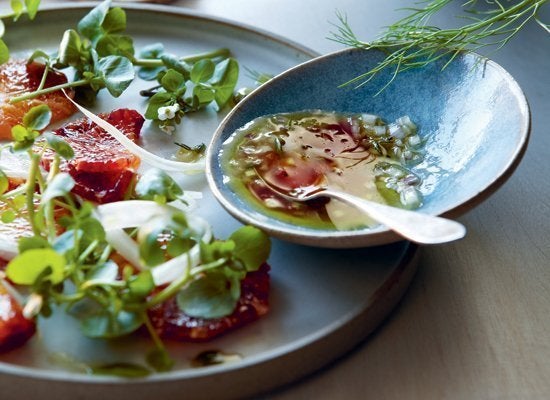 Pan-Fried Artichokes, Fennel And Chorizo Tagliatelle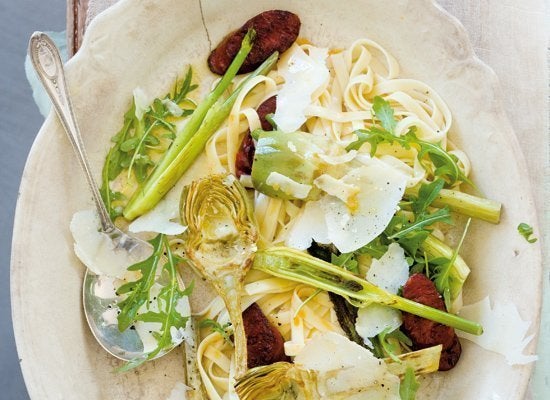 Toasted Fennel & Orange Morning Cakes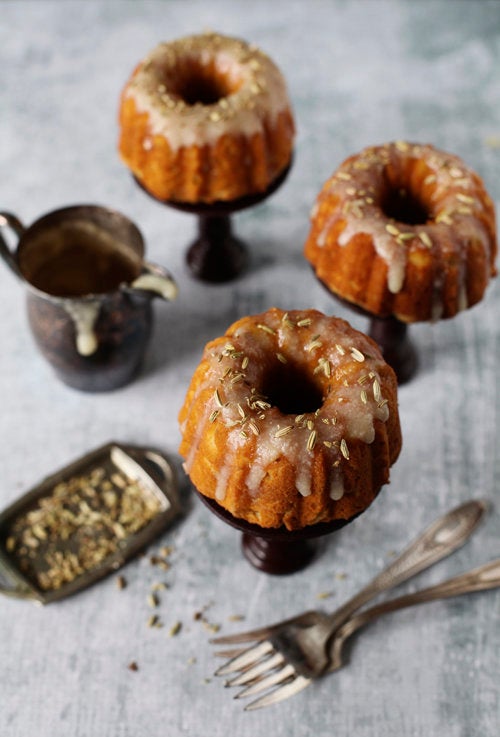 Related
Before You Go
Fried Avocado Tacos with Sesame and Lime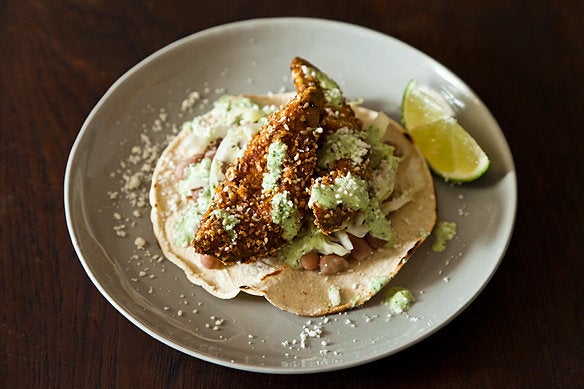 In-N-Out Animal Style Fries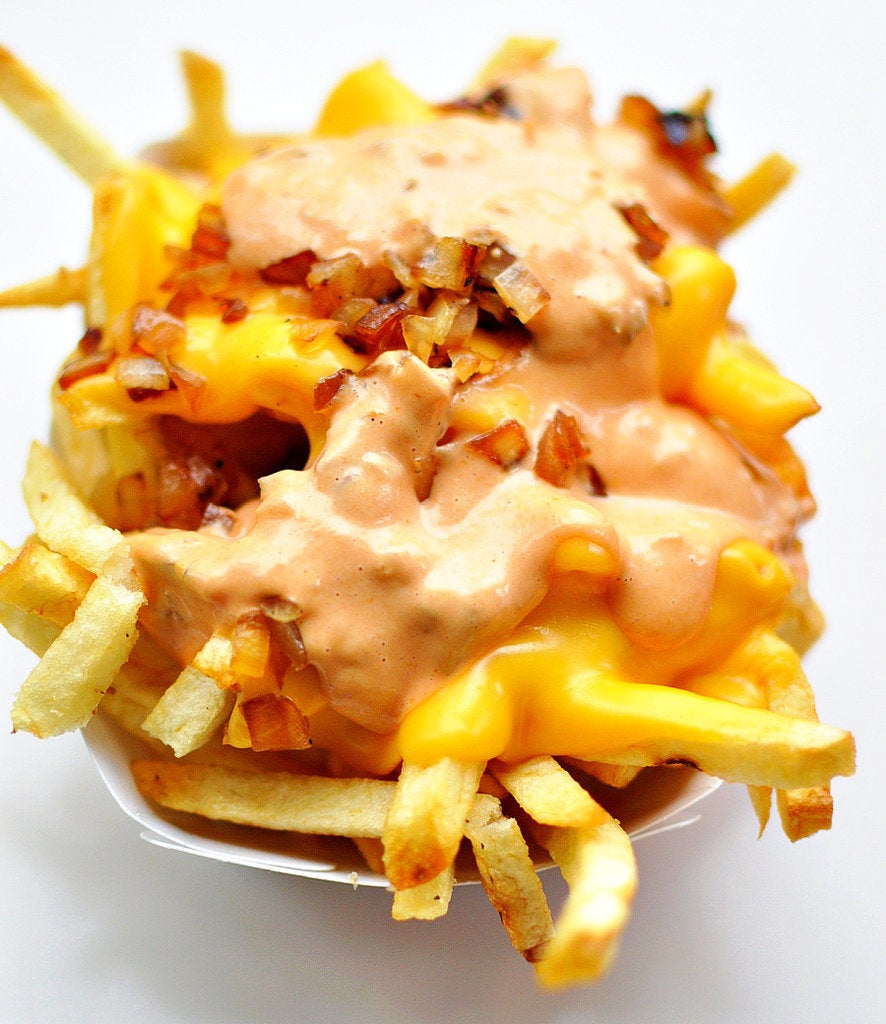 White Pizza Dip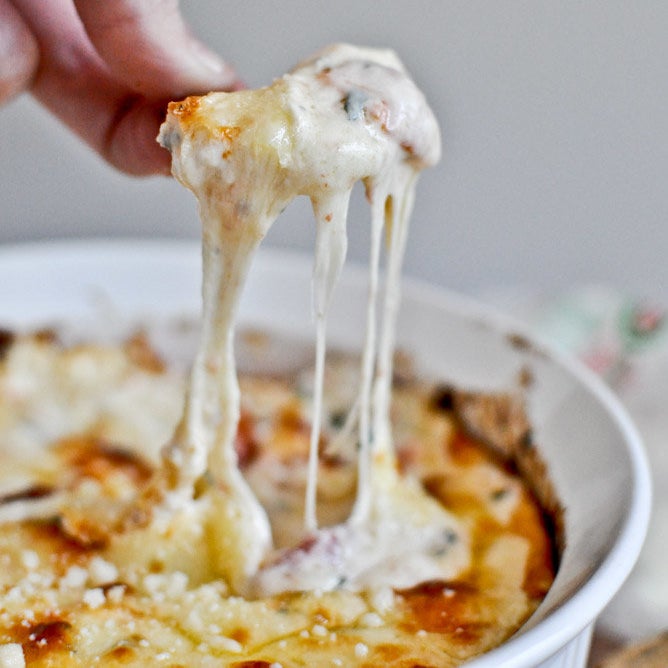 Tomato, Peach & Burrata Salad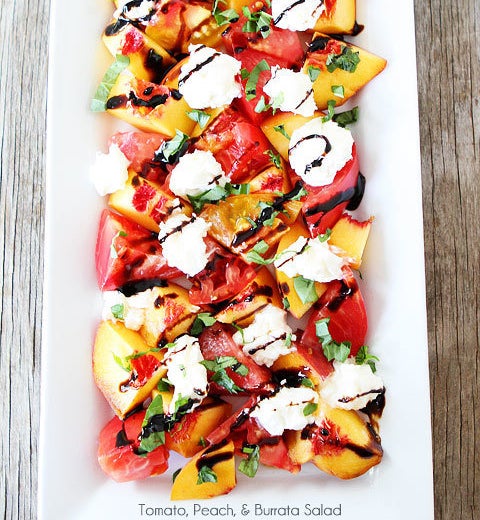 Stuffed Pasilla Peppers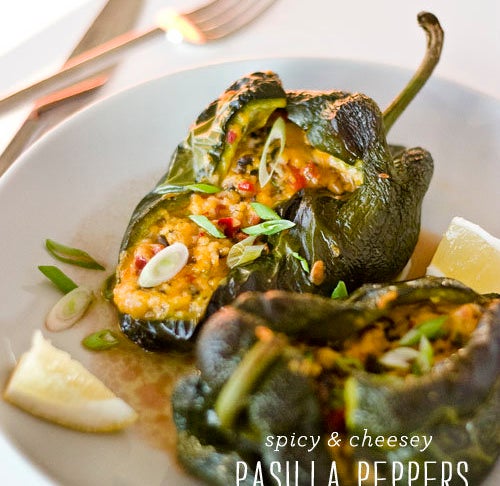 Spanish Roasted Potato Salad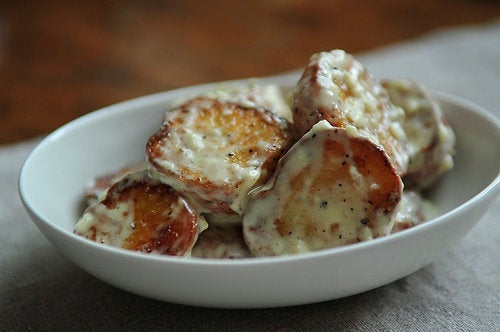 Smoky Black Bean Chili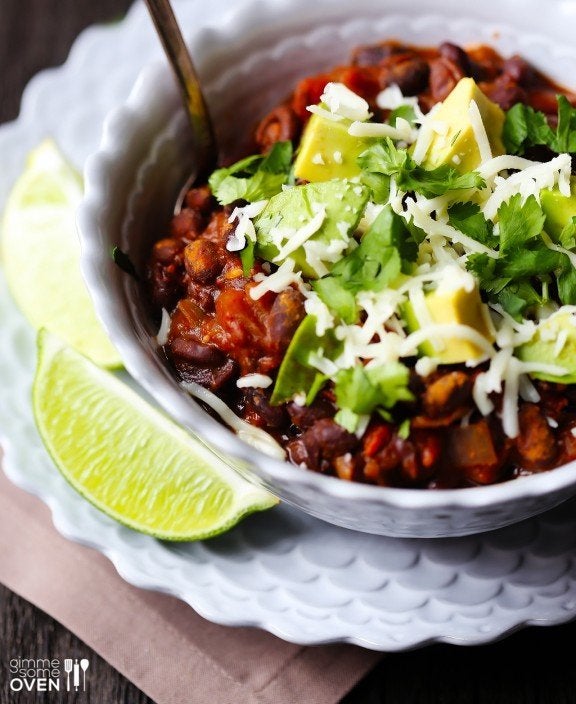 Squash Baked Eggs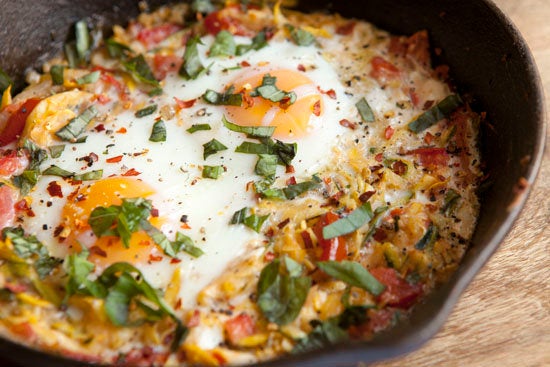 Butternut Squash Lasagna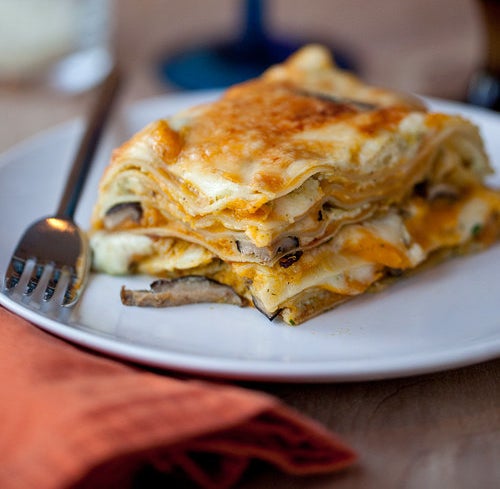 Red Cabbage, Onion and Walnut Tart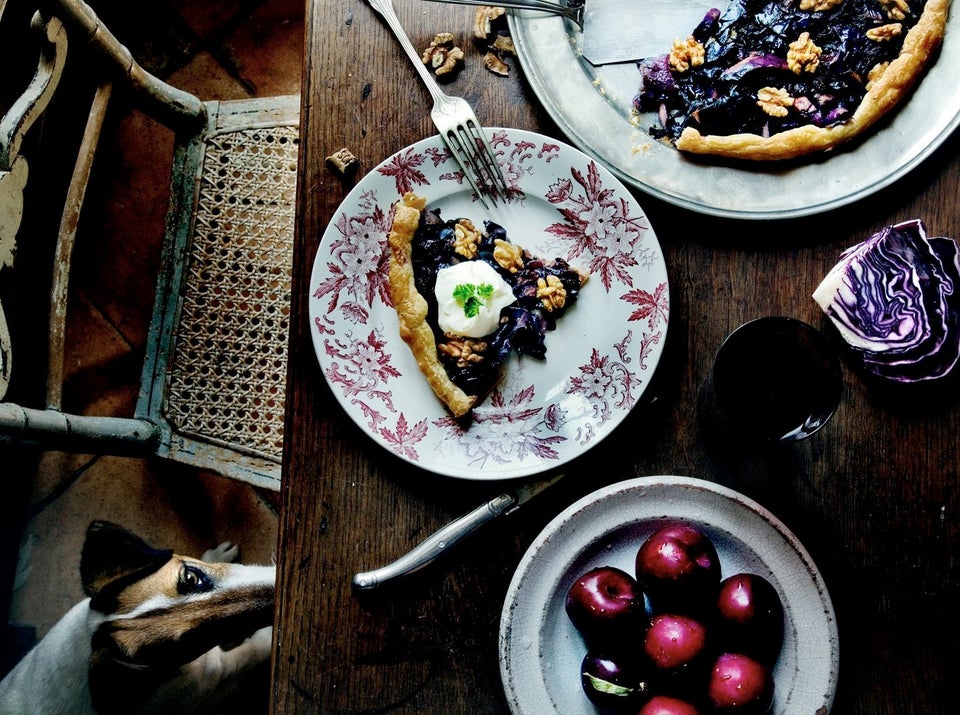 Baked Macaroni Cheese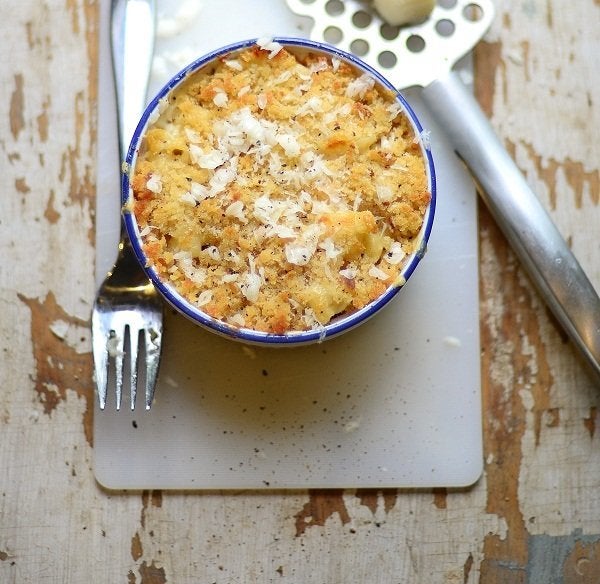 Springtime Veggie Skillet Lasagna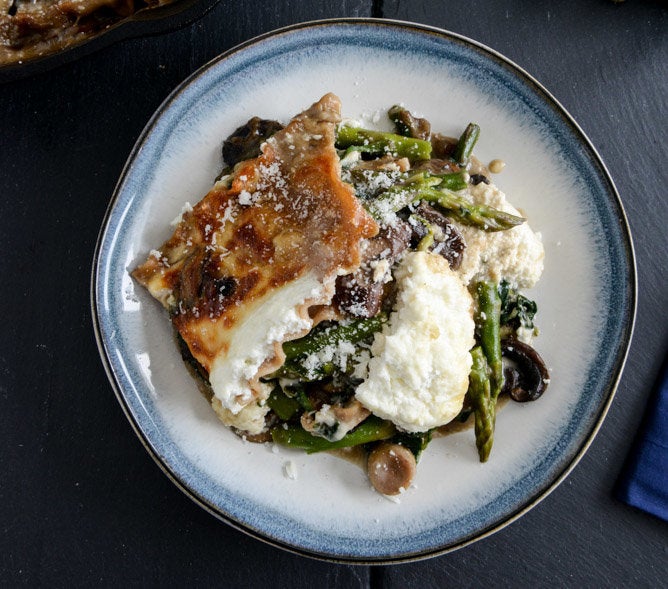 Crispy Salt and Pepper French Toast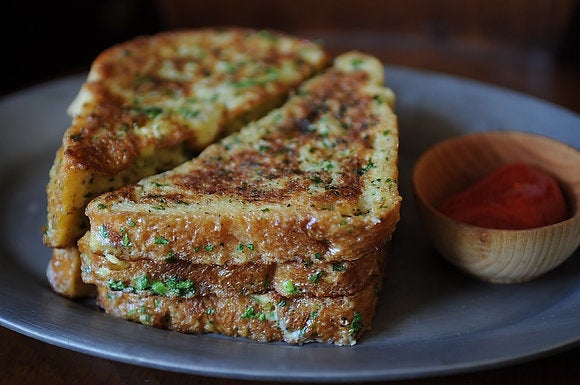 Zucchini Ricotta Galette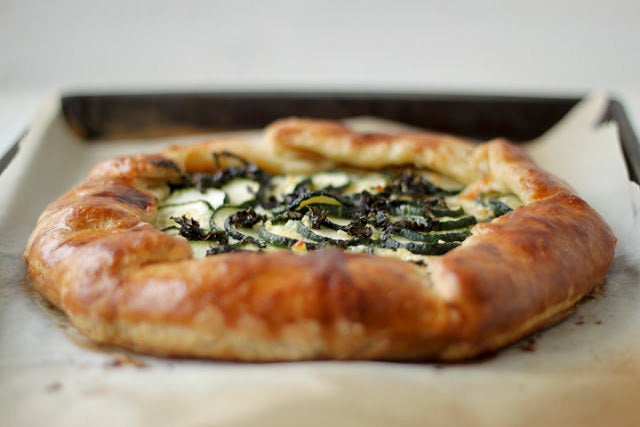 Fontina Polenta and Easy Marinara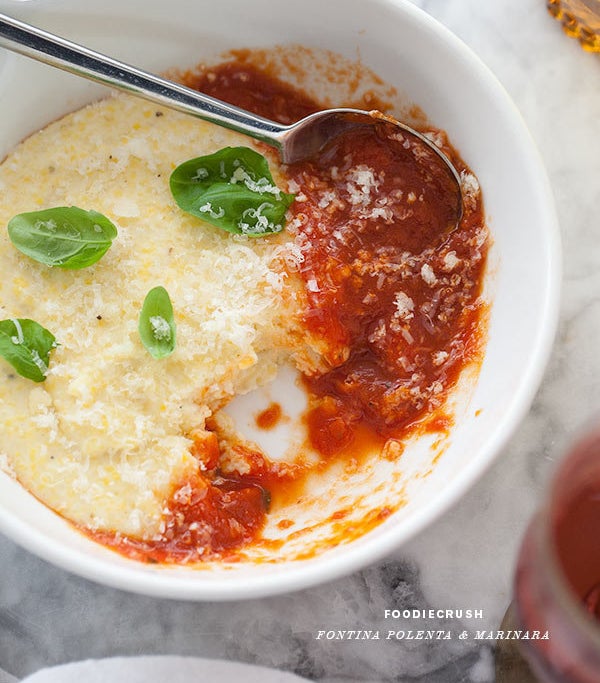 Roast Carrot, Lentil and Avocado Salad